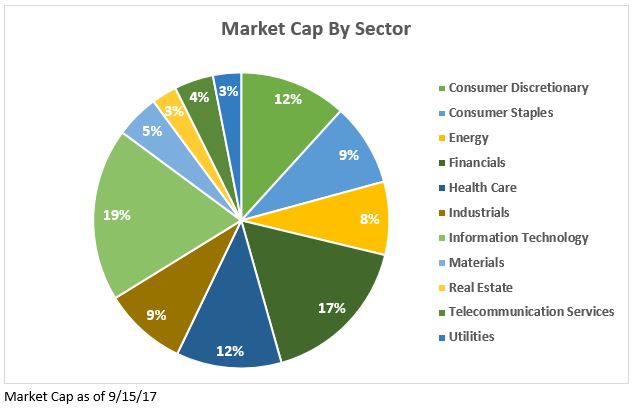 For the first time ever, the six most valuable companies in the world, by market cap, were all technology companies.
Apple, Google (Alphabet), Microsoft, Facebook, Amazon and Alibaba Group have a total market cap of $3.5 trillion. That's more than the next 12 companies combined. (Market cap as of 9/18/17)
Technology Revolutionizes Service Industries
The percentage of services conducted online (email vs mail, video streaming vs DVD's) will continue to grow. Online product offerings continue to create obsolescence in traditional services. IBIS World forecasts that by 2024 over 26% of services will be conducted online, compared to just 6% in 2010.
Mobile Devices Democratize Internet Access and Demand
The number of mobile internet connections is estimated to increase from 277.5 million in 2016 to 448.7 million in 2024. The demand for mobile/smart devices increased 62% over 8 years and continues to drive explosive growth for internet and technology-based companies. (Source: IBIS World)
If you have comments or questions about this article, or would like more information on this subject matter, please contact us.