Keeping you ahead of the competition
In an ever-evolving industry, you need to be a leader, not a follower. PCE will ensure you stay at the forefront of the trends. We've got deep market knowledge. We've got numerous connections with industry players and investors. We've got the insight you need to act decisively and stay ahead of the competition.
As former business owners in the consumer sector, we've been in your shoes. Our experts bring extensive transaction experience to the table, along with a firm commitment to focus on your personal and business goals.
At PCE, we position ourselves at the edge of what's new in the consumer and retail world. You'll benefit from our unrivalled insight. Our network of key contacts. Our first-hand experience. Our client-first focus. And our bold, innovative strategies that deliver optimized outcomes for you.
Industry Report
Consumer & Retail
PCE's Quarterly Industry Reports provide an in-depth analysis of trends in the M&A marketplace that impact your business. This report details current trends and sub-sector performance in the Consumer & Retail industry.
EBOOK
Keys to Selling Your Retail Company
Read this ebook to see how to assess your company's strengths and areas for improvement so you can lead a successful sale process and achieve the maximum value for your retail company.
Consumer & Retail
Representative Transactions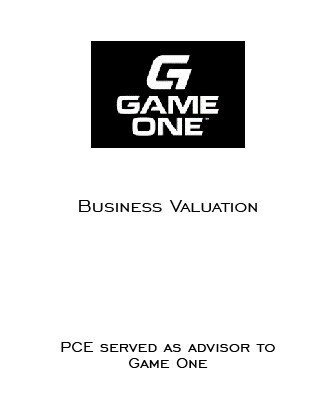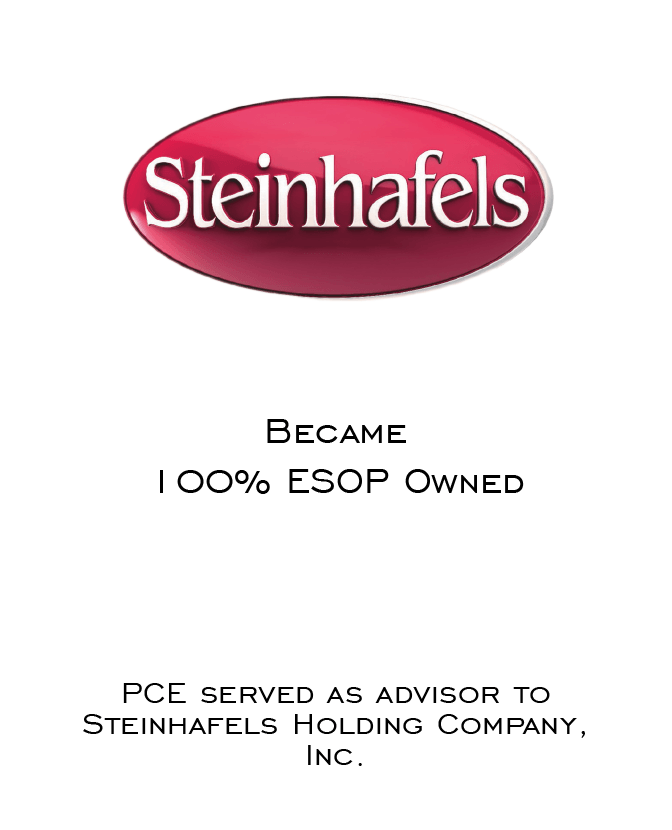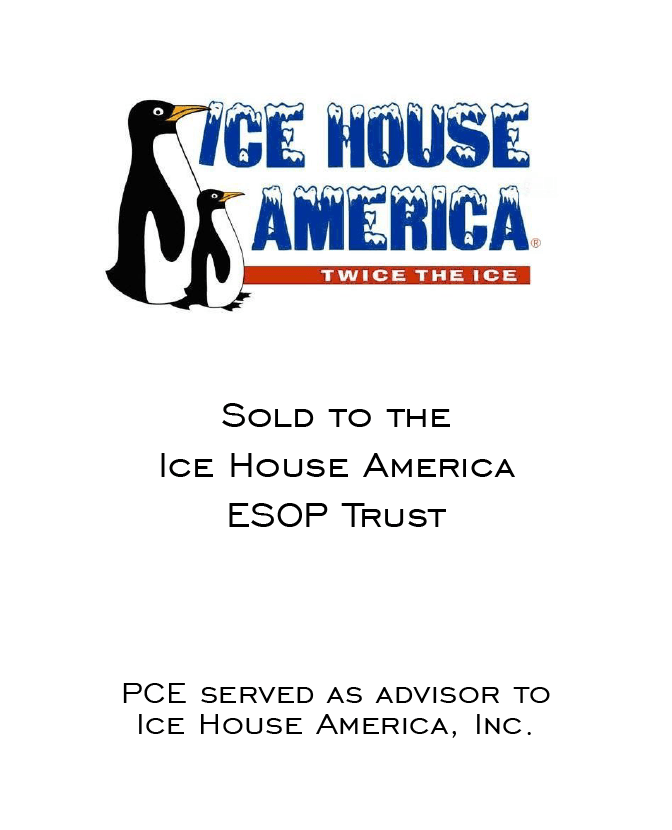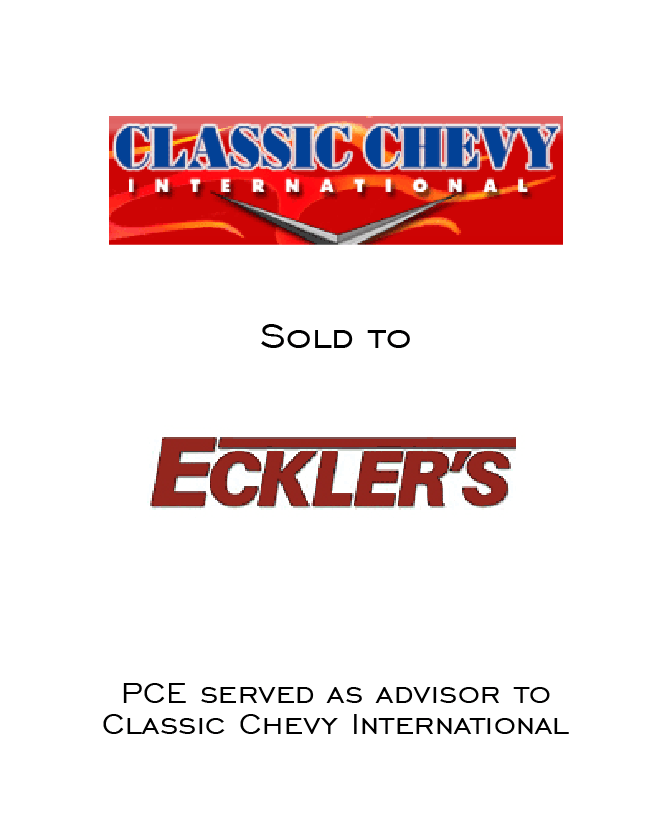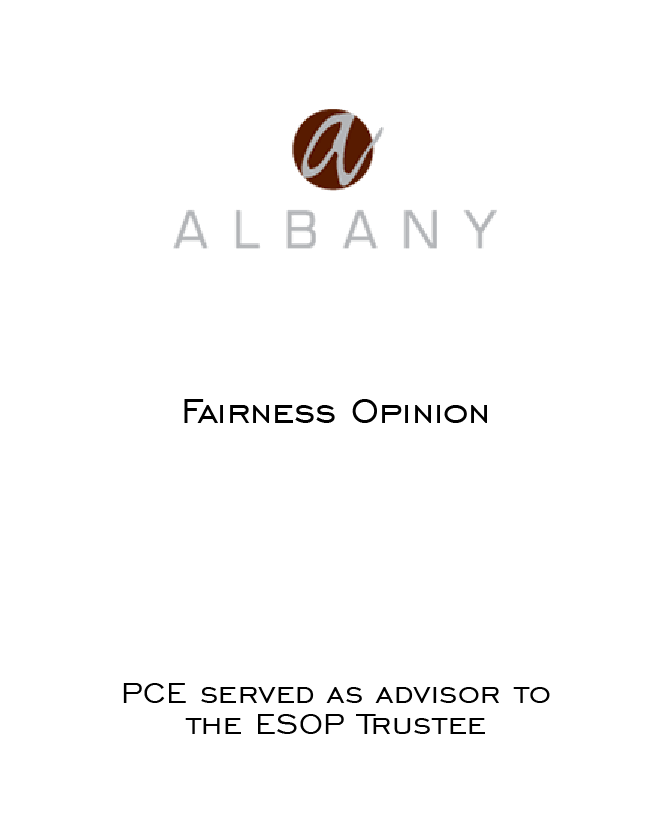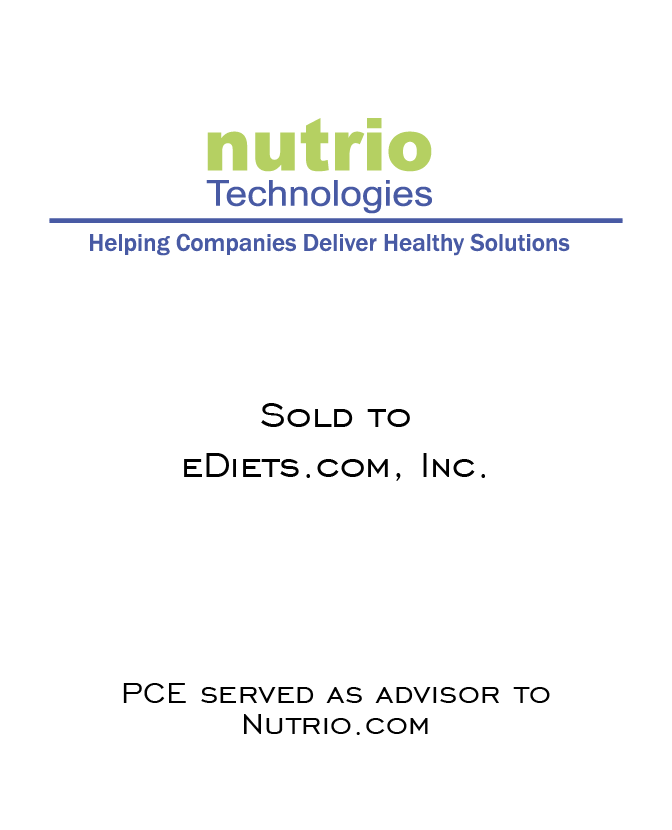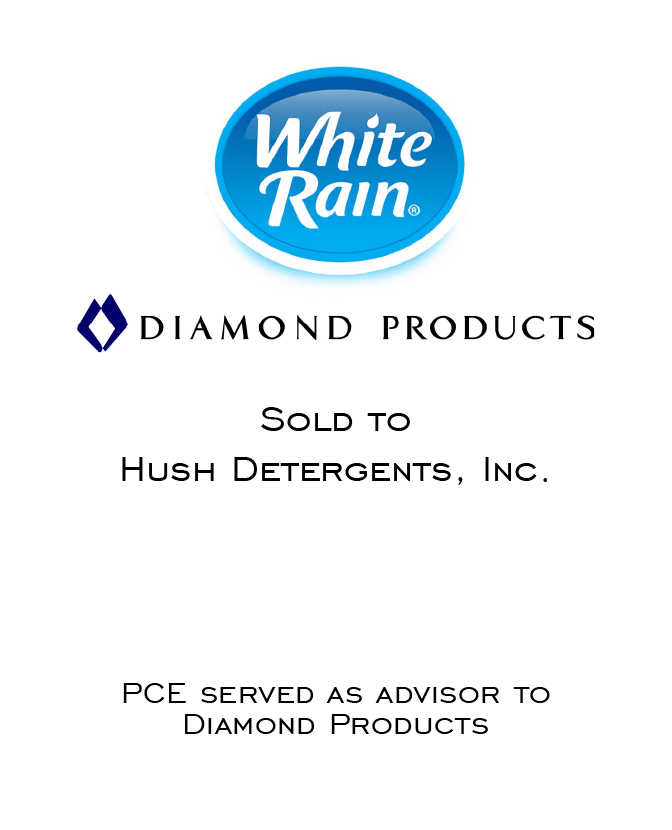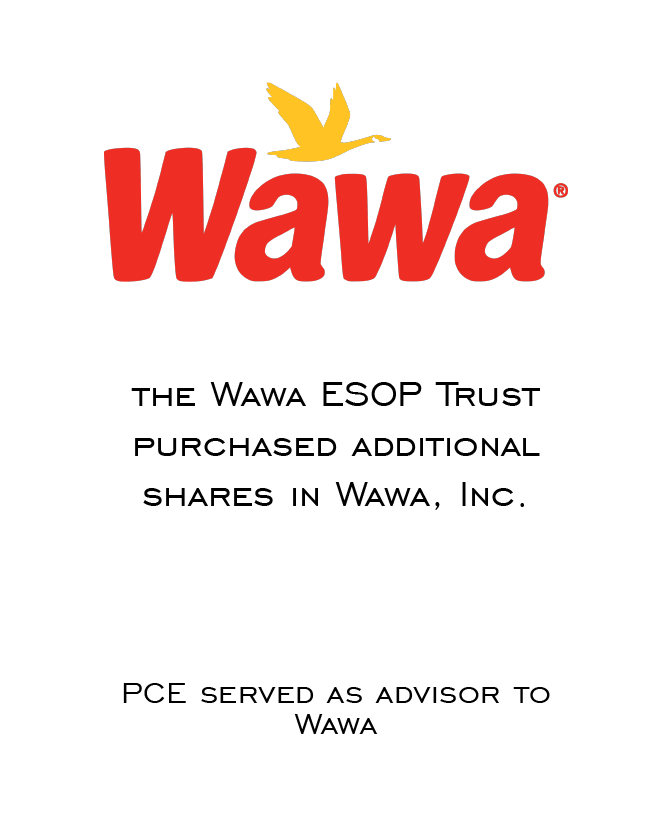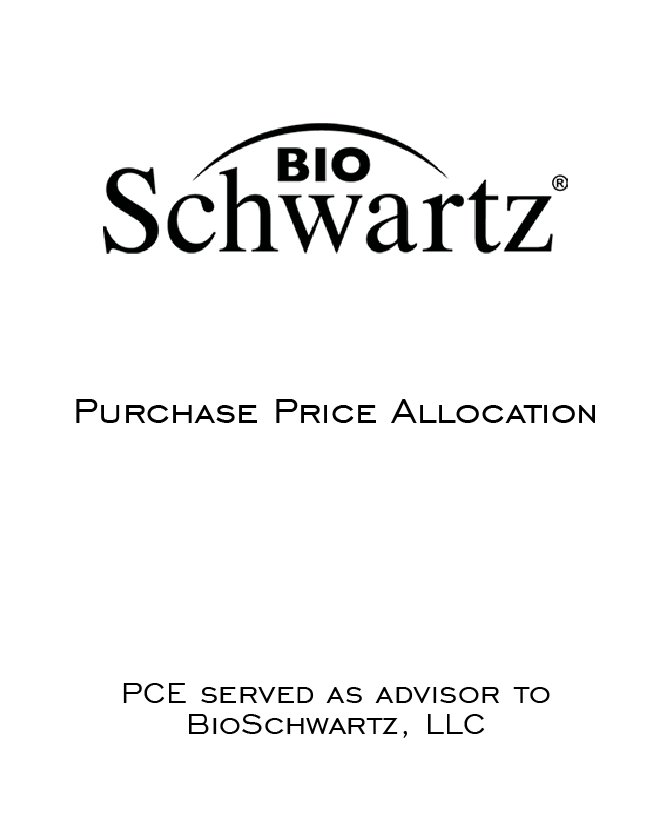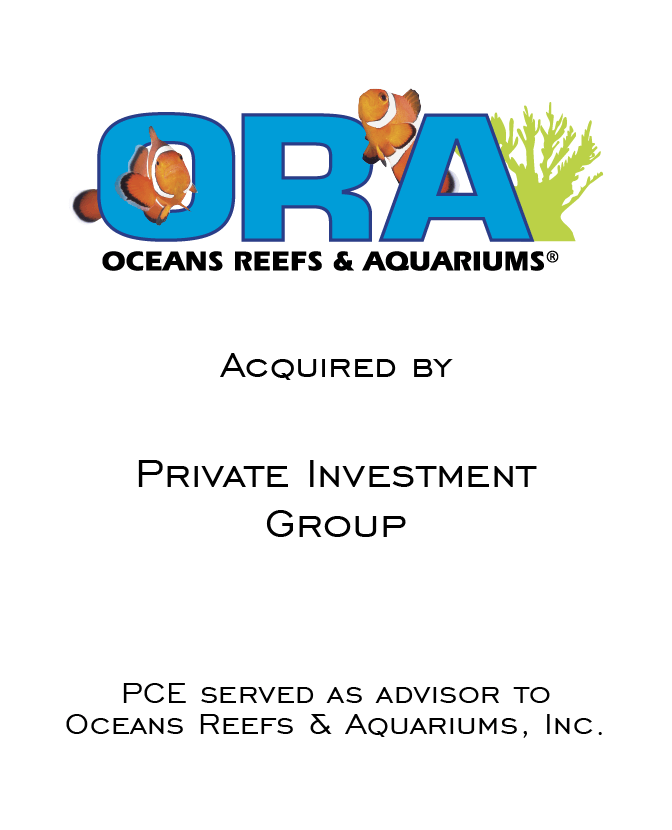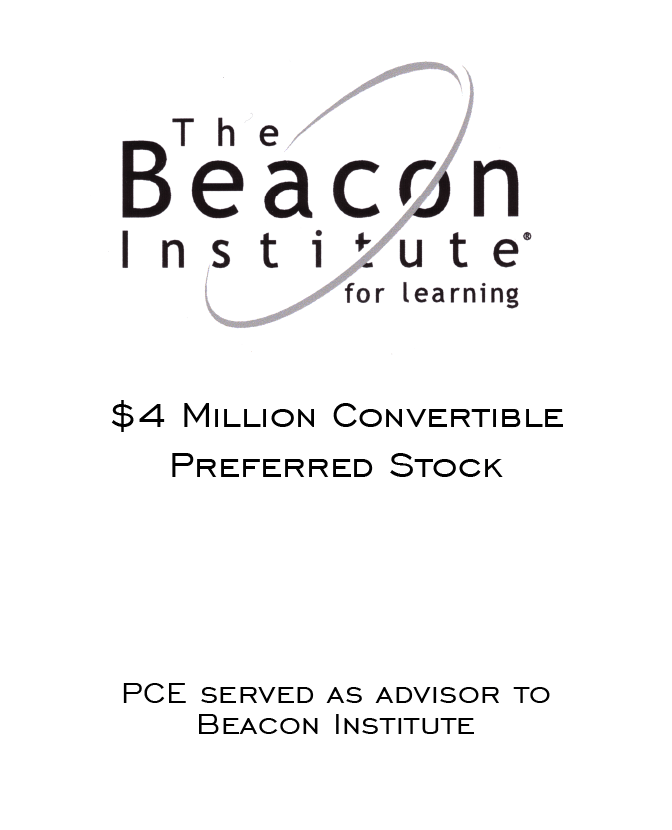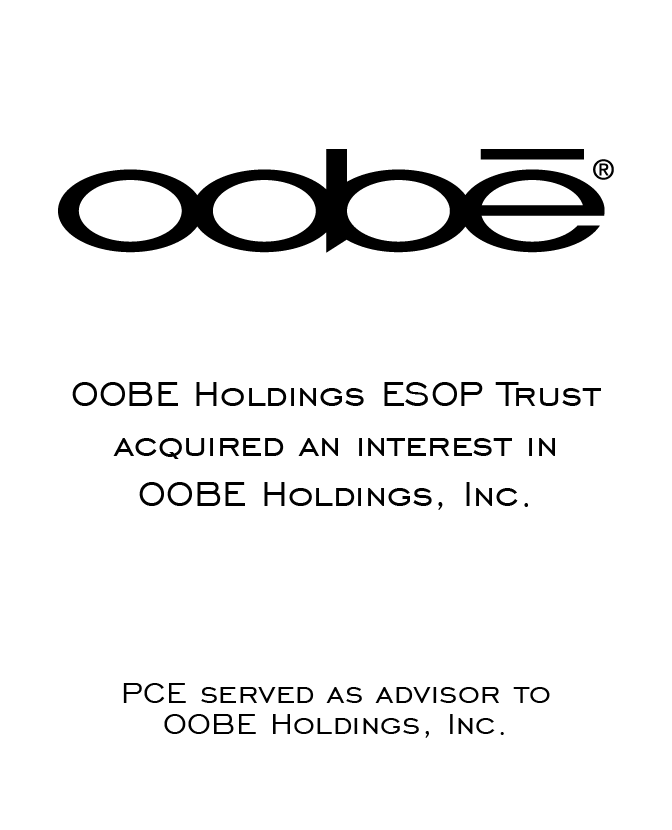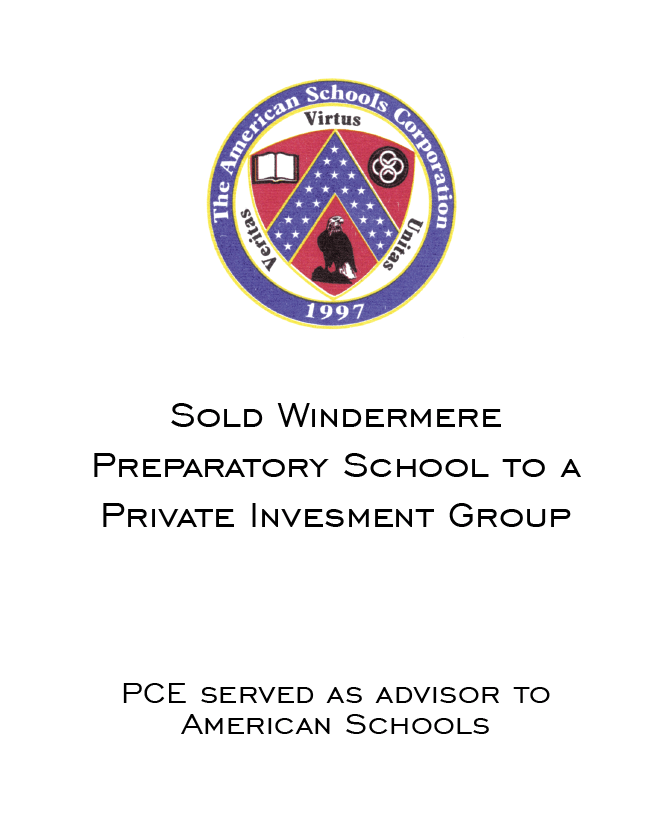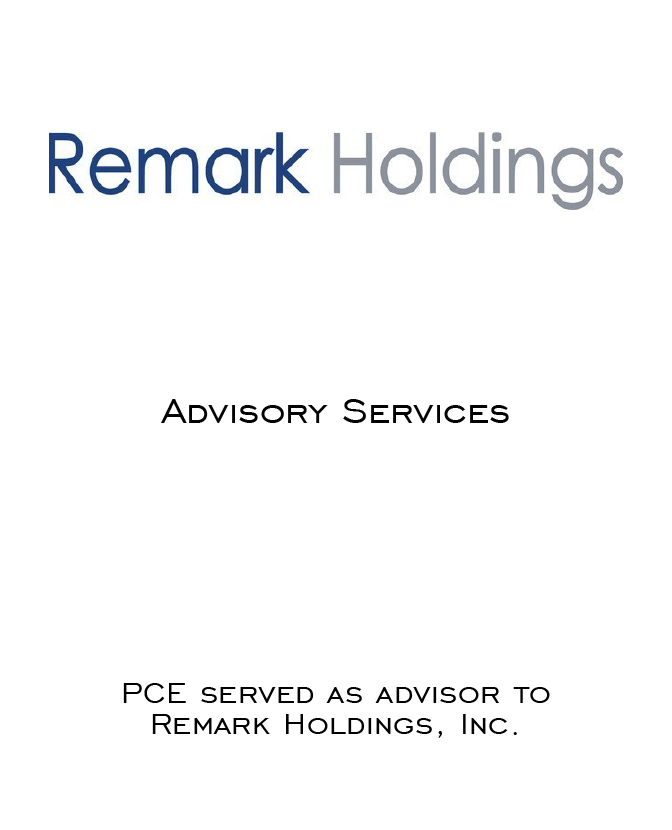 Main Contacts
Meet the PCE Consumer & Retail team, keeping you one step ahead of the competition.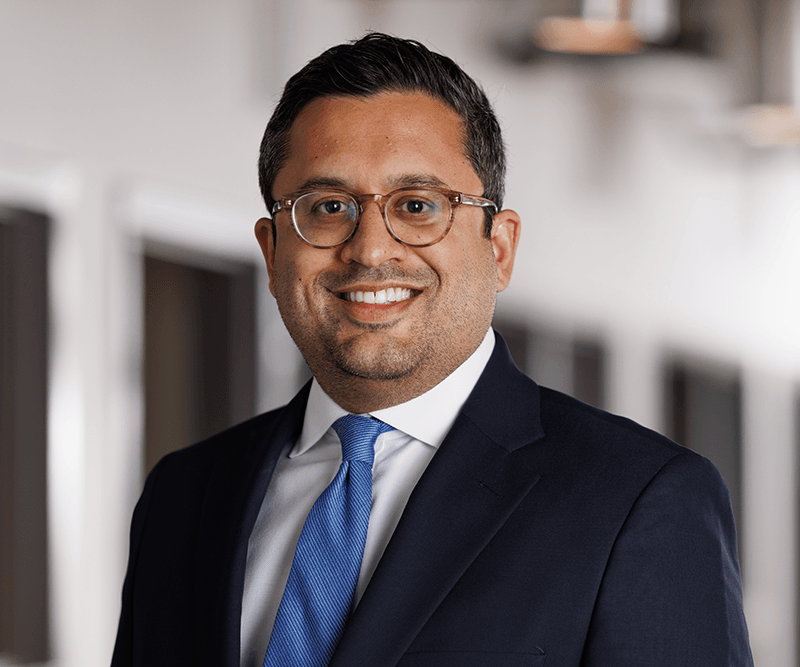 Joe Anto
Managing Director
Joe Anto is a Managing Director in PCE's investment banking group. With more than 20 years of finance, M&A, and C-level experience in various industries, he is well-equipped to advise middle market clients on potential M&A and financing opportunities.
Throughout his career, Joe has executed more than $3.5 billion in M&A and financing transactions across a variety of sectors. As a former business owner and C-suite executive, Joe understands the challenges clients face when evaluating strategic transactions.
Prior to joining PCE, Joe was CEO and CFO for a publicly-traded retail and pharmacy chain with 550+ stores and $2 billion+ in revenue. Joe also served as SVP of M&A and Investments for one of the largest newspaper holding companies in the U.S. Earlier in his career, Joe served as Director of Investments for a distressed and special situations hedge fund and also worked in venture capital and investment banking.
Certifications & Affiliations
FINRA Series 24 and 79 Securities License
Member - Association for Corporate Growth, South Florida Chapter
Education
Emory University, BBA with Concentrations in Finance & Information Technology
Columbia University, MBA with Concentration in Finance
Eric Zaleski
Shareholder
Located in PCE's Chicago area office, Eric Zaleski is a part of PCE's ESOP Advisory Group. With over 20 years of experience advising middle market clients with liquidity and growth financing initiatives, often involving ESOPs, Eric understands the challenges that business owners face in growing and funding their companies.
With tremendous insight into the benefits associated with ESOPs, Eric has the analytical and organizational skills to guide business owners through the most complex ESOP structures. Over the years, Eric has established a proven track record of providing business owners with strategic advice for the implementation and financing of ESOPs to meet their objectives.
Prior to joining PCE, Eric served as Senior Vice President – ESOP Division Manager of a Chicago based bank. Throughout his career, Eric has managed nearly half a billion in commitments on middle market senior loans. Additionally, over the past 15+ years, Eric was responsible for sourcing more than $1 billion in ESOP and leveraged financed opportunities.
Certifications Affiliations
Member – National Center for Employee Ownership (NCEO)
Member – The ESOP Association
Member – The Ohio Employee Ownership Center
FINRA Series 24 & 79 Securities Licenses
Service
Executive Committee Member – Small Business Growth Corporations
Former Board Member – Bear Necessities Pediatric Cancer Foundation (2006 – 2009)
Education
BA, Criminal Justice/Psychology, Aurora University, Chicago, IL
Kyle Wishing
Director
Kyle Wishing is a Director in PCE's ESOP Advisory Group and is located in our Atlanta area office. In this role, Kyle provides financial advice to shareholders and fiduciaries to structure transactions that meet the client's stated goals and objectives. With more than a decade of consulting and valuation expertise advising middle market clients on ESOP transactions and financing activities, Kyle understands the obstacles business owners encounter when attempting to grow and fund closely held enterprises.
Kyle's past work experience includes providing valuation and financial advisory services for a national valuation firm, where he served as the firm's ESOP practice leader. In addition to Kyle's ESOP specialization, he prepared valuations for tax planning and compliance, forensic analysis and dispute resolution, strategic information and corporate planning, and financial reporting purposes.
Kyle has a diversified background, working with public and private companies in various industries.
Certifications and Affiliations
Accredited Senior Appraiser from the American Society of Appraisers
Chartered Financial Analyst charterholder and member of the Atlanta CFA Society
FINRA Series 24 and 79 Securities License
Member of the ESOP Association
Member of the National Center for Employee Ownership
Education
Middle Tennessee State University, Bachelor of Business Administration in Corporate Finance
Take the next step
Complete the form below, and we'll contact you to learn about your business goals and aspirations. Let's get started.
Resource Center
Explore our storehouse of market-leading intelligence and industry advice.