Navigating the complexities. Steering you to success
Healthcare is a dynamic and fast-moving industry. That's where our expertise comes into play. We'll leverage our insight and understanding to help you capitalize on the ever-changing market. Scientific developments? Tech advancements? Regulatory changes? We stay ahead of the curve to ensure your business can take full advantage of the opportunities.
Our experts not only have a passion for the healthcare sector. They also have first-hand experience to offer. As former business owners and professionals working in the industry, they'll provide unique insights to optimize your transaction results.
We offer a deep understanding of the trends, players and market forces that shape the industry today. And we apply this knowledge to meet your unique personal and business goals. Every solution is tailored to fit your business and your goals. However complex the transaction, we have the experience to deliver.
Industry Report
Healthcare
PCE's Quarterly Industry Reports provide an in-depth analysis of trends in the M&A marketplace that impact your business. This report details current trends and sub-sector performance in the Healthcare industry.
EBOOK
Selling a Medical Practice: The Benefits of an ESOP Strategy
Are you seeking an ownership succession strategy or liquidity strategy for your medical practice? We explain how an ESOP might be just the answer.
Healthcare
Representative Transactions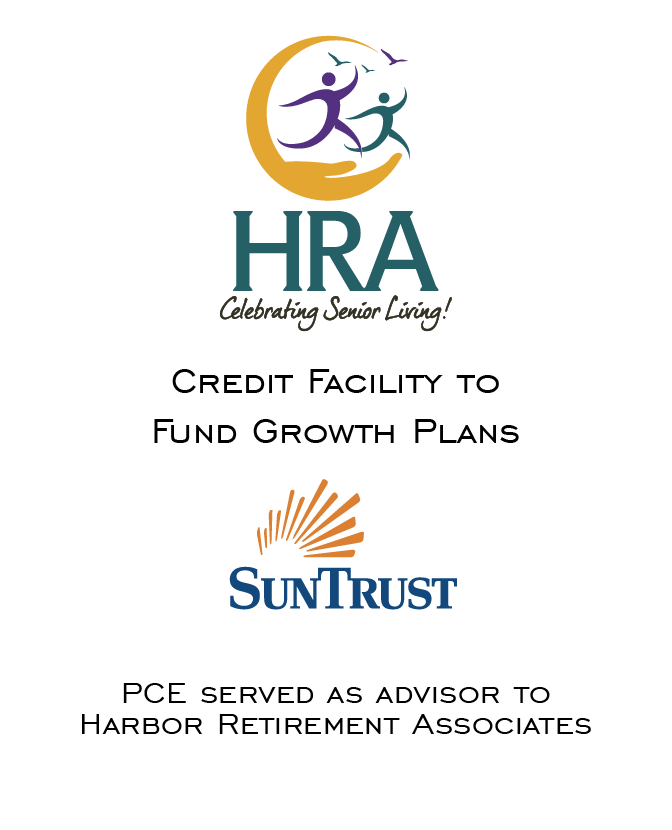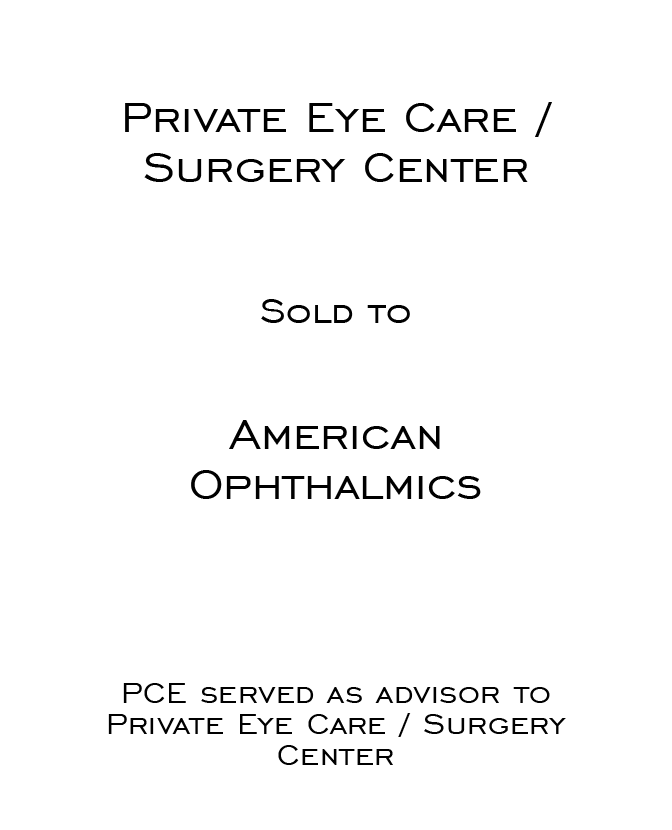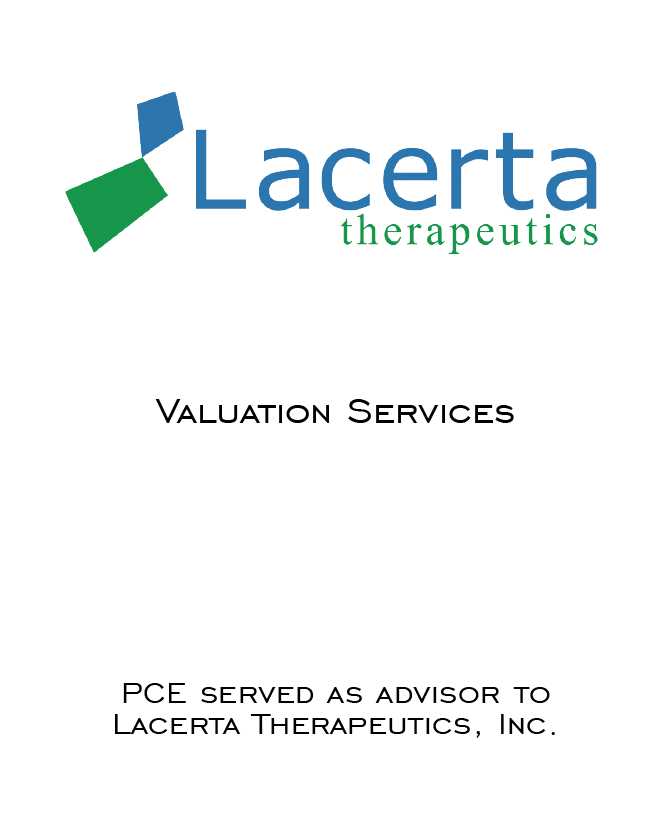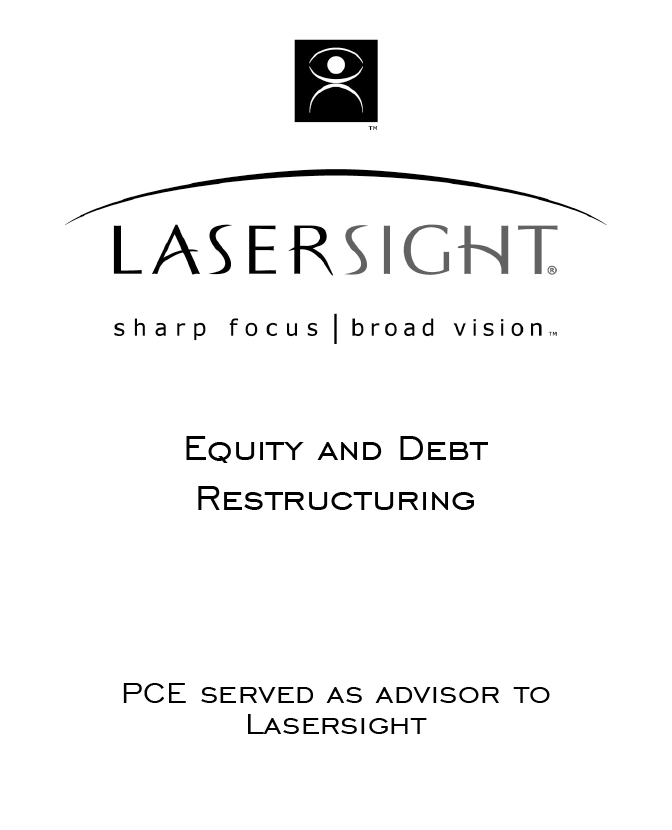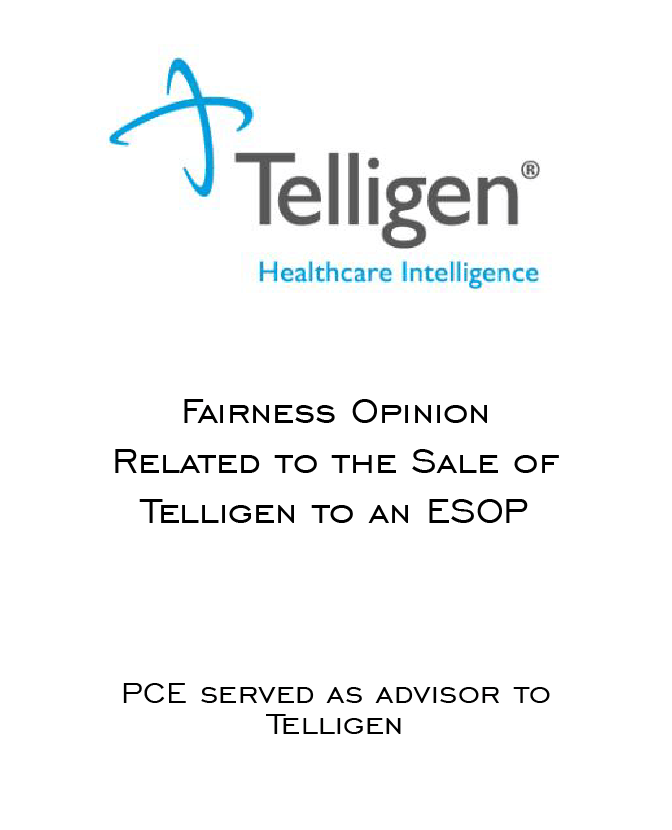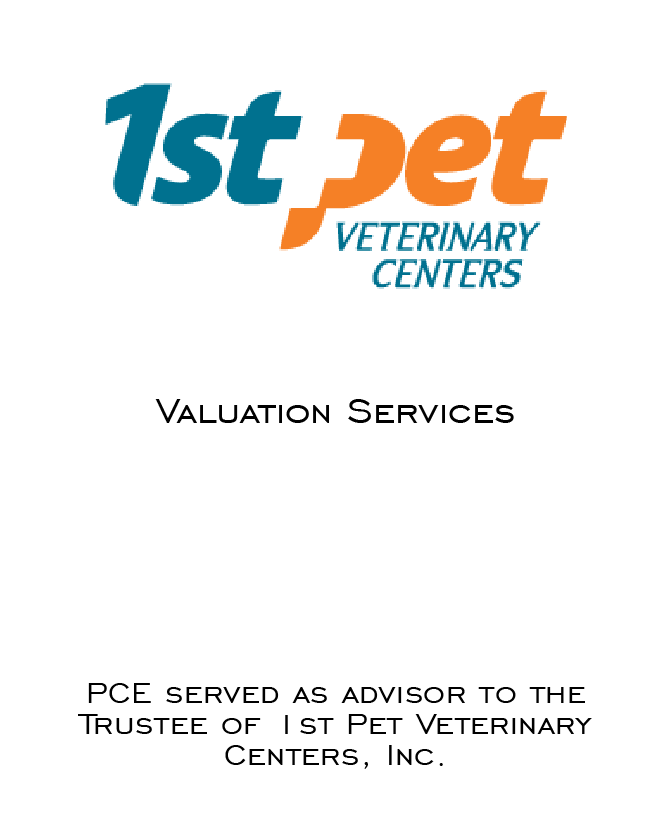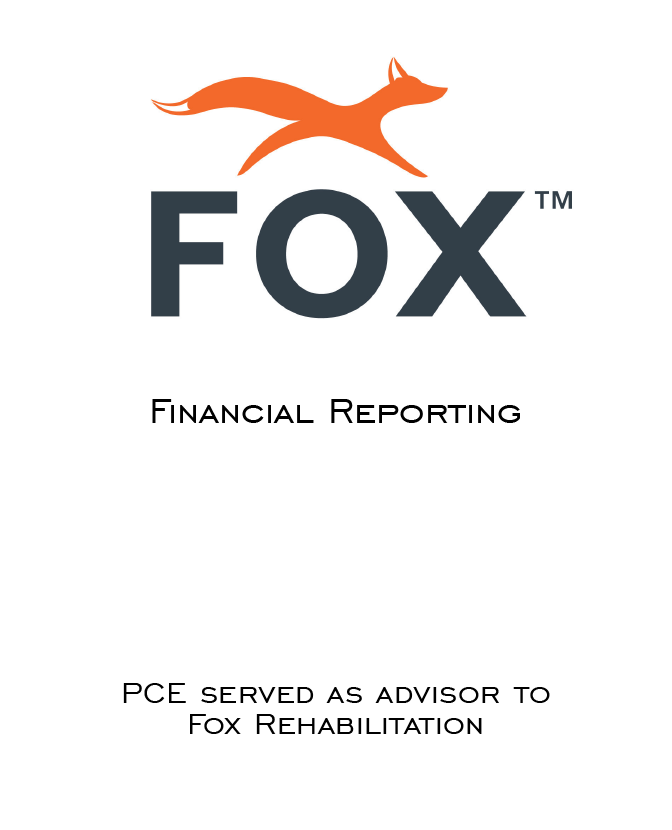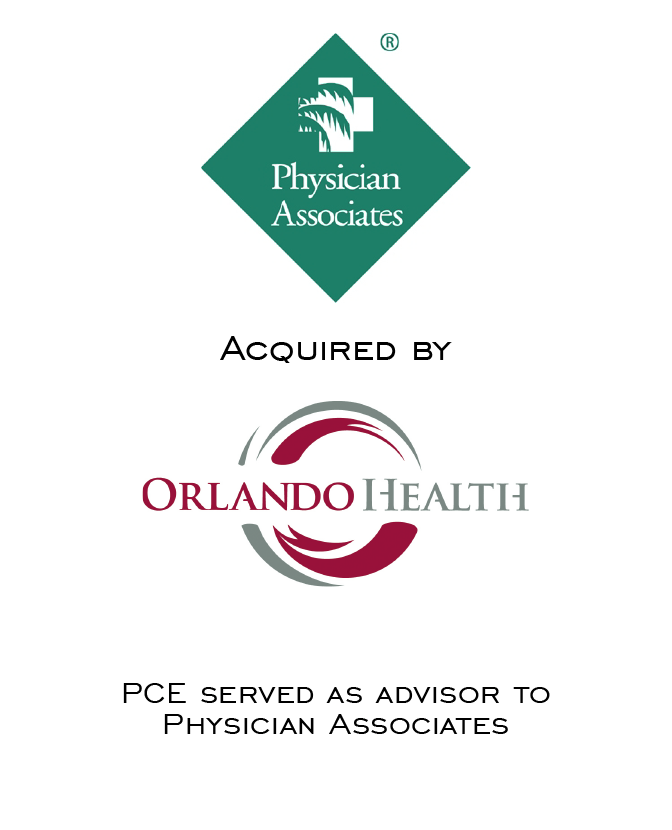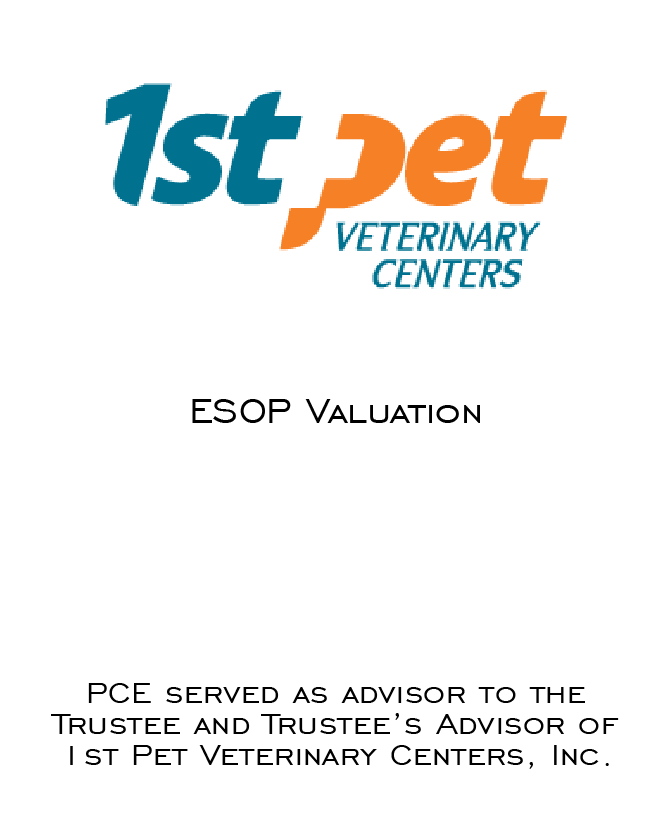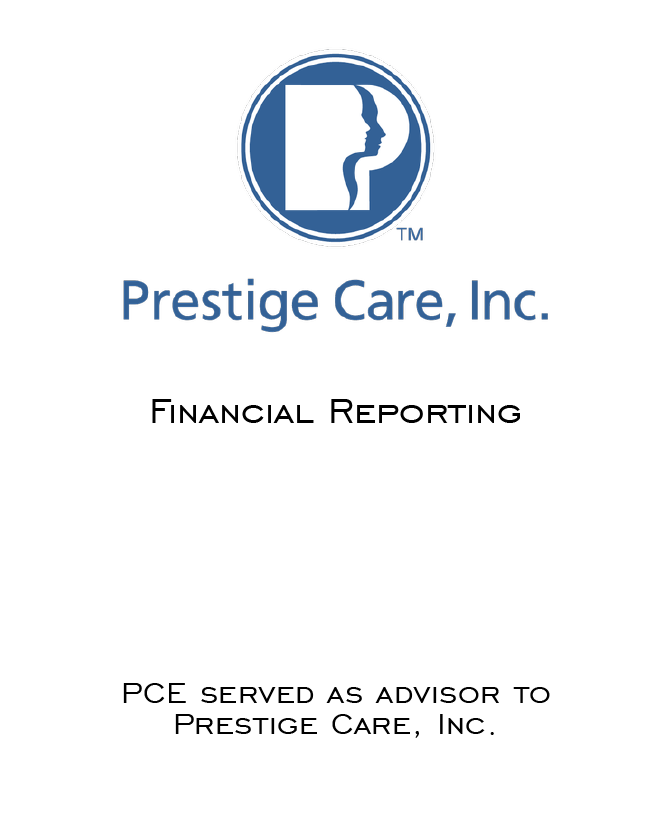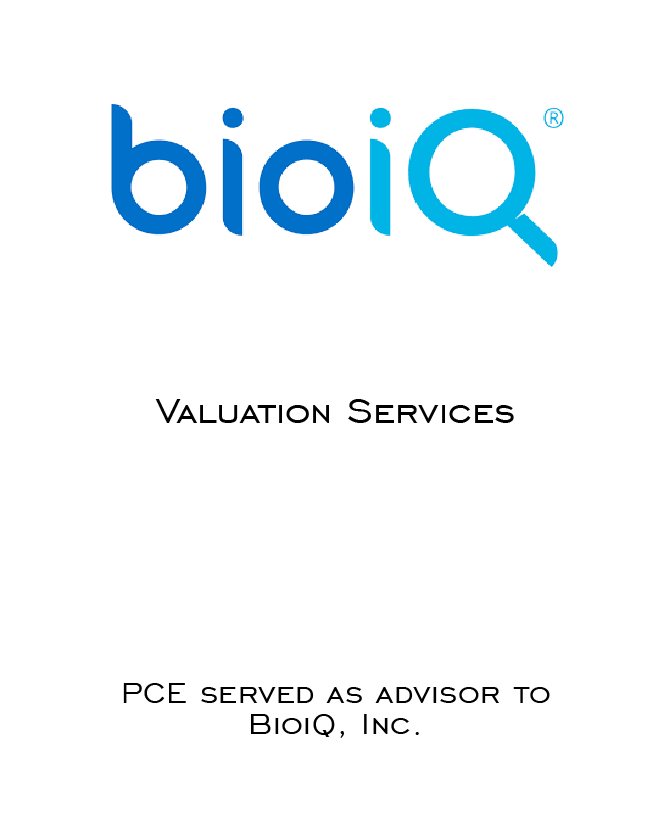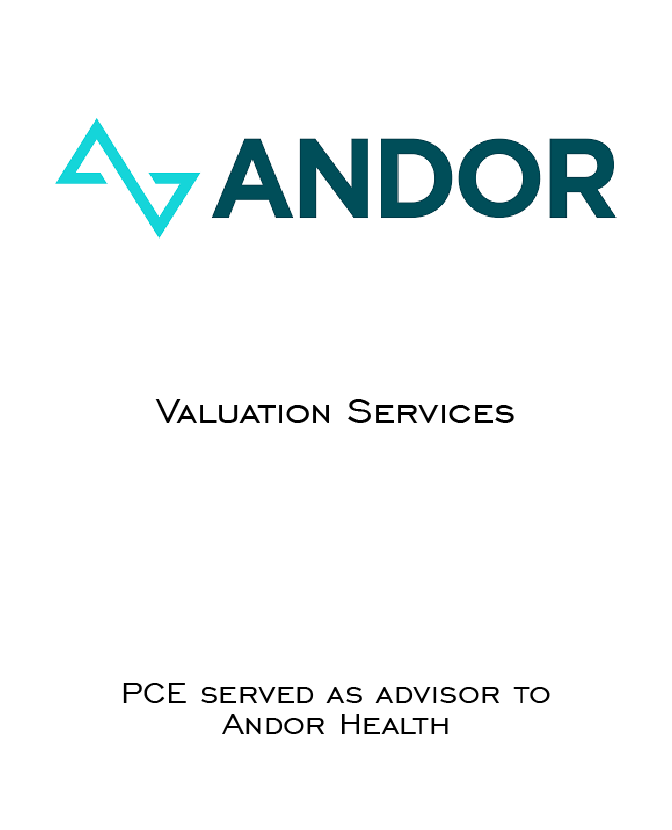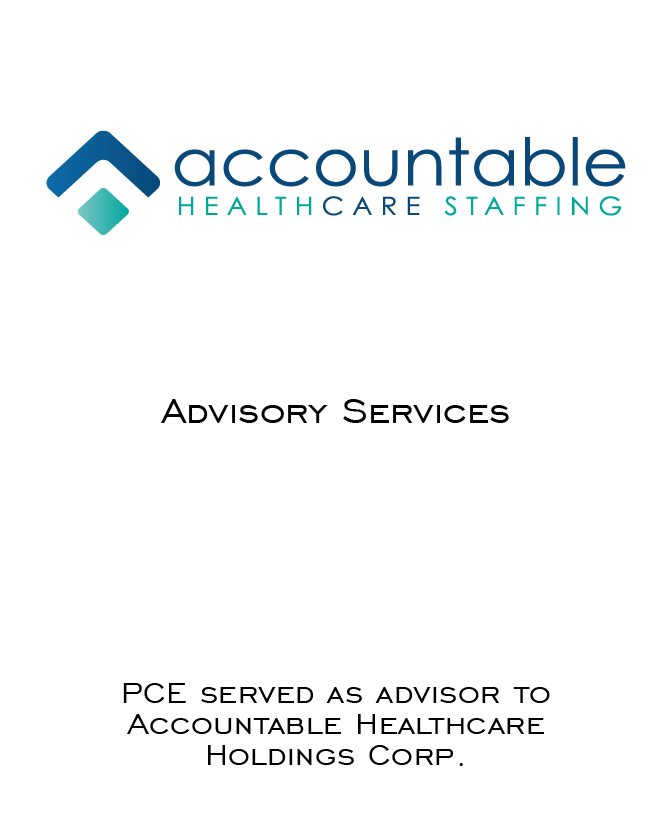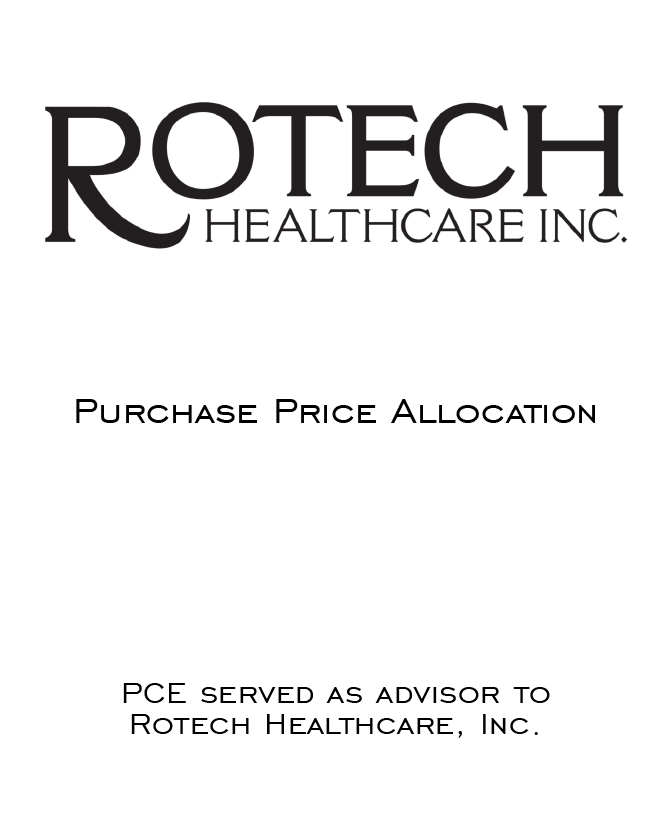 Main Contacts
Meet the PCE healthcare team, offering an unrivalled understanding of this complex sector.
David Jasmund
Shareholder
Investment Banking | ESOP
Read More
Jon Gogolak
Director
Investment Banking | ESOP
Read More
David Jasmund
Shareholder
David Jasmund is a founding partner of PCE, with more than 25 years of experience in mergers & acquisitions (M&A), ESOP transactions and corporate finance. He leads PCE's Healthcare practice, but also has transactional and financial industry experience in Insurance, Business Services and Food & Agriculture.
David brings more than three decades of business experience to the table, along with a unique business perspective as a highly successful entrepreneur, business owner and advisor. Prior to his work at PCE, he grew a small insurance start-up of three people into a powerhouse that employed more than 1,200 people and generated annualized revenues of over $700 million. In addition, David has led other operations through start-ups, redefining business strategies, debt restructuring, de-franchising, mergers and equity capital placement in the Southeast.
Leading M&A transactions, including dual track engagements, and private equity placements; positioning several smaller companies for acquisition by a publicly traded company; and growing revenues in another series of strategic M&A transactions are among David's accomplishments.
Certifications Affiliations
FINRA Series 7, 24 and 79 Securities Licenses
General Property & Casualty and Life & Health Insurance Licenses – Florida
Service
Board of Directors of UF Health Shands Hospital
Board of Directors of National Chiropractic Mutual Insurance Company
Board of Directors of Builders Insurance Group, Atlanta
Member of Association for Corporate Growth, Atlanta
Member of National Center for Employee Ownership (NCEO)
Past Chair of the Coalition for the Homeless of Central FL
Past Chair of the Board of Governors for MD Anderson Cancer Center Orlando
Past Finance Committee of the Catholic Diocese of Central Florida
Past Executive Committee and Board member of the Florida Blood Centers
Education
University of Florida, Bachelor of Science
Jon Gogolak
Director
Jon Gogolak is a Director in PCE's ESOP Advisory Group. As a dedicated finance professional with extensive experience in capital markets, investment banking, and treasury operations, Jon skillfully offers financial guidance to shareholders and fiduciaries, assisting them in structuring transactions that align with the client's desired goals and objectives.
Before joining PCE, Jon was responsible for the build-out and expansion of the capital markets function at one of the largest non-bank agricultural lenders in the U.S. As the Director of Capital Markets, Jon led the treasury strategy, focusing on cash management, collateral optimization, and loan funding.
With his strong analytical skills, collaborative approach, and deep understanding of the capital markets and ESOP landscape, Jon is committed to providing middle-market business owners exceptional ESOP services. He strives to deliver strategic solutions that optimize value and drive success for his clients in a dynamic and competitive business environment.
Certifications & Affiliations
Member of National Center for Employee Ownership (NCEO)
Member of ESOP Association
FINRA Series 79 Securities License
Education
DePaul University, Bachelor of Arts in Economics, Minor in Community Services Studies
DePaul University, Master of Science in Economics: Economic Policy Analysis
Take the next step
Complete the form below, and we'll contact you to learn about your business goals and aspirations. Let's get started.
Resource Center
Explore our storehouse of market-leading intelligence and industry advice.