Capitalizing on change. Giving you the edge.
It's fast-paced, it's dynamic, and it's packed with opportunities. The Technology, Media and Telecom (TMT) sector needs an expert touch. We'll deliver a deep understanding of market forces, strong relationships with industry leaders, and decades of experience in this rapidly-growing sector. Our track record of outstanding results speaks for itself.
PCE's specialist team ensure your business thrives on the prospects created by disruptions and continuing transformation. We'll help you capture opportunities for growth and innovation, and make them work for you.
With technology evolving at an unprecedented speed, PCE is primed to address your ever-changing needs - as they happen. Our experts are here to keep you abreast of the market's most influential trends, companies and investors. You can depend on innovative strategies that deliver a true competitive advantage.
Industry Report
Tech, Media & Telecom
PCE's Quarterly Industry Reports provide an in-depth analysis of trends in the M&A marketplace that impact your business. This report details current trends and sub-sector performance in the TMT industry.
RELATED RESOURCES
Keys to Selling Your Digital Agency
Selling your digital agency? Here are the eight essential steps to improve and position your company for a successful sale transaction.
Tech, Media & Telecom
Representative Transactions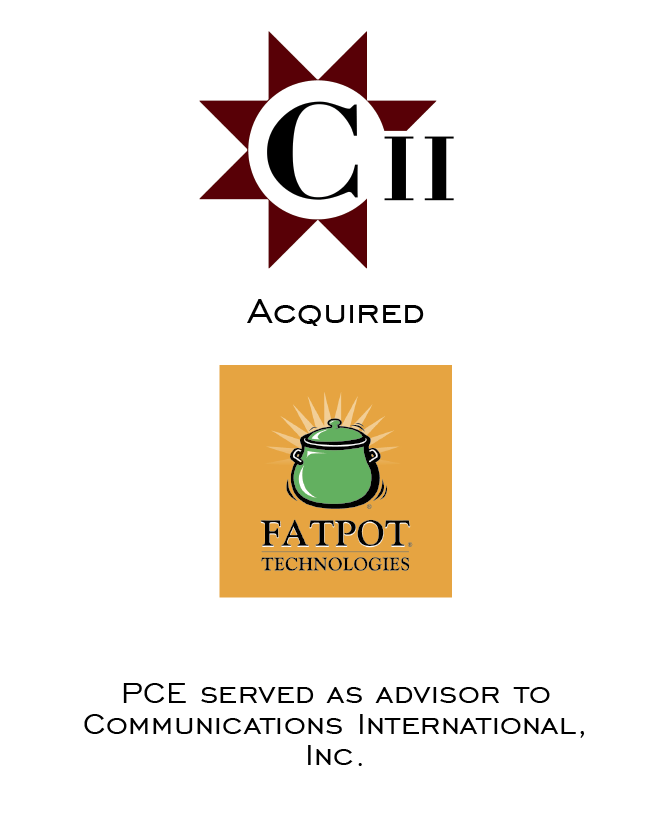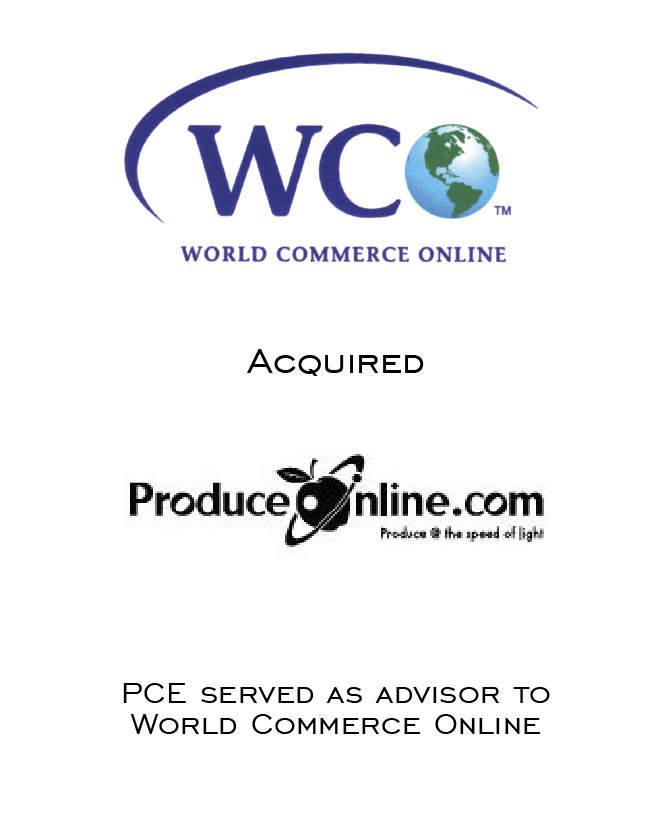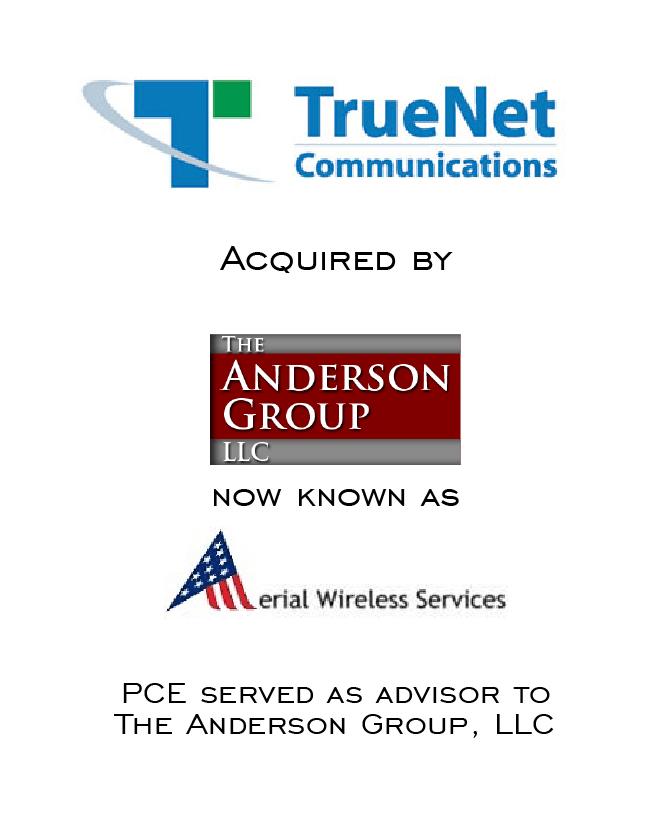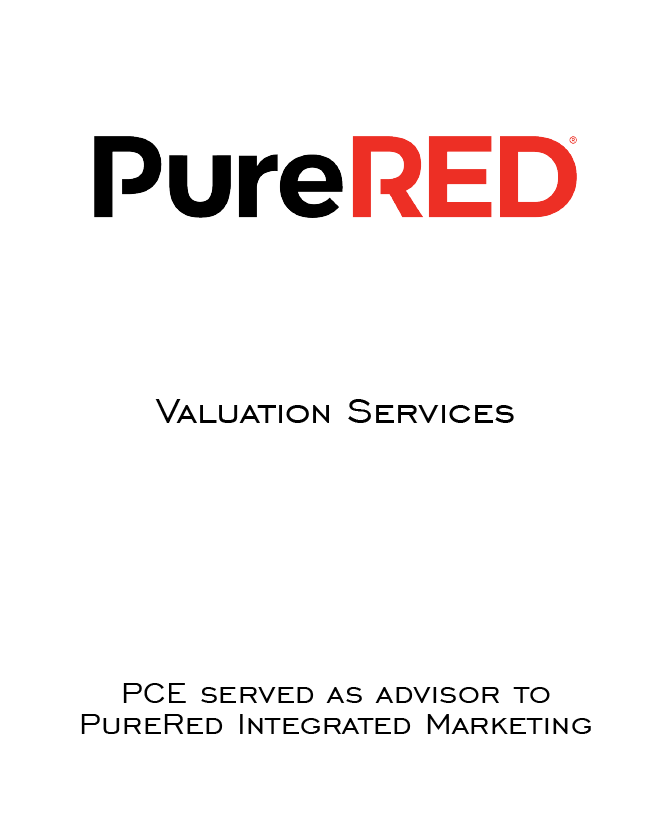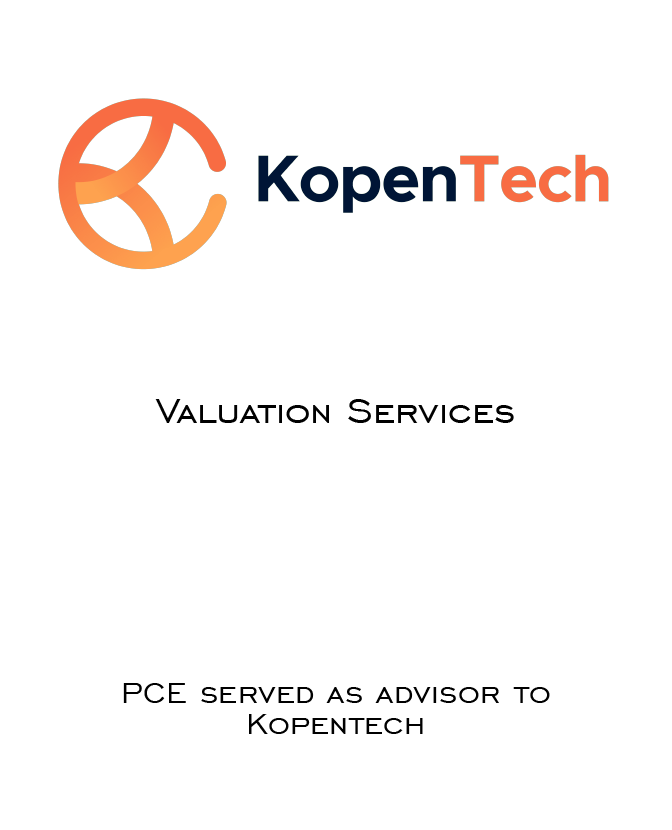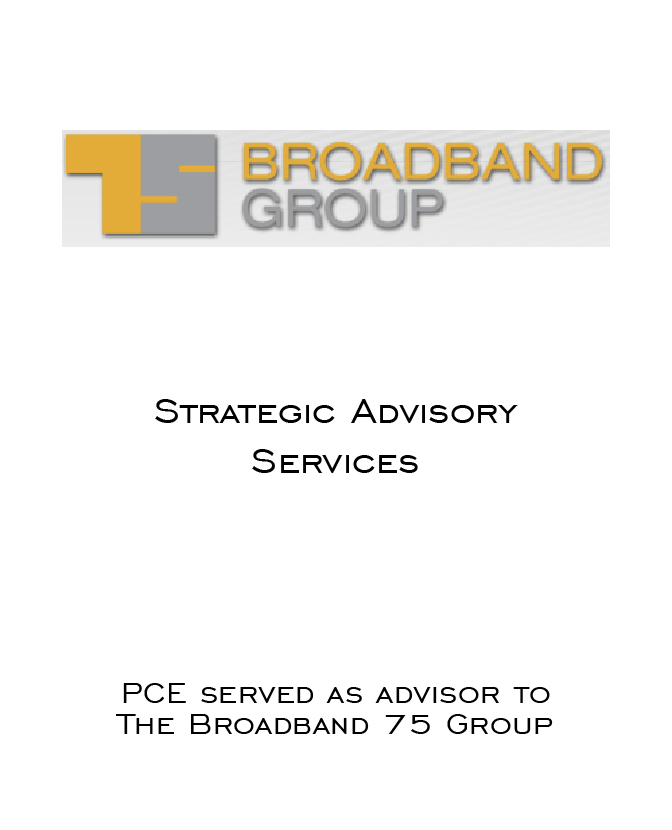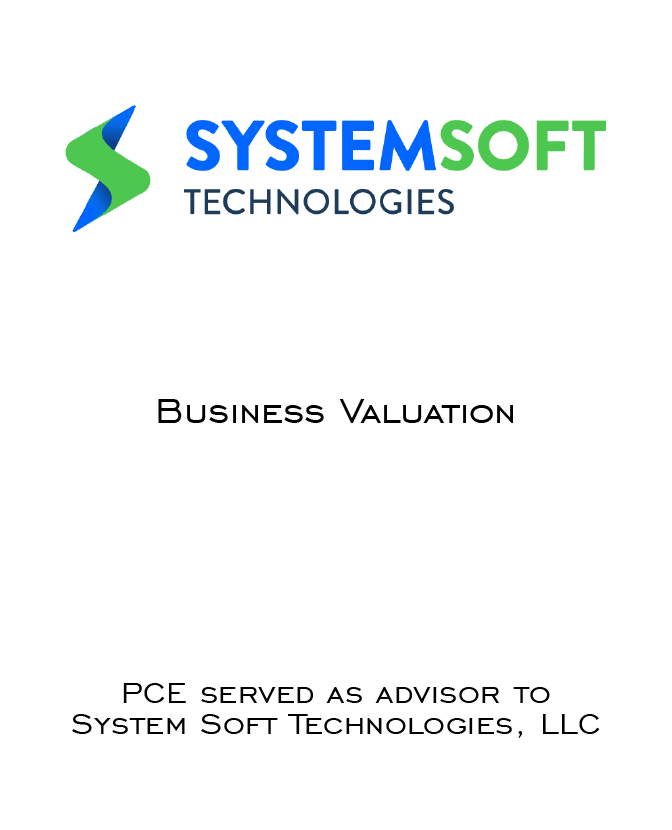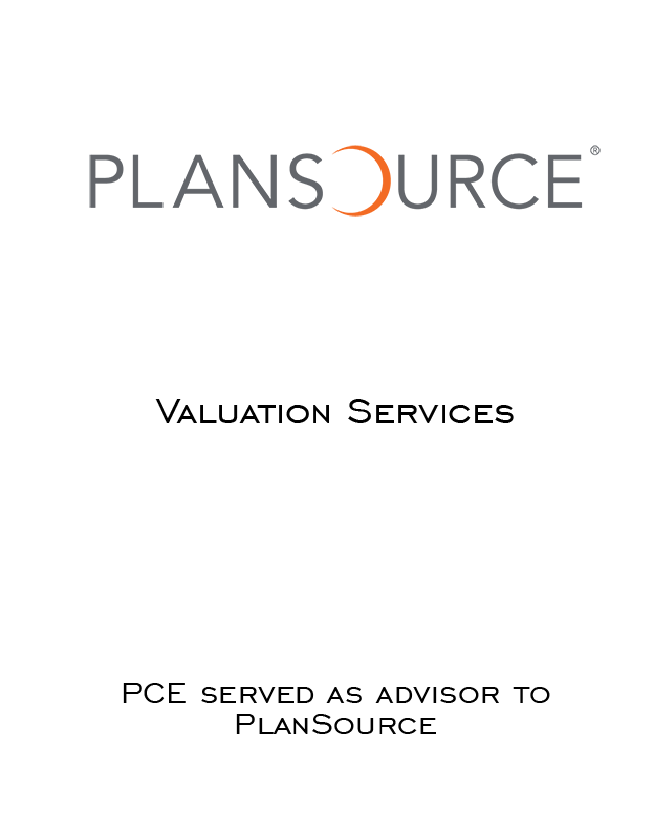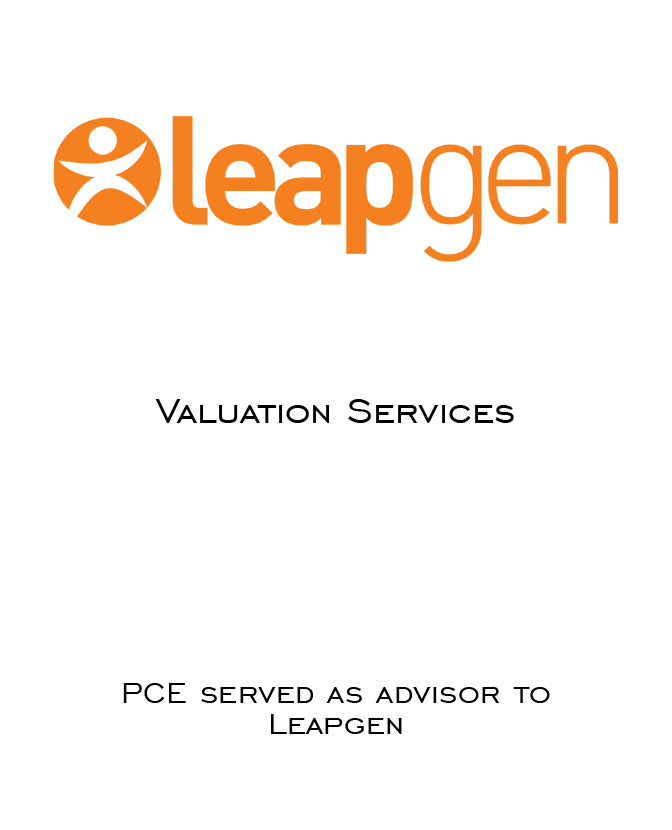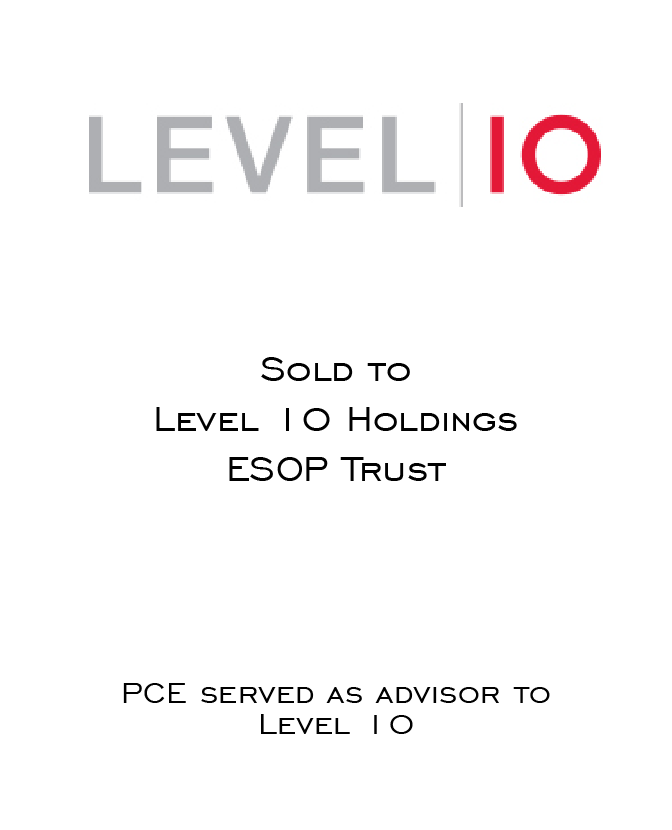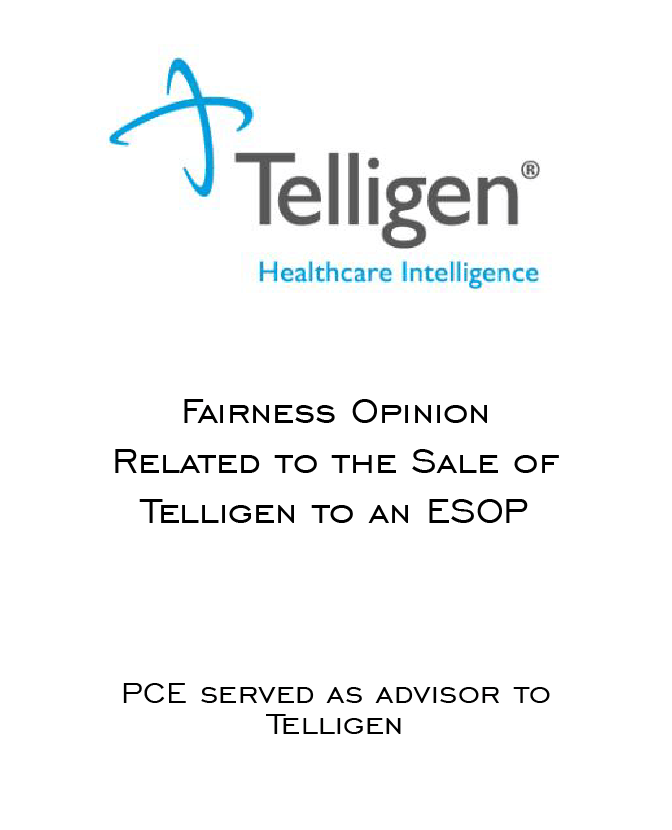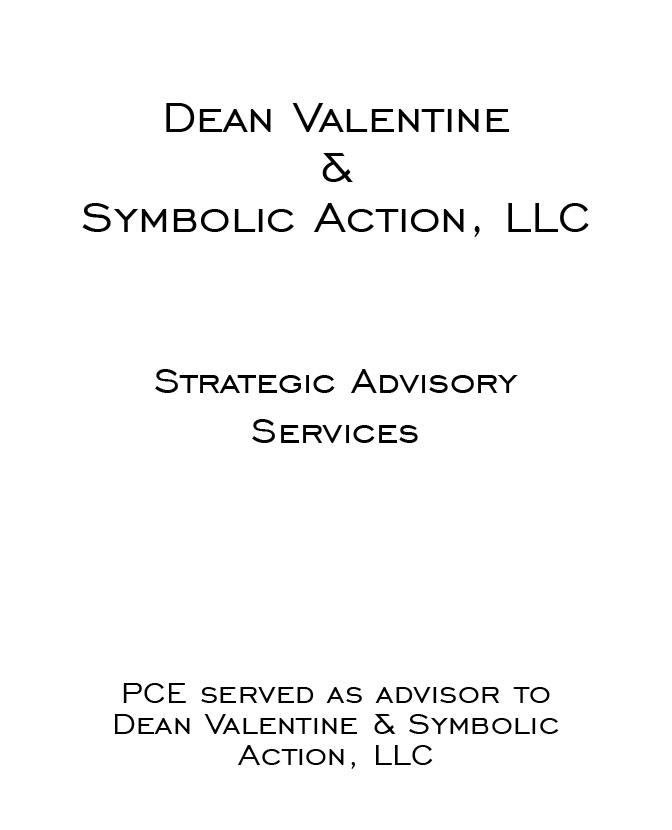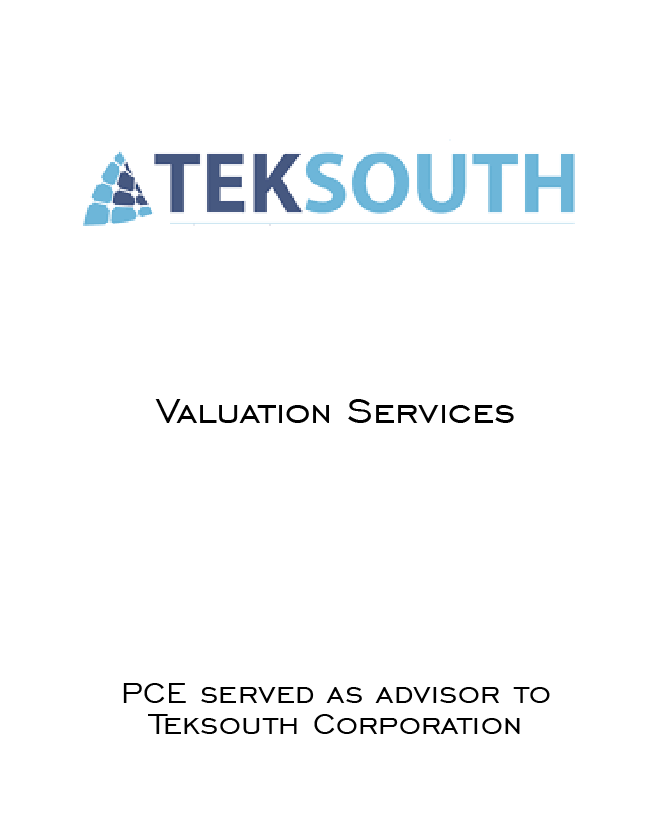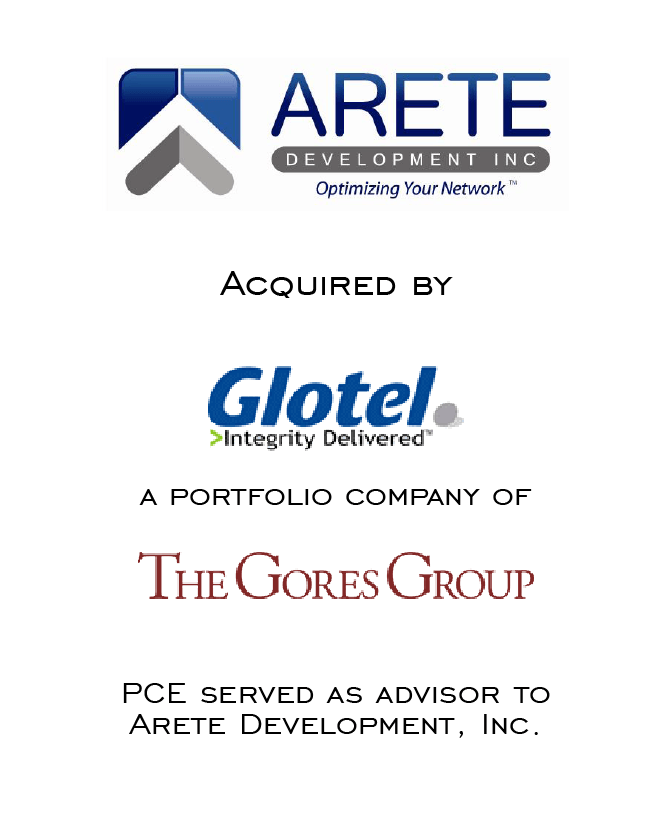 Main Contacts
Meet the PCE team, delivering insight and strategies to harness opportunities in the TMT sector.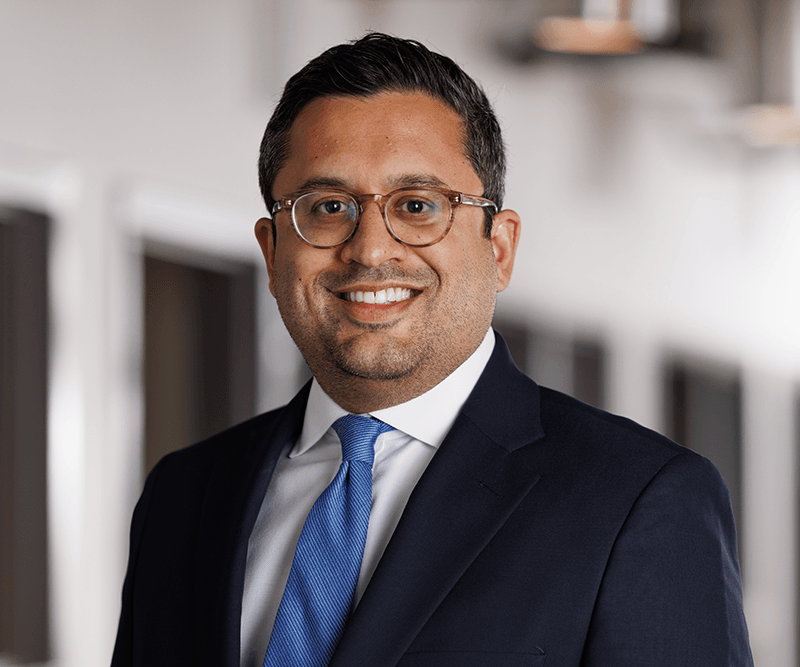 Joe Anto
Managing Director
Joe Anto is a Managing Director in PCE's investment banking group. With more than 20 years of finance, M&A, and C-level experience in various industries, he is well-equipped to advise middle market clients on potential M&A and financing opportunities.
Throughout his career, Joe has executed more than $3.5 billion in M&A and financing transactions across a variety of sectors. As a former business owner and C-suite executive, Joe understands the challenges clients face when evaluating strategic transactions.
Prior to joining PCE, Joe was CEO and CFO for a publicly-traded retail and pharmacy chain with 550+ stores and $2 billion+ in revenue. Joe also served as SVP of M&A and Investments for one of the largest newspaper holding companies in the U.S. Earlier in his career, Joe served as Director of Investments for a distressed and special situations hedge fund and also worked in venture capital and investment banking.
Certifications & Affiliations
FINRA Series 24 and 79 Securities License
Member - Association for Corporate Growth, South Florida Chapter
Education
Emory University, BBA with Concentrations in Finance & Information Technology
Columbia University, MBA with Concentration in Finance
Eric Zaleski
Shareholder
Located in PCE's Chicago area office, Eric Zaleski is a part of PCE's ESOP Advisory Group. With over 20 years of experience advising middle market clients with liquidity and growth financing initiatives, often involving ESOPs, Eric understands the challenges that business owners face in growing and funding their companies.
With tremendous insight into the benefits associated with ESOPs, Eric has the analytical and organizational skills to guide business owners through the most complex ESOP structures. Over the years, Eric has established a proven track record of providing business owners with strategic advice for the implementation and financing of ESOPs to meet their objectives.
Prior to joining PCE, Eric served as Senior Vice President – ESOP Division Manager of a Chicago based bank. Throughout his career, Eric has managed nearly half a billion in commitments on middle market senior loans. Additionally, over the past 15+ years, Eric was responsible for sourcing more than $1 billion in ESOP and leveraged financed opportunities.
Certifications Affiliations
Member – National Center for Employee Ownership (NCEO)
Member – The ESOP Association
Member – The Ohio Employee Ownership Center
FINRA Series 24 & 79 Securities Licenses
Service
Executive Committee Member – Small Business Growth Corporations
Former Board Member – Bear Necessities Pediatric Cancer Foundation (2006 – 2009)
Education
BA, Criminal Justice/Psychology, Aurora University, Chicago, IL
Jon Gogolak
Director
Jon Gogolak is a Director in PCE's ESOP Advisory Group. As a dedicated finance professional with extensive experience in capital markets, investment banking, and treasury operations, Jon skillfully offers financial guidance to shareholders and fiduciaries, assisting them in structuring transactions that align with the client's desired goals and objectives.
Before joining PCE, Jon was responsible for the build-out and expansion of the capital markets function at one of the largest non-bank agricultural lenders in the U.S. As the Director of Capital Markets, Jon led the treasury strategy, focusing on cash management, collateral optimization, and loan funding.
With his strong analytical skills, collaborative approach, and deep understanding of the capital markets and ESOP landscape, Jon is committed to providing middle-market business owners exceptional ESOP services. He strives to deliver strategic solutions that optimize value and drive success for his clients in a dynamic and competitive business environment.
Certifications & Affiliations
Member of National Center for Employee Ownership (NCEO)
Member of ESOP Association
FINRA Series 79 Securities License
Education
DePaul University, Bachelor of Arts in Economics, Minor in Community Services Studies
DePaul University, Master of Science in Economics: Economic Policy Analysis
Take the next step
Complete the form below, and we'll contact you to learn about your business goals and aspirations. Let's get started.
Resource Center
Explore our storehouse of market-leading intelligence and industry advice.