Share your vision with us. We'll show you how to make it possible.
Our clients have big goals. Some envision the day they can open their doors in a different city, and others are looking to add top-shelf talent to strengthen their team. A few are looking to hand over the reins — as soon as they find the perfect successor.
Whatever you wish to accomplish, you can count on our experienced team to define, analyze, and present solutions that take you to the next step. And while you stay focused on what you do best, we'll focus on what we do best: finding the deal that's best for you.
eBook
The Complete Guide to Selling Your Business
From determining your objectives to taking control of your exit, learn the key concepts and strategies that will help you maximize the value of your business and ensure a successful transaction.
Mergers and Acquisition Services
Mergers and Acquisitions Resources
Catch up with all our latest news and developments
Testimonials
What our clients say We remain grateful for our trusted partnership with PCE. PCE played a critical role in the structure and negotiations of this acquisition and we couldn't be more pleased with the outcome."
President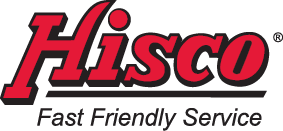 What a great experience we had working with PCE. They were completely responsive to our needs and were always two steps ahead, leading us expertly through a very complicated process. PCE helped to take a lot of the pressure off of our decision-making. I can't imagine having done this without them."
Dennis Buhring
Physician Associates
CEO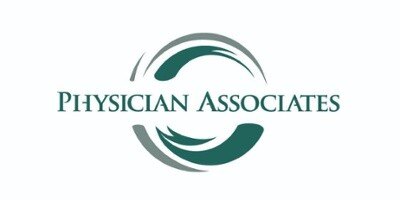 PCE ran a great process that provided an optimal outcome for me and my team. I greatly appreciate all of their hard work. My goals for the sale of the company my family built have been surpassed."
Douglas Zak
Zak Incorporated
President

PCE has been a trusted advisor formally and informally over the years. I appreciate their guidance throughout this process."
Delynn Burkhalter
Burkhalter
President & CEO

PCE did a great job and found a great home for the company [we] built. PCE worked tirelessly to get us the best deal possible. We are very pleased with the outcome and appreciate all of PCE's hard work during this process."
Andrew Freedman
Design Display Group Inc.
President

We are grateful for the advisory support we received from PCE in helping us find the best buyer for our family-owned business. PCE listened and understood the issues important to us which allowed us to obtain our goals for the transaction."
Lee Jones
Florida Metal Products, Inc.
President

We have a longstanding relationship with PCE. For more than 20 years, we have trusted the folks at PCE to assist FIS Outdoor with various engagements. We knew we could count on their experience to lead us through a successful transaction and we are extremely pleased with the results."
Jon Tannler
Florida Irrigation Supply (FIS Outdoor)
President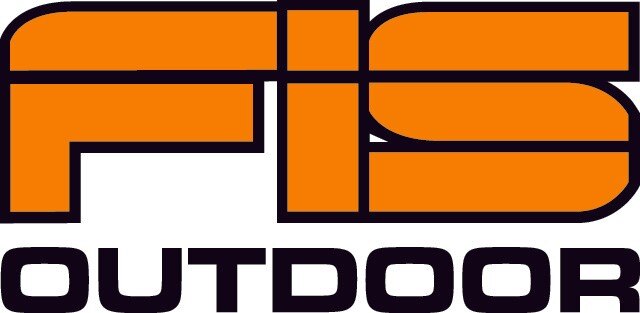 Main Contacts
Our team of highly qualified specialists puts their complete scope of expertise at your disposal. You're in the best hands.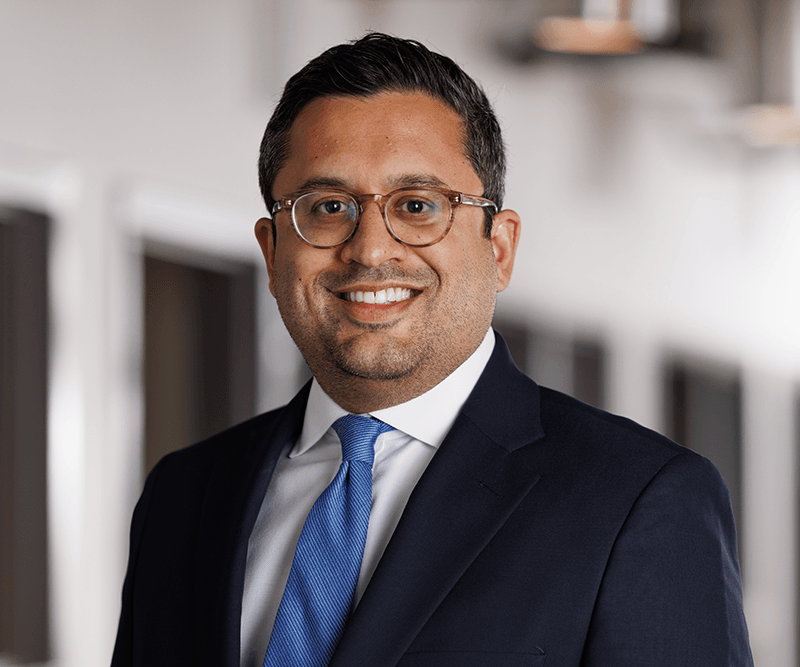 Joe Anto
Managing Director
Joe Anto is a Managing Director in PCE's investment banking group. With more than 20 years of finance, M&A, and C-level experience in various industries, he is well-equipped to advise middle market clients on potential M&A and financing opportunities.
Throughout his career, Joe has executed more than $3.5 billion in M&A and financing transactions across a variety of sectors. As a former business owner and C-suite executive, Joe understands the challenges clients face when evaluating strategic transactions.
Prior to joining PCE, Joe was CEO and CFO for a publicly-traded retail and pharmacy chain with 550+ stores and $2 billion+ in revenue. Joe also served as SVP of M&A and Investments for one of the largest newspaper holding companies in the U.S. Earlier in his career, Joe served as Director of Investments for a distressed and special situations hedge fund and also worked in venture capital and investment banking.
Certifications & Affiliations
FINRA Series 24 and 79 Securities License
Member - Association for Corporate Growth, South Florida Chapter
Education
Emory University, BBA with Concentrations in Finance & Information Technology
Columbia University, MBA with Concentration in Finance
Nicole Kiriakopoulos
Director
As Director of PCE's investment banking group, Nicole Kiriakopoulos leverages her strong business and technical background to effectively support middle-market clients through buy-side and sell-side engagements.
With nearly 20 years of experience, Nicole has participated in more than 100 M&A and financing transactions totaling more than $1 billion in transaction value across various sectors, with an emphasis on facility services. She has extensive experience in the residential and commercial HVAC, waste and sustainability, medical waste, patient communications, software, clean room, and secure document destruction industries.
Before joining PCE, Nicole worked at a boutique investment bank where she led the sale of multiple facility service companies. Previously she gained extensive buy-side M&A experience during her tenures at Reedy Industries, LLC and Stericycle, Inc.
Certifications & Affiliations
Education
Northern Illinois University, Bachelor of Science in Accountancy
Michael Poole
Shareholder
Fueled by an internal drive for success, Michael Poole has been at the helm of PCE for nearly two decades. His dedication has built a middle-market investment banking, valuation and advisory firm that is without peer.
During this time, Michael has been instrumental in cultivating PCE's philosophy of teamwork, industry leadership, and client focus. He finds his greatest satisfaction in helping business owners identify unique and imaginative strategies to meet their goals. Michael understands the importance of putting his clients' needs first, always recommending ideas and tactics that he himself would pursue.
Michael has nearly 30 years of M&A and corporate finance experience within the public and private sector, with an emphasis on the Building Products, Construction & Engineering, and Finance industries. Over the course of his career, he has personally handled more than $1 billion in transactions in North America, Europe, Asia and Australia.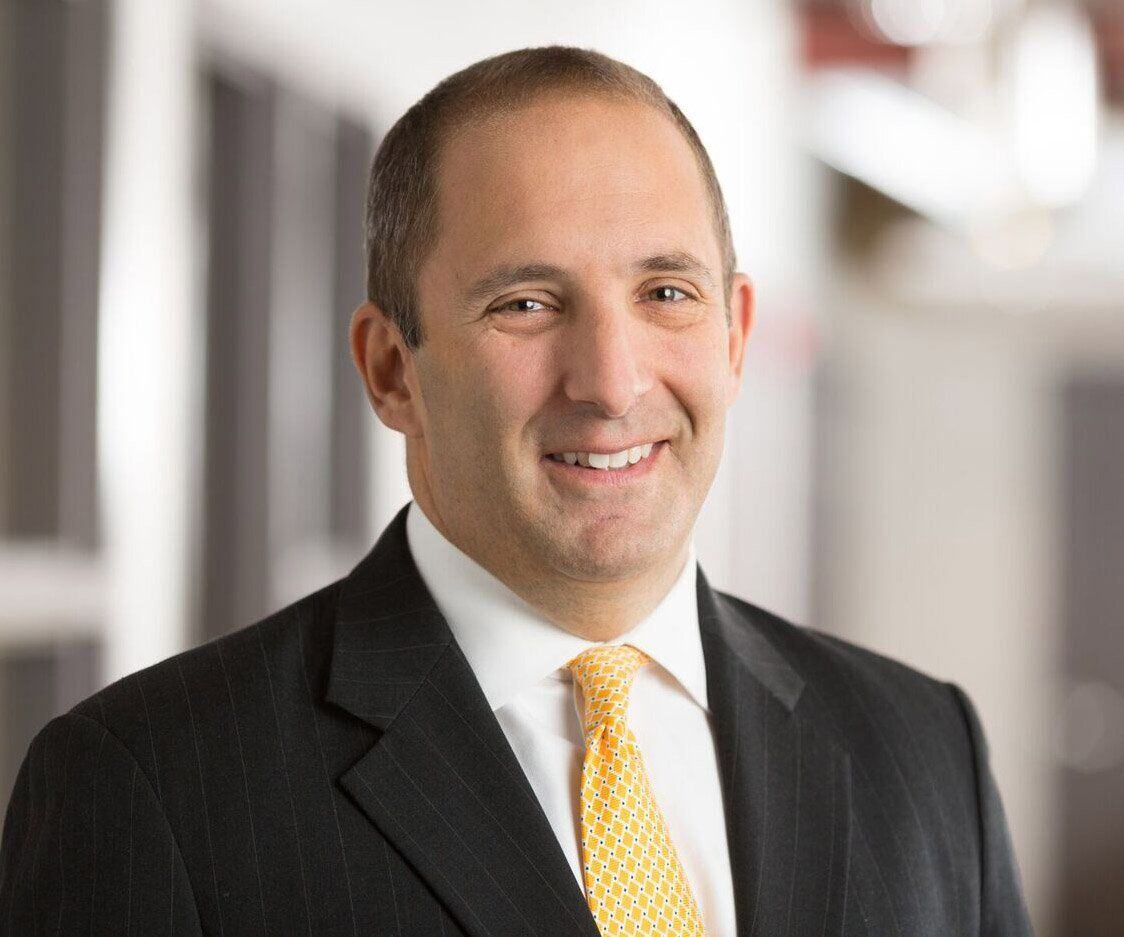 Michael Rosendahl
Shareholder
Michael Rosendahl leads PCE's investment banking practice. He has more than two decades of investment banking and corporate development experience, with an impressive track record of guiding high-profile clients on the optimal timing for their transactions. Mike combines critical analysis with a creative approach to ensure that deals are made with his clients' best interests in mind. He has been published in various industry journals and has gained widespread respect, often presenting at conferences.
Mike has developed considerable industry knowledge in various sectors, with a particular focus on industrial manufacturing, distribution and services, power, and heavy transportation.
Prior to joining PCE, Mike worked with a middle-market boutique outside New York City, where he managed the sale of multiple companies. He also has held director-level positions at an electronic brokerage firm, where he led investments and acquisitions for the fintech, financial services, and exchange sectors.
Certifications & Affiliations
Chartered Financial Analyst (CFA) Charter Holder
FINRA Series 7, 24 and 79 Securities Licenses
Service
Member – Specialized Carriers & Rigging Association (SC&RA)
Member – Association for Corporate Growth, New Jersey Chapter
Member - Tulane Fund Advisory Board
Member – CFA Institute
Member – New York Society of Security Analysts
Former Committee Chair – Allied Industries Committee
Former member – CFA Society of Orlando (board member, 2008–2011)
Education
BA, Economics, Tulane University, New Orleans, LA
MBA, The Marshall School of Business, University of Southern California, Los Angeles, CA
Take the next step
Complete the form below, and we'll contact you to discuss your business goals and aspirations.
Resource Center
Explore our storehouse of market-leading information and intelligence.