Unparalleled expertise and innovative solutions
PCE provides innovative solutions for this complex industry. Since day one, we've helped many clients in the government contracting and defense industry achieve their most challenging goals. We understand the history, the trends, the players, and the market forces that shape this ever-evolving field. We understand the daunting challenges and unique opportunities you face in these markets. And we have a proven track record of helping business owners in your industry meet their financial targets and grow their businesses.

You're in safe hands with PCE. Our specialists have deep knowledge of the complex regulatory environment your company operates in. Our extensive experience in navigating compliance issues ensures you stay on top of even the strictest regulatory requirements.

From compliance issues to business strategies, PCE professionals have a wealth of industry knowledge and experience for you to draw on. Whatever your strategic goals, we'll tailor a solution for your business, based on the latest market trends, developments, and insights.


Industry Report
Aerospace, Defense, and Government Contracting
PCE's Quarterly Industry Reports provide an in-depth analysis of trends in the M&A marketplace that could impact your business, as well as subsector performance within the aerospace, defense, and government contracting industry.
EBOOK
Why ESOPs Make Sense for Government Contractors
Evaluation of an ESOP should be at the top of your list when considering the sale of your government contracting business. Our downloadable eBook details the many advantages an ESOP has to offer.
Aerospace, Defense & Government
Representative Transactions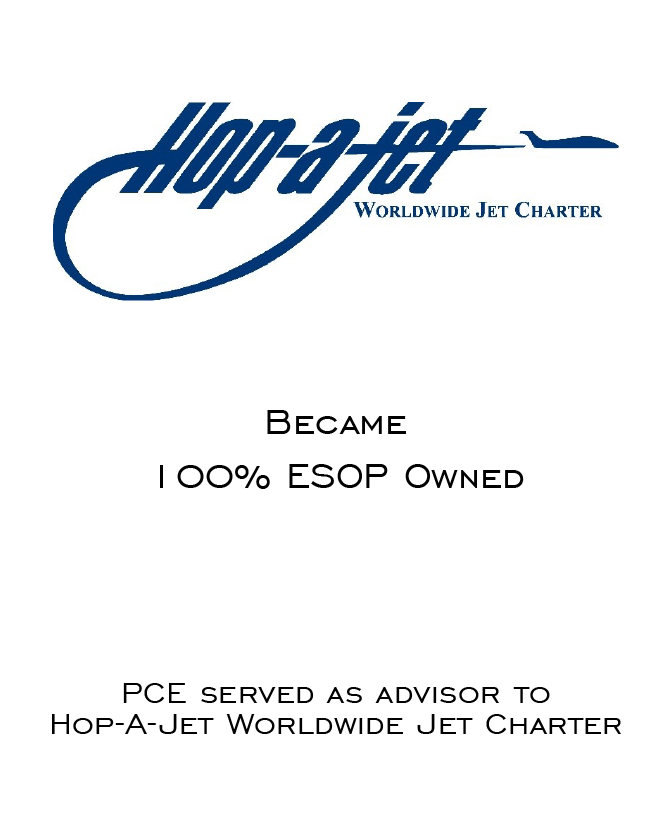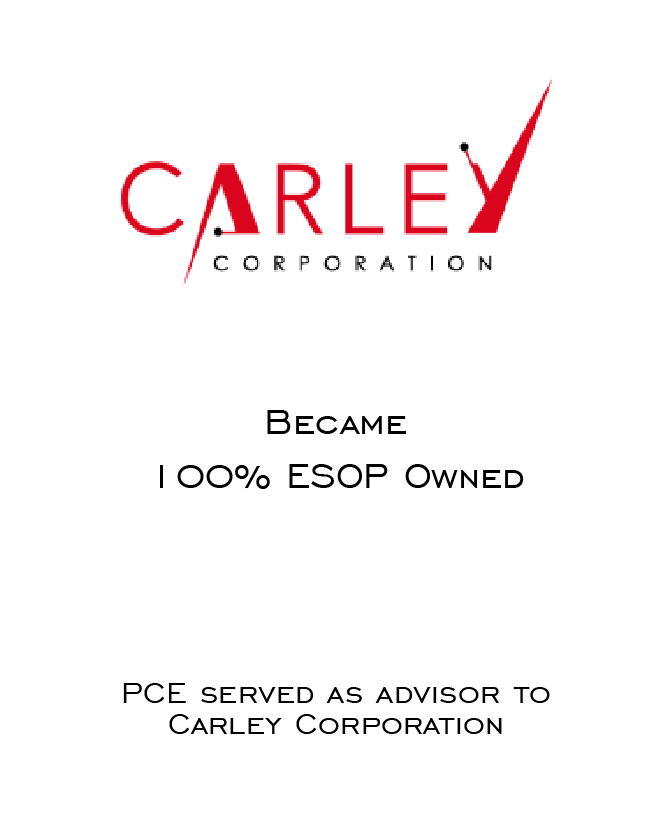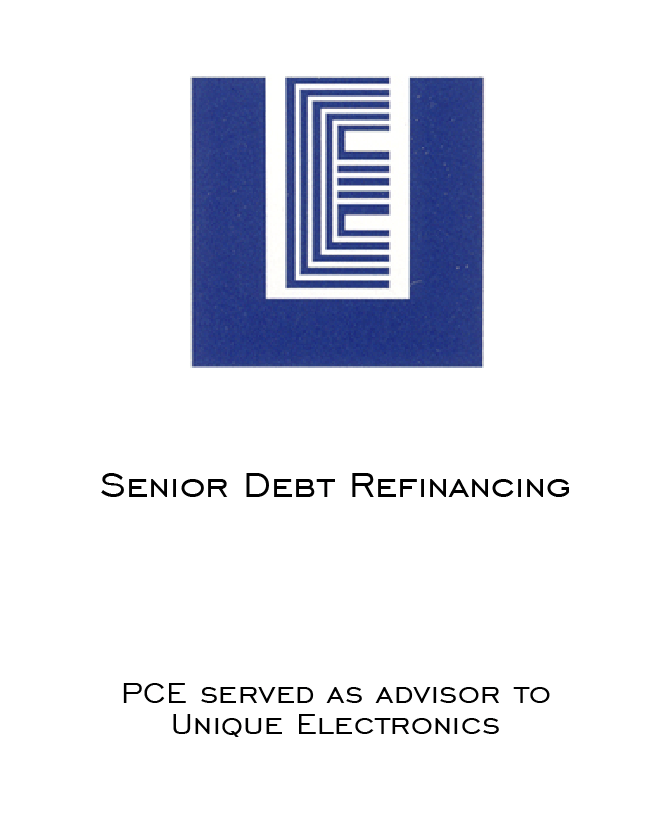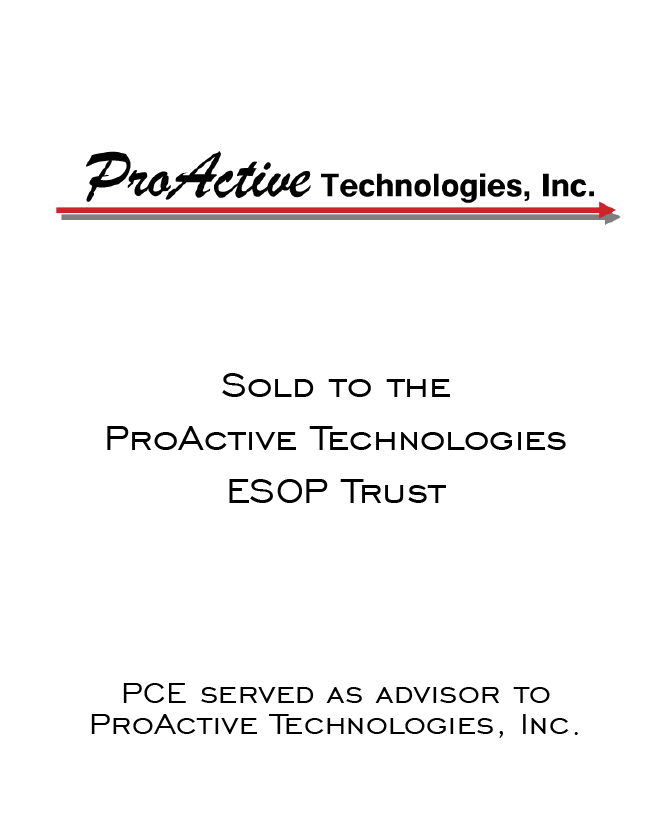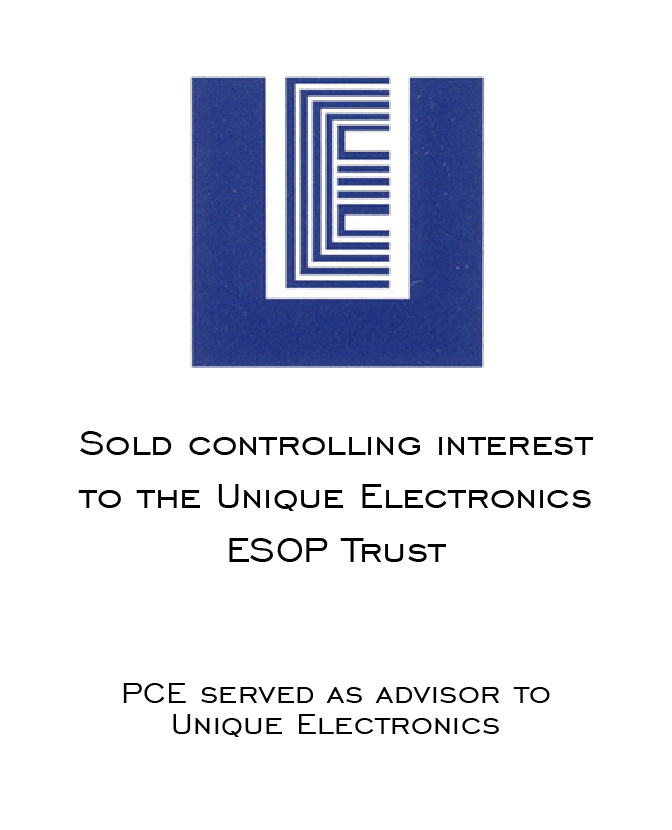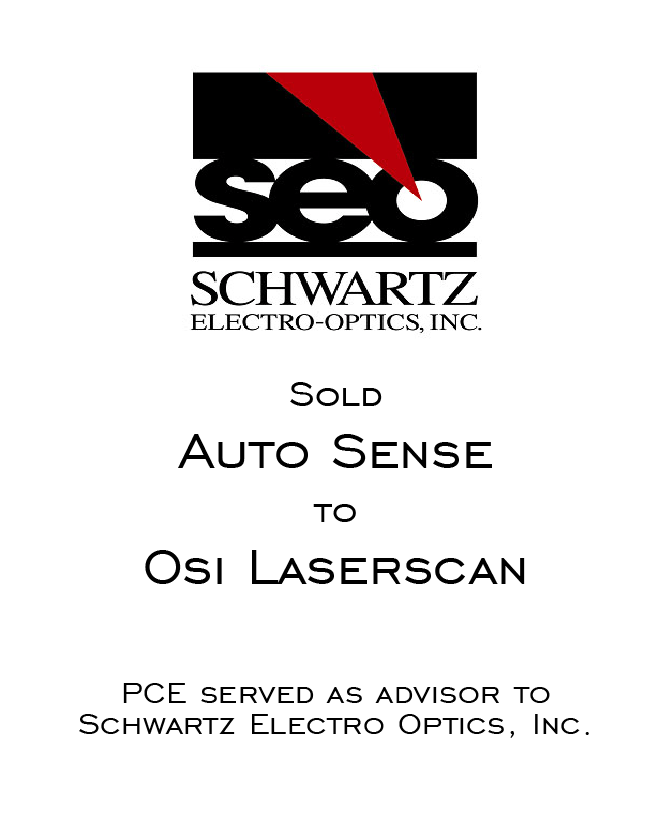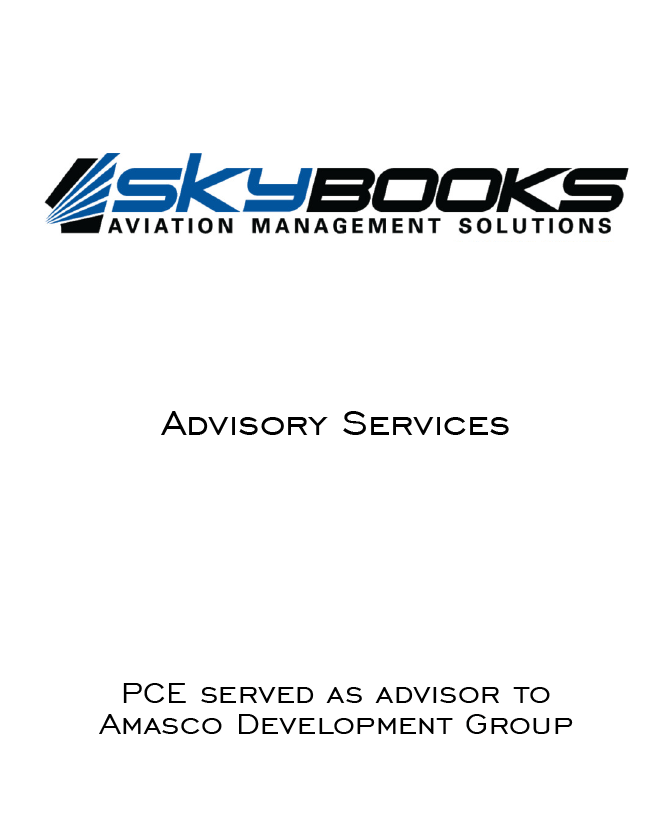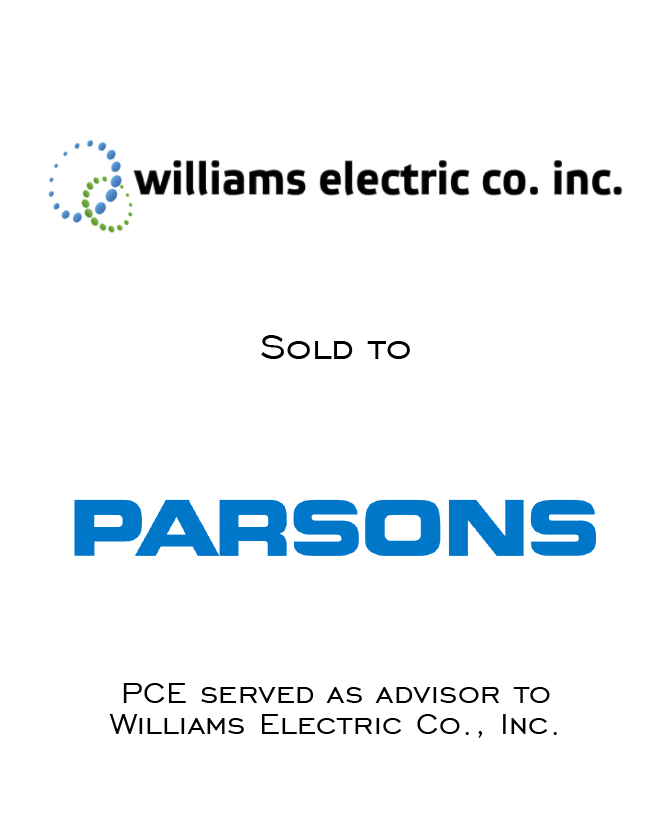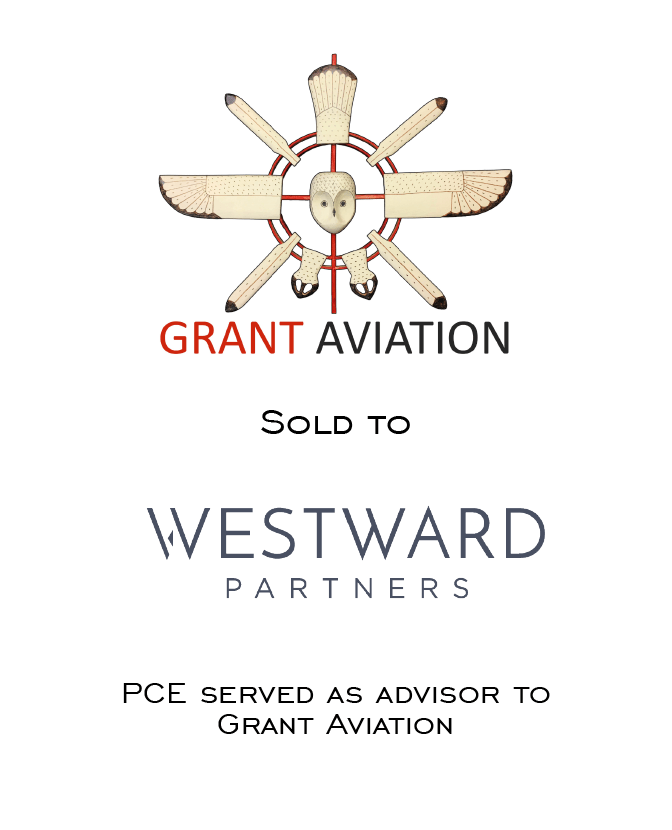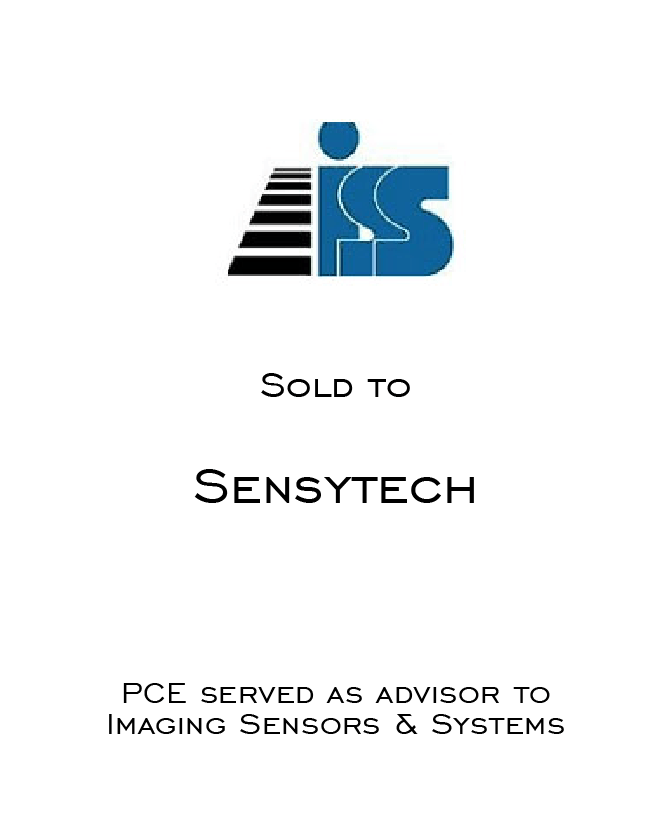 Main Contacts
Meet the PCE team, with deep knowledge and hands-on experience in the Aerospace,
Defense & Government sector.
David Jasmund
Shareholder
David Jasmund is a founding partner of PCE, with more than 25 years of experience in mergers & acquisitions (M&A), ESOP transactions and corporate finance. He leads PCE's Healthcare practice, but also has transactional and financial industry experience in Insurance, Business Services and Food & Agriculture.
David brings more than three decades of business experience to the table, along with a unique business perspective as a highly successful entrepreneur, business owner and advisor. Prior to his work at PCE, he grew a small insurance start-up of three people into a powerhouse that employed more than 1,200 people and generated annualized revenues of over $700 million. In addition, David has led other operations through start-ups, redefining business strategies, debt restructuring, de-franchising, mergers and equity capital placement in the Southeast.
Leading M&A transactions, including dual track engagements, and private equity placements; positioning several smaller companies for acquisition by a publicly traded company; and growing revenues in another series of strategic M&A transactions are among David's accomplishments.
Certifications Affiliations
FINRA Series 7, 24 and 79 Securities Licenses
General Property & Casualty and Life & Health Insurance Licenses – Florida
Service
Board of Directors of UF Health Shands Hospital
Board of Directors of National Chiropractic Mutual Insurance Company
Board of Directors of Builders Insurance Group, Atlanta
Member of Association for Corporate Growth, Atlanta
Member of National Center for Employee Ownership (NCEO)
Past Chair of the Coalition for the Homeless of Central FL
Past Chair of the Board of Governors for MD Anderson Cancer Center Orlando
Past Finance Committee of the Catholic Diocese of Central Florida
Past Executive Committee and Board member of the Florida Blood Centers
Education
University of Florida, Bachelor of Science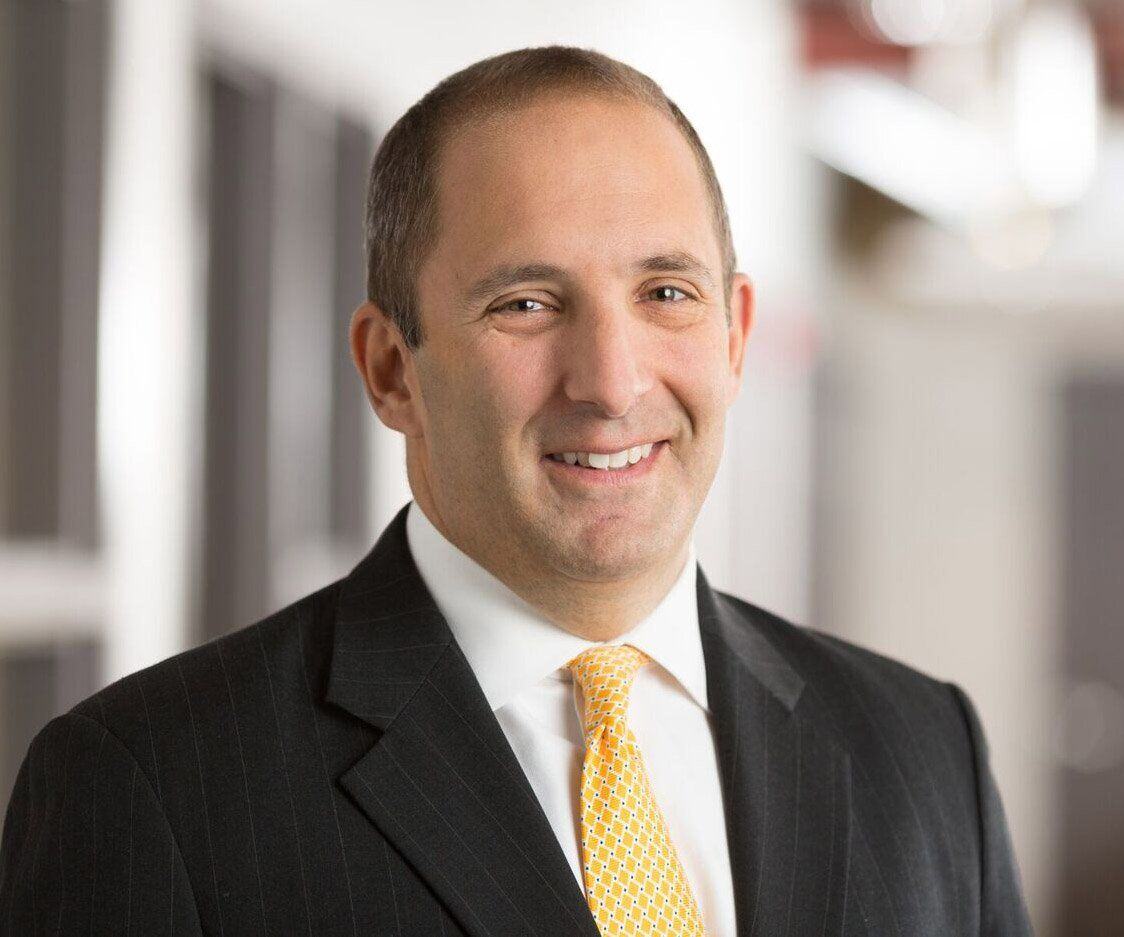 Michael Rosendahl
Shareholder
Michael Rosendahl leads PCE's investment banking practice. He has more than two decades of investment banking and corporate development experience, with an impressive track record of guiding high-profile clients on the optimal timing for their transactions. Mike combines critical analysis with a creative approach to ensure that deals are made with his clients' best interests in mind. He has been published in various industry journals and has gained widespread respect, often presenting at conferences.
Mike has developed considerable industry knowledge in various sectors, with a particular focus on industrial manufacturing, distribution and services, power, and heavy transportation.
Prior to joining PCE, Mike worked with a middle-market boutique outside New York City, where he managed the sale of multiple companies. He also has held director-level positions at an electronic brokerage firm, where he led investments and acquisitions for the fintech, financial services, and exchange sectors.
Certifications Affiliations
Chartered Financial Analyst (CFA) Charter Holder
FINRA Series 7, 24 and 79 Securities Licenses
Service
Member – Specialized Carriers & Rigging Association (SC&RA)
Member – Association for Corporate Growth, New Jersey Chapter
Member - Tulane Fund Advisory Board
Member – CFA Institute
Member – New York Society of Security Analysts
Former Committee Chair – Allied Industries Committee
Former member – CFA Society of Orlando (board member, 2008–2011)
Education
BA, Economics, Tulane University, New Orleans, LA
MBA, The Marshall School of Business, University of Southern California, Los Angeles, CA
Eric Zaleski
Shareholder
Located in PCE's Chicago area office, Eric Zaleski is a part of PCE's ESOP Advisory Group. With over 20 years of experience advising middle market clients with liquidity and growth financing initiatives, often involving ESOPs, Eric understands the challenges that business owners face in growing and funding their companies.
With tremendous insight into the benefits associated with ESOPs, Eric has the analytical and organizational skills to guide business owners through the most complex ESOP structures. Over the years, Eric has established a proven track record of providing business owners with strategic advice for the implementation and financing of ESOPs to meet their objectives.
Prior to joining PCE, Eric served as Senior Vice President – ESOP Division Manager of a Chicago based bank. Throughout his career, Eric has managed nearly half a billion in commitments on middle market senior loans. Additionally, over the past 15+ years, Eric was responsible for sourcing more than $1 billion in ESOP and leveraged financed opportunities.
Certifications Affiliations
Member – National Center for Employee Ownership (NCEO)
Member – The ESOP Association
Member – The Ohio Employee Ownership Center
FINRA Series 24 & 79 Securities Licenses
Service
Executive Committee Member – Small Business Growth Corporations
Former Board Member – Bear Necessities Pediatric Cancer Foundation (2006 – 2009)
Education
BA, Criminal Justice/Psychology, Aurora University, Chicago, IL
Take the next step
Complete the form below, and we'll contact you to discuss your business goals and aspirations.
Resource Center
Explore our storehouse of market-leading intelligence and industry advice.