Insight, guidance and strategies to drive success
PCE has been serving the transportation and logistics space for over two decades. Having managed complex transactions totalling over $500 million, we have a solid track record for you to depend on. Looking for access to the right buyers? In-depth sector advice? Real-time valuation guidance? We have the expertise you're looking for.
Our experts have a firm grasp of critical market forces. They have a strong network of industry contacts. And they are true industry specialists, with a deep understanding of the complex nature and nuances of the sector.
PCE offers a comprehensive range of advisory, financing and execution experience across the transportation and logistics industry. And we'll always put your goals and ambitions at the top of the agenda, delivering a unique strategy tailored to you. We're here to help you succeed in this crowded and competitive landscape.
Industry Report
Transportation & Logistics
PCE's Quarterly Industry Reports provide an in-depth analysis of trends in the M&A marketplace that impact your business. This report details current trends and sub-sector performance in the Transportation & Logistics industry.
RELATED RESOURCES
Keys to Selling Your Transportation Business
Thinking about selling your transportation business? This eBook discusses the most meaningful key performance indicators (KPIs) and what buyers want.
Transportation & Logistics
Representative Transactions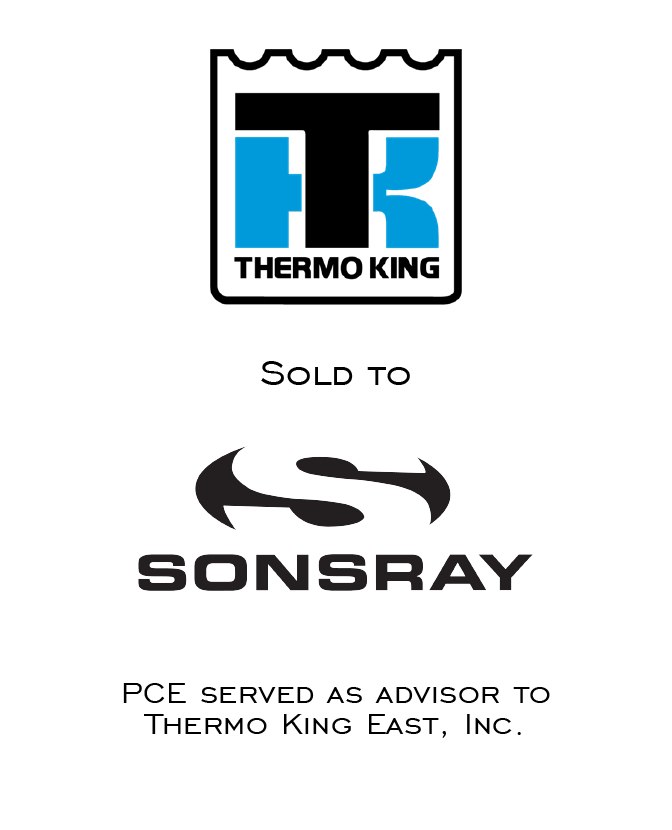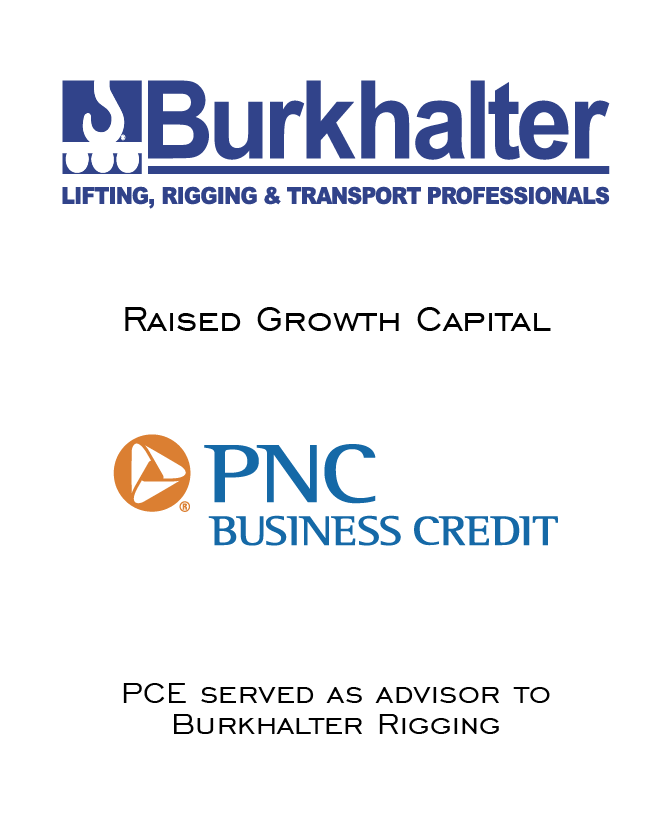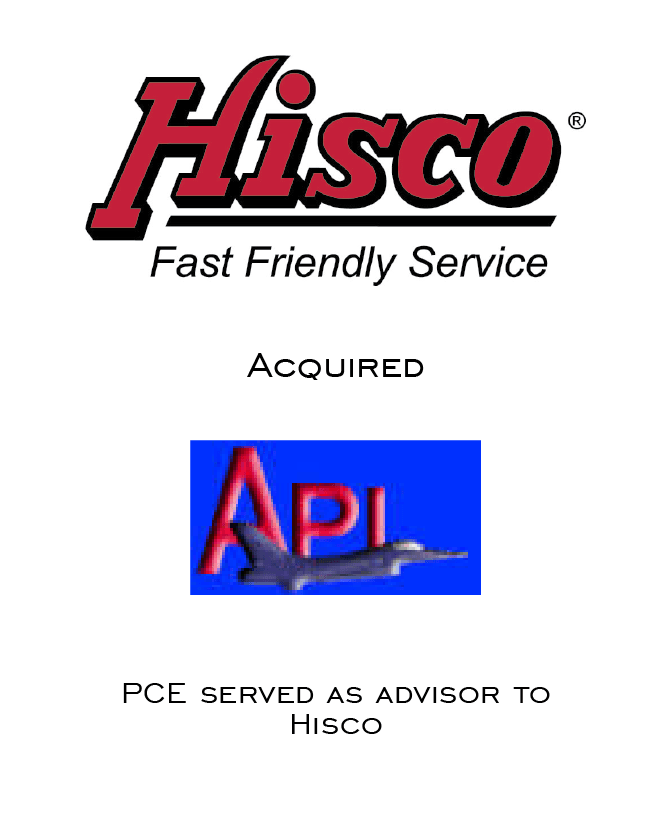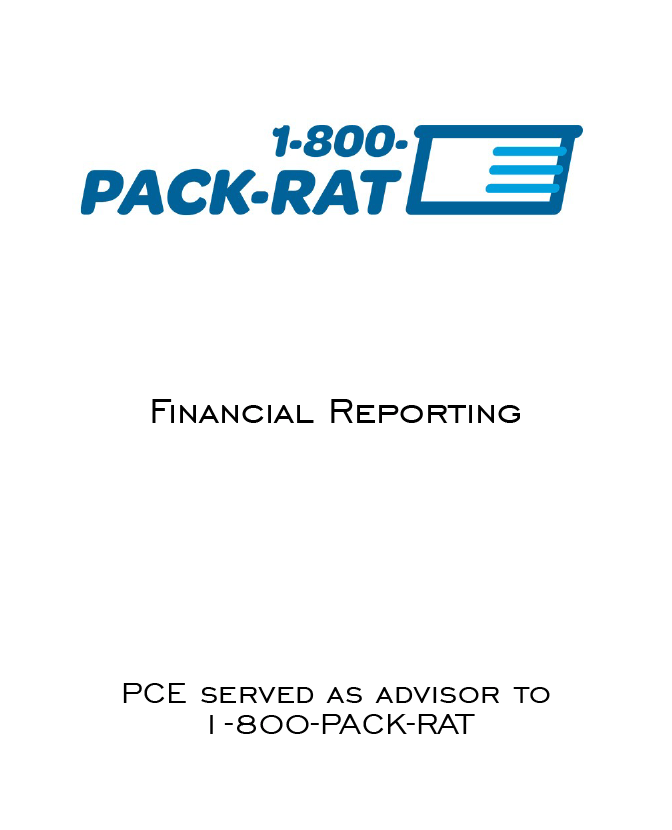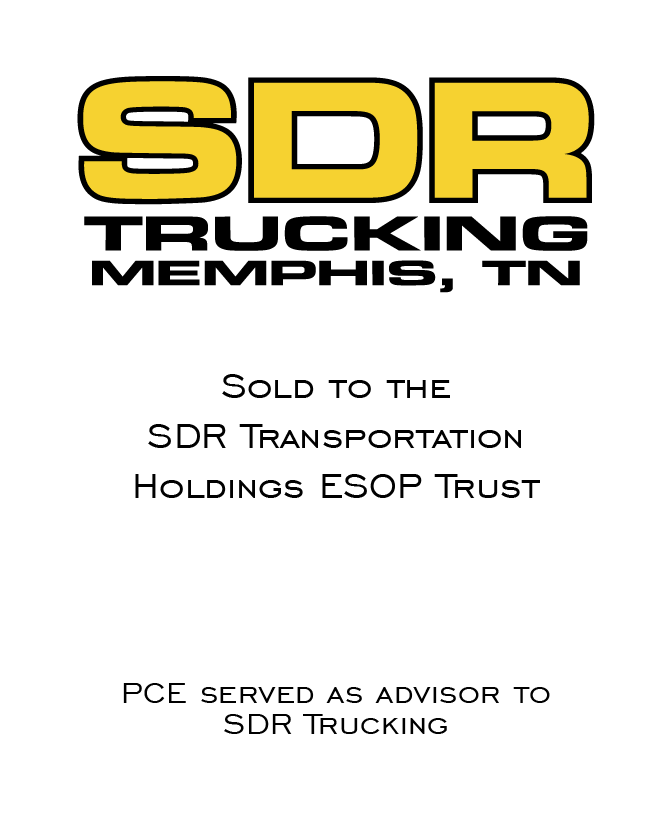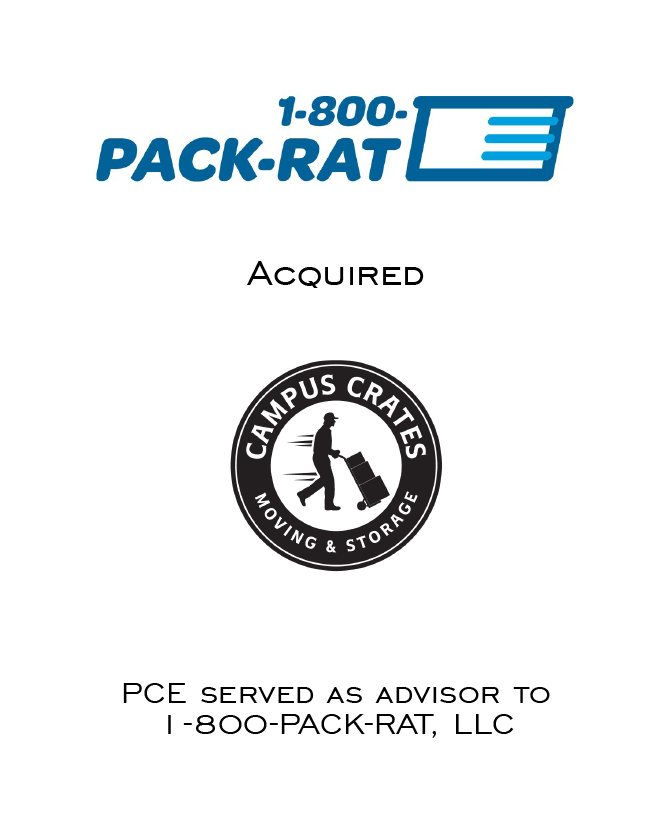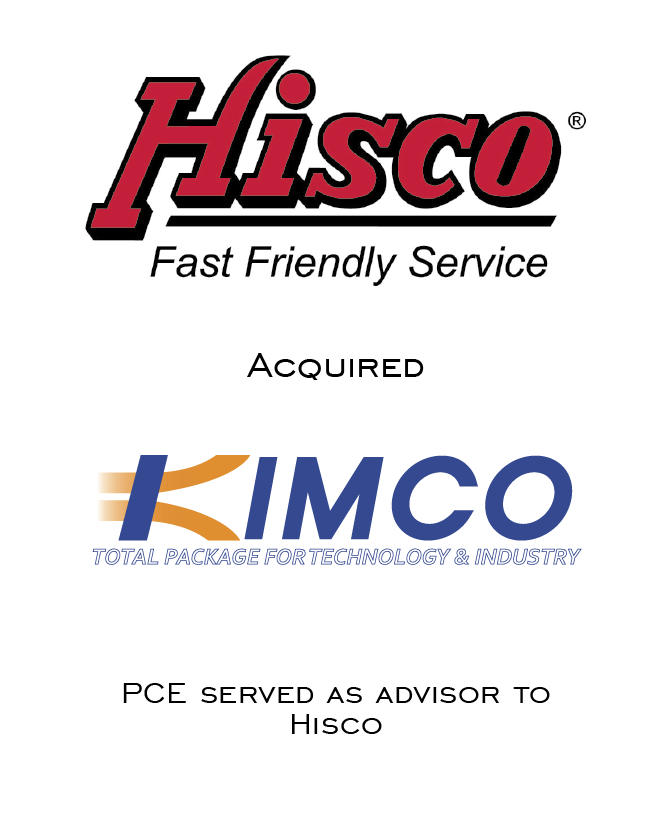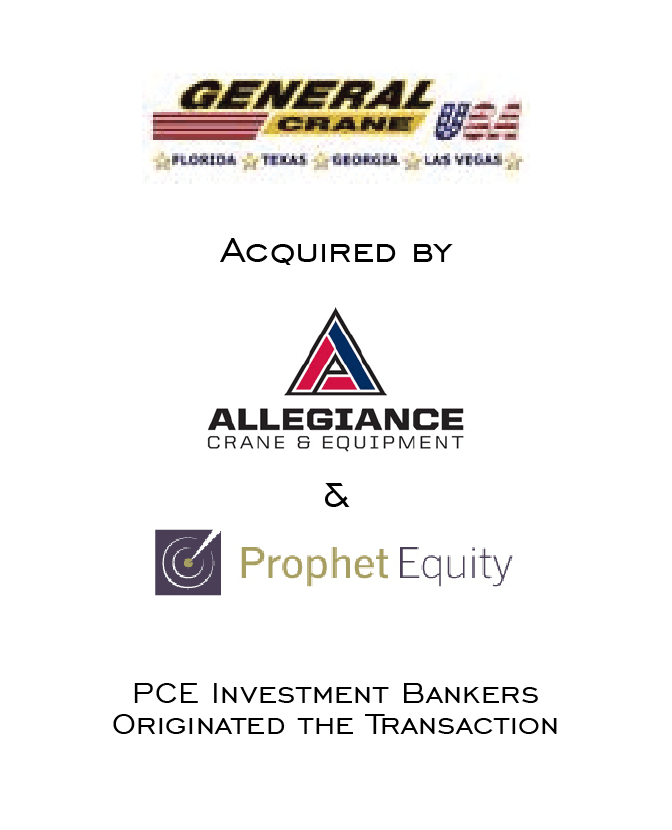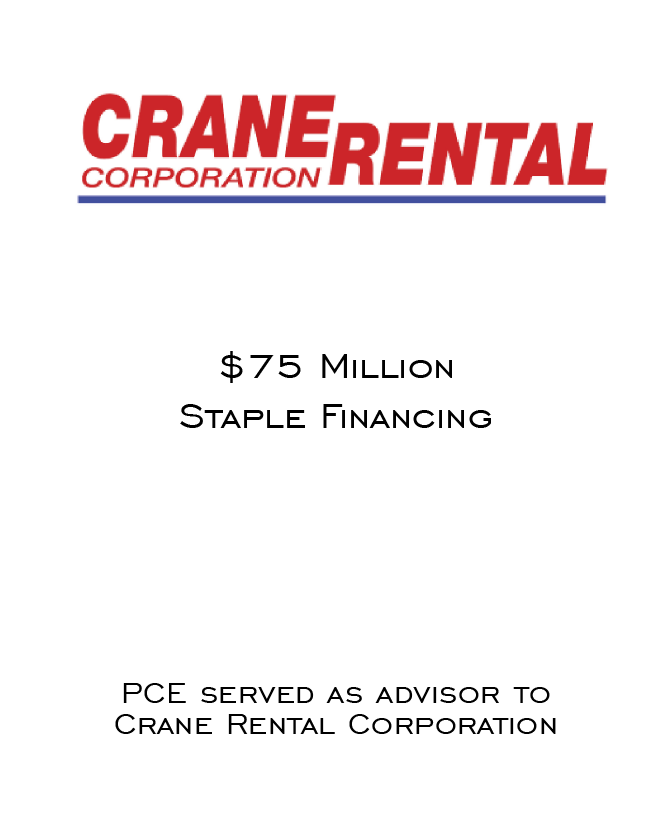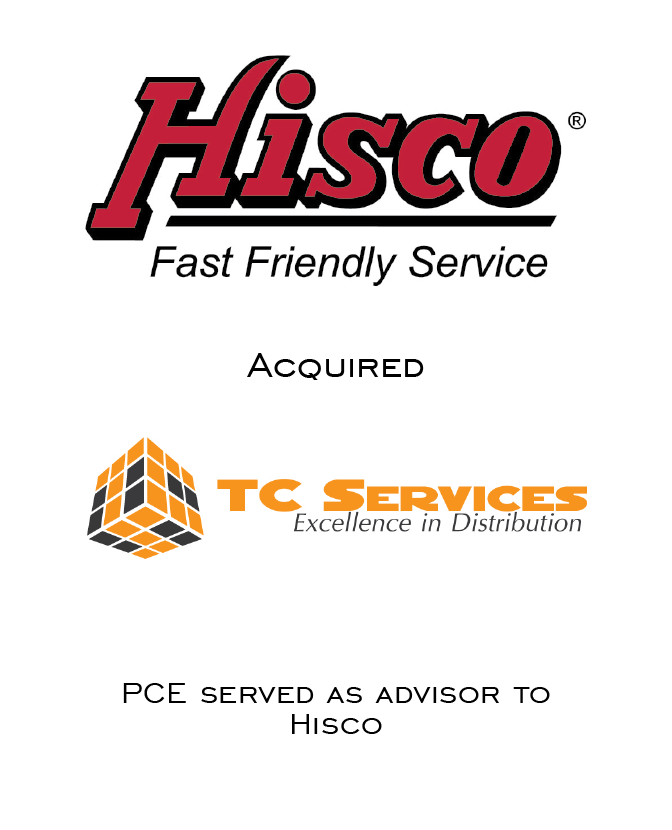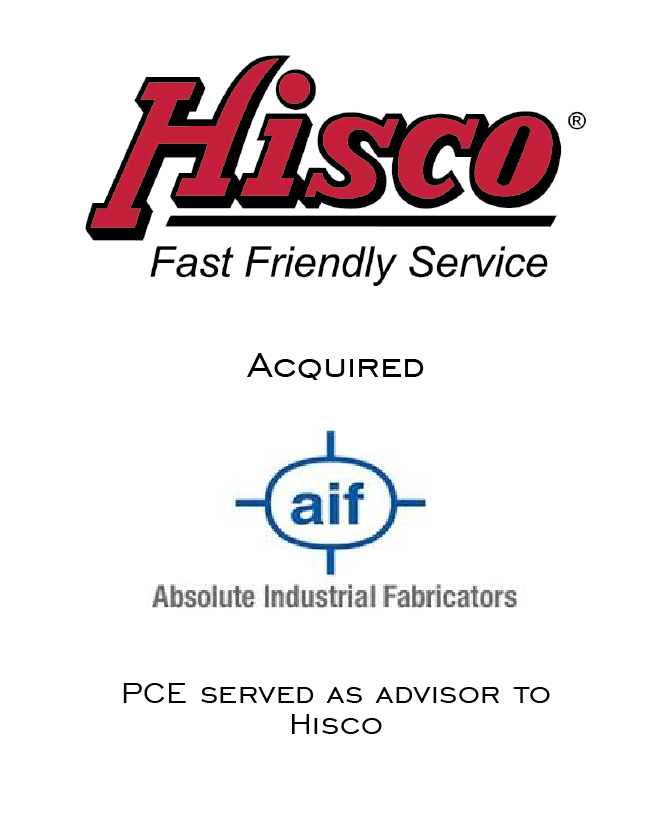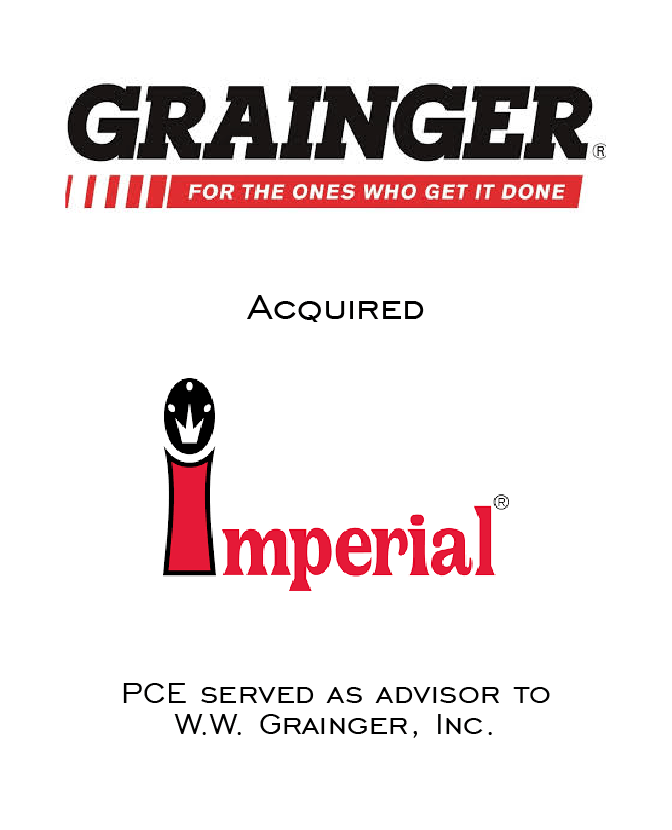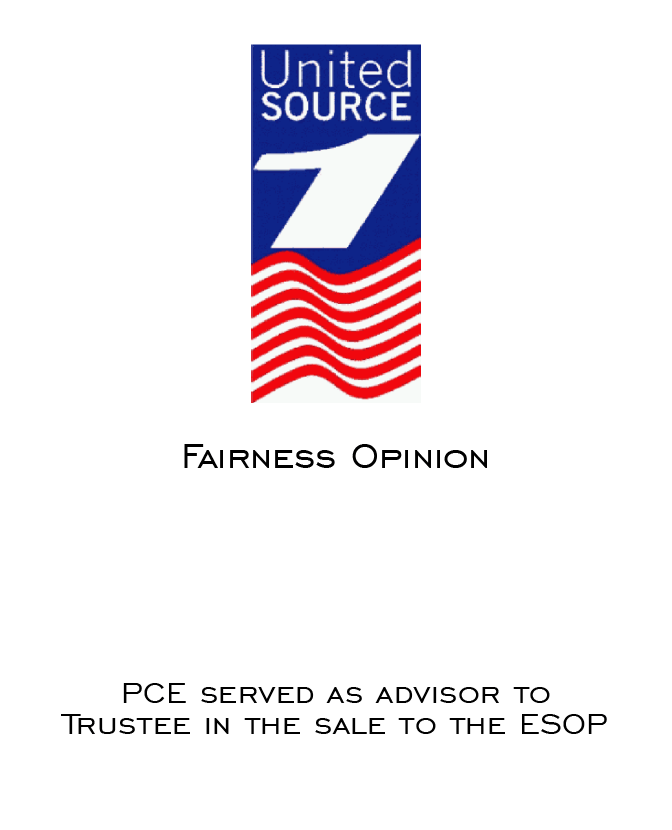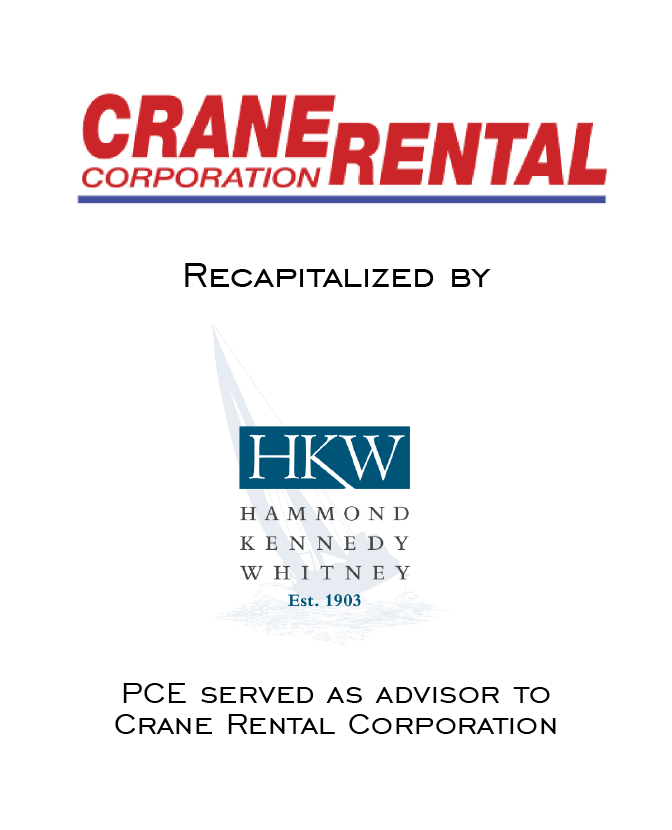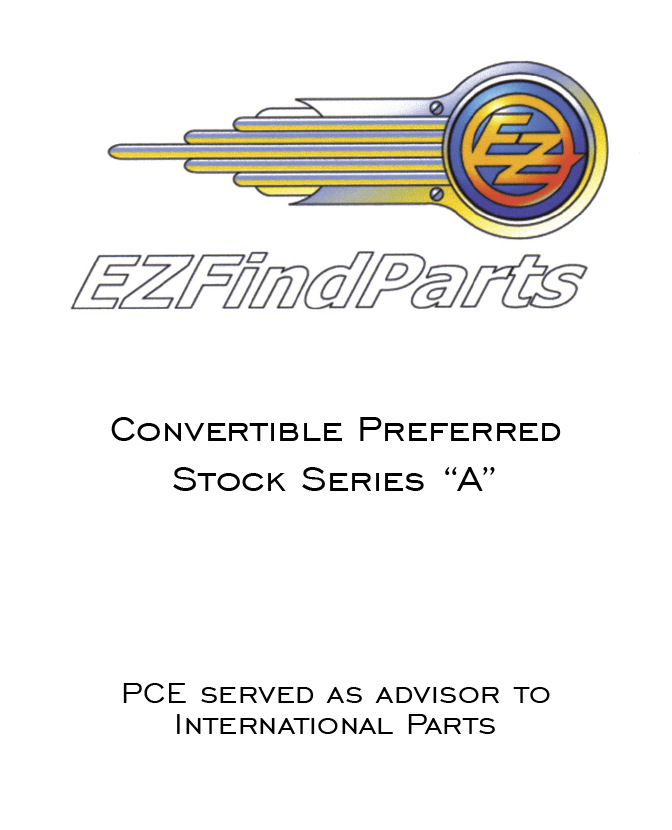 Main Contacts
Meet the PCE Transportation & Logistics team, drawing on decades of experience to deliver strategic industry insight.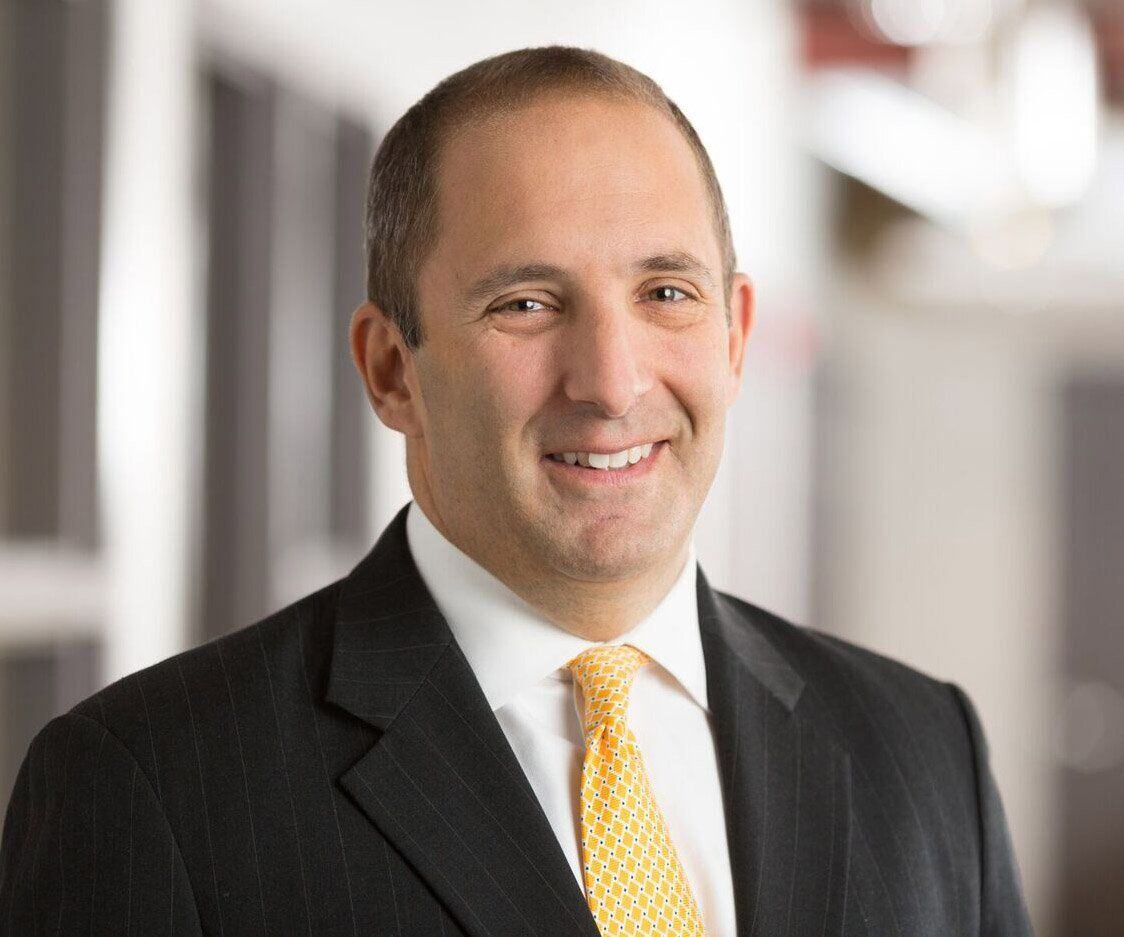 Michael Rosendahl
Shareholder
Michael Rosendahl leads PCE's investment banking practice. He has more than two decades of investment banking and corporate development experience, with an impressive track record of guiding high-profile clients on the optimal timing for their transactions. Mike combines critical analysis with a creative approach to ensure that deals are made with his clients' best interests in mind. He has been published in various industry journals and has gained widespread respect, often presenting at conferences.

Mike has developed considerable industry knowledge in various sectors, with a particular focus on industrial manufacturing, distribution and services, power, and heavy transportation.

Prior to joining PCE, Mike worked with a middle-market boutique outside New York City, where he managed the sale of multiple companies. He also has held director-level positions at an electronic brokerage firm, where he led investments and acquisitions for the fintech, financial services, and exchange sectors.
Certifications & Affiliations
Chartered Financial Analyst (CFA) Charter Holder
FINRA Series 7, 24 and 79 Securities Licenses
Service
Member – Specialized Carriers & Rigging Association (SC&RA)
Member – Association for Corporate Growth, New Jersey Chapter
Member - Tulane Fund Advisory Board
Member – CFA Institute
Member – New York Society of Security Analysts
Former Committee Chair – Allied Industries Committee
Former member – CFA Society of Orlando (board member, 2008–2011)
Education
BA, Economics, Tulane University, New Orleans, LA
MBA, The Marshall School of Business, University of Southern California, Los Angeles, CA
Eric Zaleski
Shareholder
Located in PCE's Chicago area office, Eric Zaleski is a part of PCE's ESOP Advisory Group. With over 20 years of experience advising middle market clients with liquidity and growth financing initiatives, often involving ESOPs, Eric understands the challenges that business owners face in growing and funding their companies.
With tremendous insight into the benefits associated with ESOPs, Eric has the analytical and organizational skills to guide business owners through the most complex ESOP structures. Over the years, Eric has established a proven track record of providing business owners with strategic advice for the implementation and financing of ESOPs to meet their objectives.
Prior to joining PCE, Eric served as Senior Vice President – ESOP Division Manager of a Chicago based bank. Throughout his career, Eric has managed nearly half a billion in commitments on middle market senior loans. Additionally, over the past 15+ years, Eric was responsible for sourcing more than $1 billion in ESOP and leveraged financed opportunities.
Certifications Affiliations
Member – National Center for Employee Ownership (NCEO)
Member – The ESOP Association
Member – The Ohio Employee Ownership Center
FINRA Series 24 & 79 Securities Licenses
Service
Executive Committee Member – Small Business Growth Corporations
Former Board Member – Bear Necessities Pediatric Cancer Foundation (2006 – 2009)
Education
BA, Criminal Justice/Psychology, Aurora University, Chicago, IL
Kyle Wishing
Director
Kyle Wishing is a Director in PCE's ESOP Advisory Group and is located in our Atlanta area office. In this role, Kyle provides financial advice to shareholders and fiduciaries to structure transactions that meet the client's stated goals and objectives. With more than a decade of consulting and valuation expertise advising middle market clients on ESOP transactions and financing activities, Kyle understands the obstacles business owners encounter when attempting to grow and fund closely held enterprises.
Kyle's past work experience includes providing valuation and financial advisory services for a national valuation firm, where he served as the firm's ESOP practice leader. In addition to Kyle's ESOP specialization, he prepared valuations for tax planning and compliance, forensic analysis and dispute resolution, strategic information and corporate planning, and financial reporting purposes.
Kyle has a diversified background, working with public and private companies in various industries.
Certifications and Affiliations
Accredited Senior Appraiser from the American Society of Appraisers
Chartered Financial Analyst charterholder and member of the Atlanta CFA Society
FINRA Series 24 and 79 Securities License
Member of the ESOP Association
Member of the National Center for Employee Ownership
Education
Middle Tennessee State University, Bachelor of Business Administration in Corporate Finance
Take the next step
Complete the form below, and we'll contact you to learn about your business goals and aspirations. Let's get started.
Resource Center
Explore our storehouse of market-leading intelligence and industry advice