Industry experience for long-term success
Let PCE boost your competitive advantage. We'll leverage our industry know-how. We'll utilize our global network. We'll devise creative strategies. And we'll help you position your finances to mitigate market risks. Our professionals have deep knowledge of the food and agriculture industry to ensure your business is both prosperous and resilient.
At PCE, every solution is customized for you and your business goals. Our role is to realize the vision you have set for your business. And deliver long-term strategies that will carry you into the future.
Before they were advisors, some of our team members were business owners in this competitive sector. They've been where you are now. They understand the unique dynamics. Shifting consumer preferences. Fluctuating price cycles. Changing regulatory requirements. We have the hands-on experience to help you succeed.
Industry Report
Food & Agriculture
PCE's Quarterly Industry Reports provide an in-depth analysis of trends in the M&A marketplace that impact your business. This report details current trends and sub-sector performance in the Food & Agriculture industry.
RELATED RESOURCES
Keys to Selling Your Agriculture Business
This eBook discusses how to determine the financial health of your company and find the right type of buyer when you are thinking about selling your agriculture business.
Food & Agriculture
Representative Transactions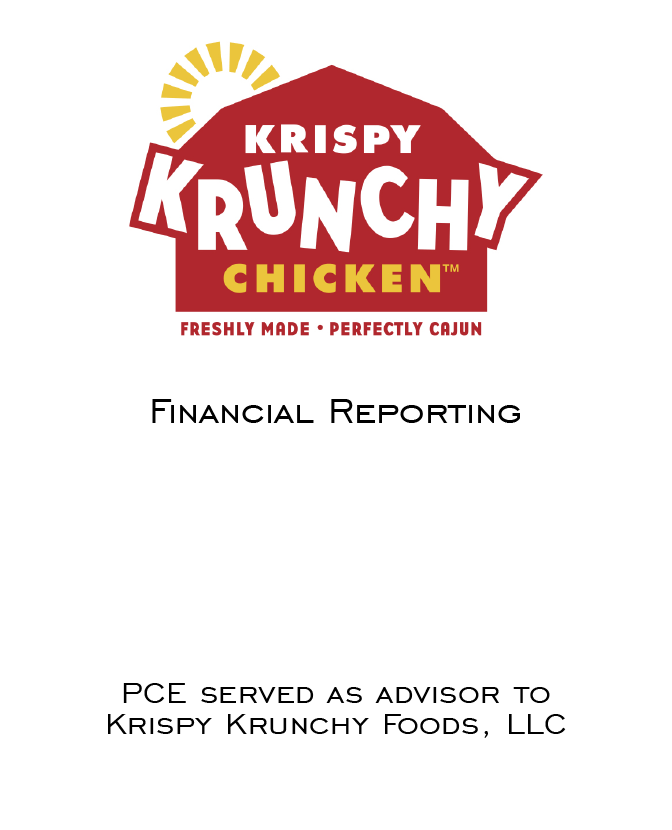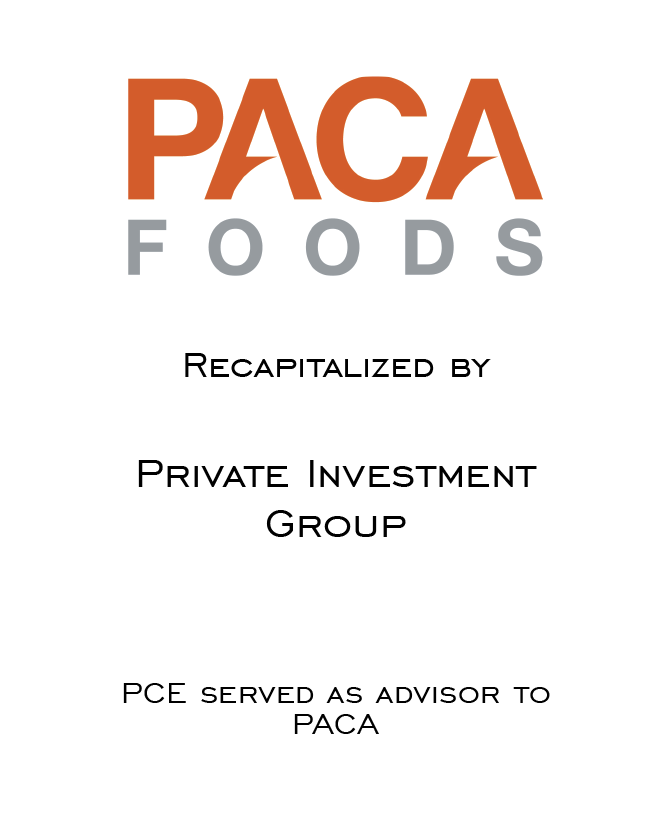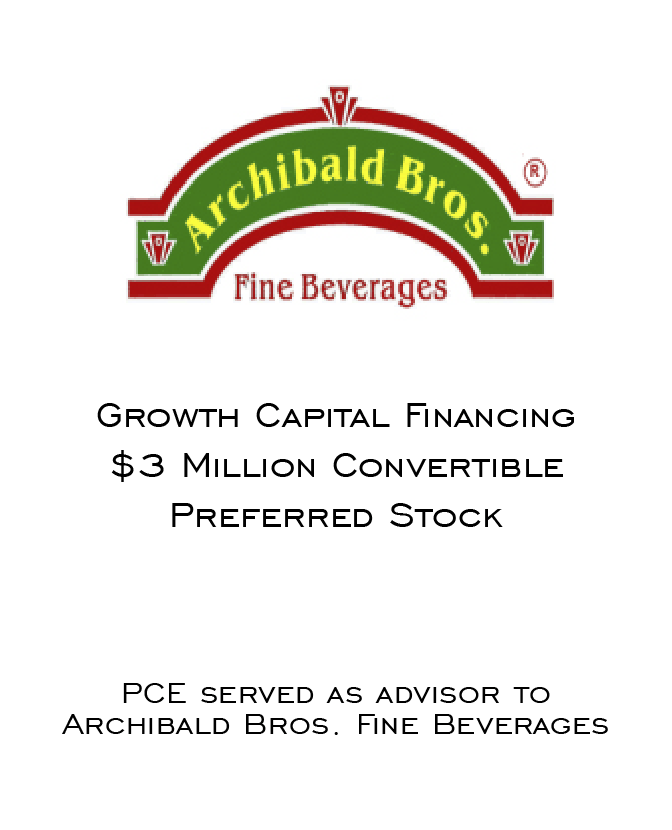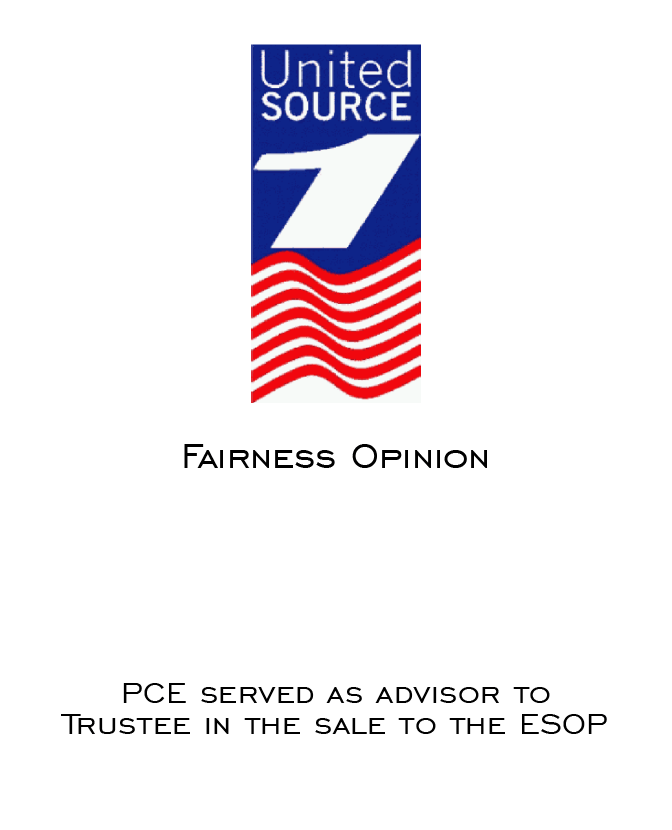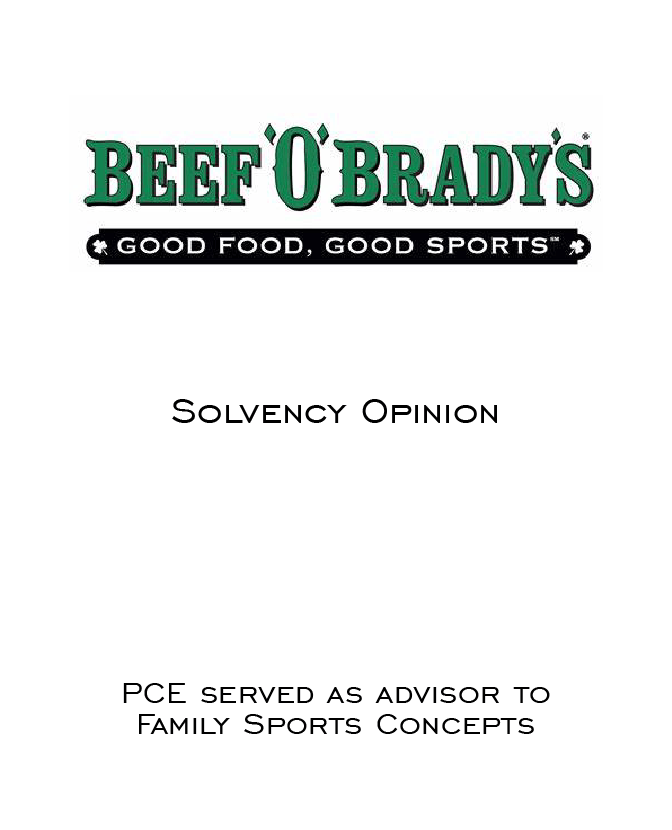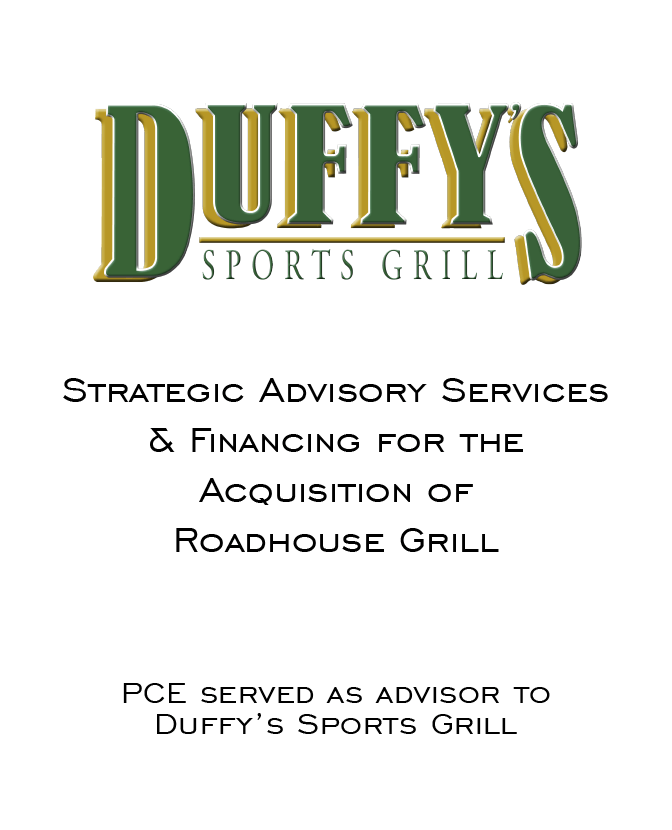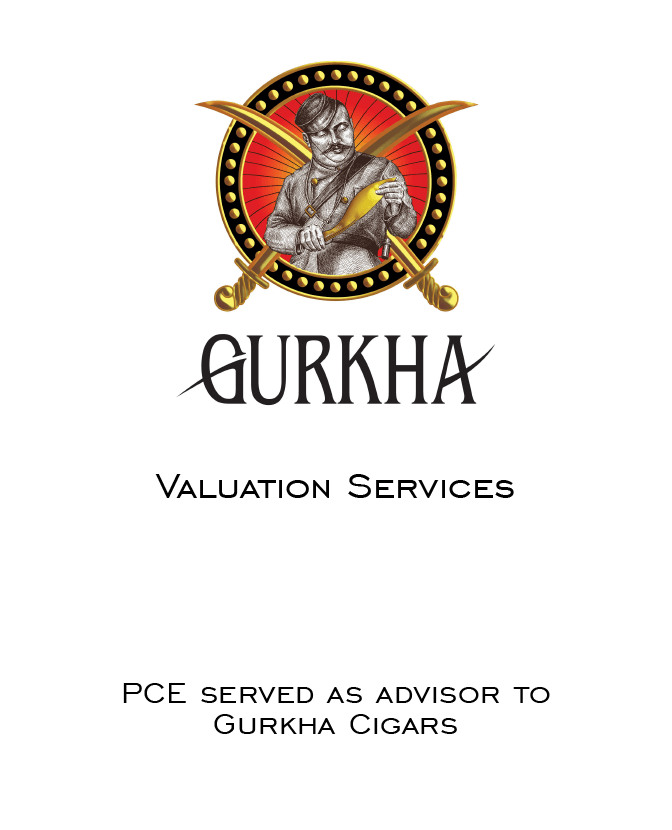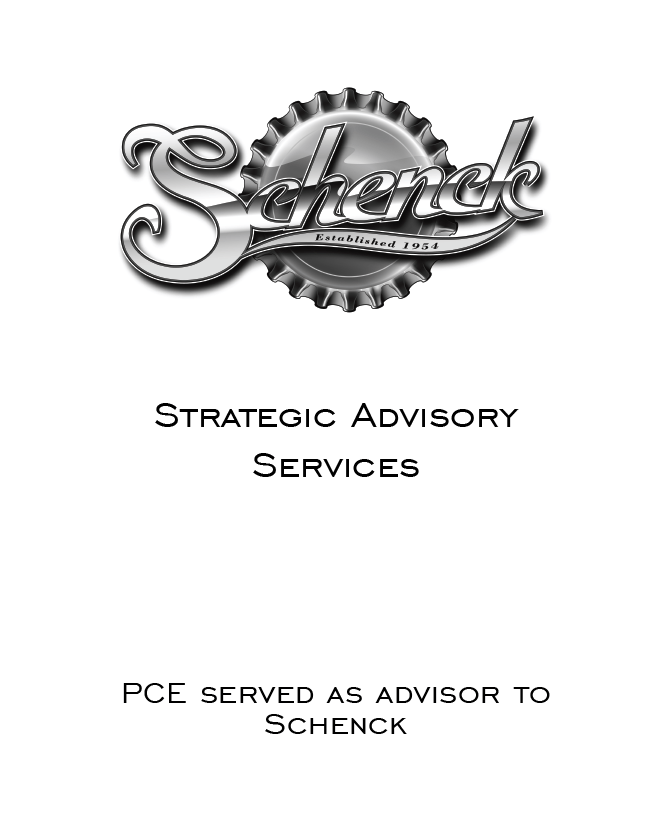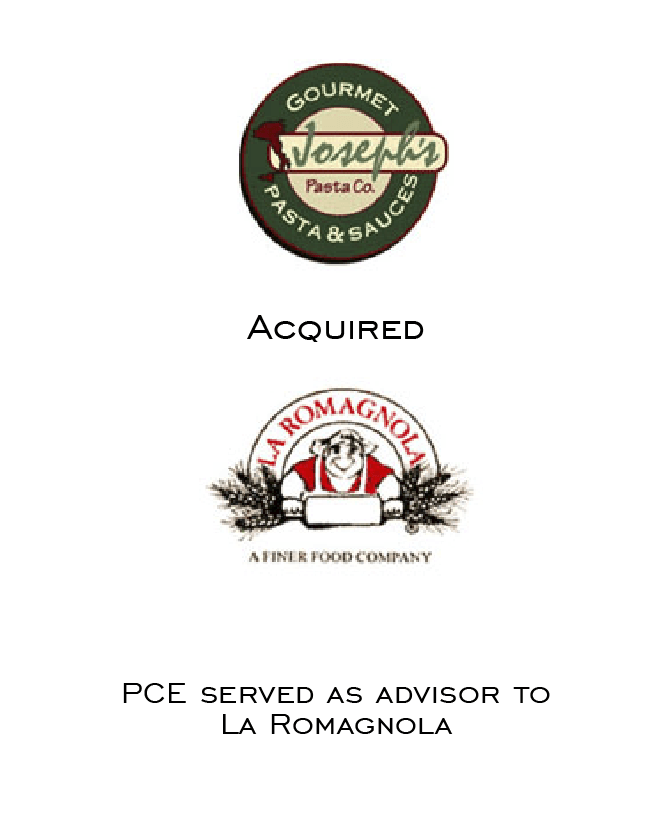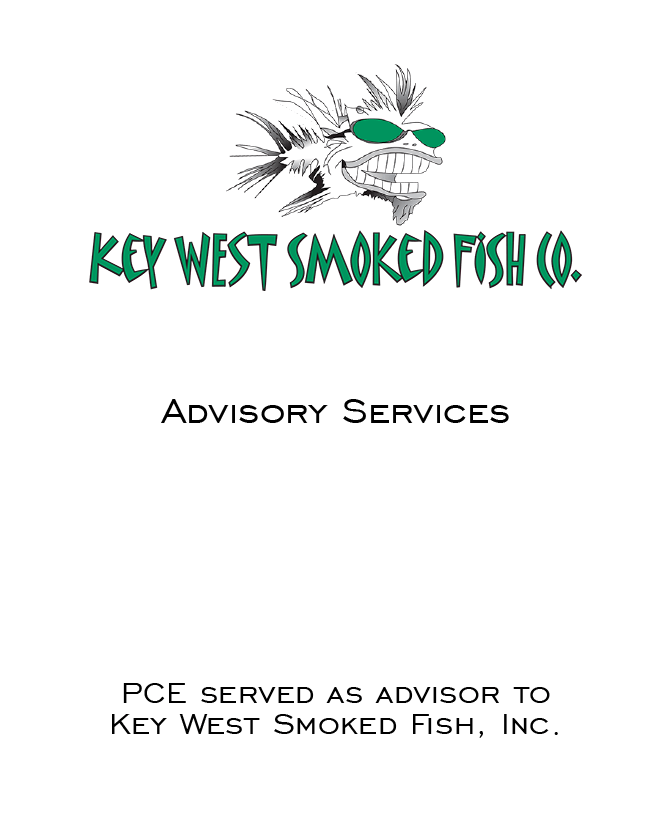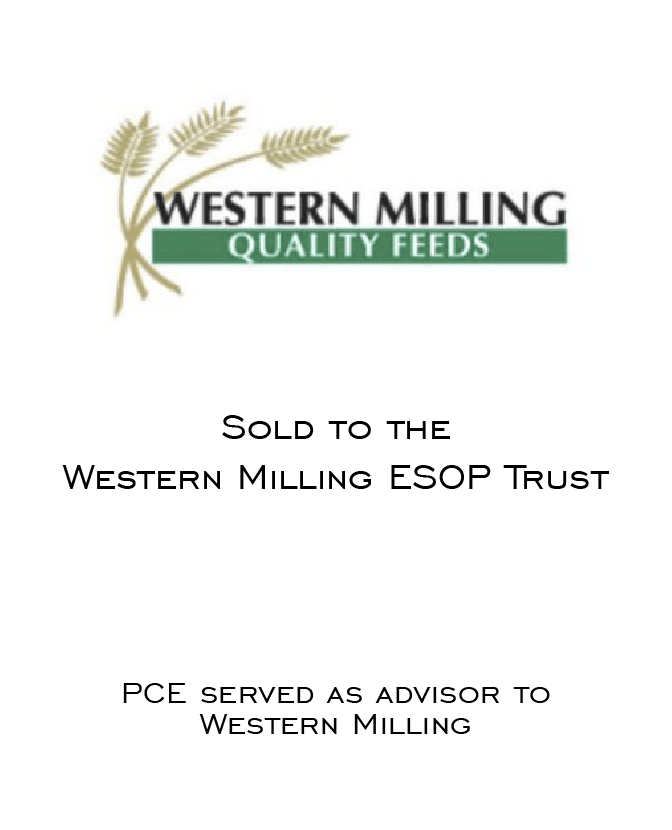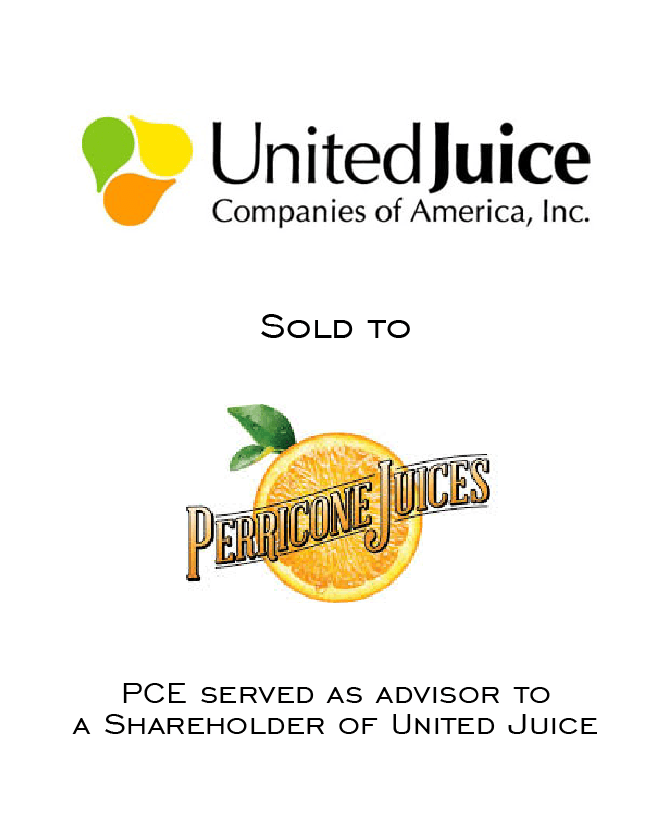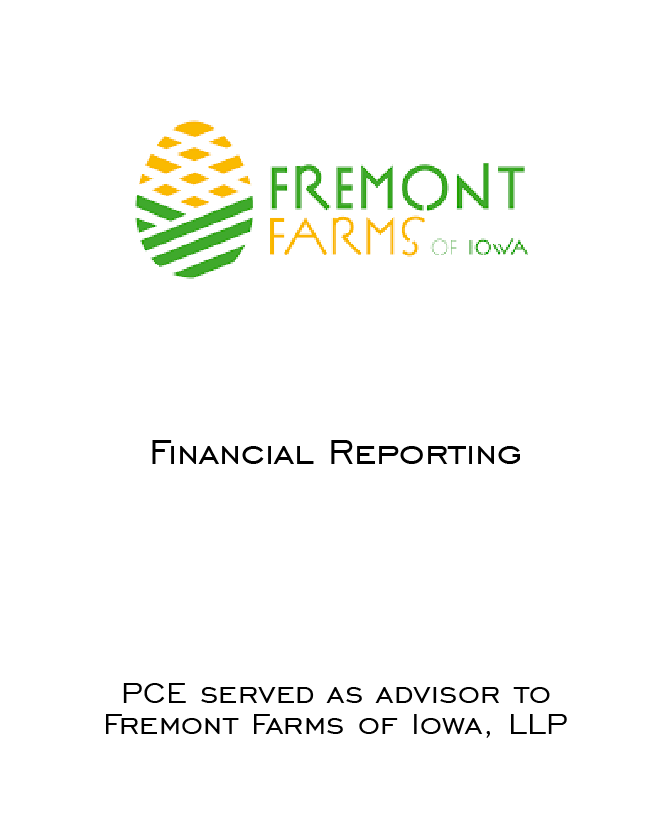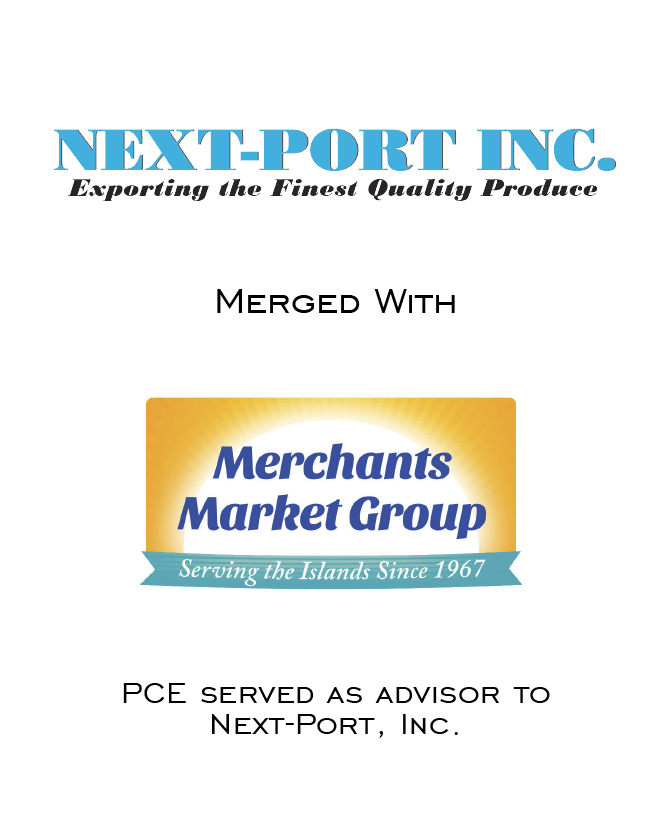 Main Contacts
Meet the PCE team, providing industry knowledge and experience for our Food & Agriculture clients.
David Jasmund
Shareholder
David Jasmund is a founding partner of PCE, with more than 25 years of experience in mergers & acquisitions (M&A), ESOP transactions and corporate finance. He leads PCE's Healthcare practice, but also has transactional and financial industry experience in Insurance, Business Services and Food & Agriculture.
David brings more than three decades of business experience to the table, along with a unique business perspective as a highly successful entrepreneur, business owner and advisor. Prior to his work at PCE, he grew a small insurance start-up of three people into a powerhouse that employed more than 1,200 people and generated annualized revenues of over $700 million. In addition, David has led other operations through start-ups, redefining business strategies, debt restructuring, de-franchising, mergers and equity capital placement in the Southeast.
Leading M&A transactions, including dual track engagements, and private equity placements; positioning several smaller companies for acquisition by a publicly traded company; and growing revenues in another series of strategic M&A transactions are among David's accomplishments.
Certifications Affiliations
FINRA Series 7, 24 and 79 Securities Licenses
General Property & Casualty and Life & Health Insurance Licenses – Florida
Service
Board of Directors of UF Health Shands Hospital
Board of Directors of National Chiropractic Mutual Insurance Company
Board of Directors of Builders Insurance Group, Atlanta
Member of Association for Corporate Growth, Atlanta
Member of National Center for Employee Ownership (NCEO)
Past Chair of the Coalition for the Homeless of Central FL
Past Chair of the Board of Governors for MD Anderson Cancer Center Orlando
Past Finance Committee of the Catholic Diocese of Central Florida
Past Executive Committee and Board member of the Florida Blood Centers
Education
University of Florida, Bachelor of Science
Michael Poole
Shareholder
Fueled by an internal drive for success, Michael Poole has been at the helm of PCE for nearly two decades. His dedication has built a middle-market investment banking, valuation and advisory firm that is without peer.
During this time, Michael has been instrumental in cultivating PCE's philosophy of teamwork, industry leadership, and client focus. He finds his greatest satisfaction in helping business owners identify unique and imaginative strategies to meet their goals. Michael understands the importance of putting his clients' needs first, always recommending ideas and tactics that he himself would pursue.
Michael has nearly 30 years of M&A and corporate finance experience within the public and private sector, with an emphasis on the Building Products, Construction & Engineering, and Finance industries. Over the course of his career, he has personally handled more than $1 billion in transactions in North America, Europe, Asia and Australia.
Certifications Affiliations
FINRA Series 7, 24, 28 and 79 Securities Licenses
Member of Association for Corporate Growth, Orlando
Service
Federal Reserve Bank of Atlanta, Jacksonville Branch as a board member for two terms
Gubernatorial appointment as the founding chairman of WAGES, the state of Florida's welfare reform effort, which he served four terms
Former Chairman & President of the Central Florida Coalition for the Homeless
Former Chairman of Winter Park Health Foundation
Actively engaged with Winter Park Health Foundation to create successful economic solutions to the growing problem of America's uninsured
Board of Advisors for the Crummer School of Business, Rollins College
Advisor at the Center for Entrepreneurship and Innovation, University of Florida
Board member of the University of Florida Foundation
Leadership Florida, Class XII
Named one of the "Most Influential Floridians" by Florida Trend
Education
University of Florida, Bachelor of Science
Rollins College, Crummer Graduate School of Business, MBA
Will Stewart
Shareholder
A PCE partner and the head of the firm's Employee Stock Ownership Plan (ESOP) practice, Will Stewart is considered an expert in the ESOP community. Since joining PCE in 2004, he has closed more than $3 billion in ESOP transactions and is a frequent speaker, panelist and presenter at both regional and national ESOP-focused conferences and events.
Having a deep understanding of the benefits business owners and employees can realize through an ESOP, Will welcomes the opportunity to advise owners on all of their transaction options. He offers his clients a personalized approach in identifying, implementing and executing an ESOP suitably structured for the future well-being and sustainability of their business.
Will was formerly a vice president with a major bank holding company in their private wealth management practice, with personal responsibility for more than $300 million of assets. Prior to that role, he served as a credit officer underwriting commercial and corporate loan packages with transactions ranging from $5 million to more than $100 million in value.
Certifications Affiliations
Chartered Financial Analyst (CFA) Charter Holder
FINRA Series 7, 24 and 79 Securities Licenses
Service
Board Member of the Florida Center of Employee Ownership
Member of ESOP Association
Member of the ESOP Association Finance Committee
Vice President, New South Chapter, ESOP Association
Member of National Center for Employee Ownership, (NCEO)
Member of Association for Corporate Growth (ACG)
Board Member of ACG Orlando
Member of the Employee Owned S Corporations of America (ESCA)
Member of CFA Institute
Member of CFA Society of Orlando
Former Board Member – CFA Society of Orlando 2008-2011
Former Membership Chair, CFA Society of Orlando 2010
Former Public Relations Chair, CFA Society of Orlando 2009
Member of Florida Citrus Sports
Selection Committee (2009-2011)
Rookie of the Year 2009
Education
Denison University, Bachelor of the Arts, Economics
Take the next step
Complete the form below, and we'll contact you to learn about your business goals and aspirations. Let's get started.
Resource Center
Explore our storehouse of market-leading intelligence and industry advice