Achieve exceptional outcomes with PCE
We are steadfast in our determination to achieve outstanding results that exceed your expectations. Our collaborative approach draws on our skills, experience, and worldwide contacts to deliver creative and strategic solutions. Each transaction is customized to your personal objectives and your company's situation, ensuring the optimal outcome.
Featured transactions
With experience in a wide variety of industries, PCE investment bankers assist middle-market businesses in the US and worldwide. Explore some of our representative transactions below.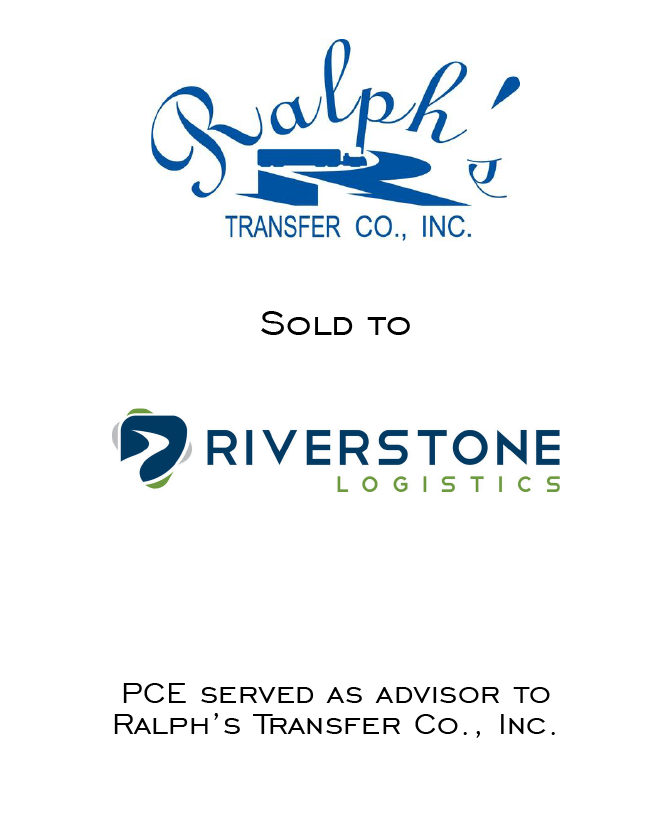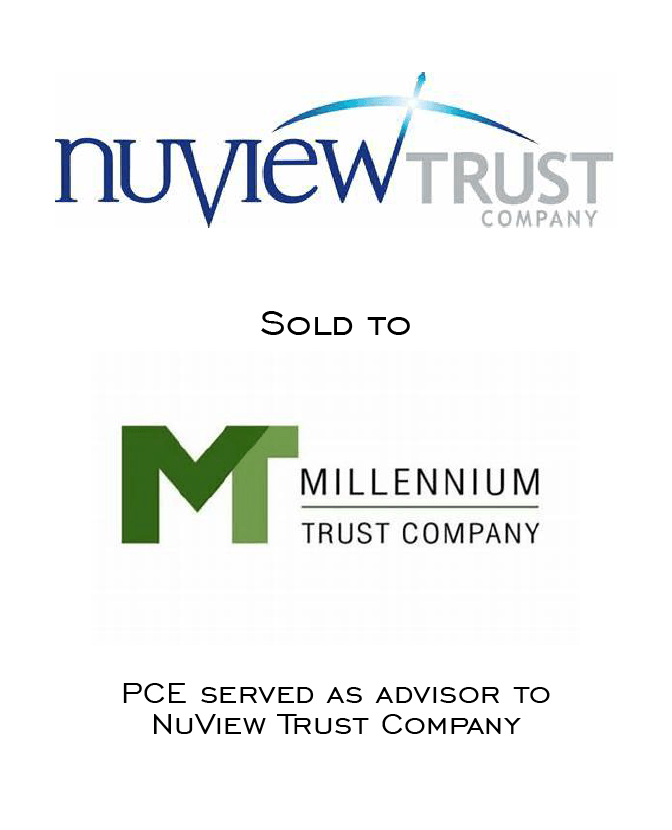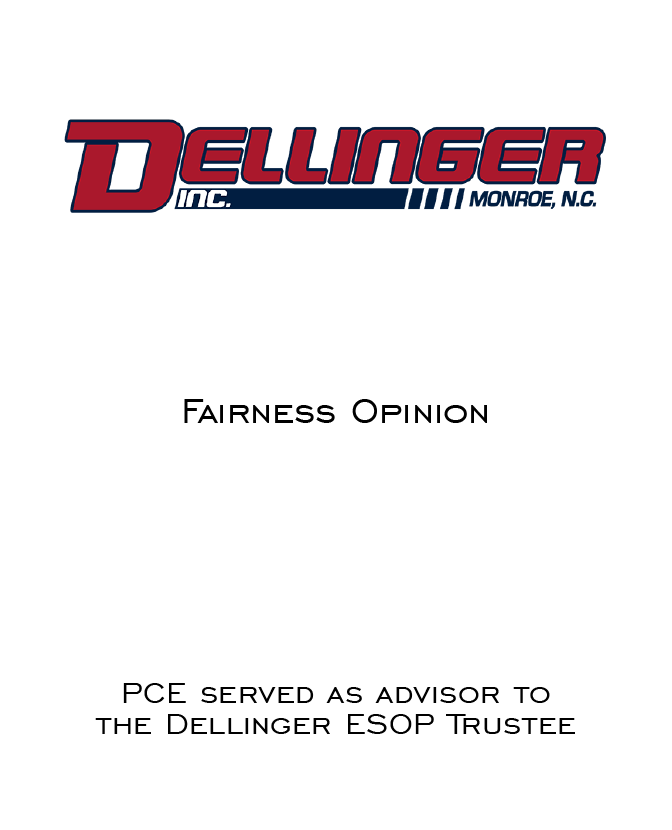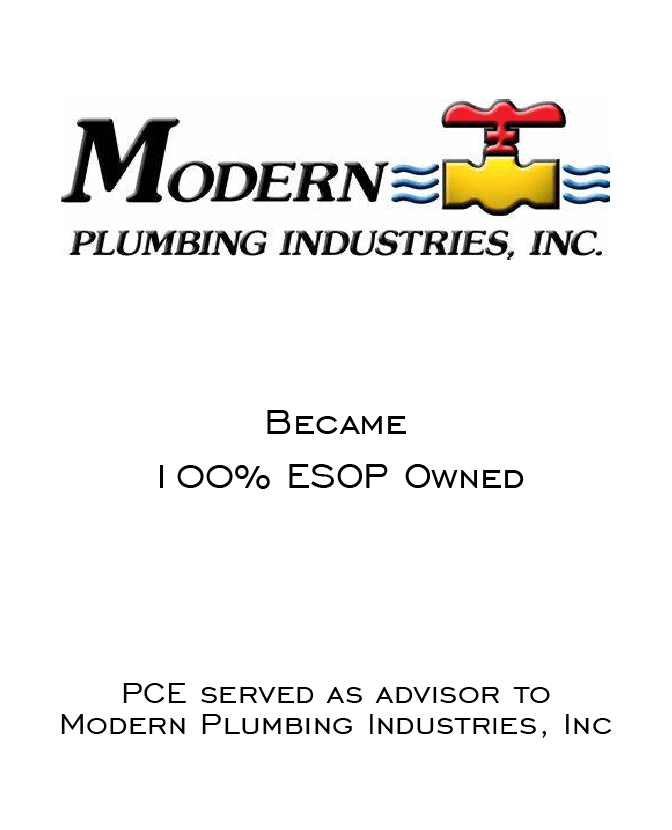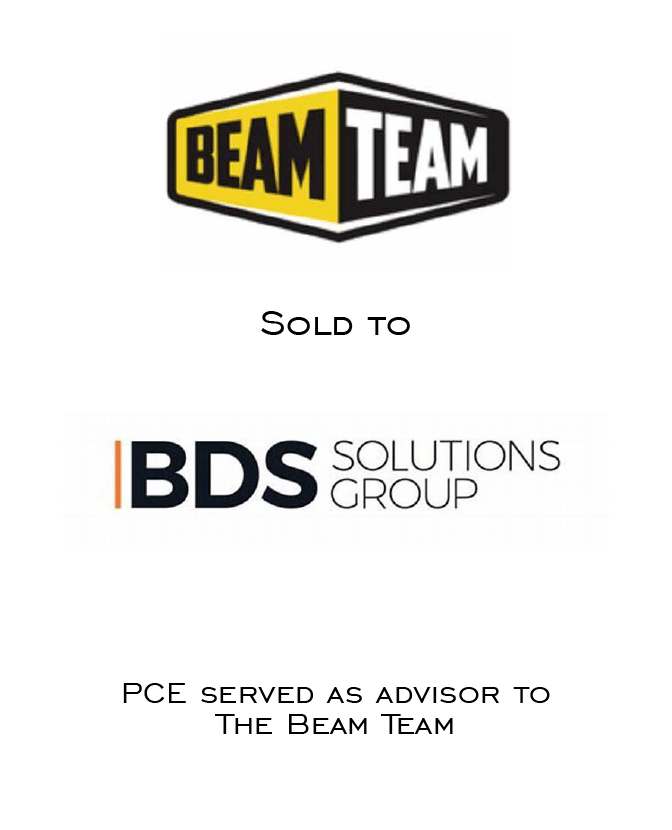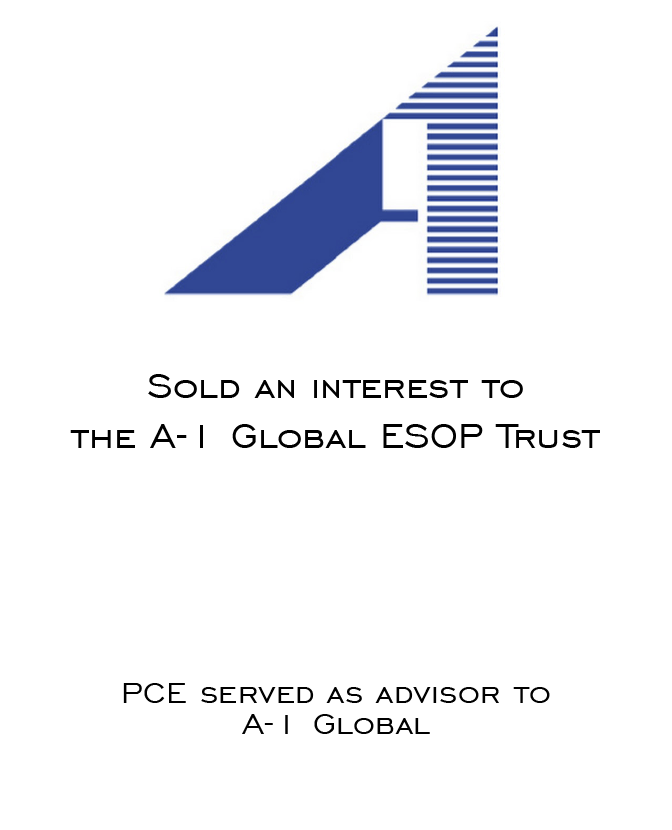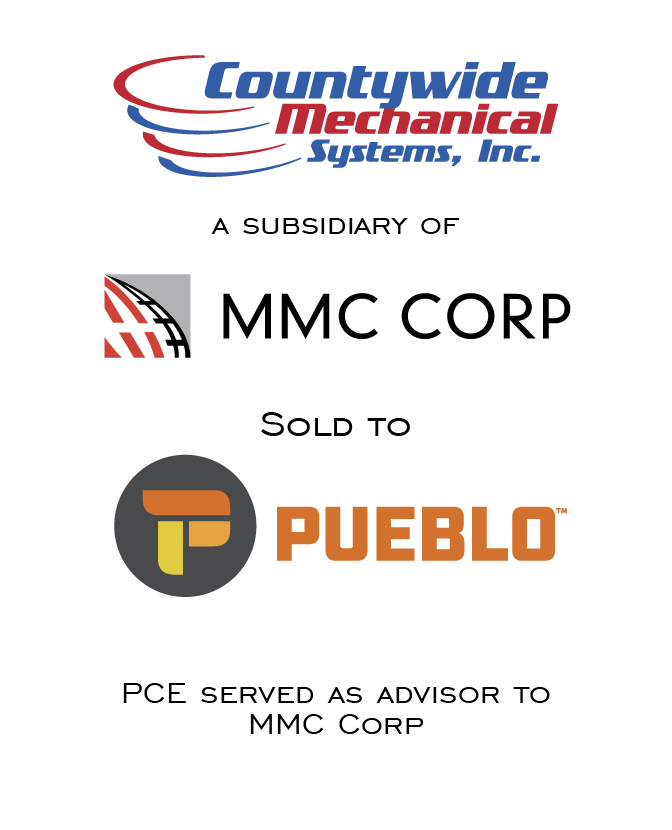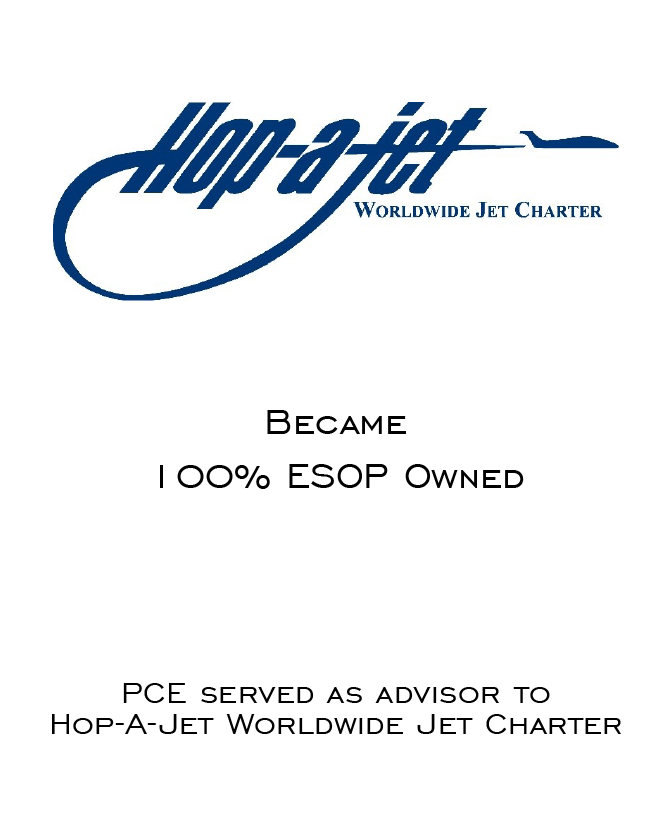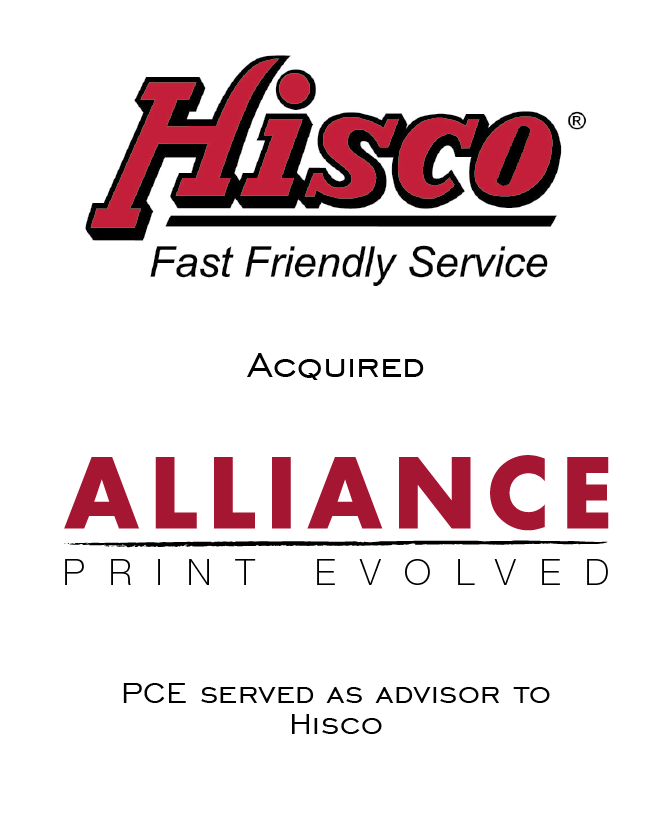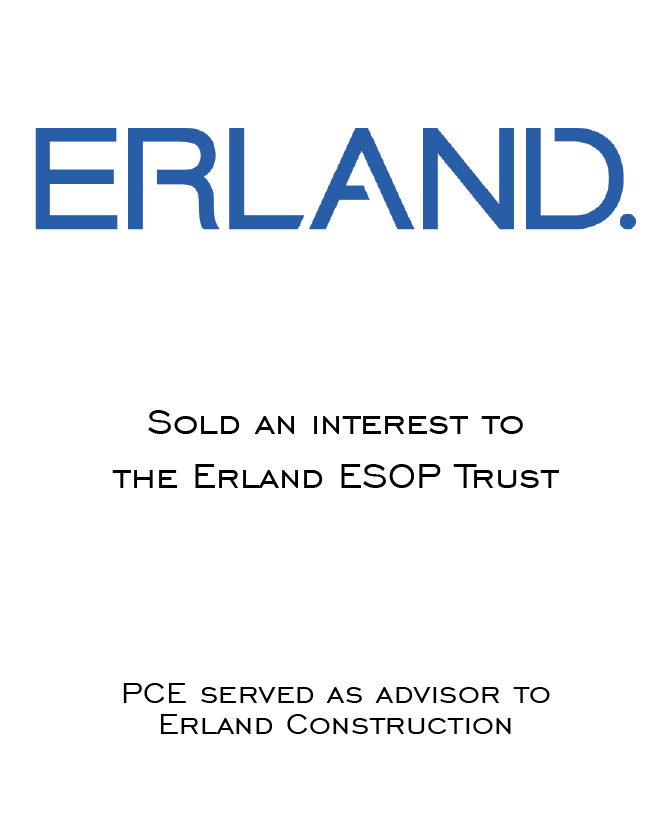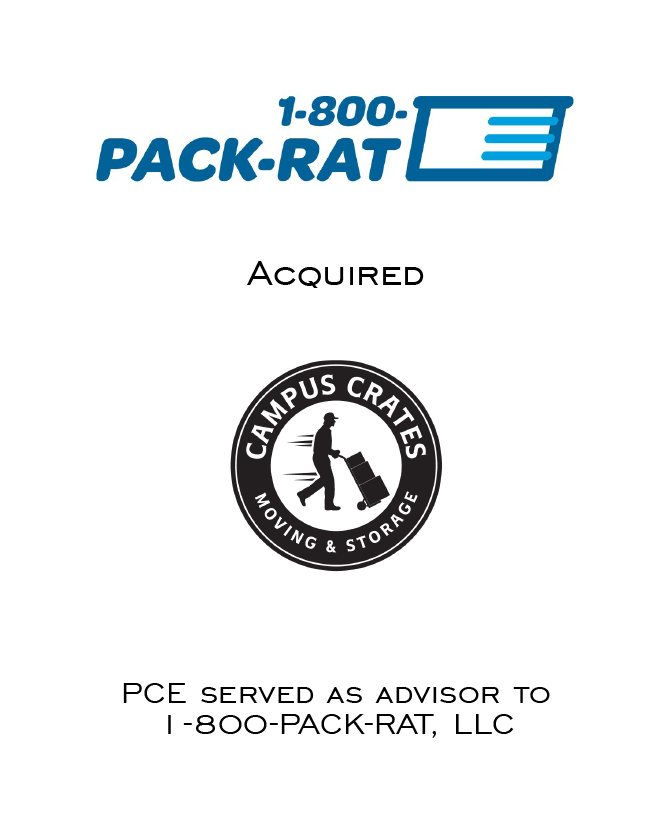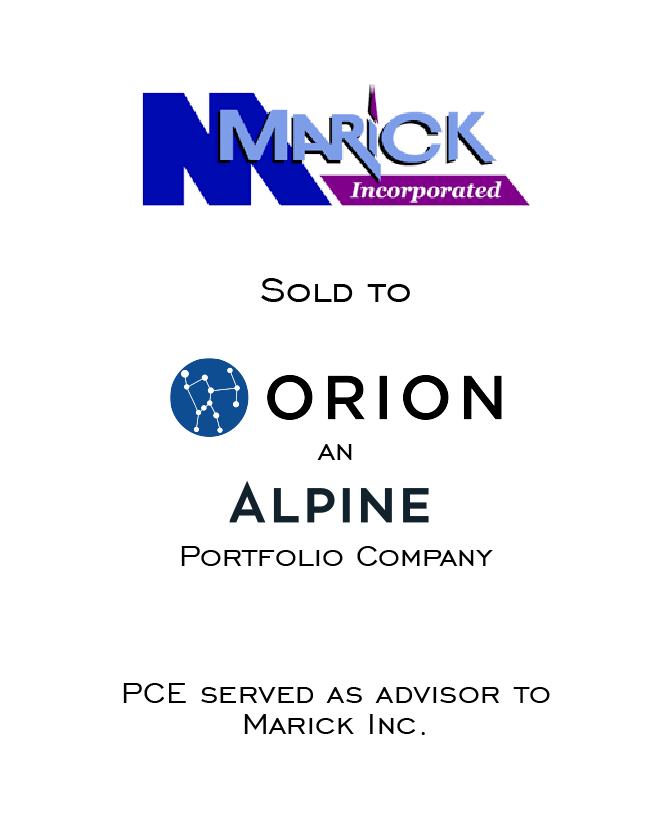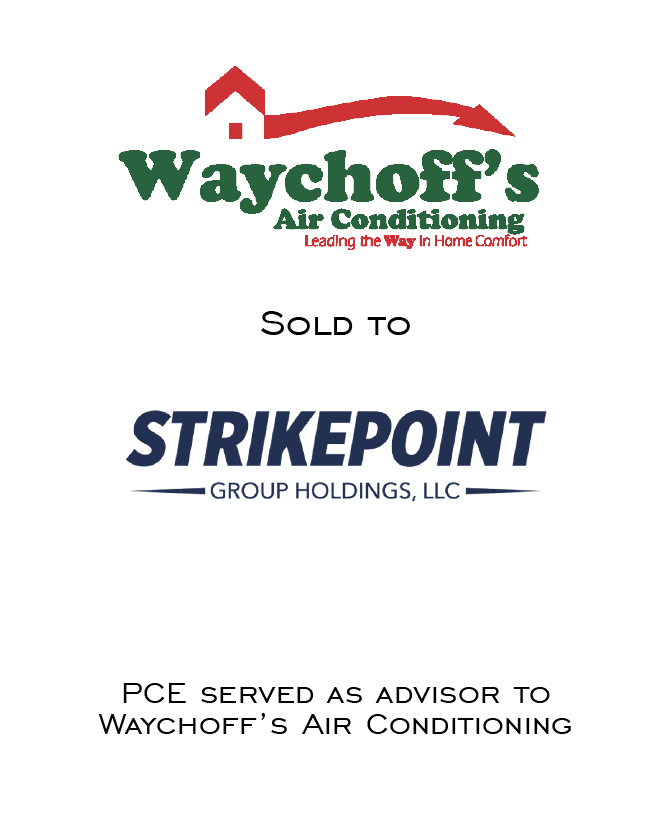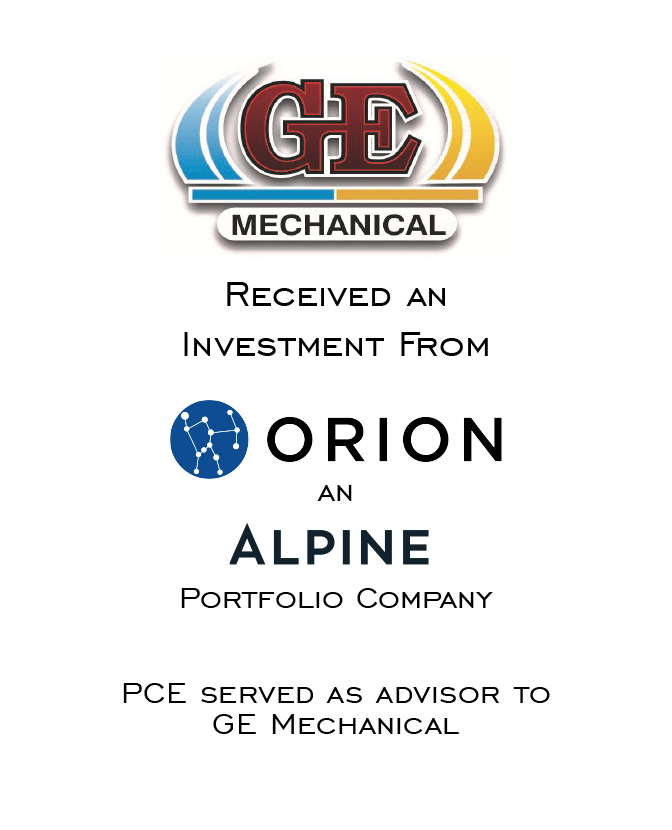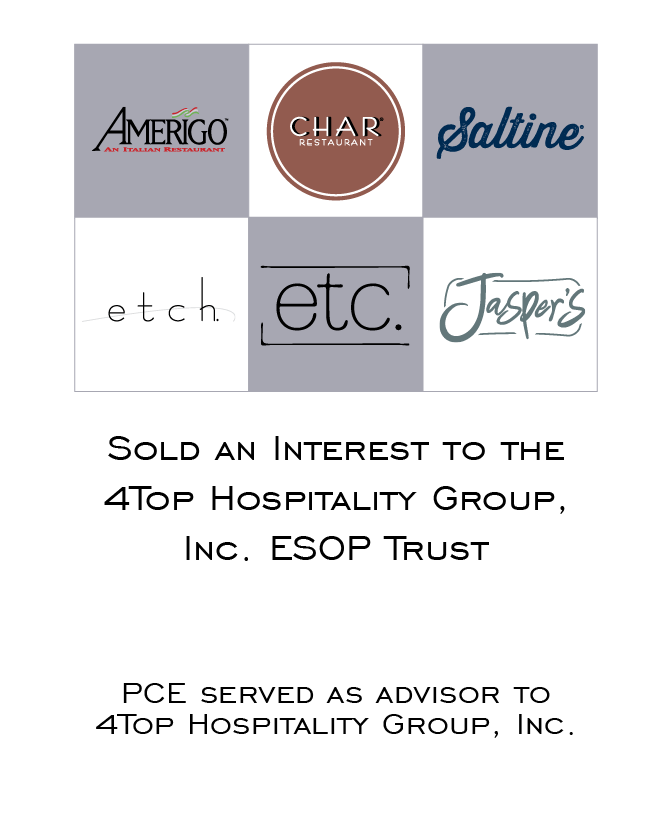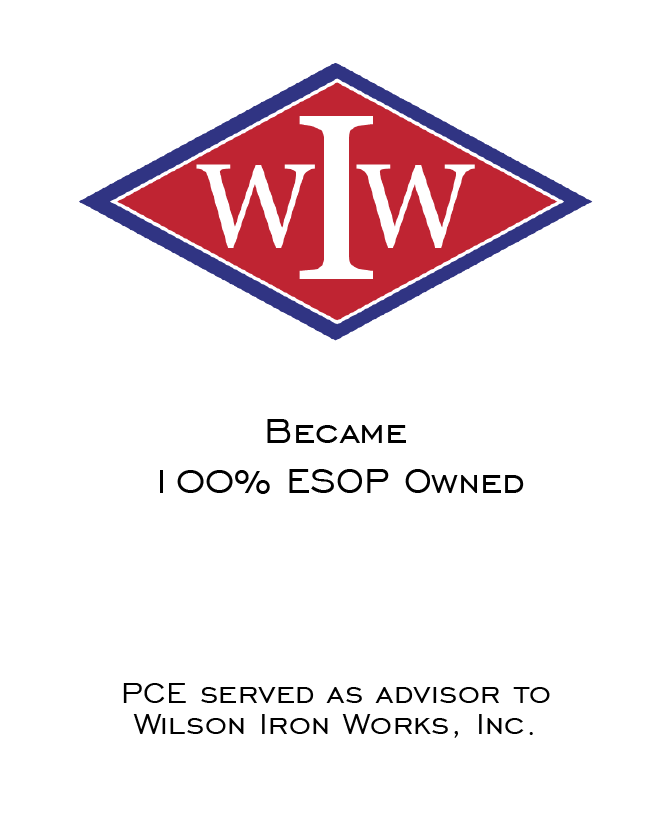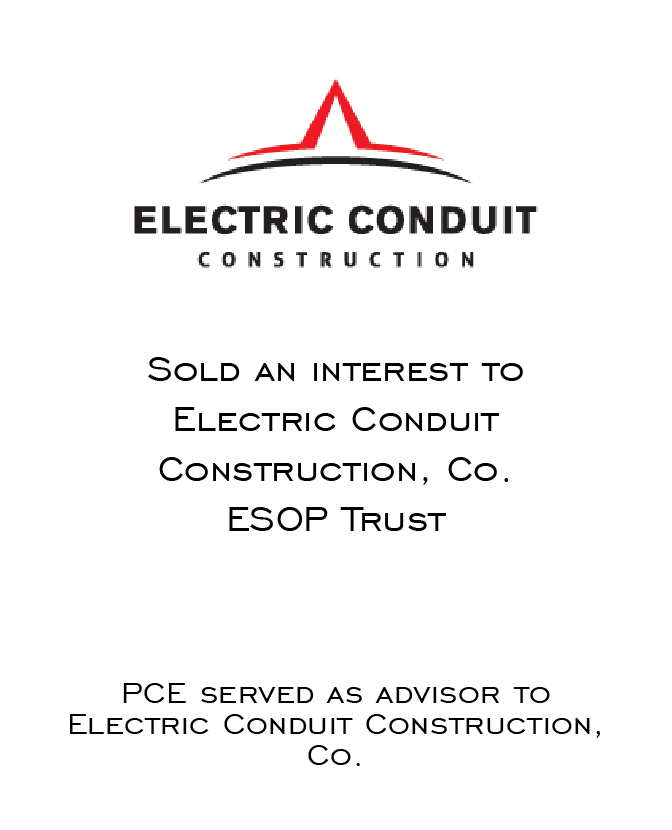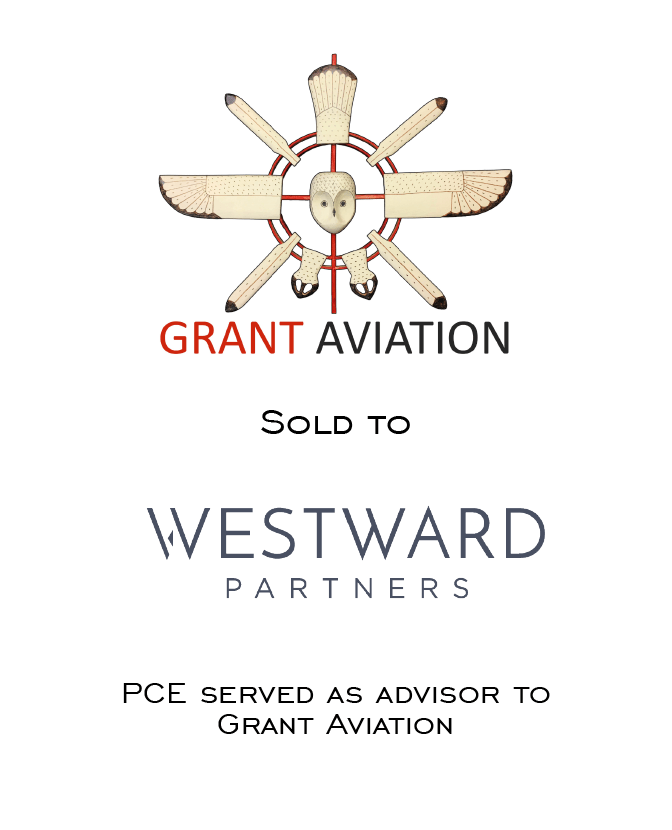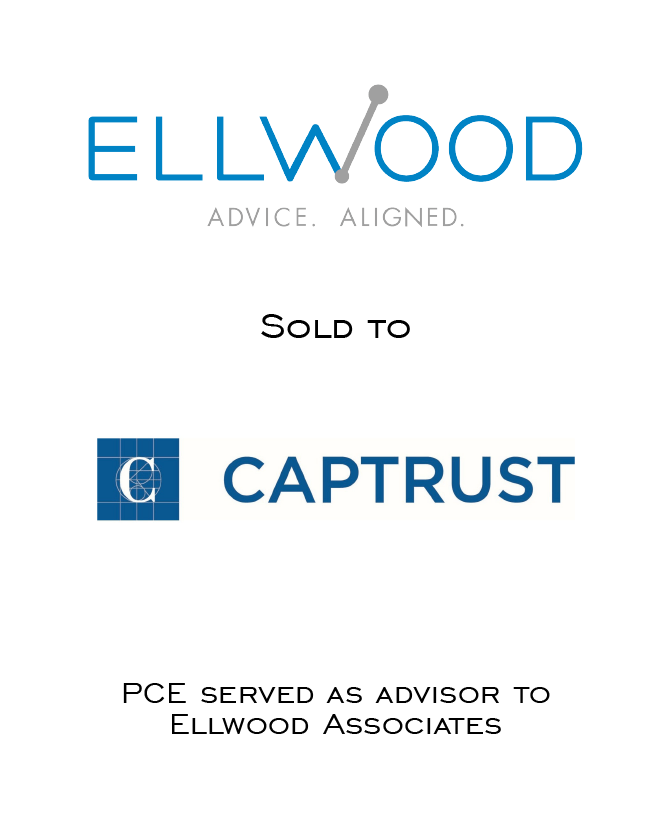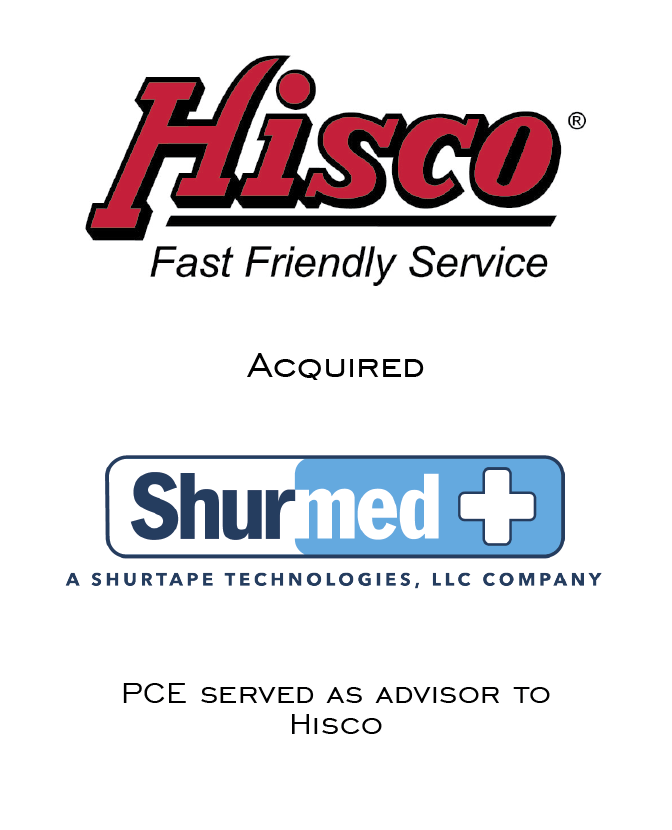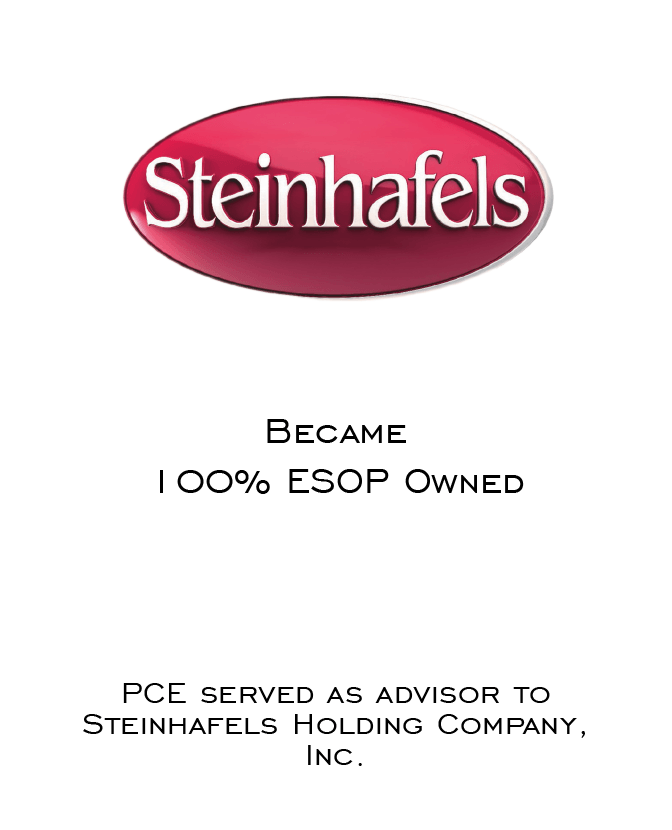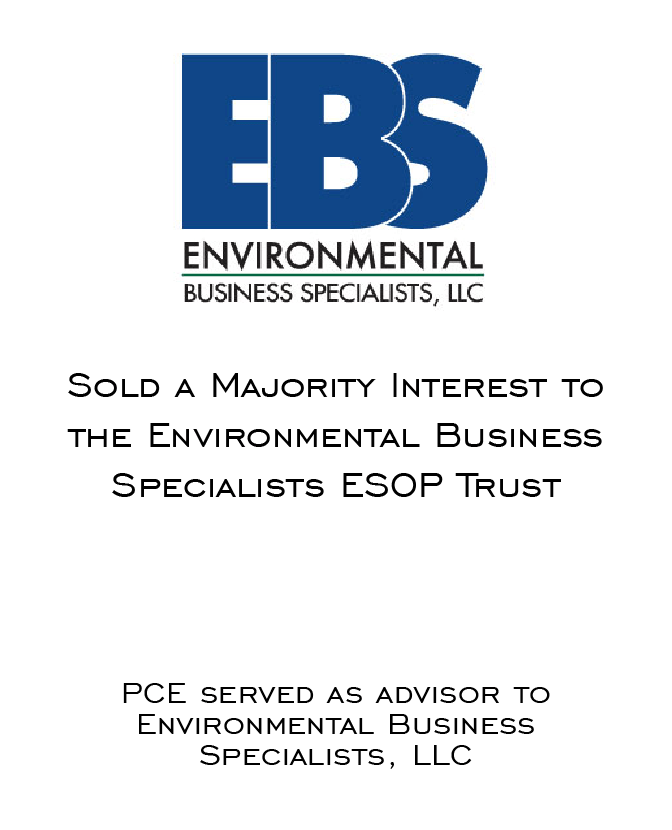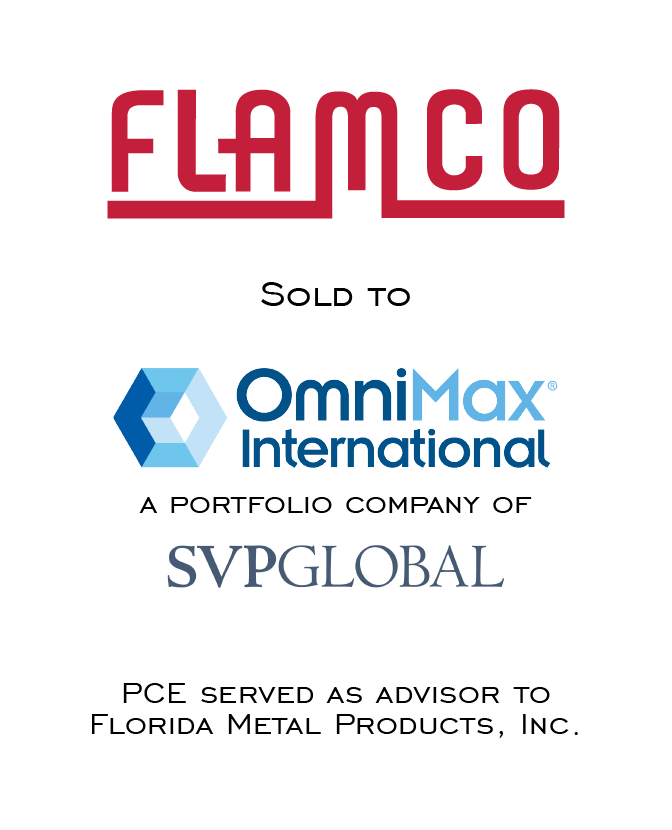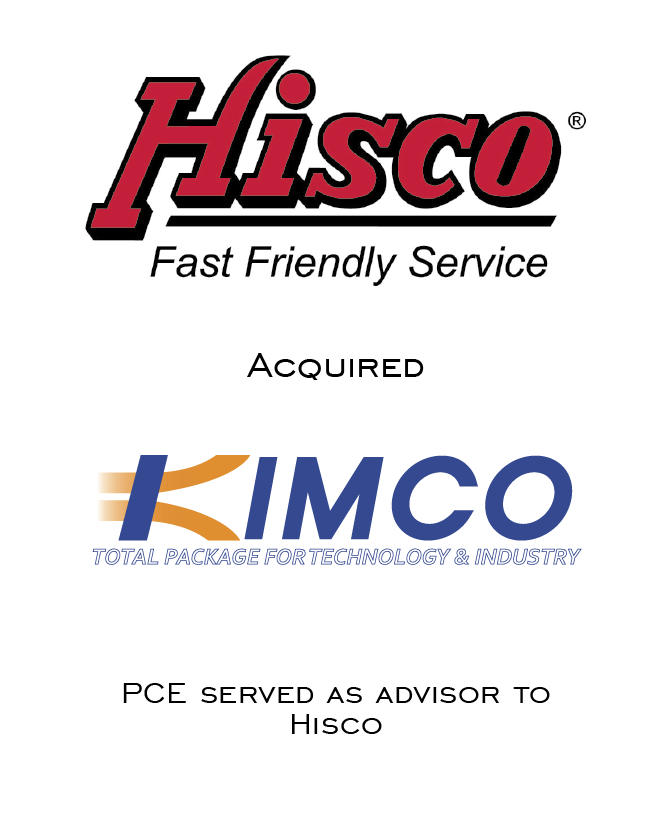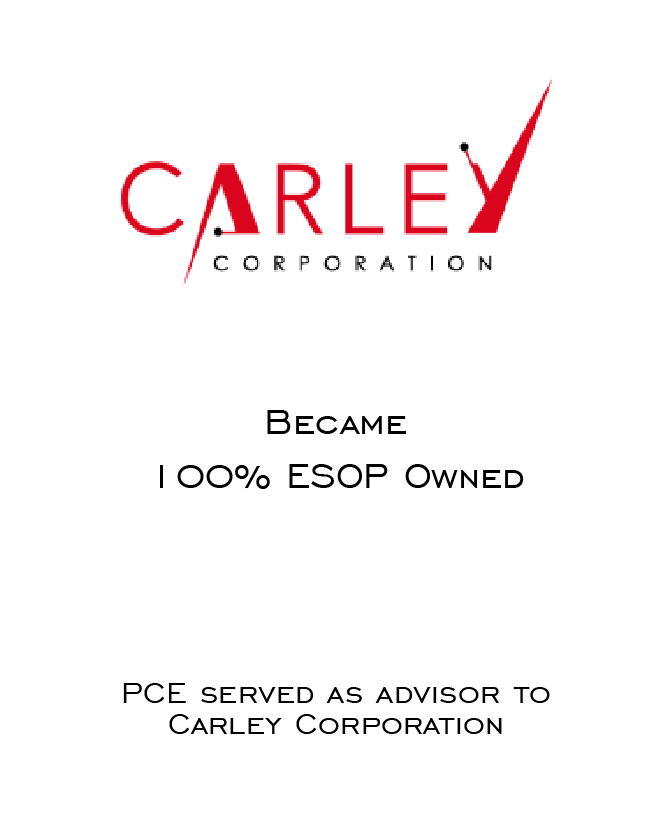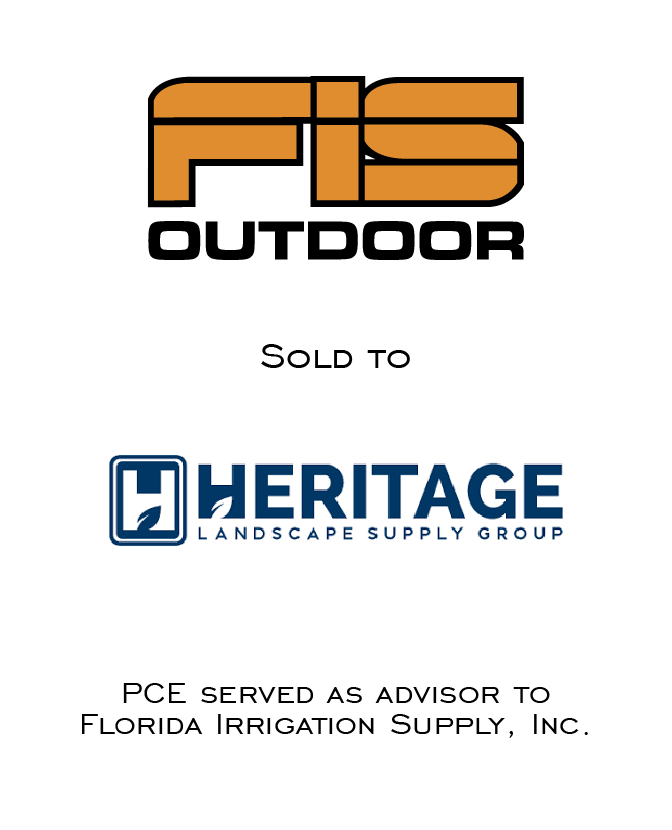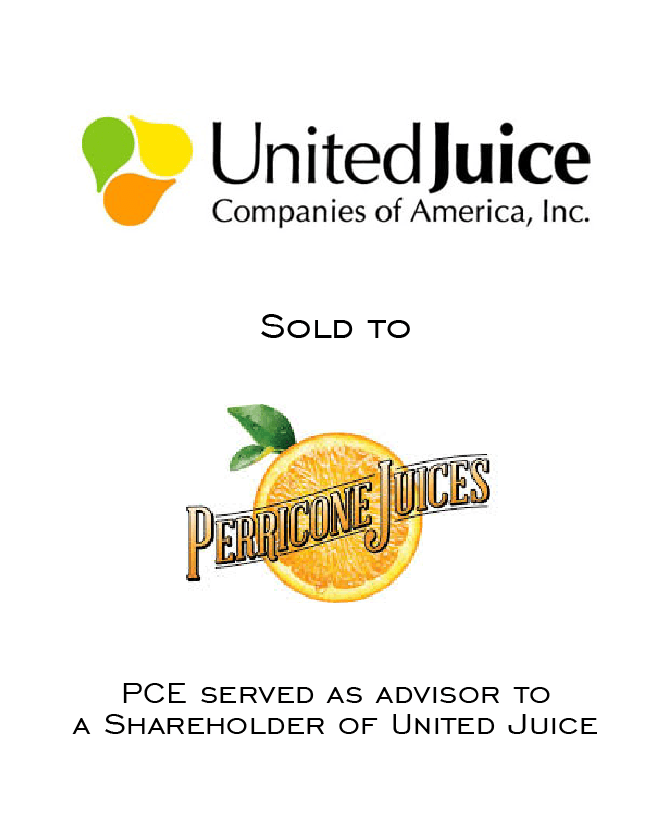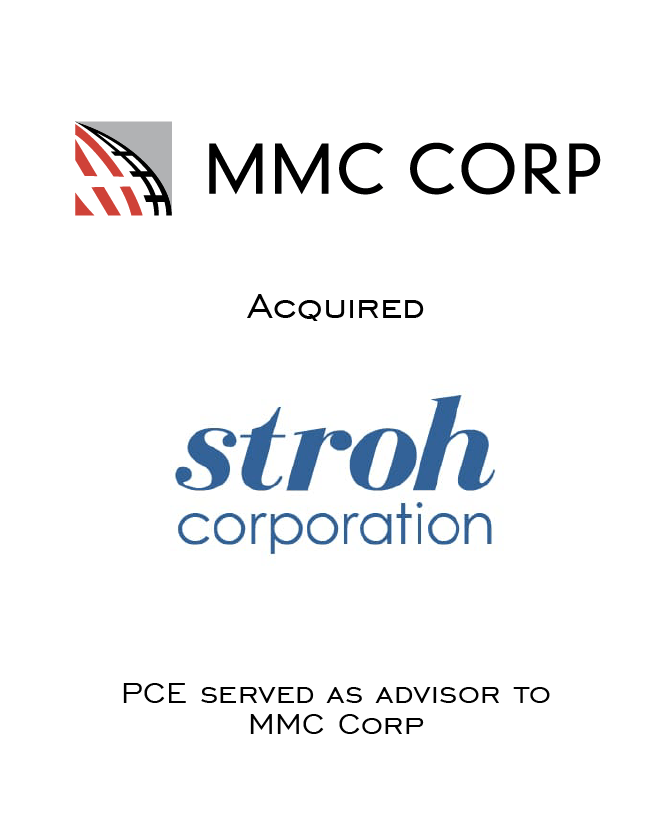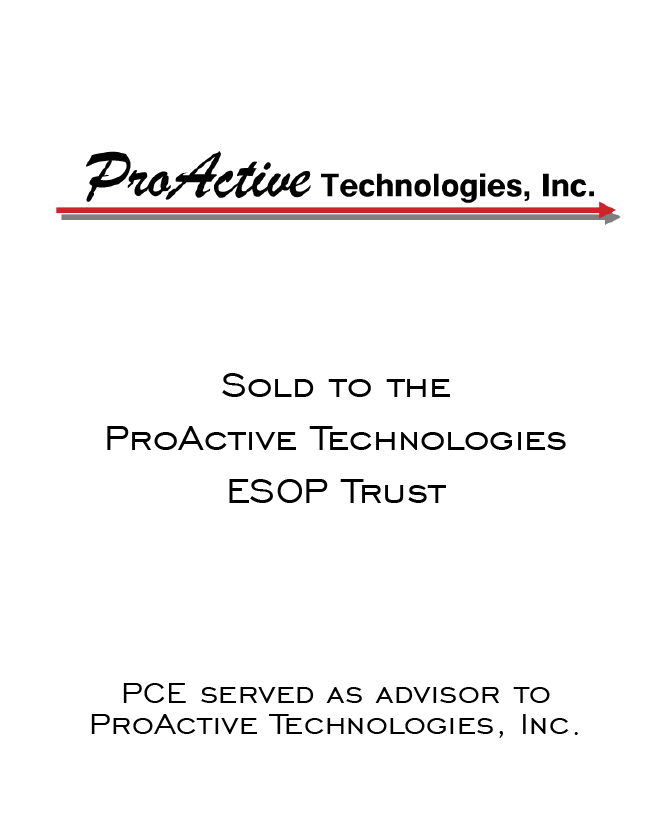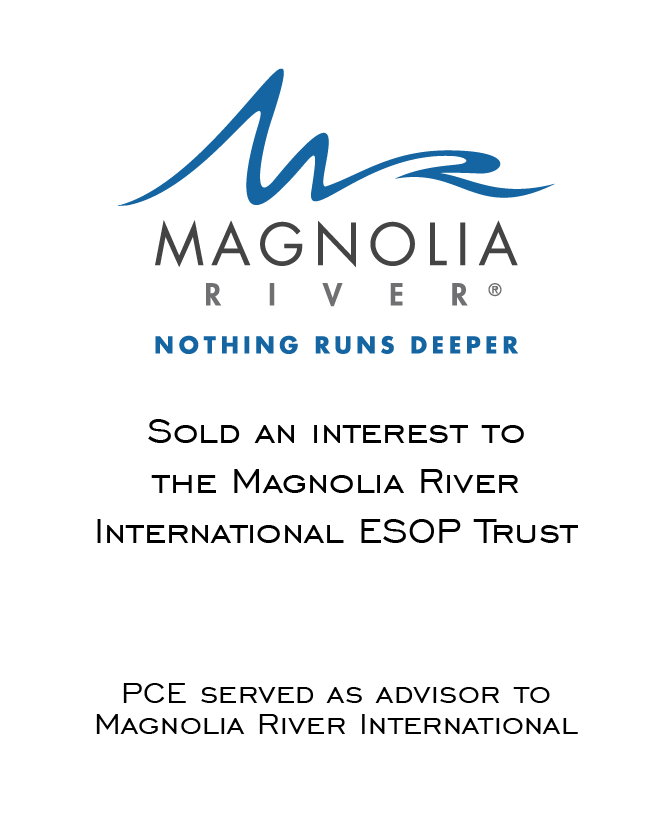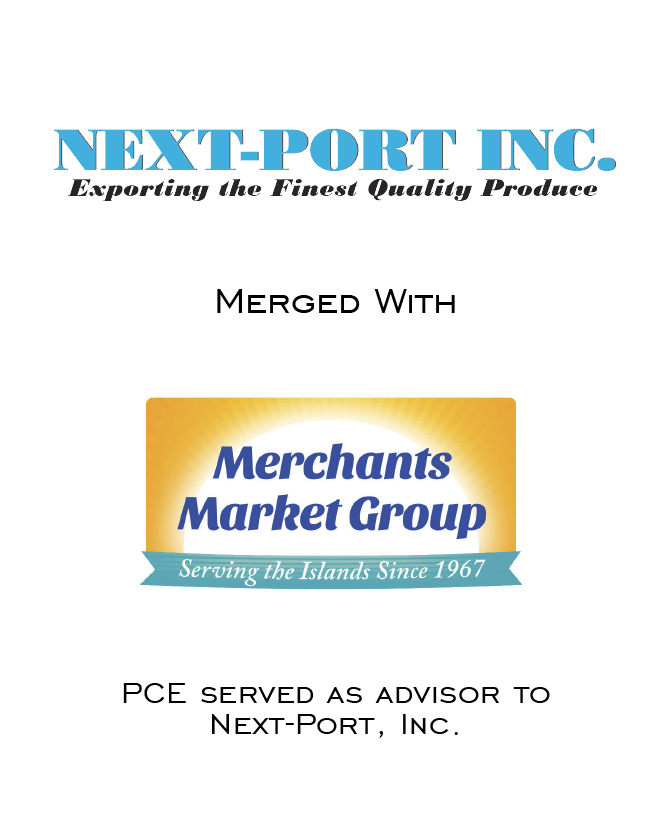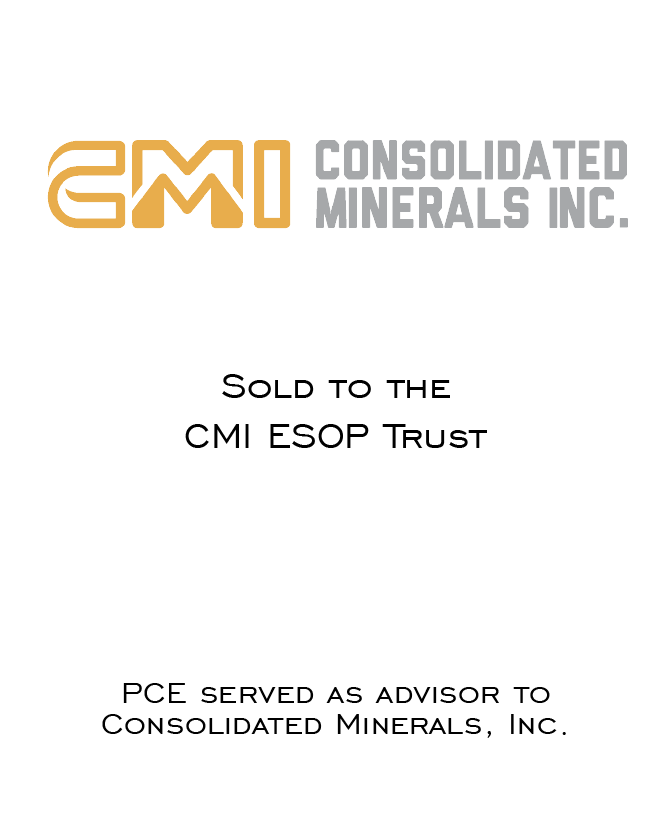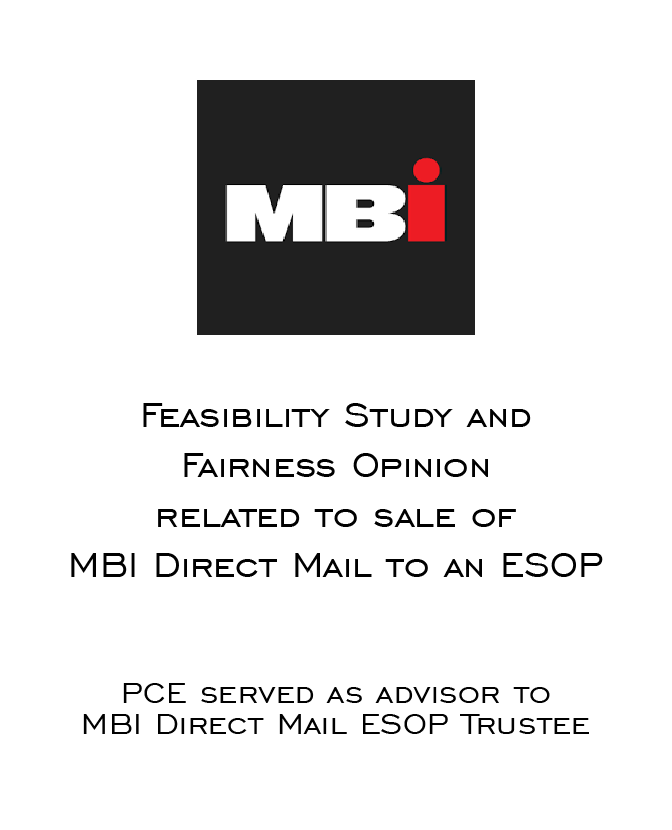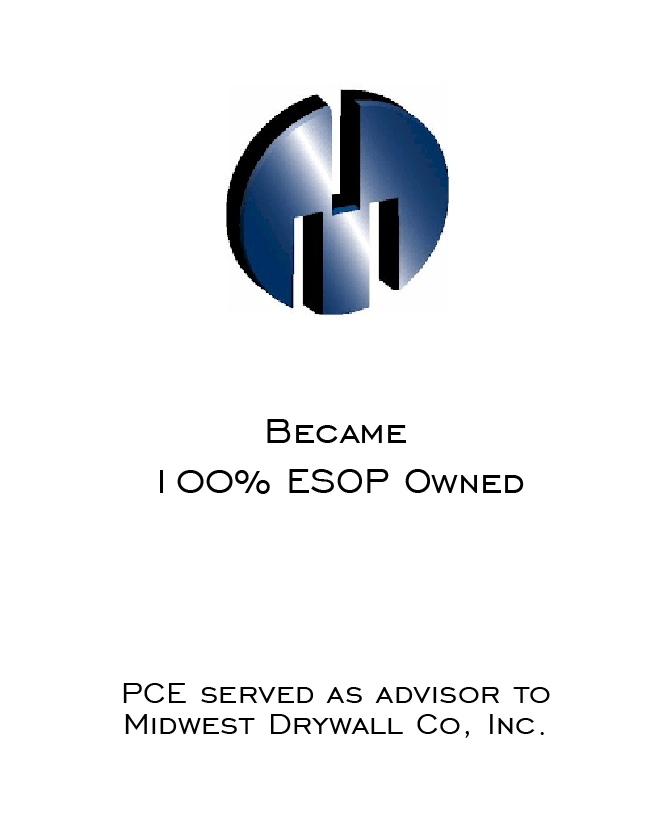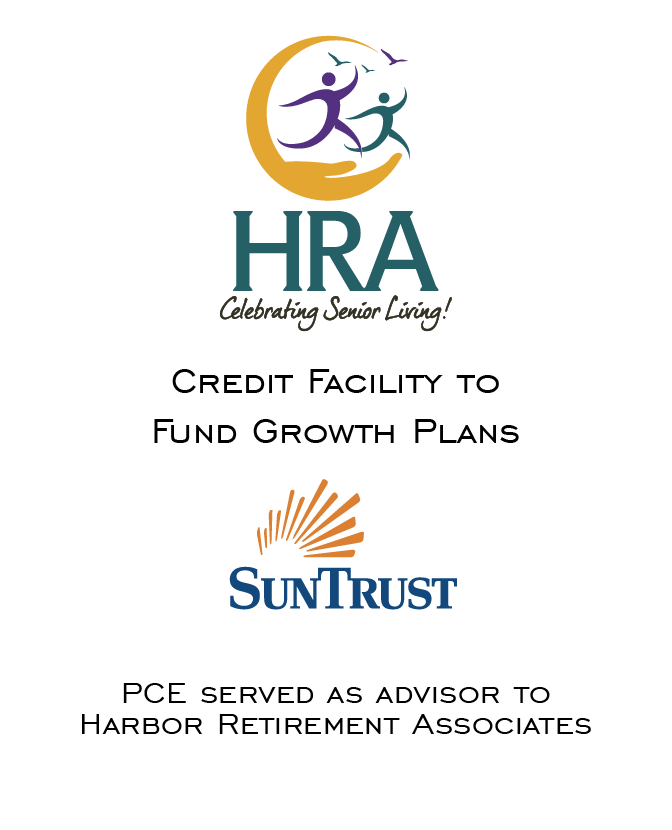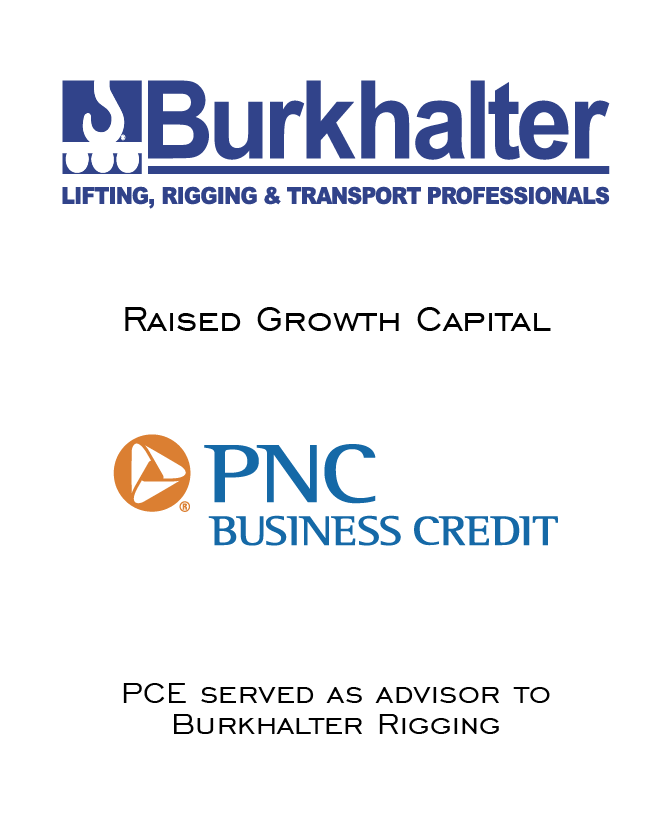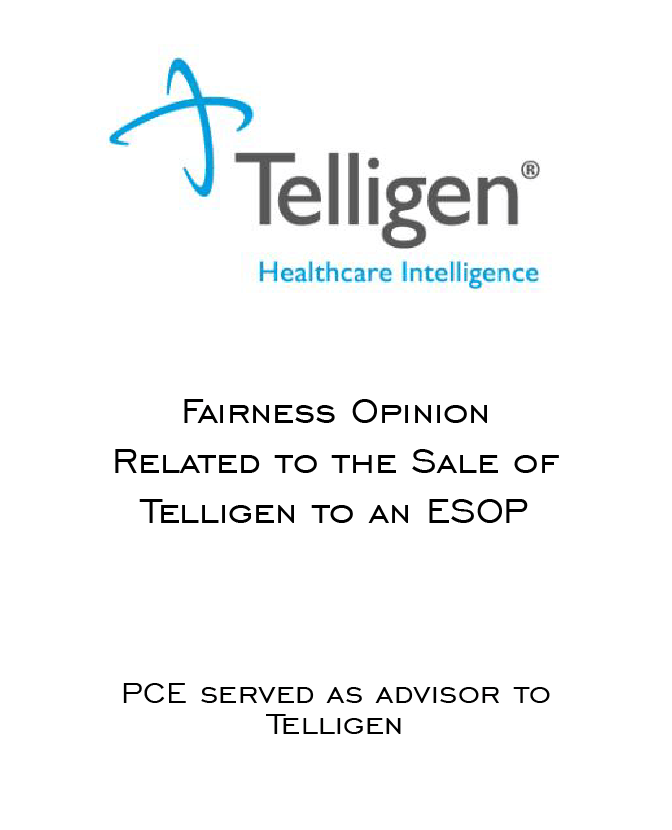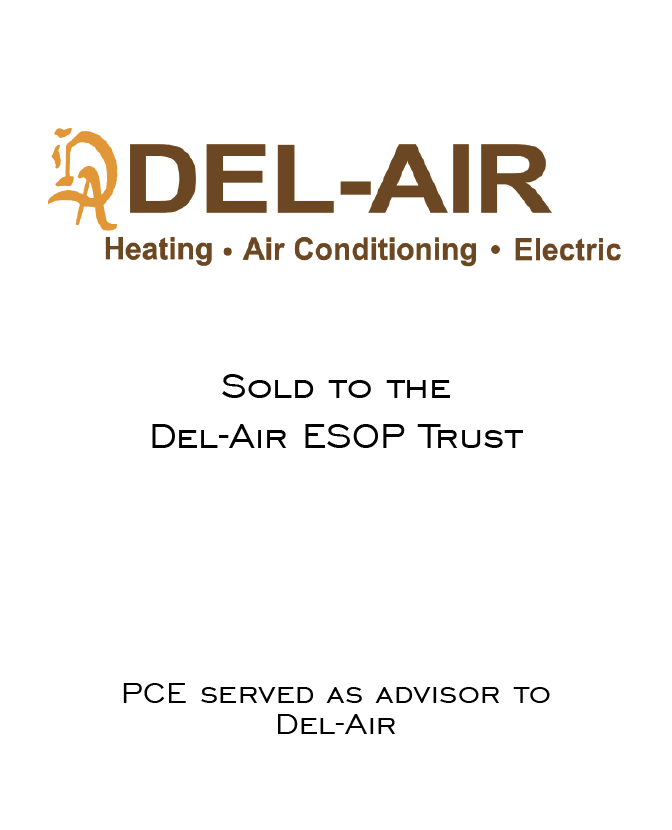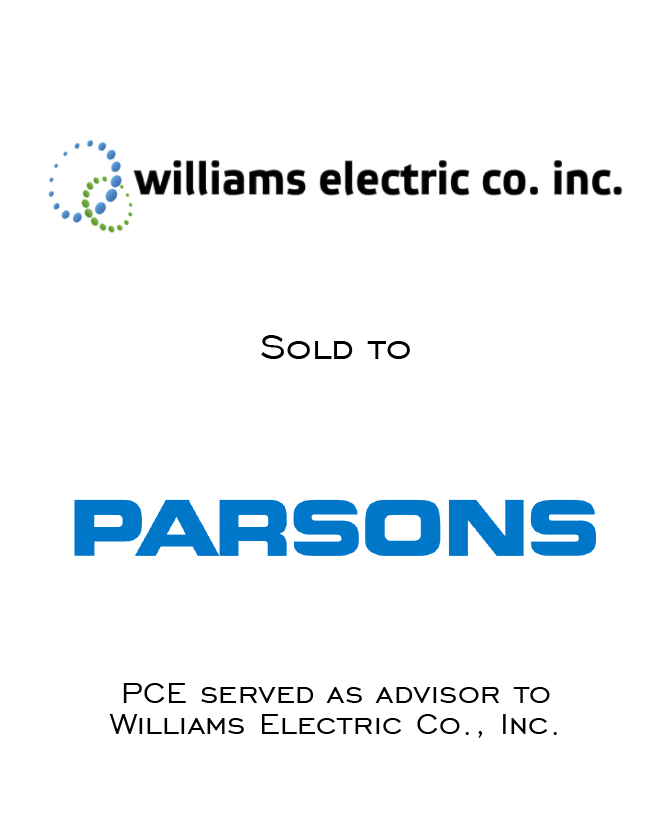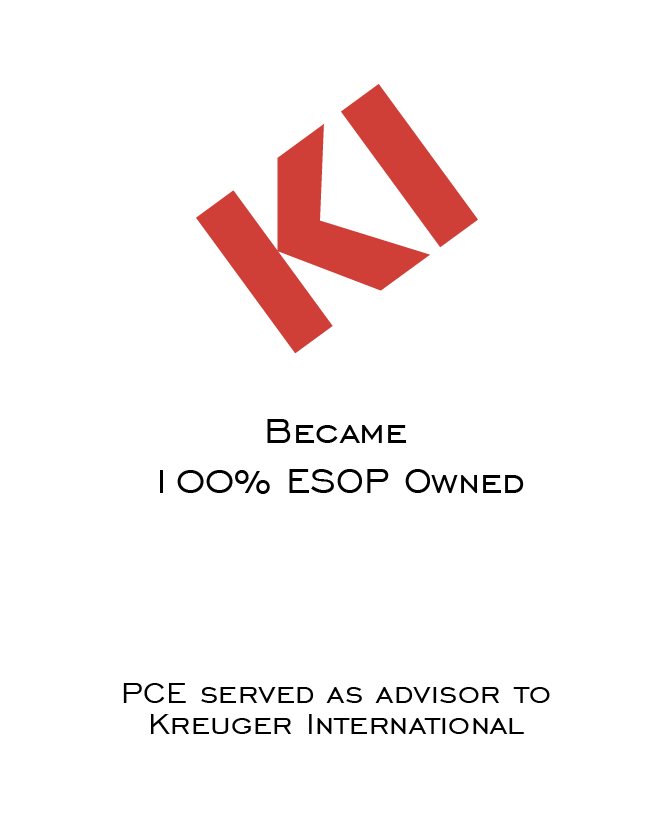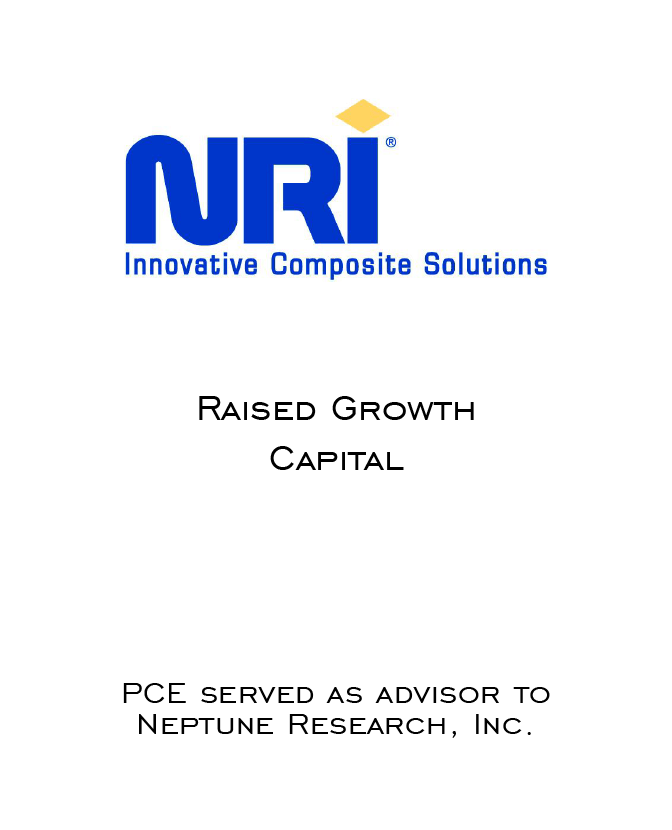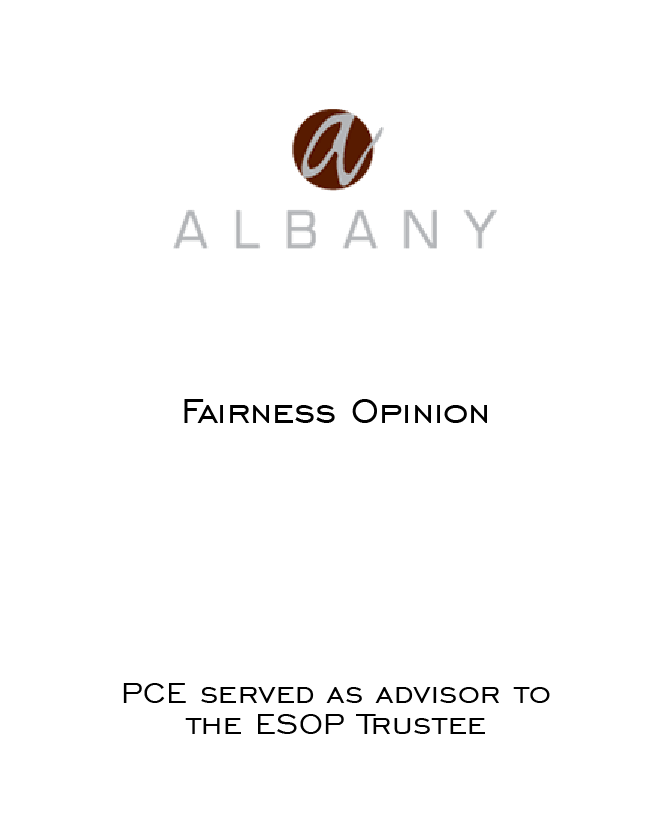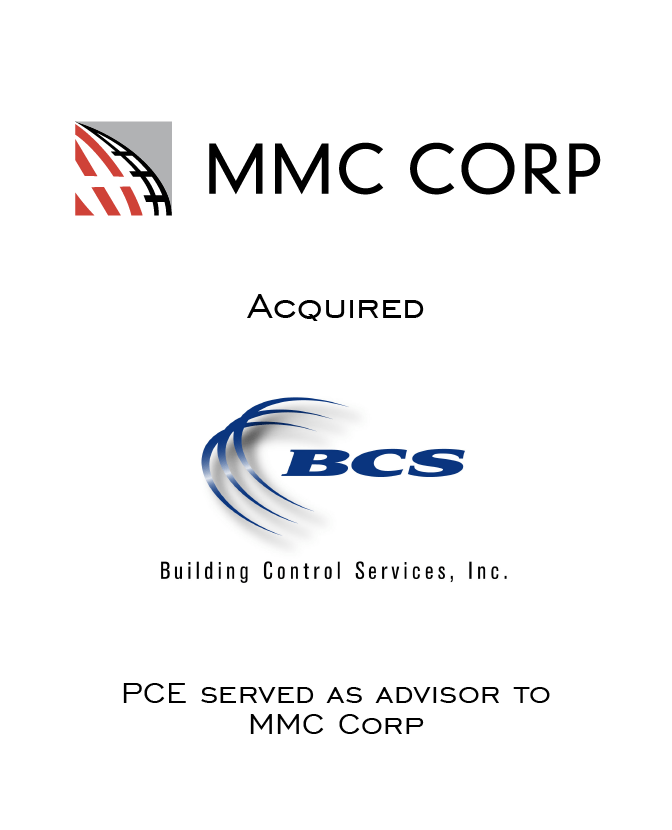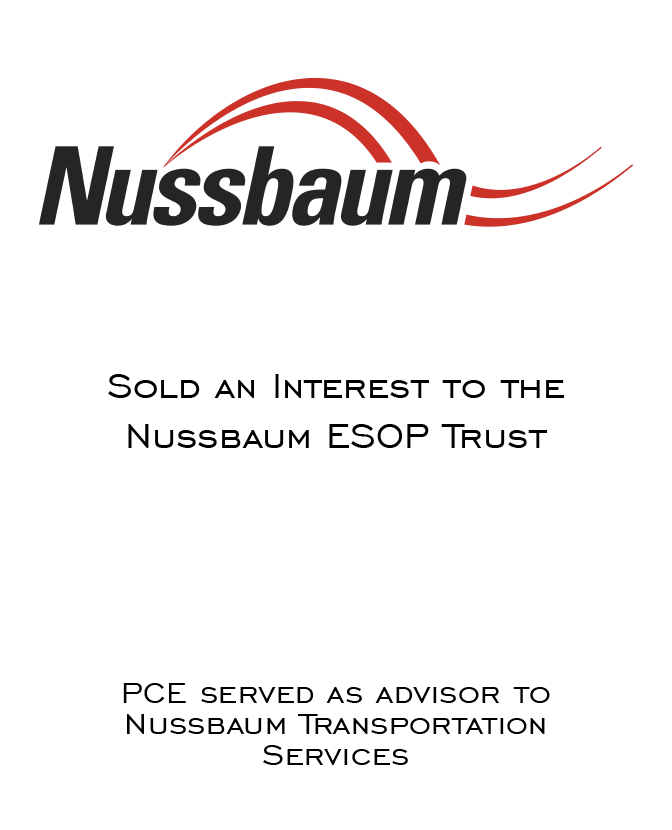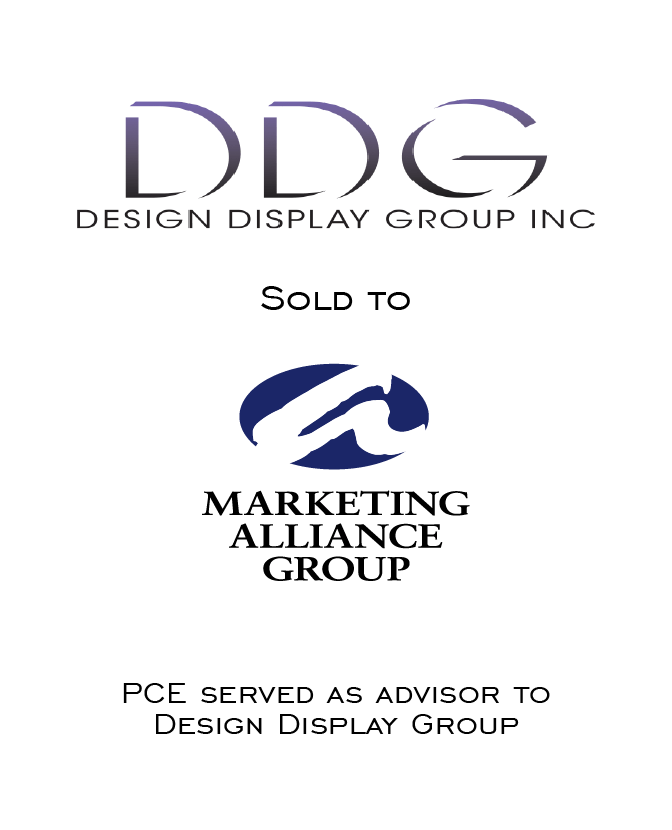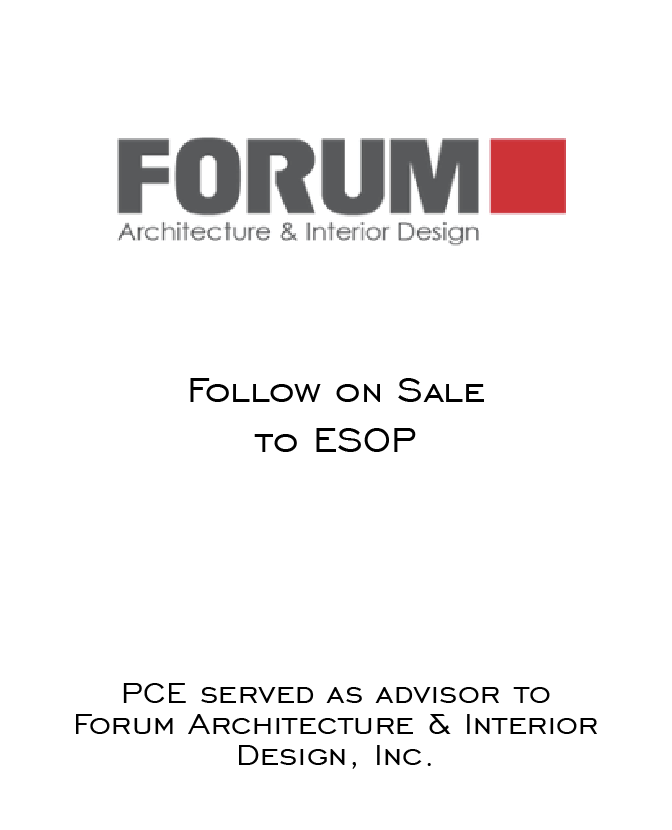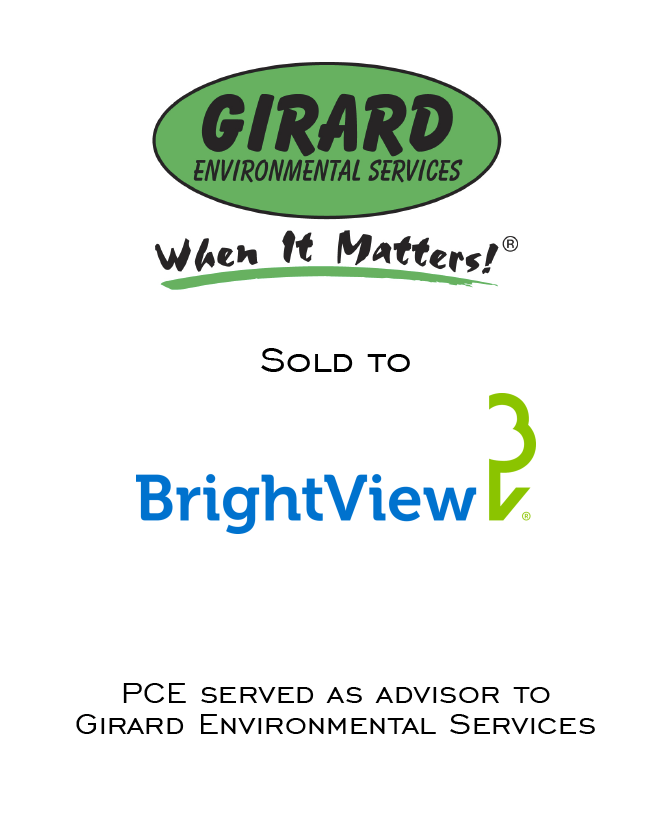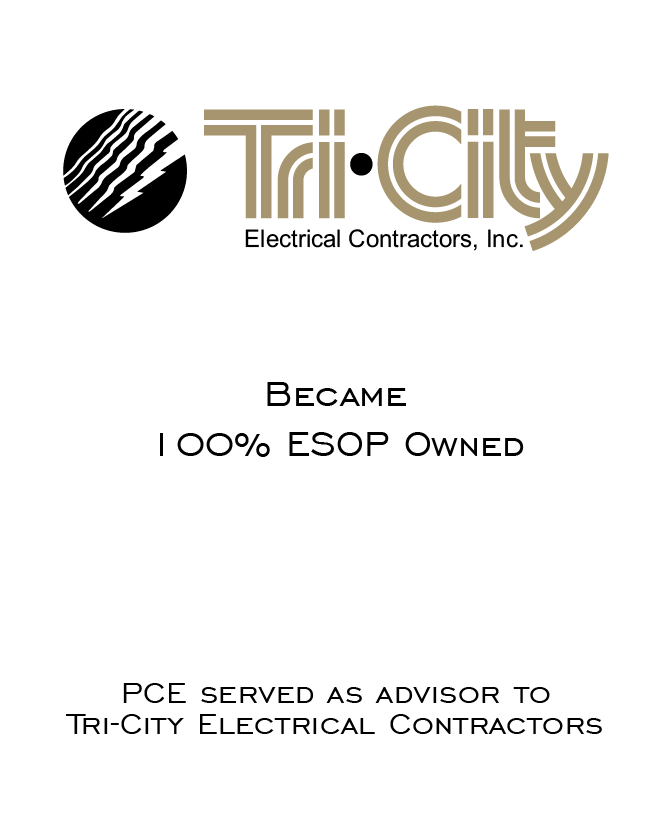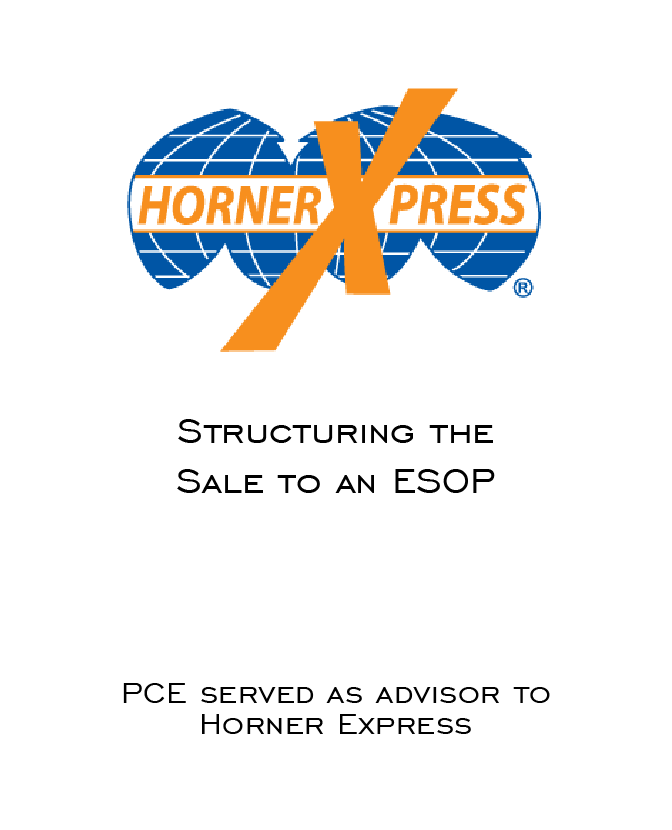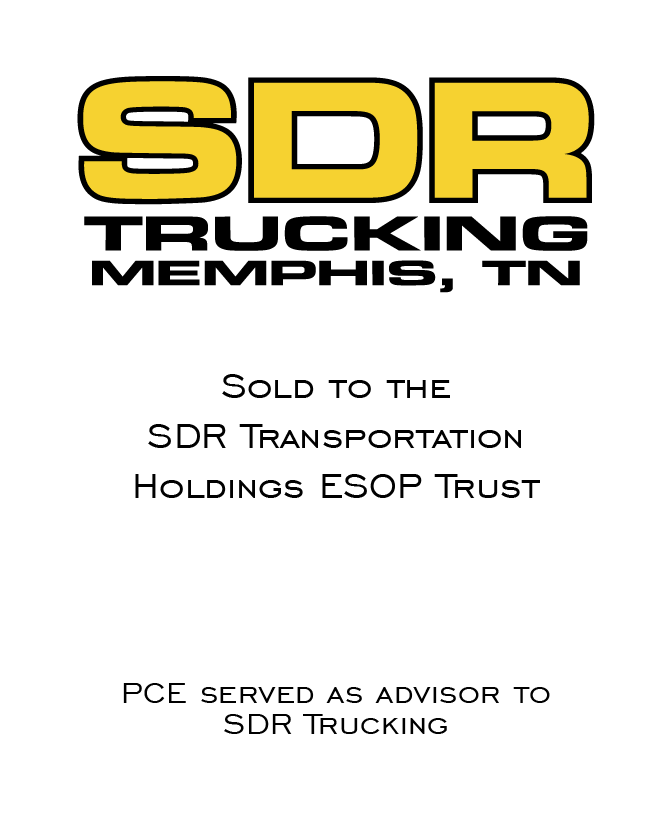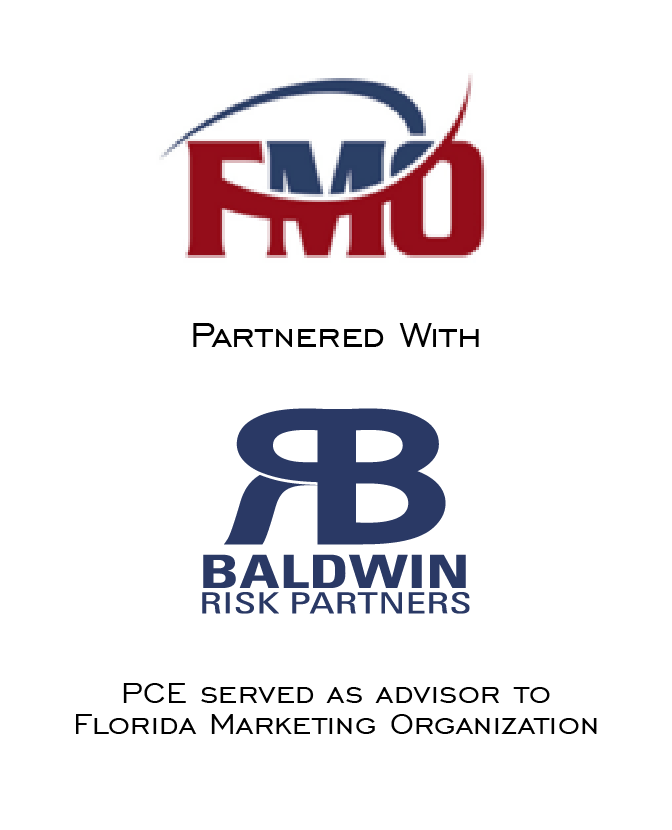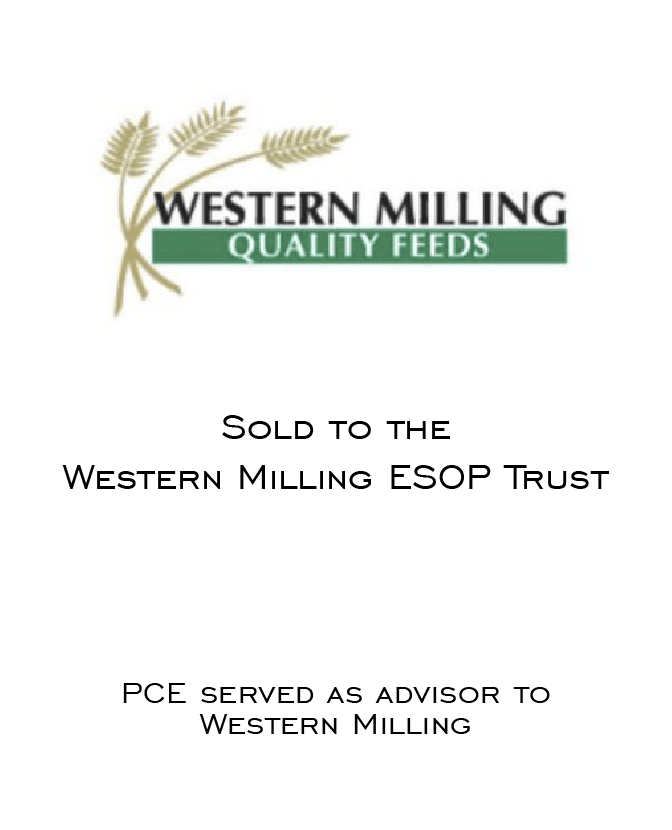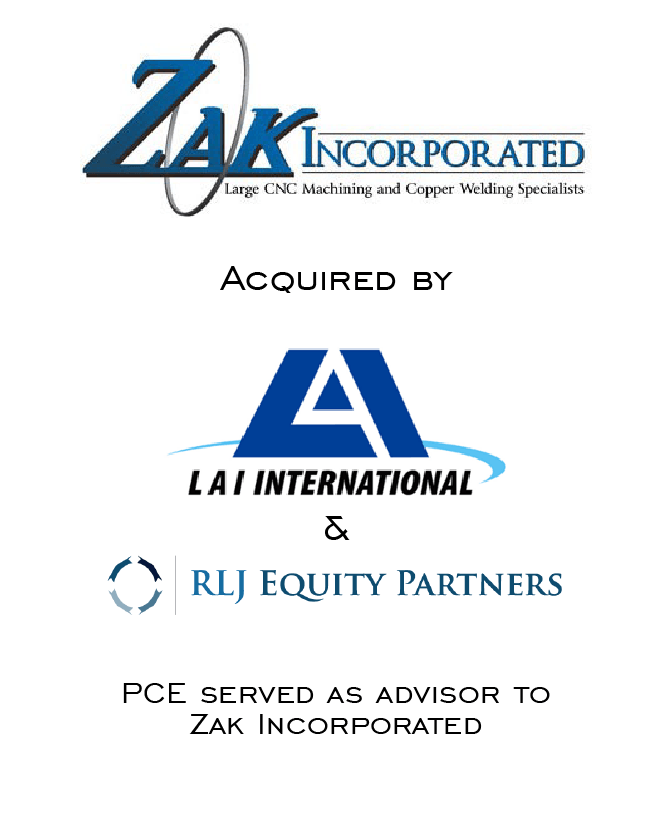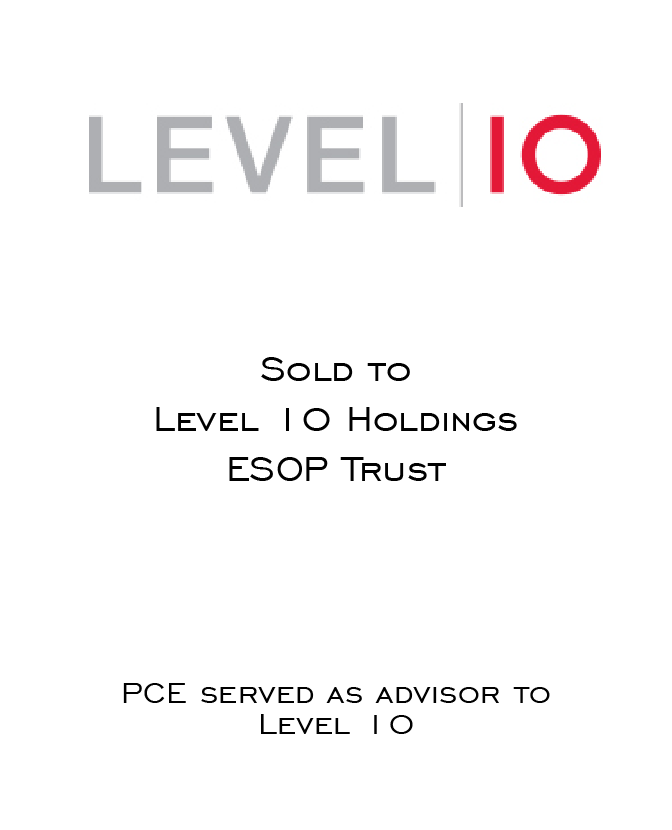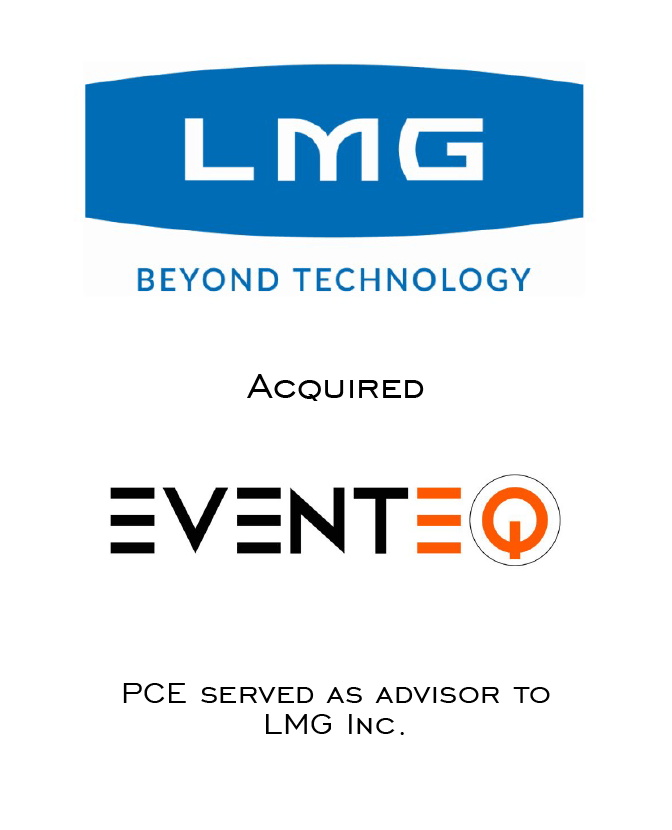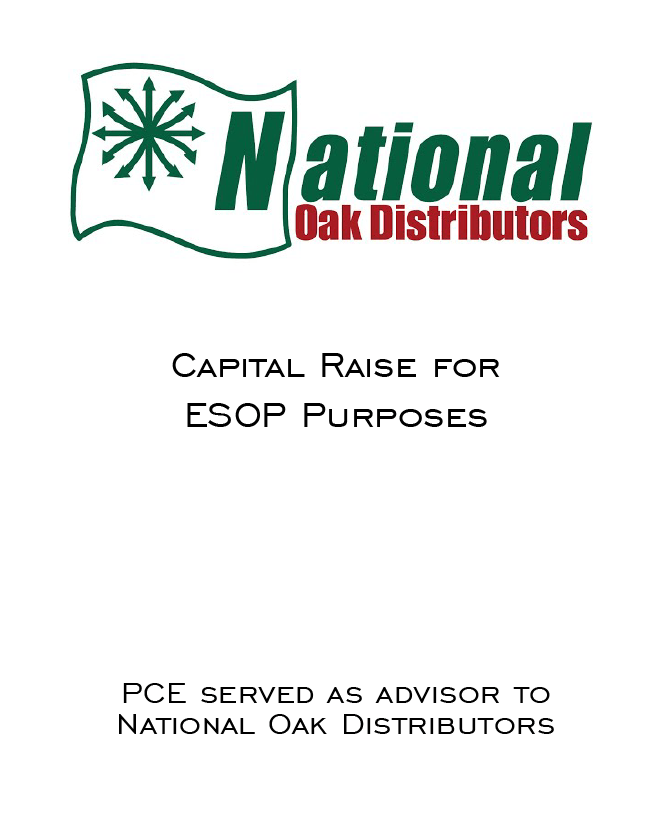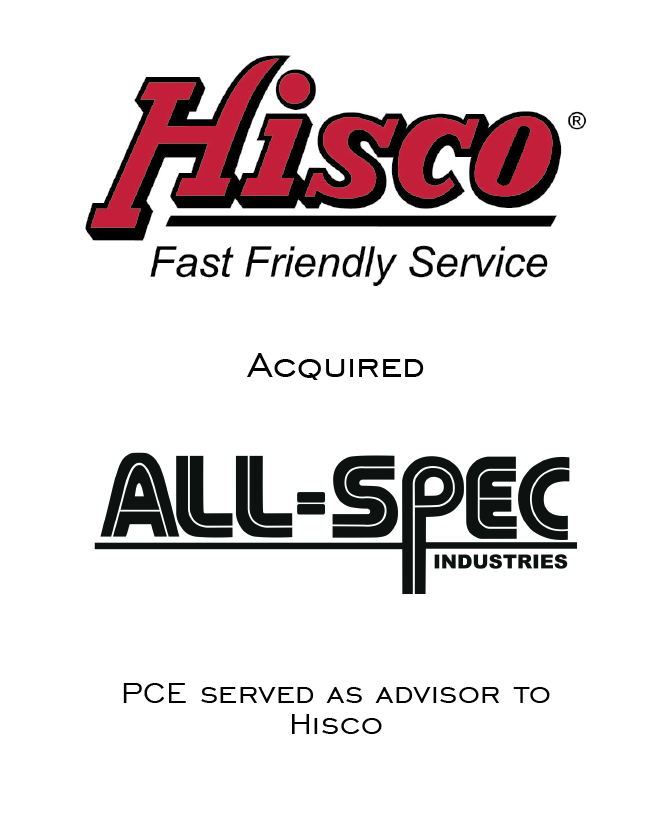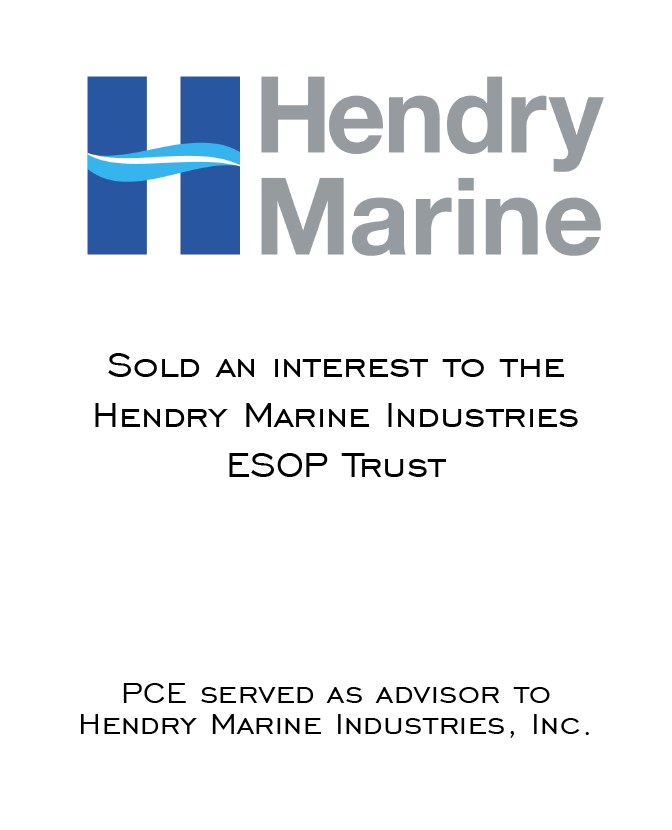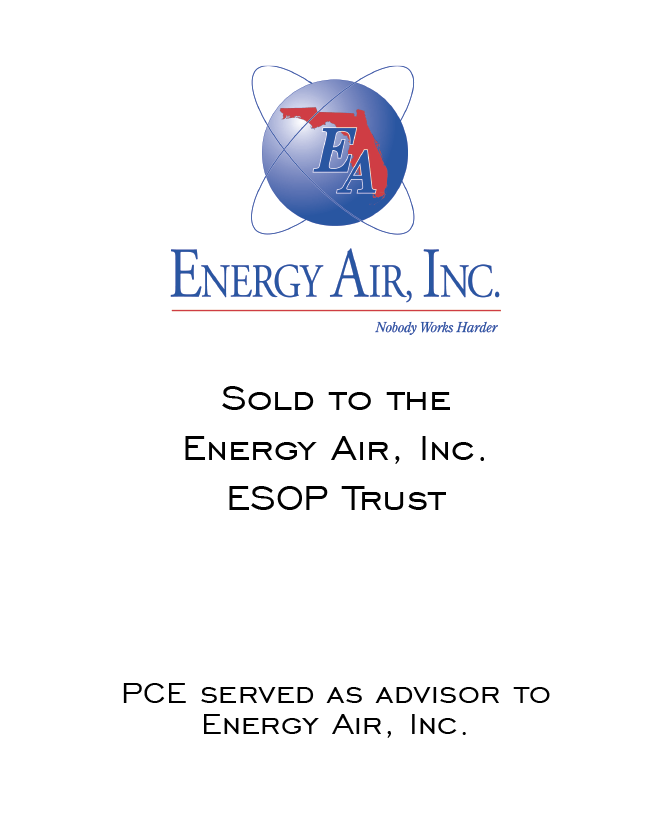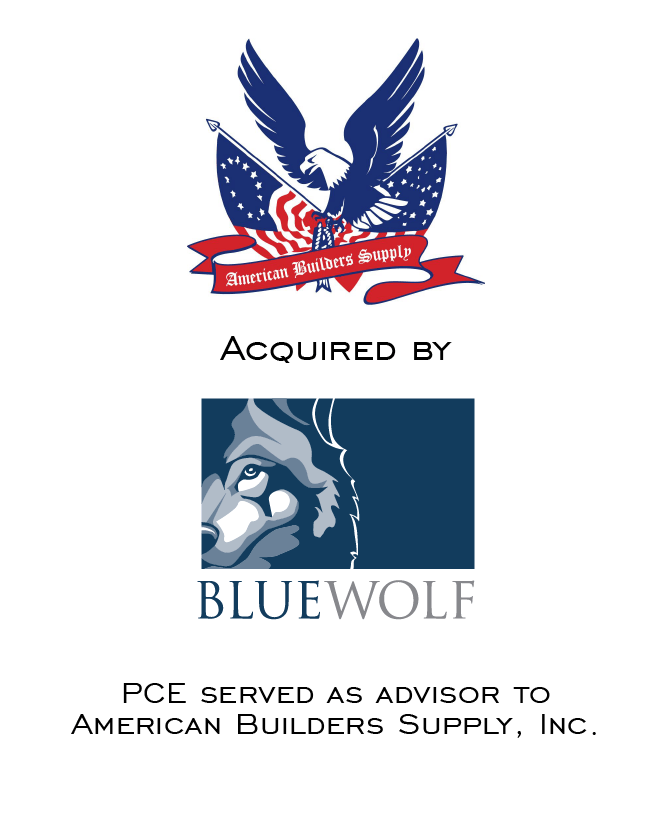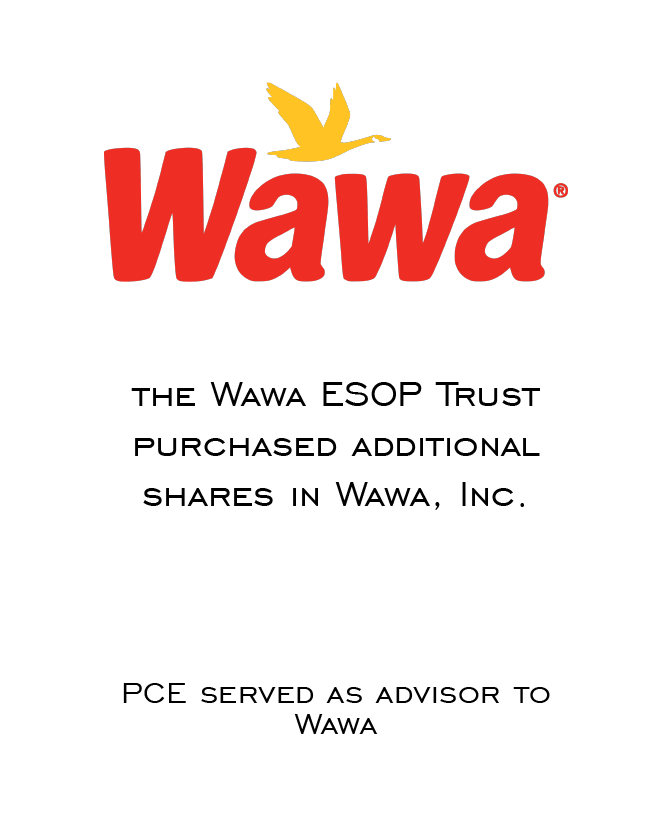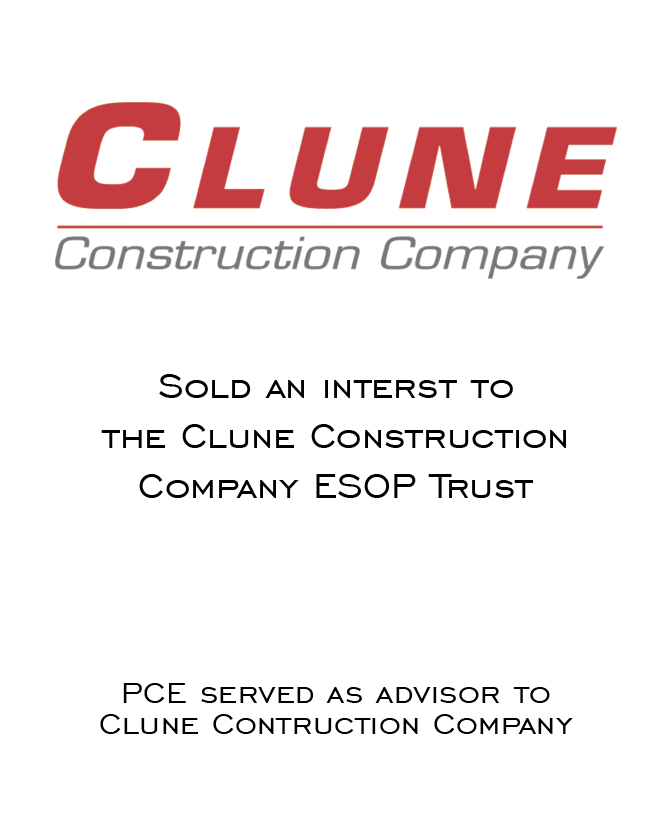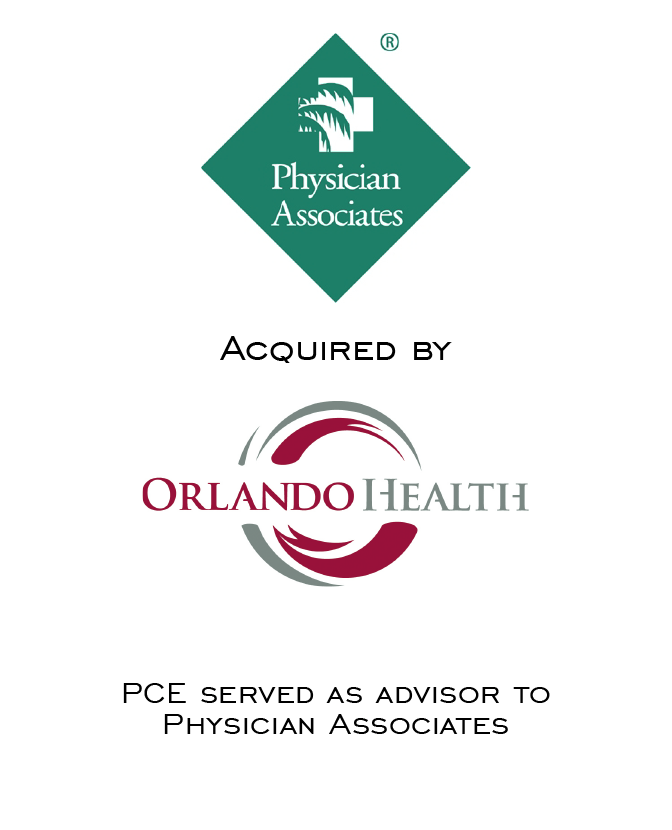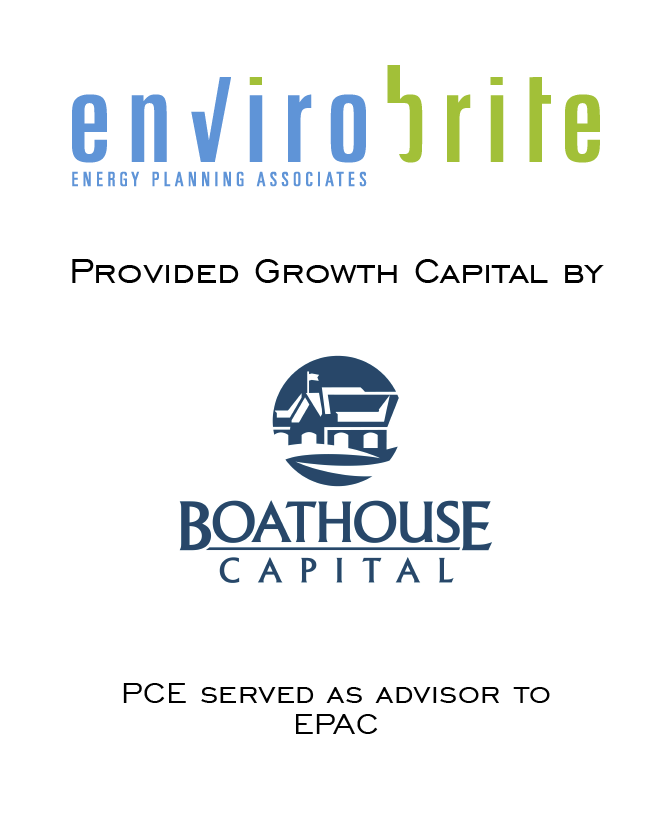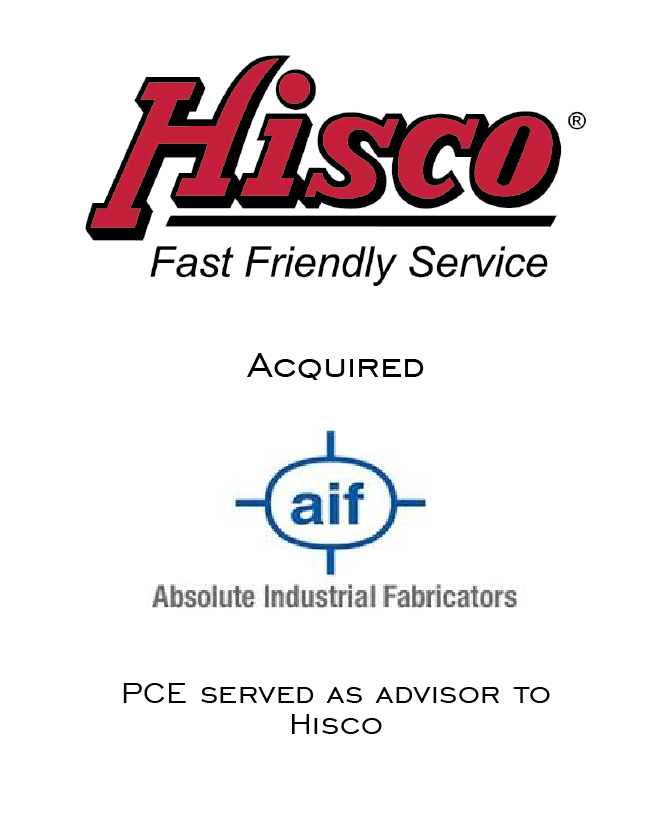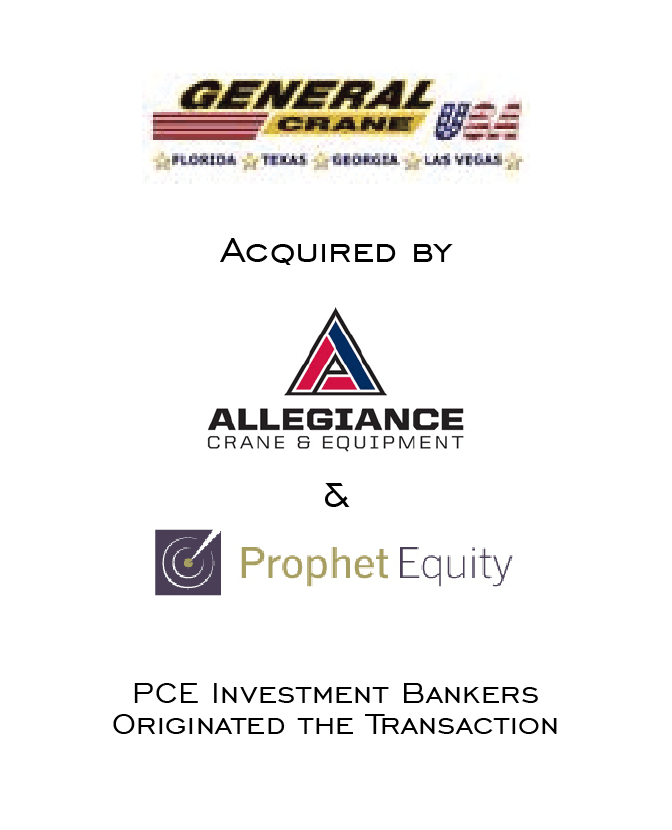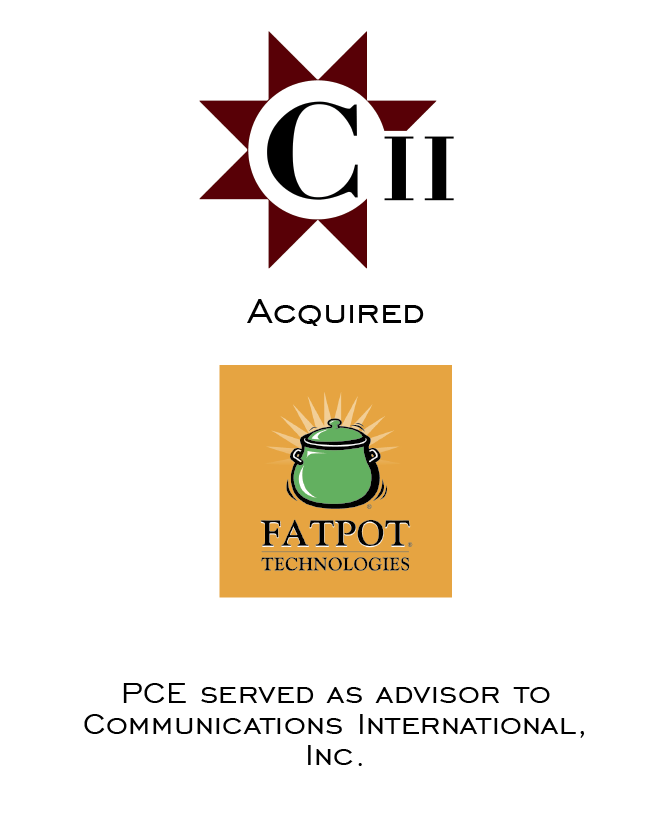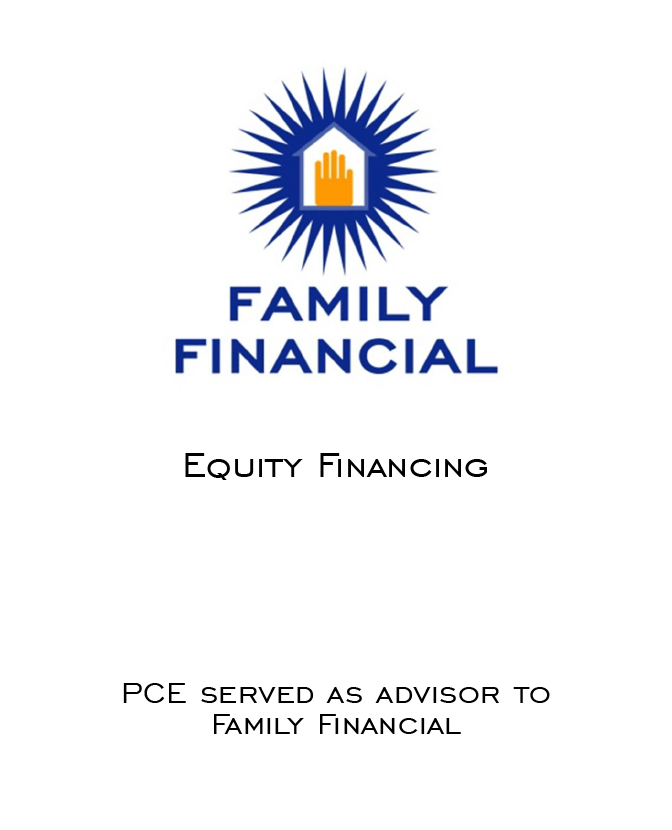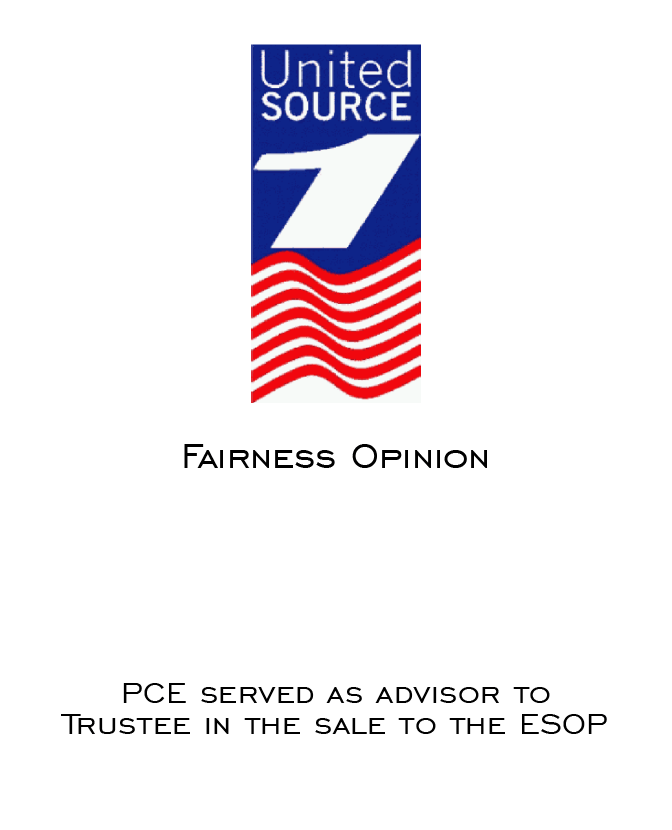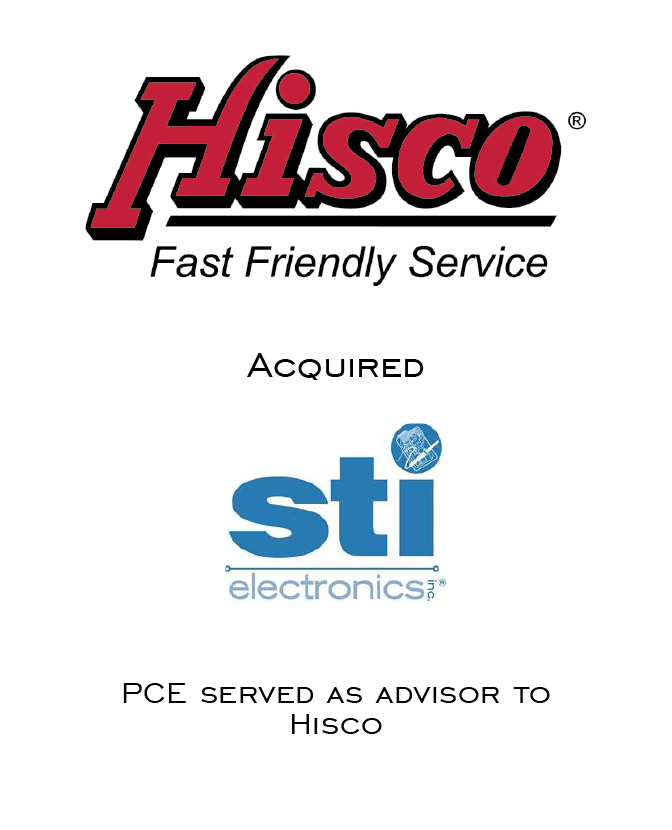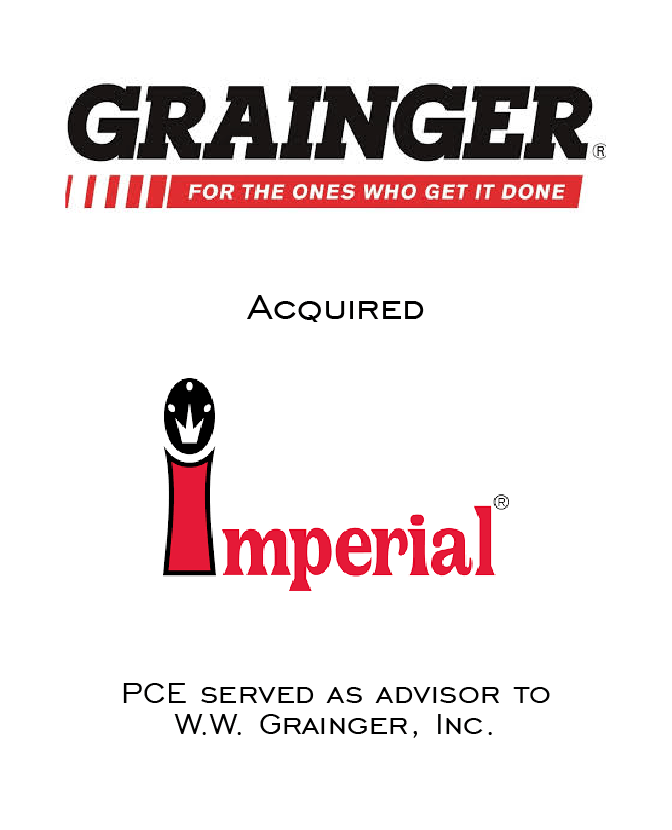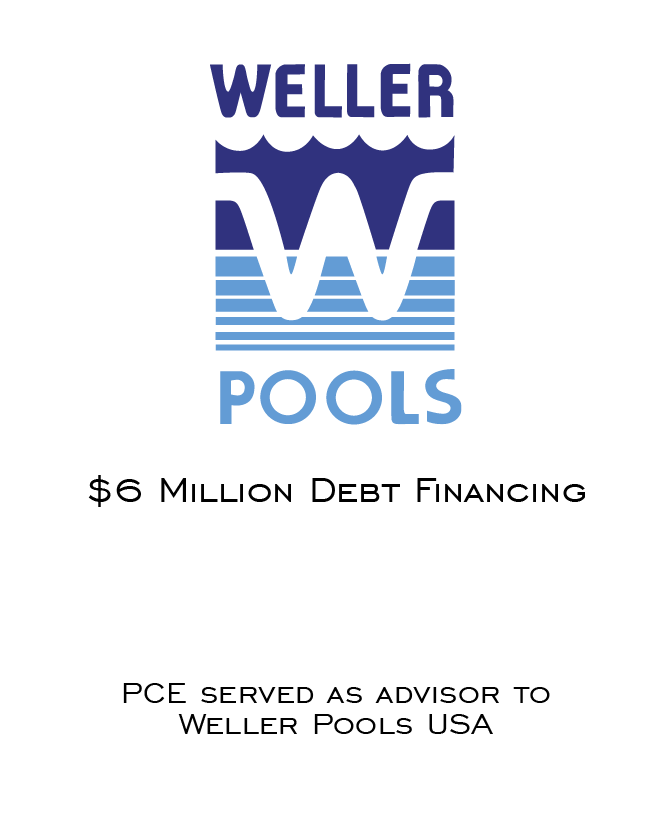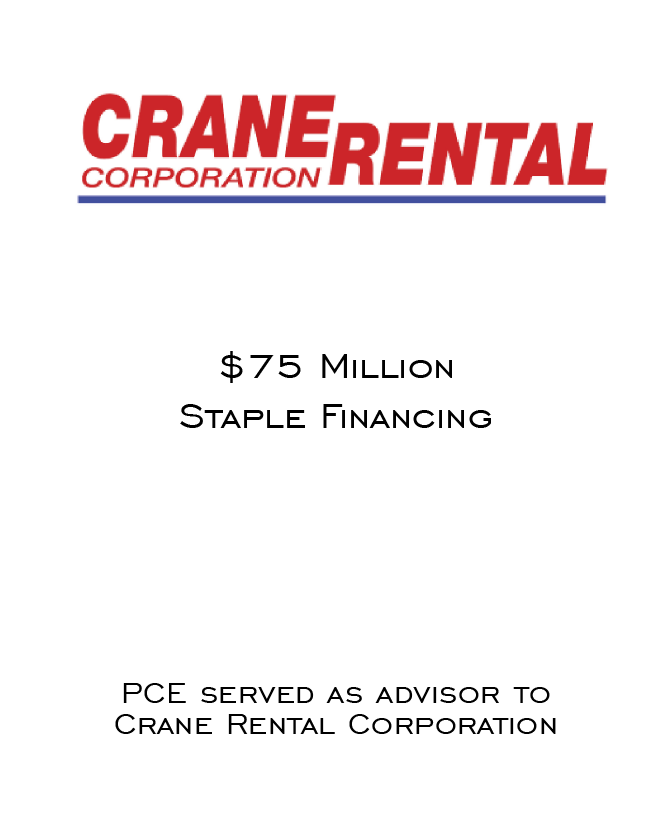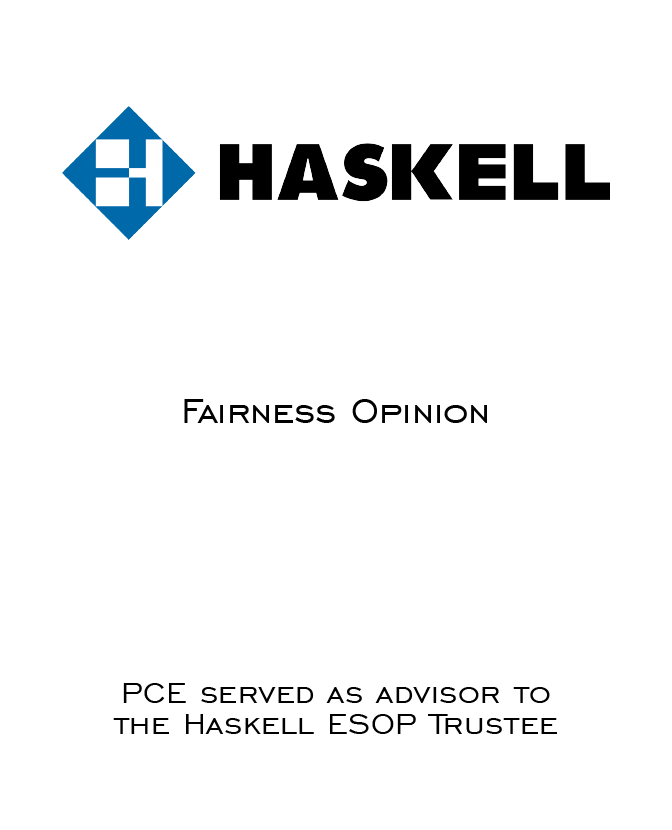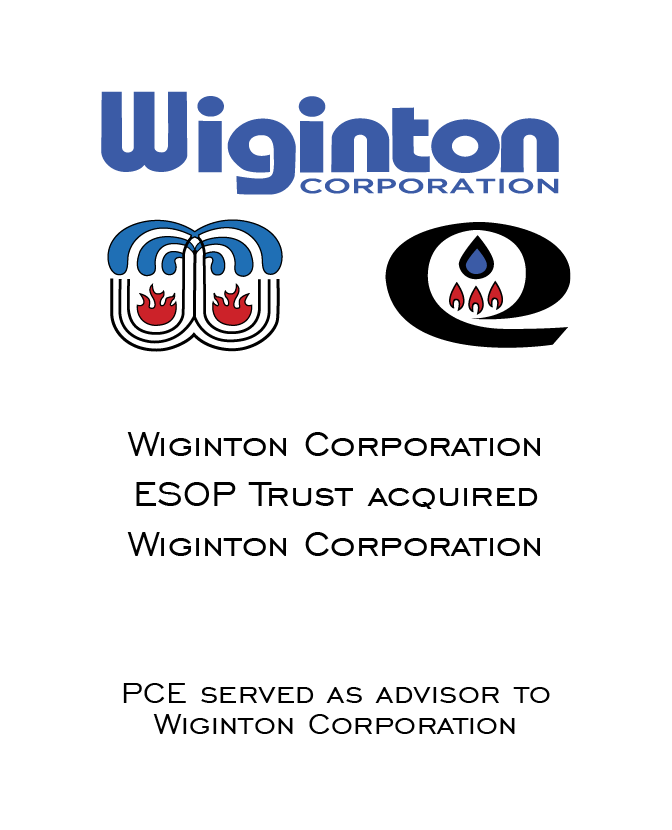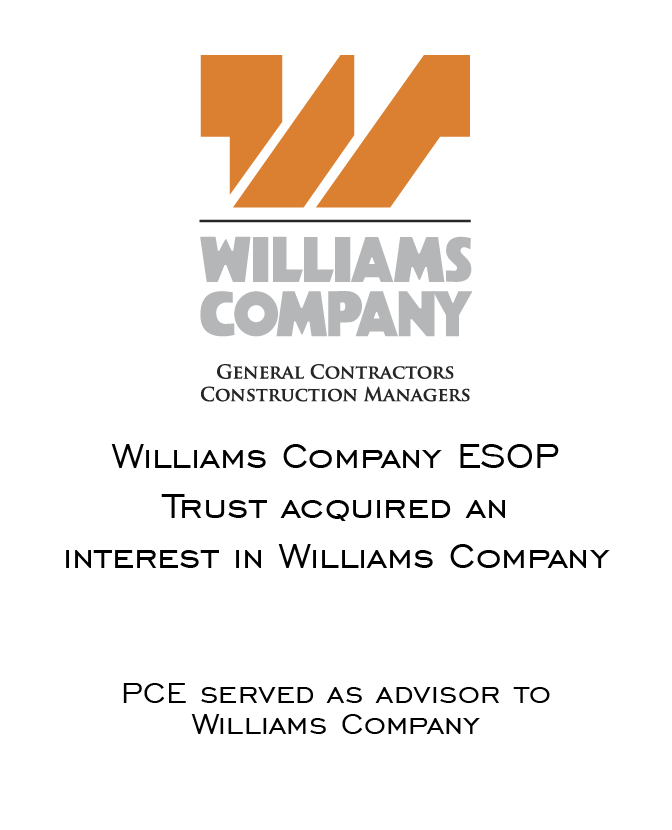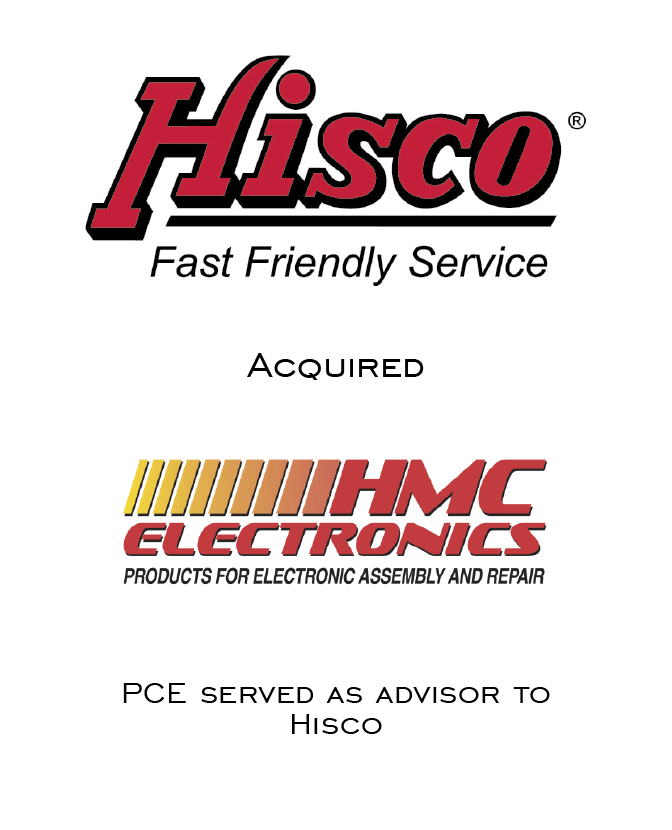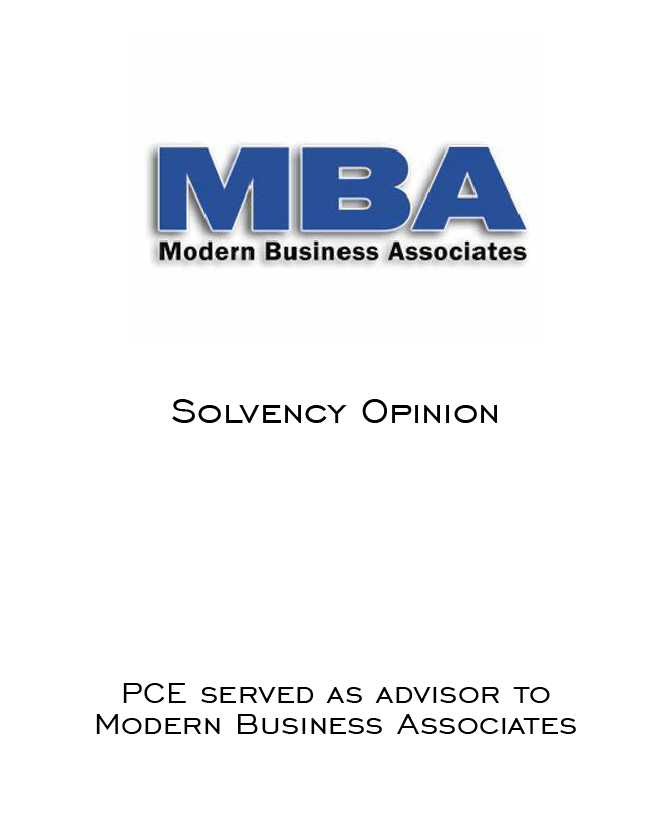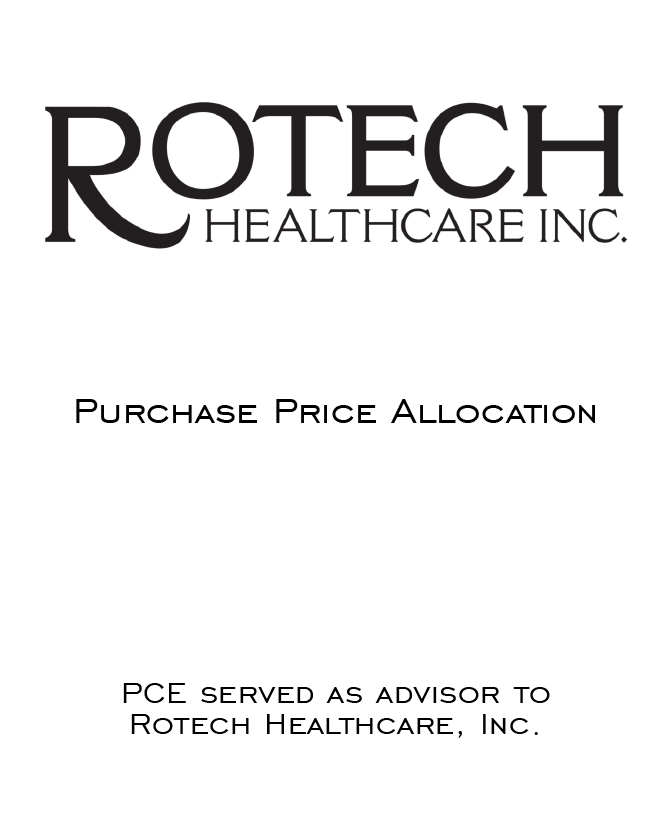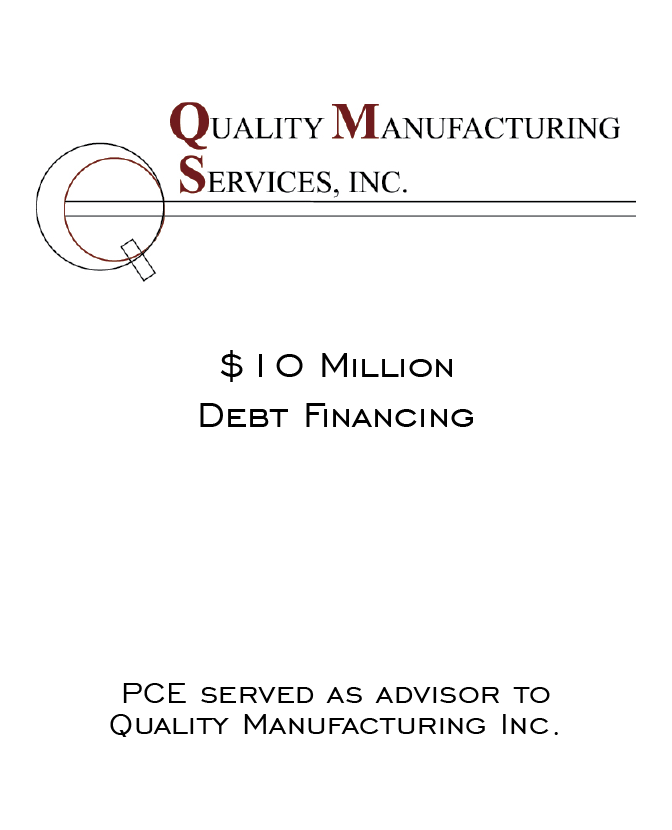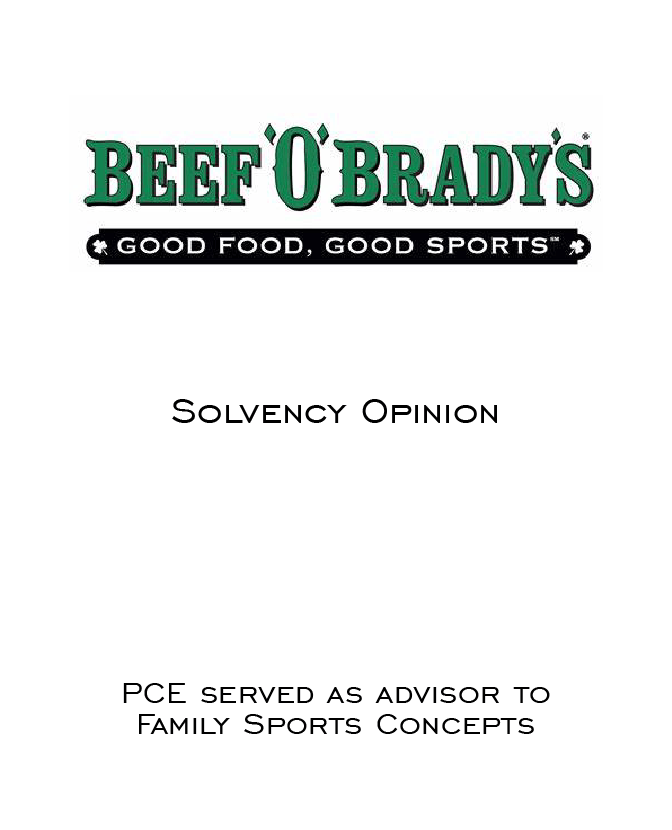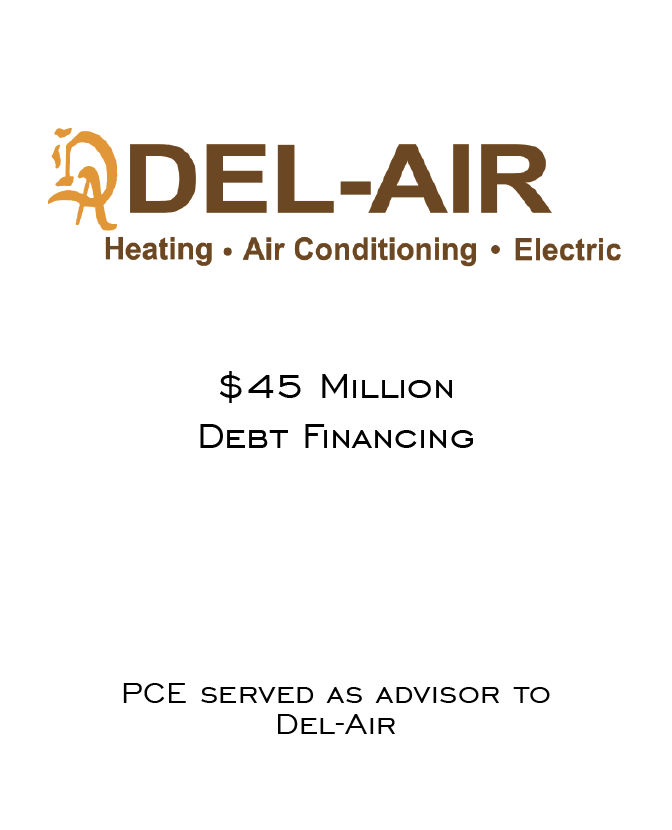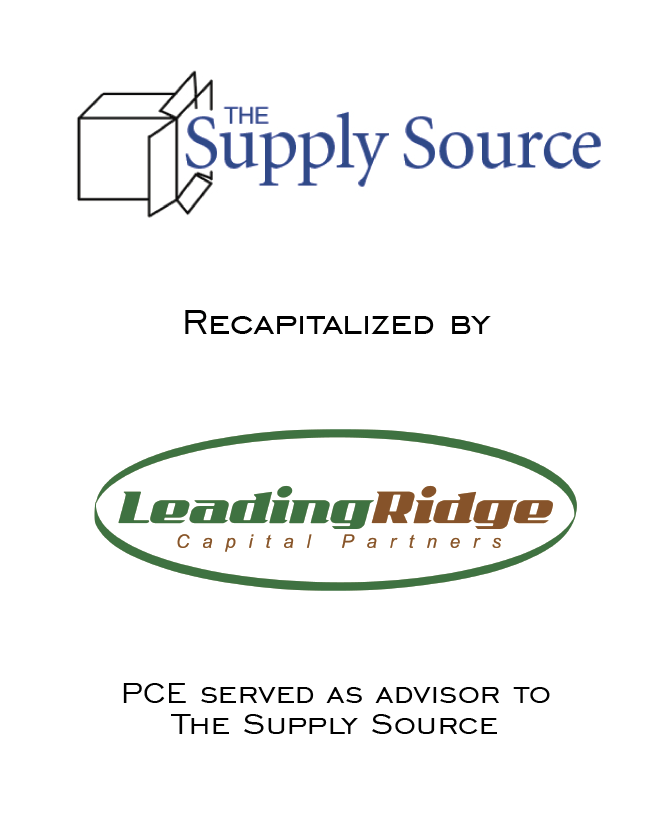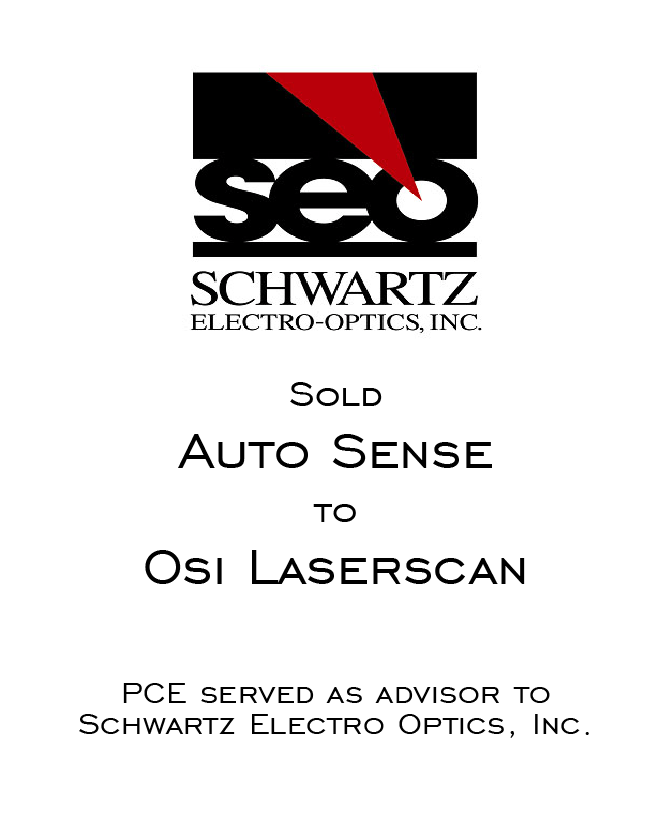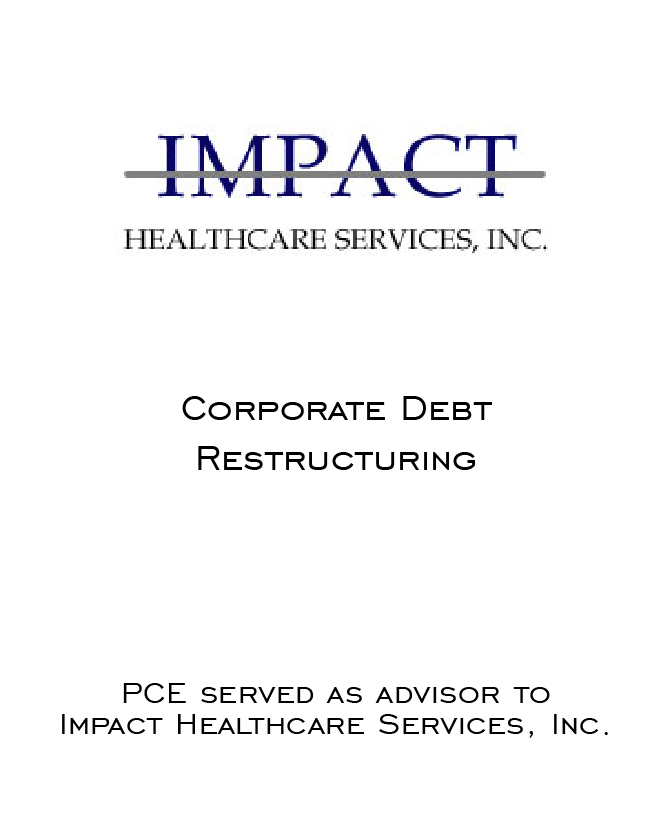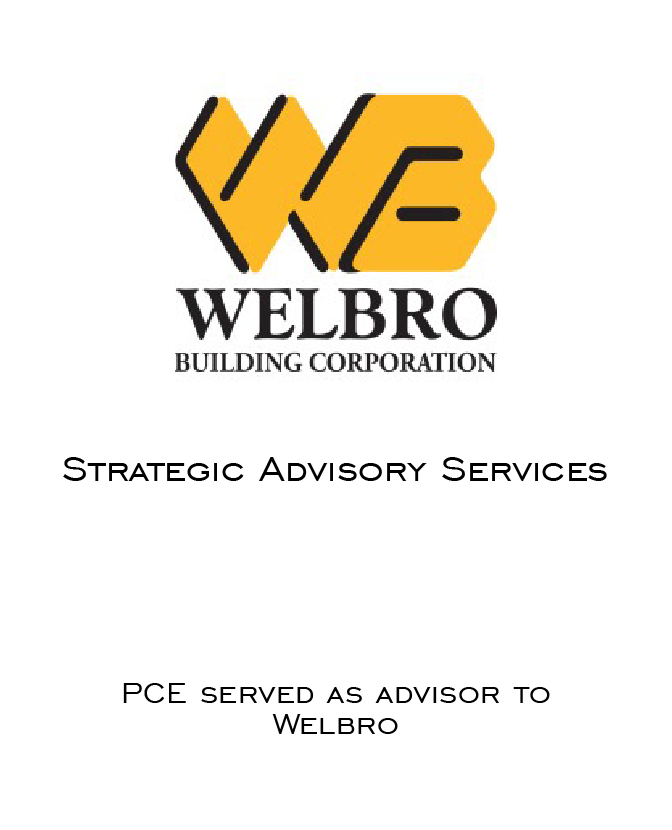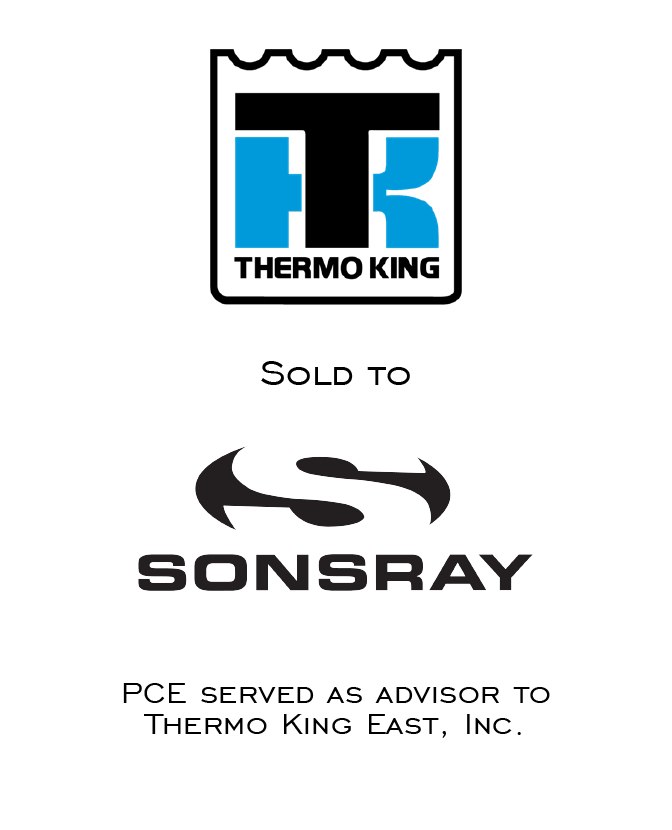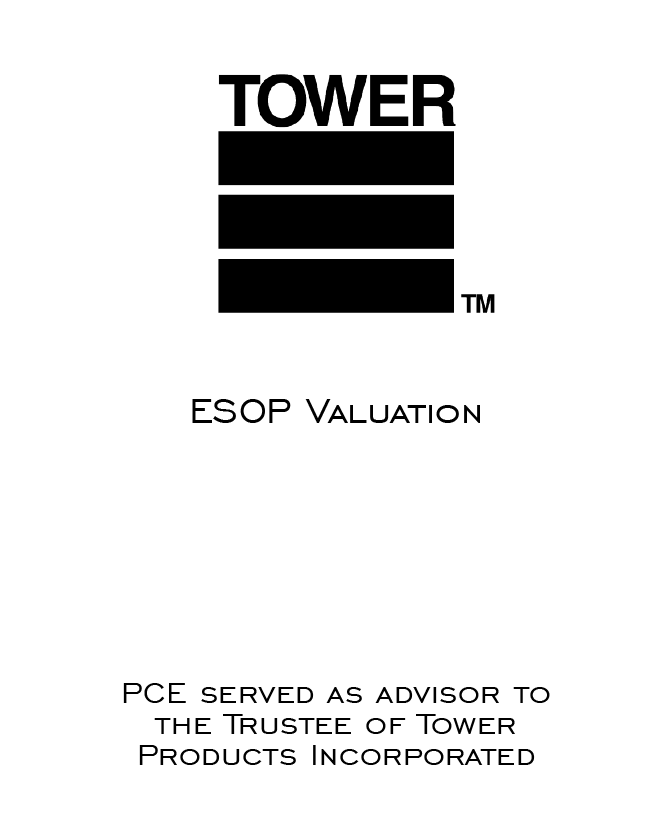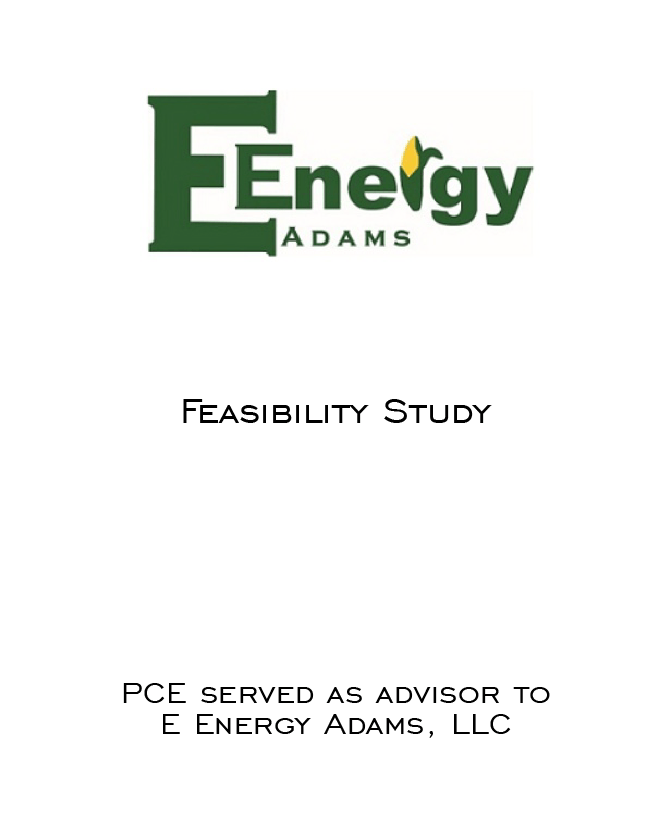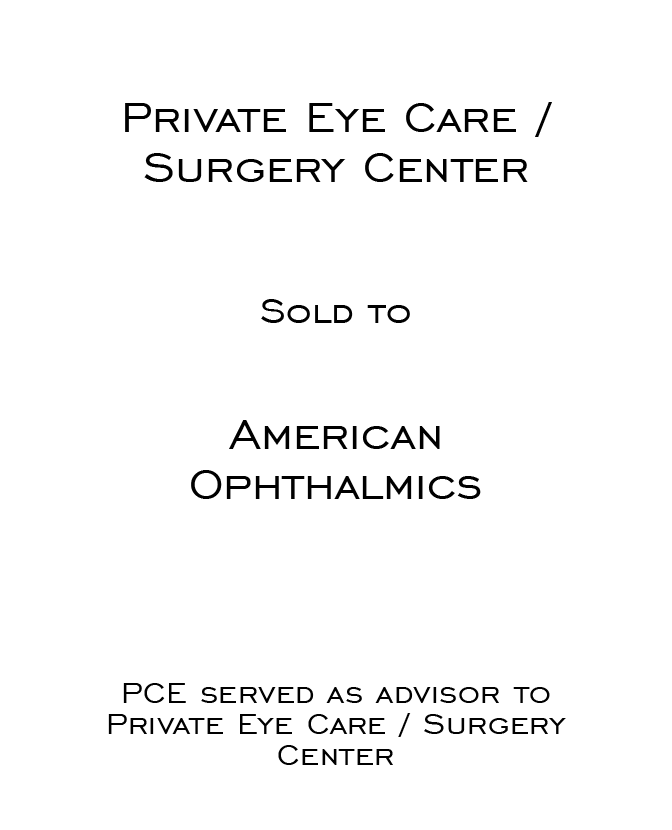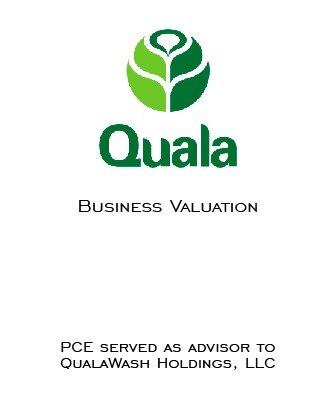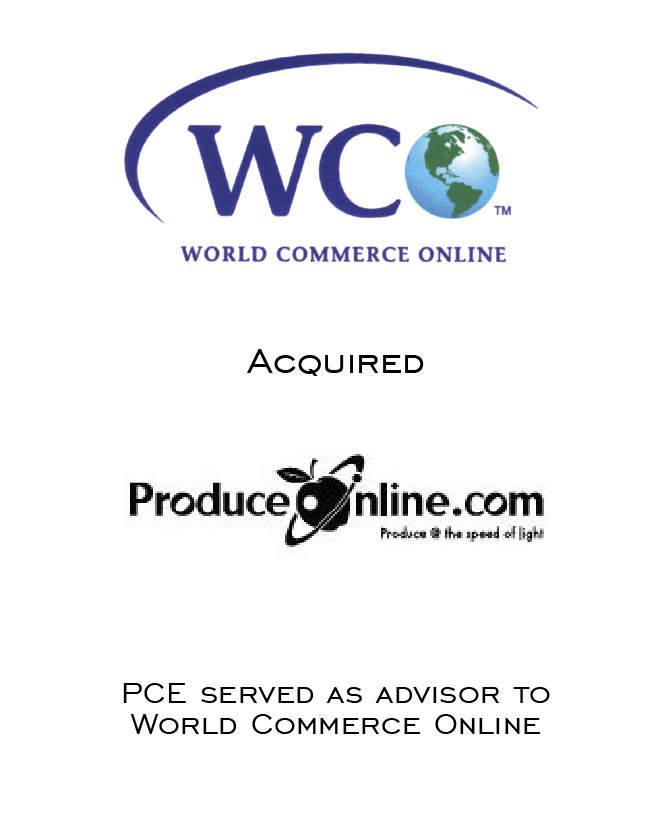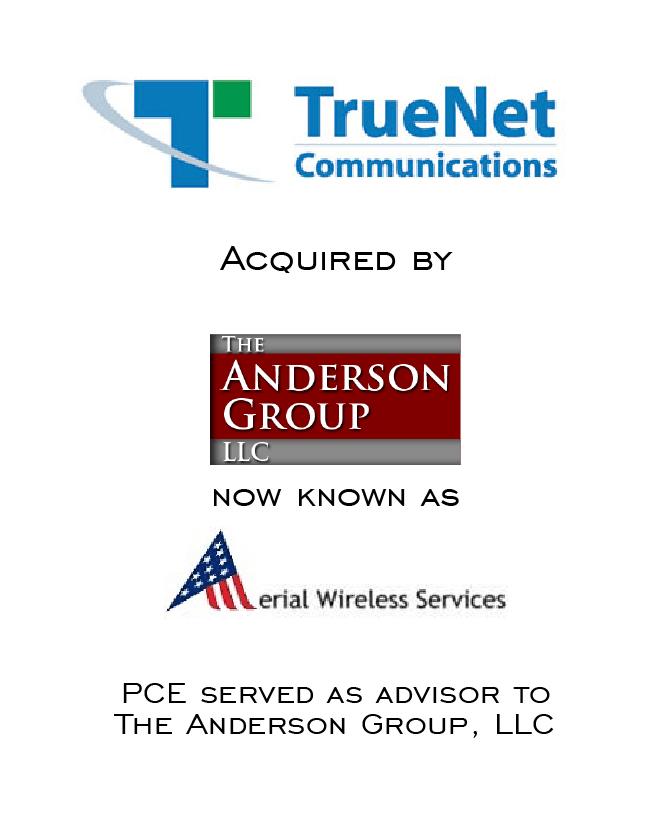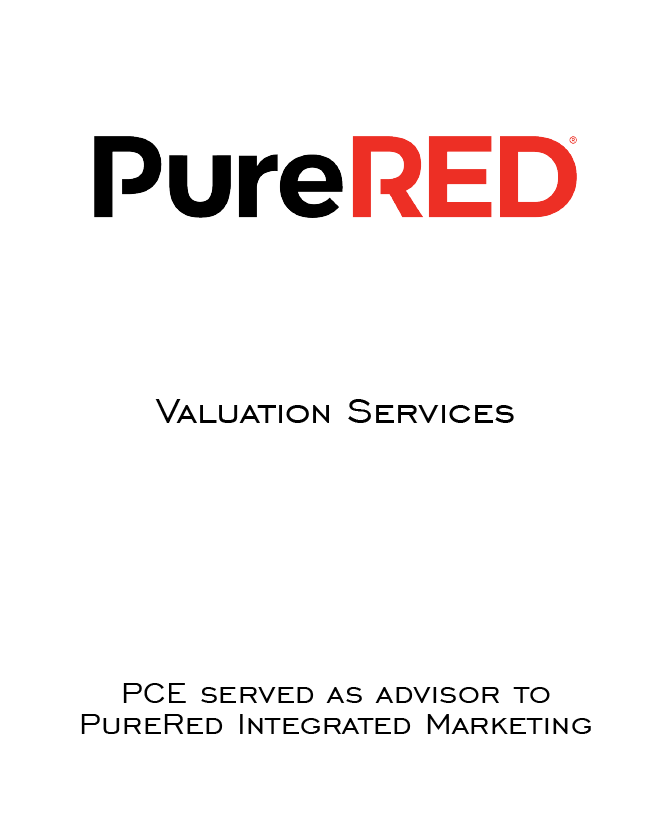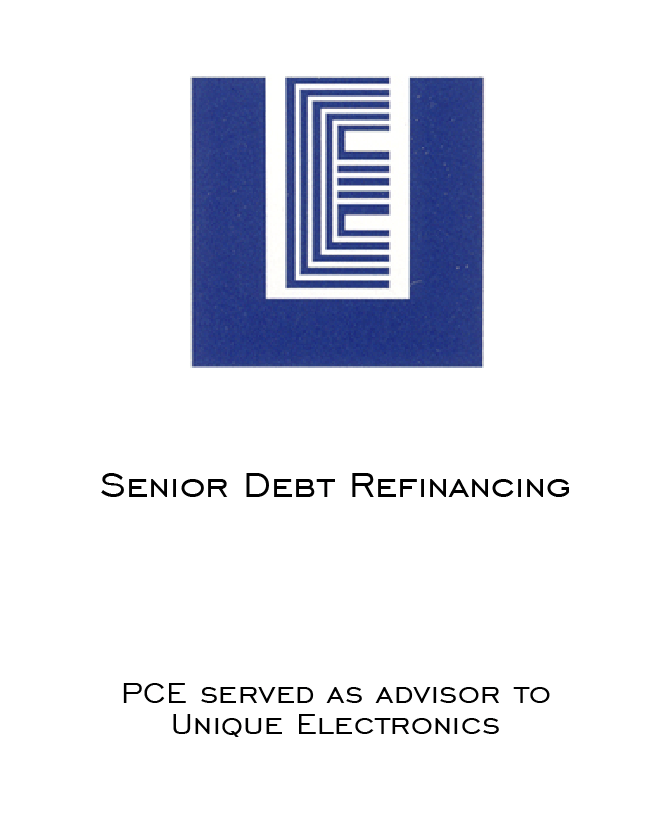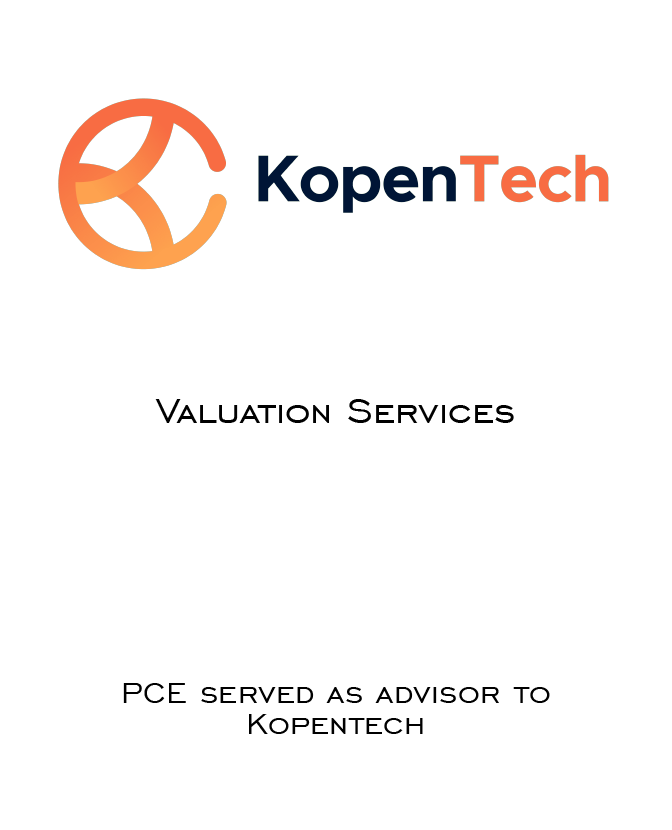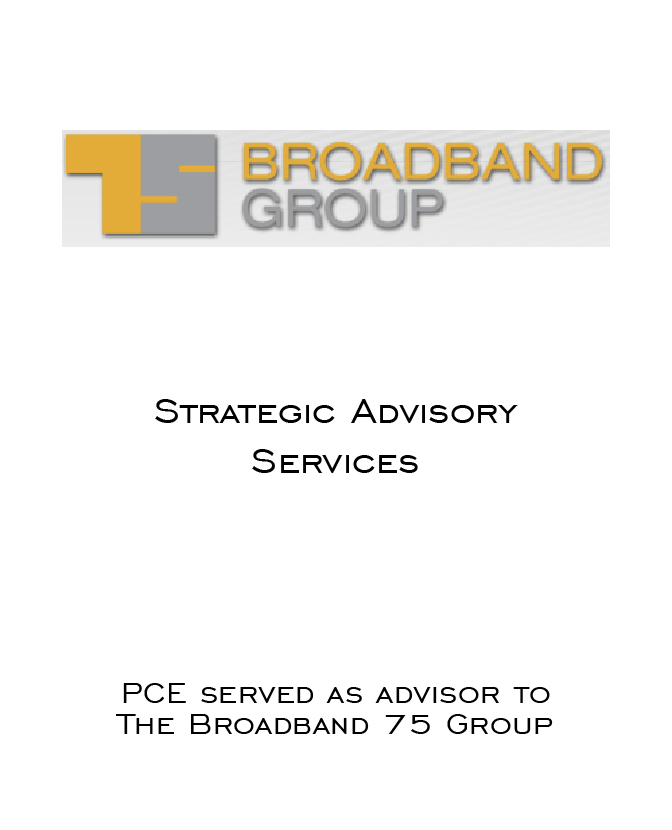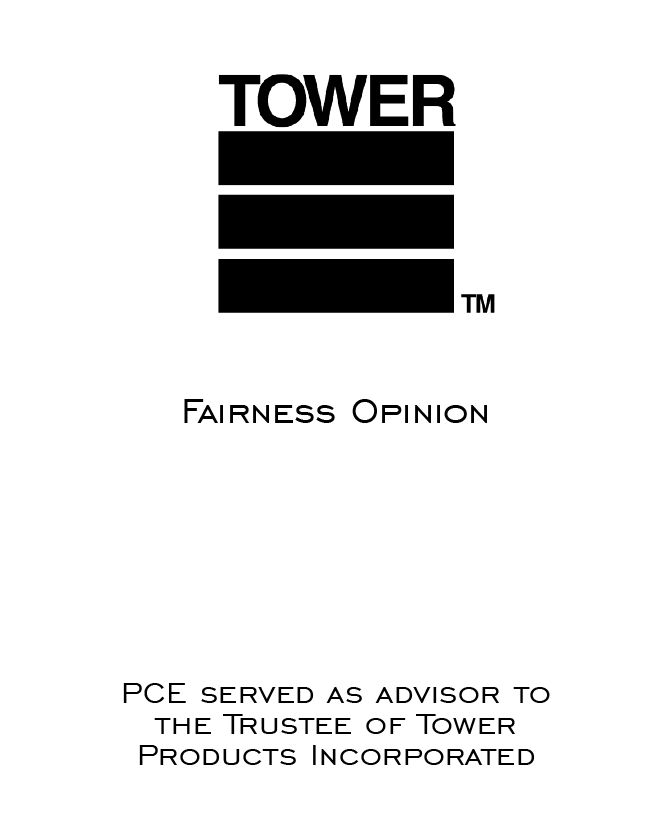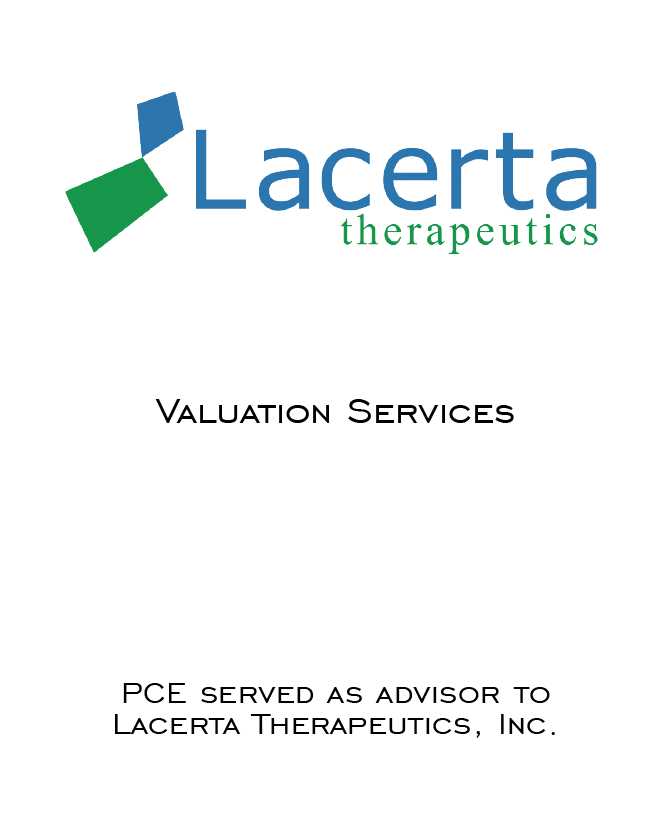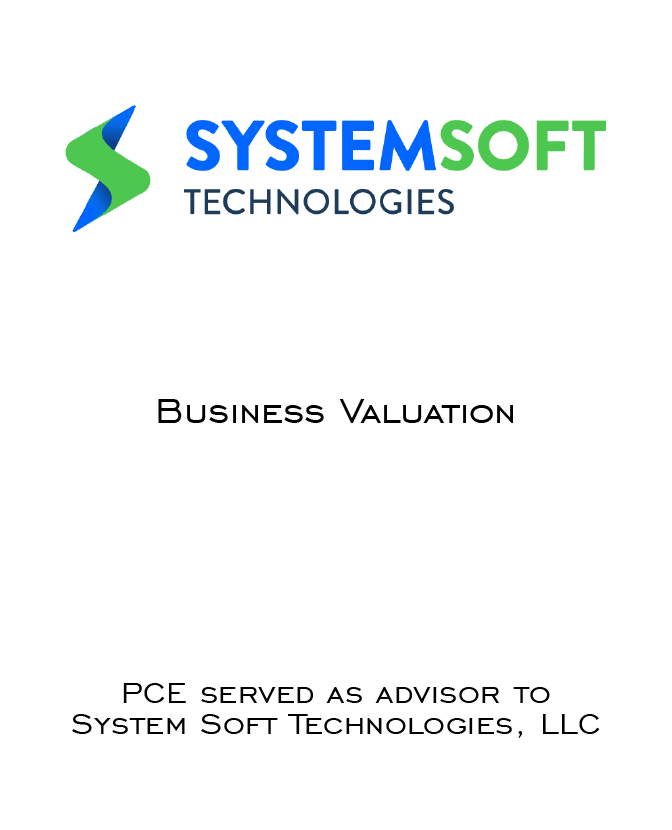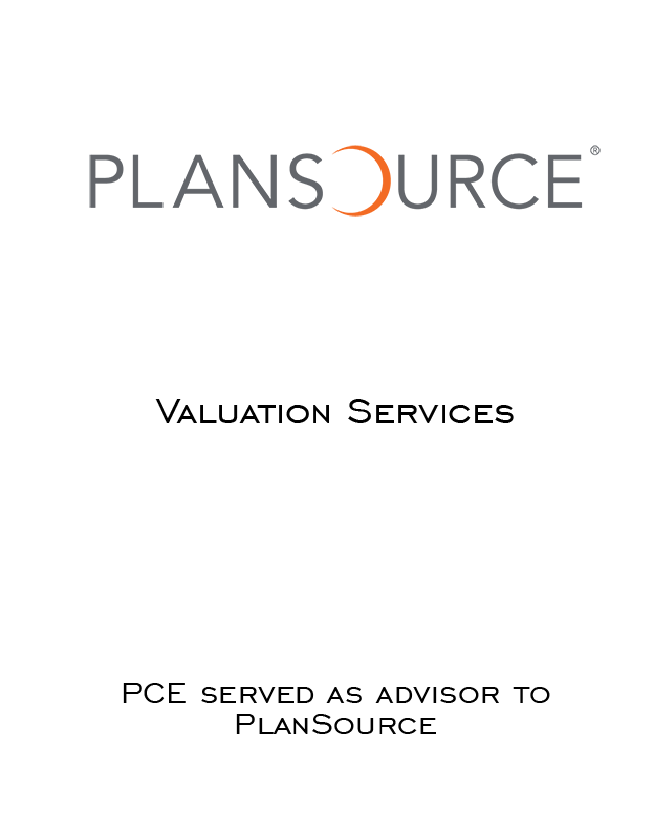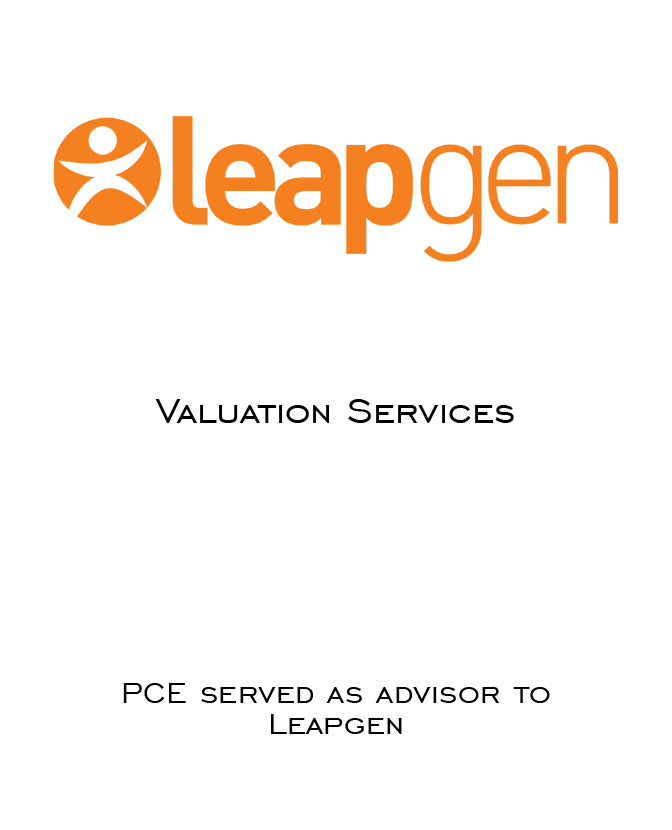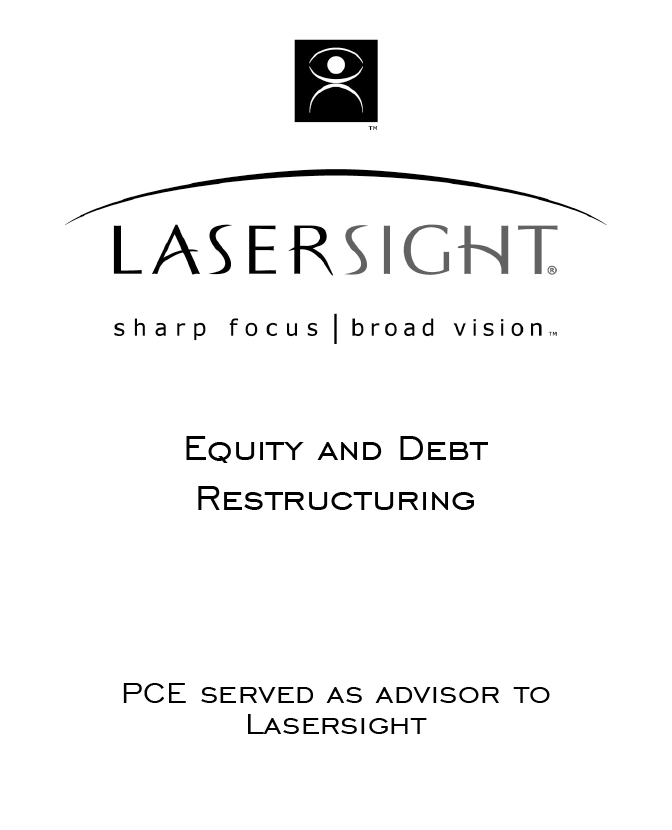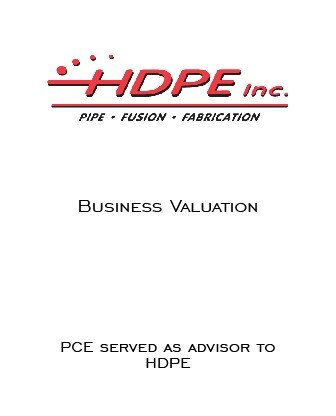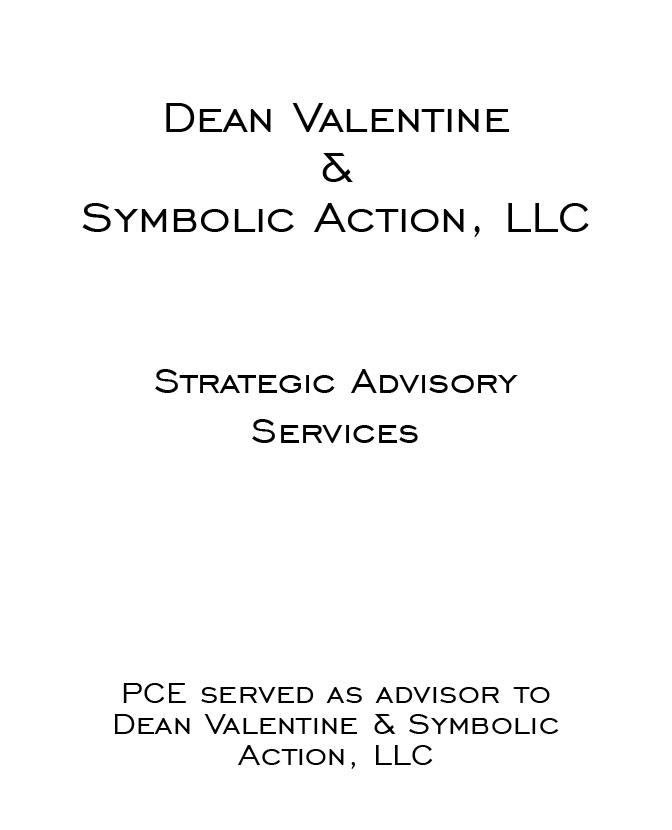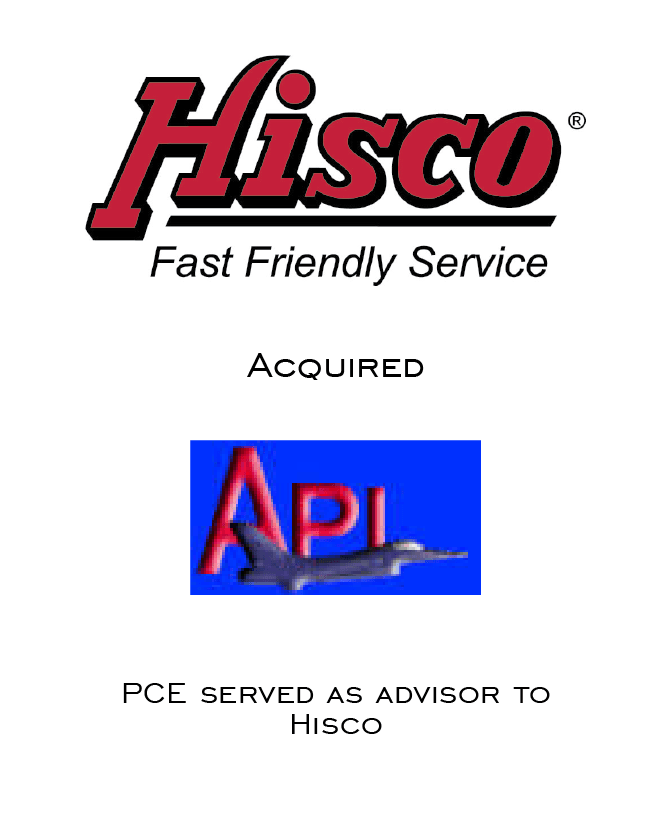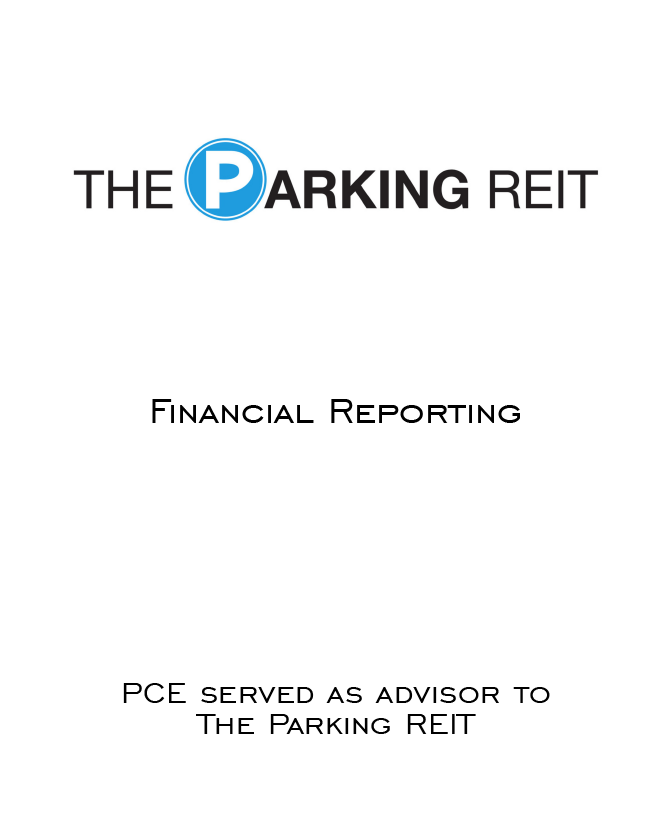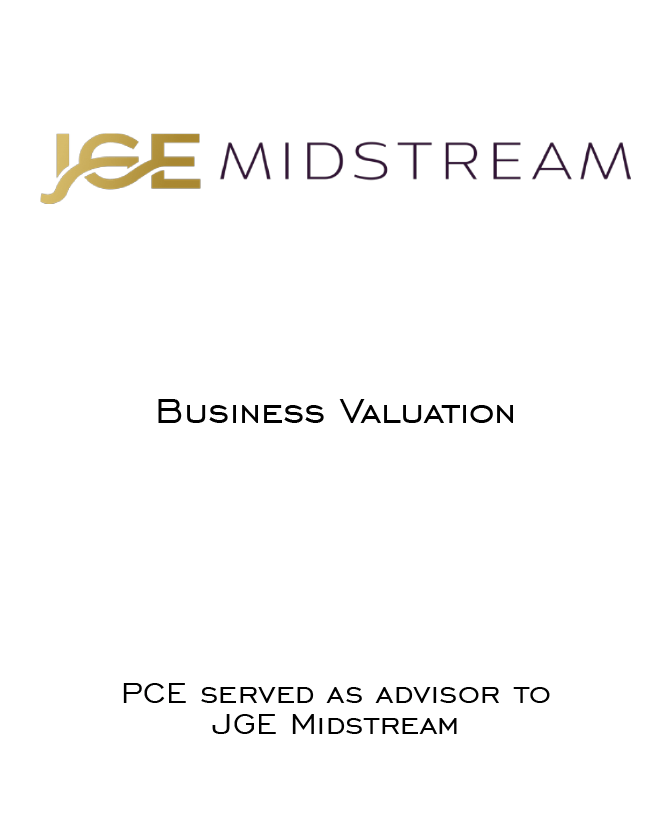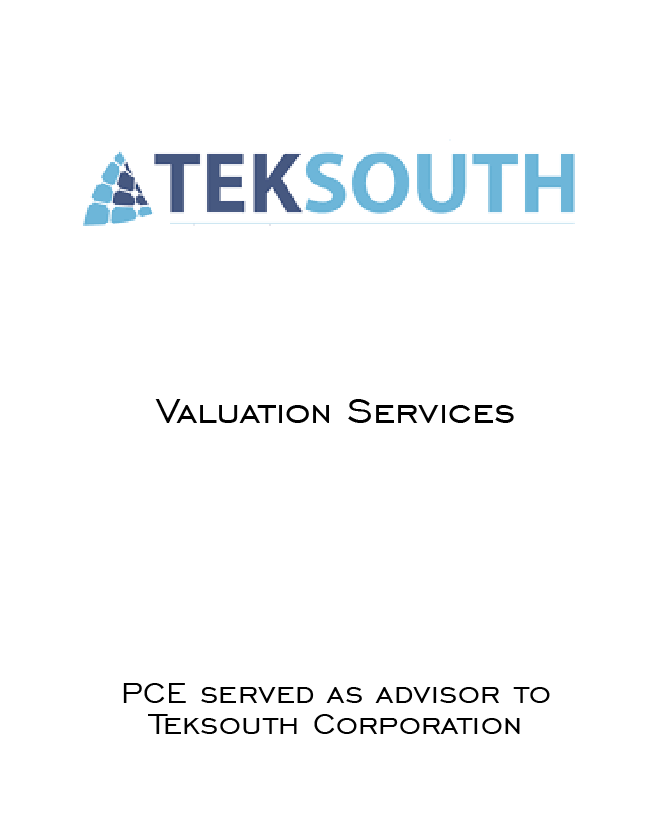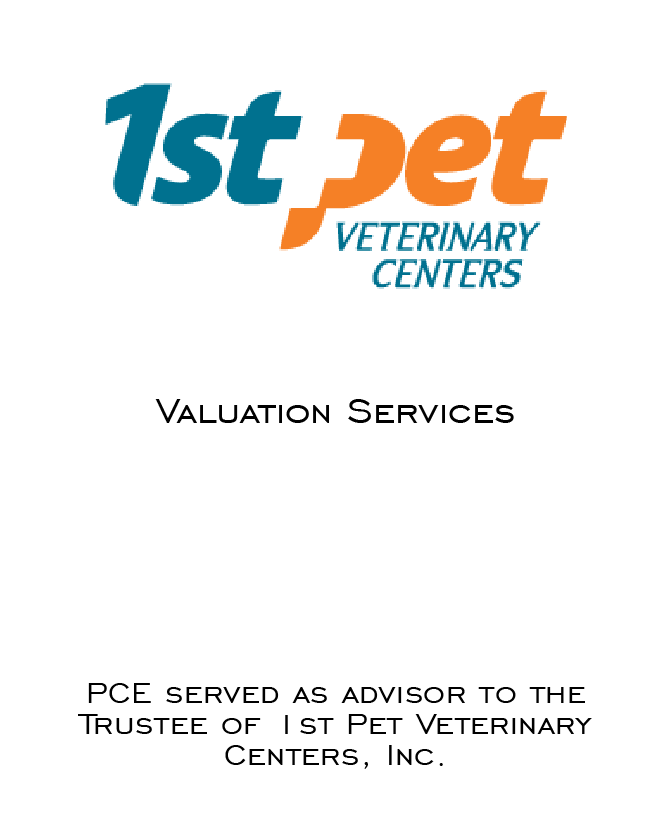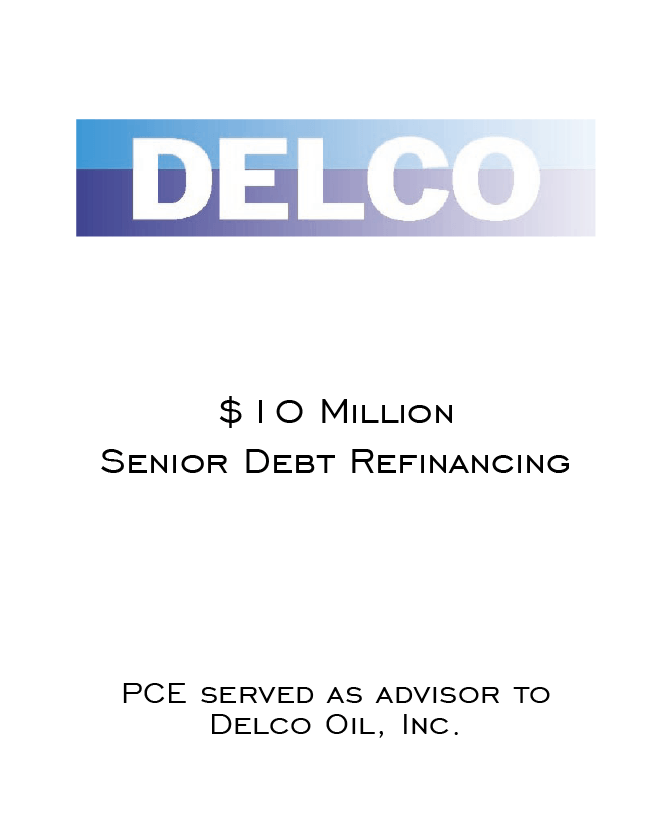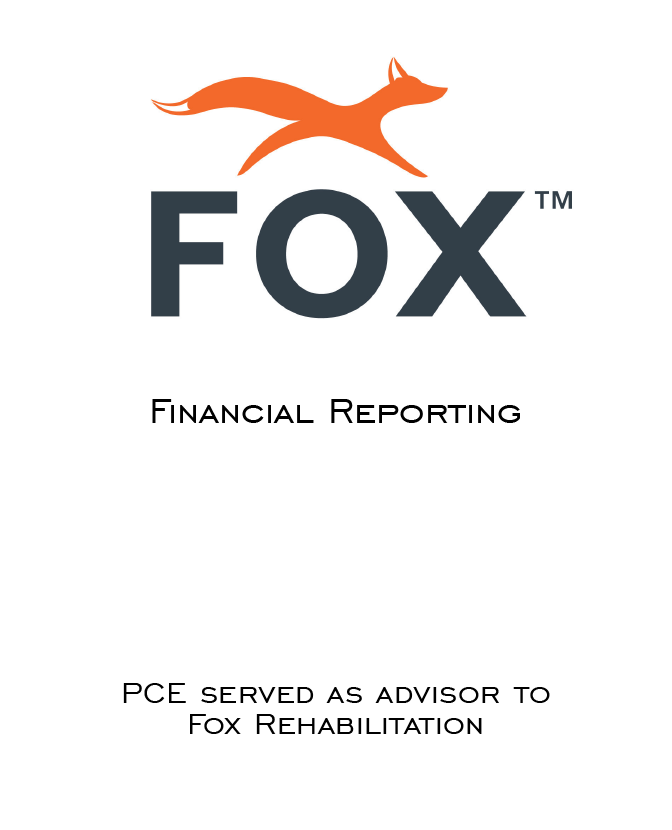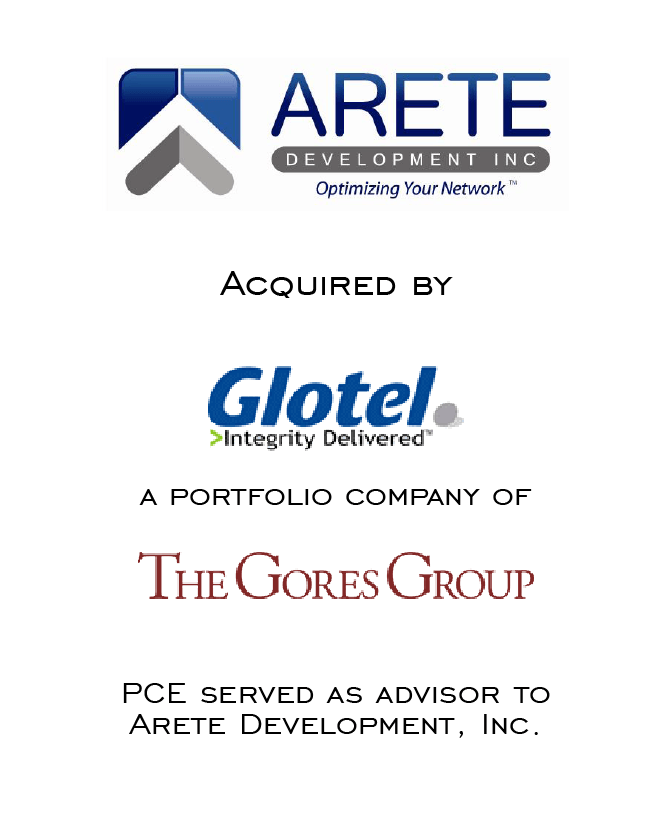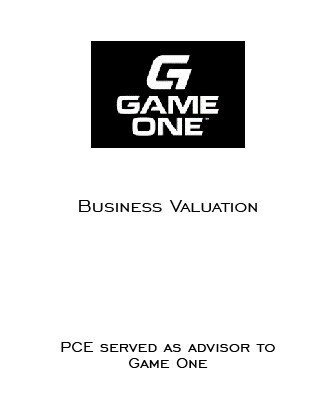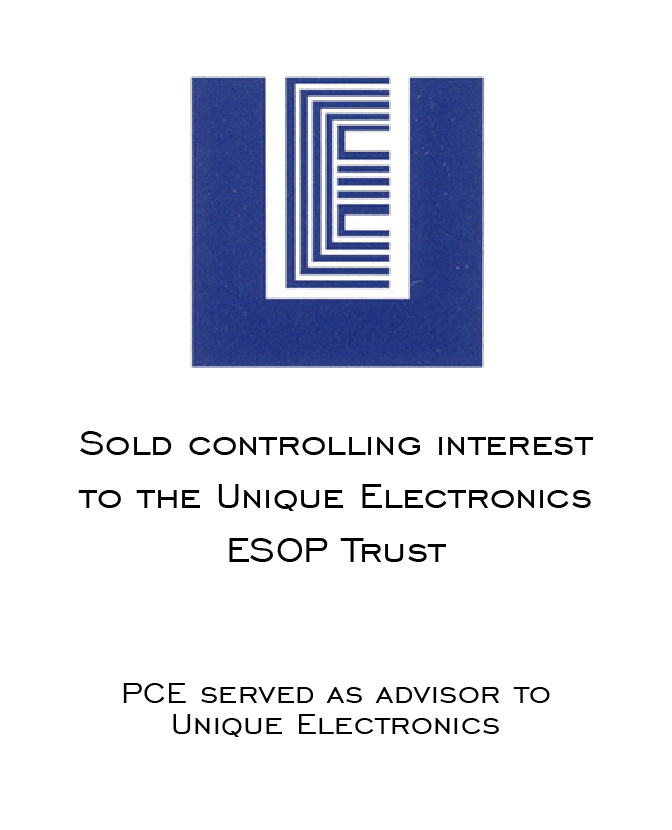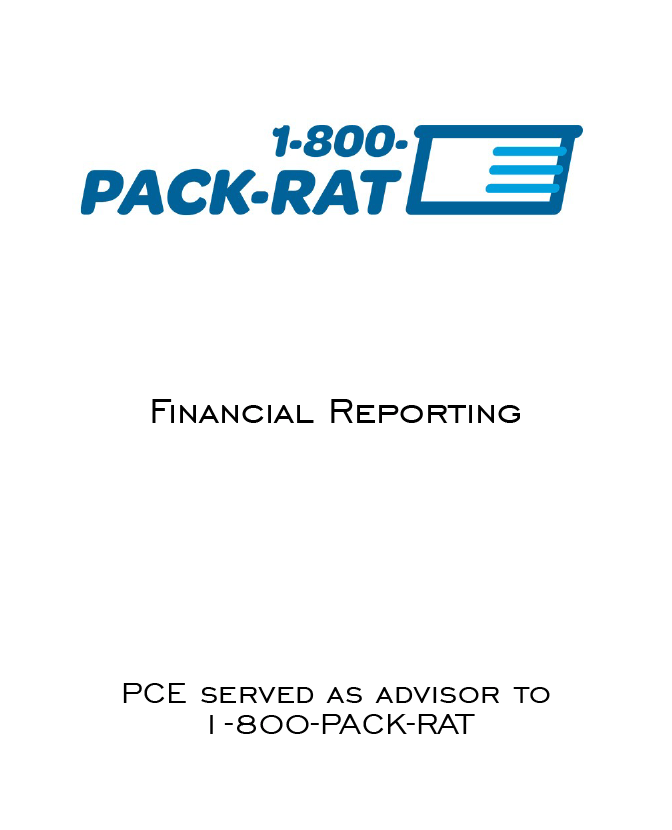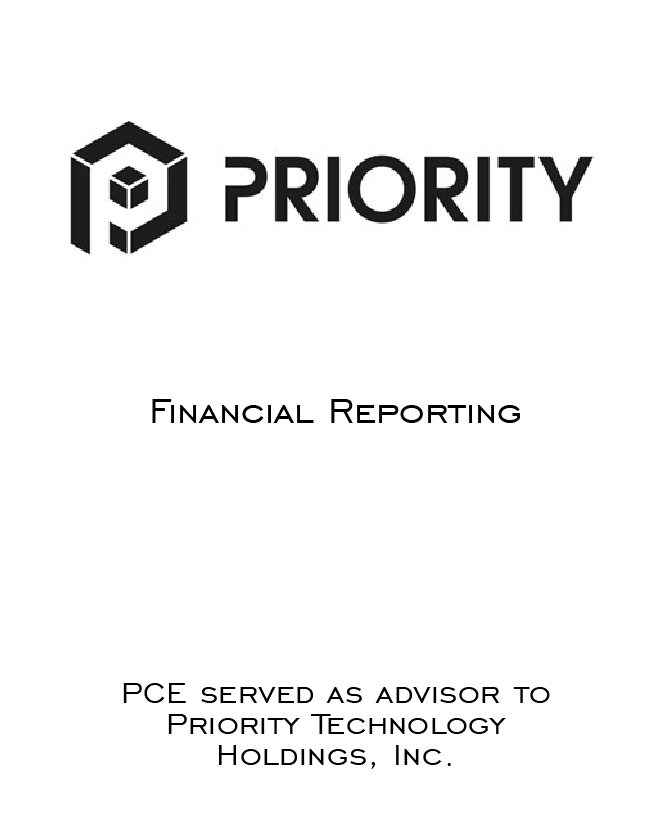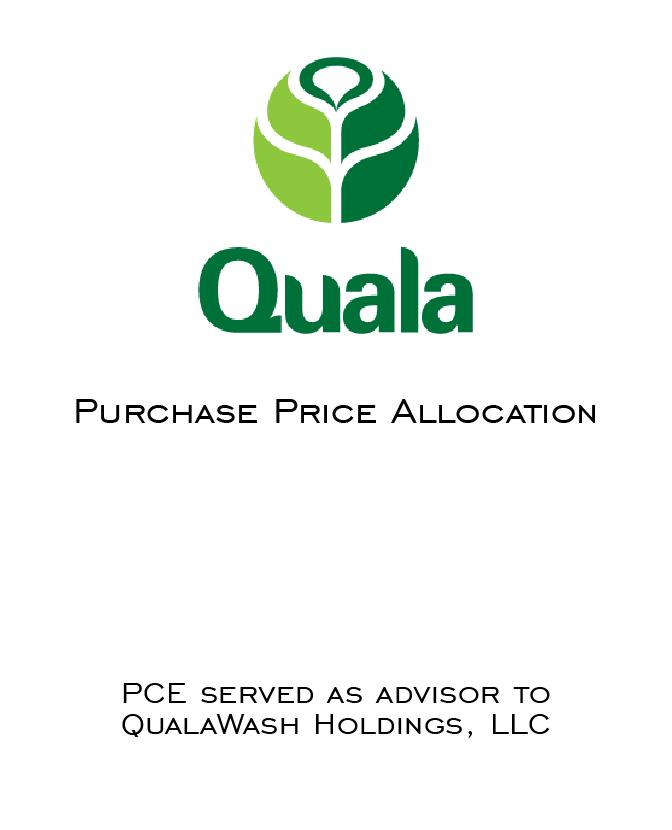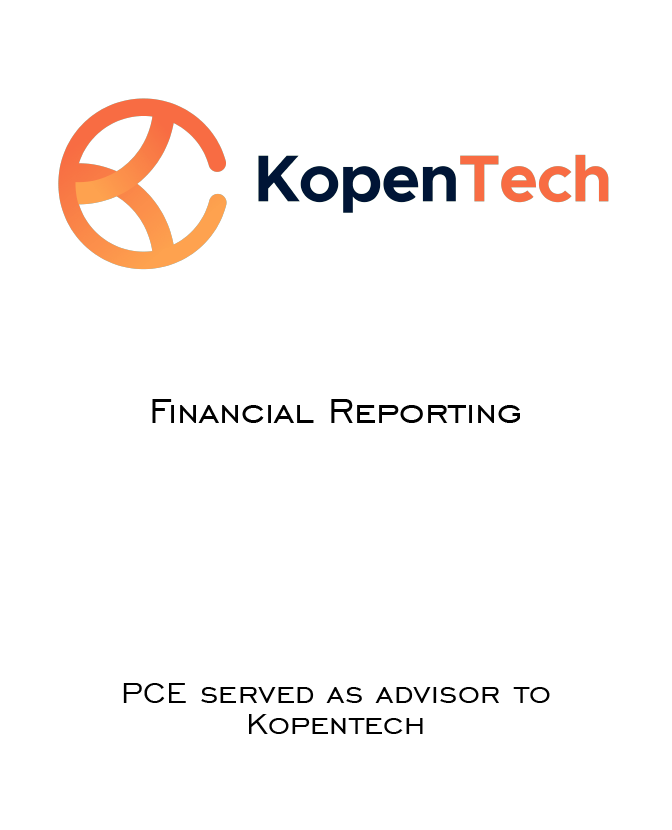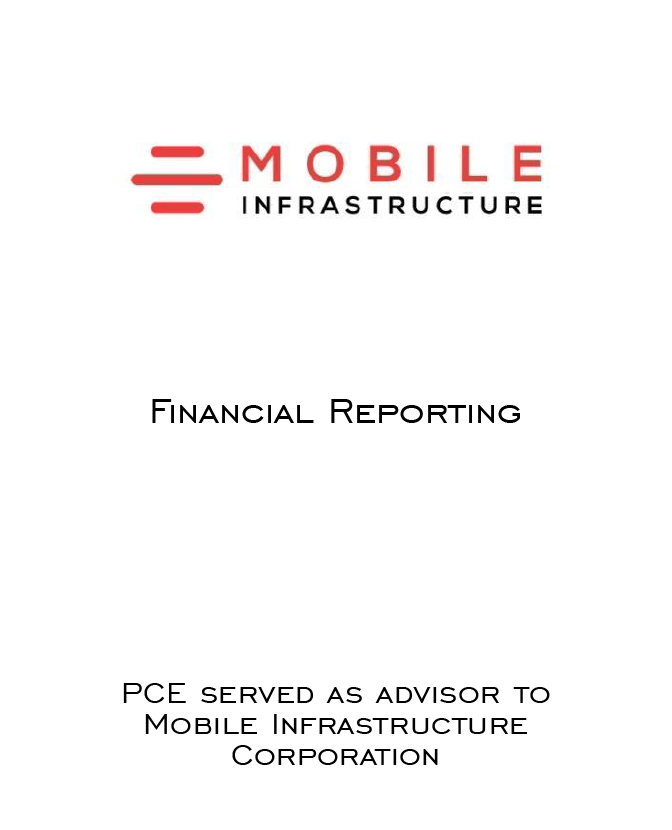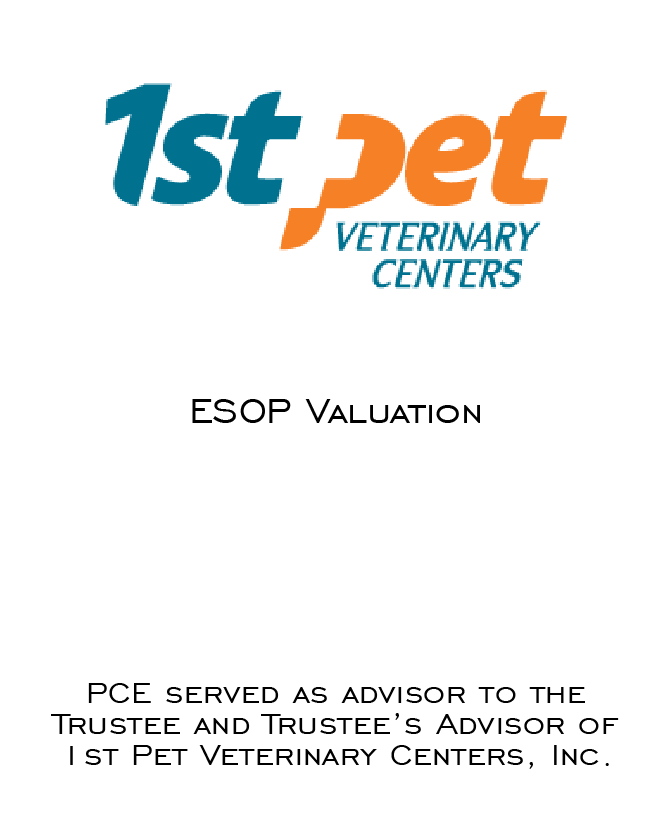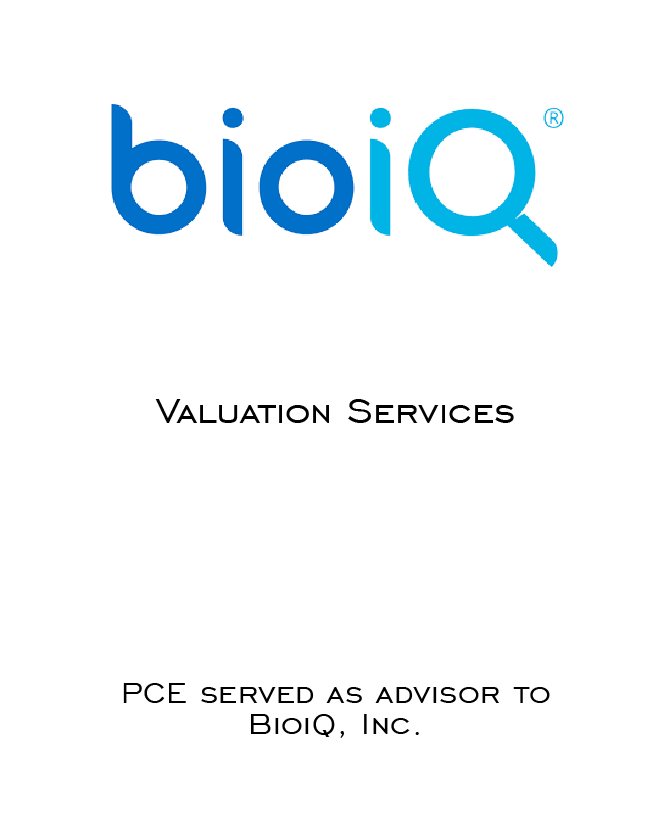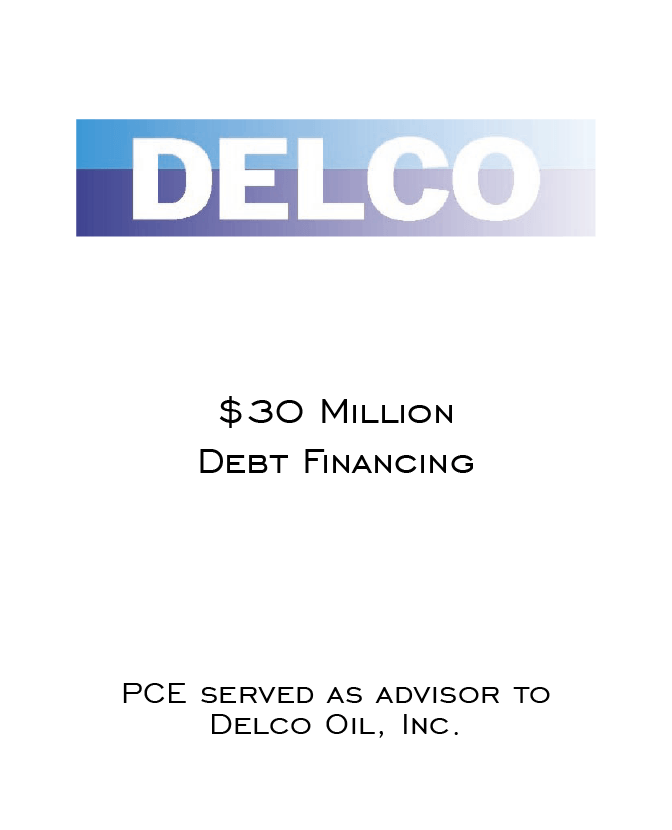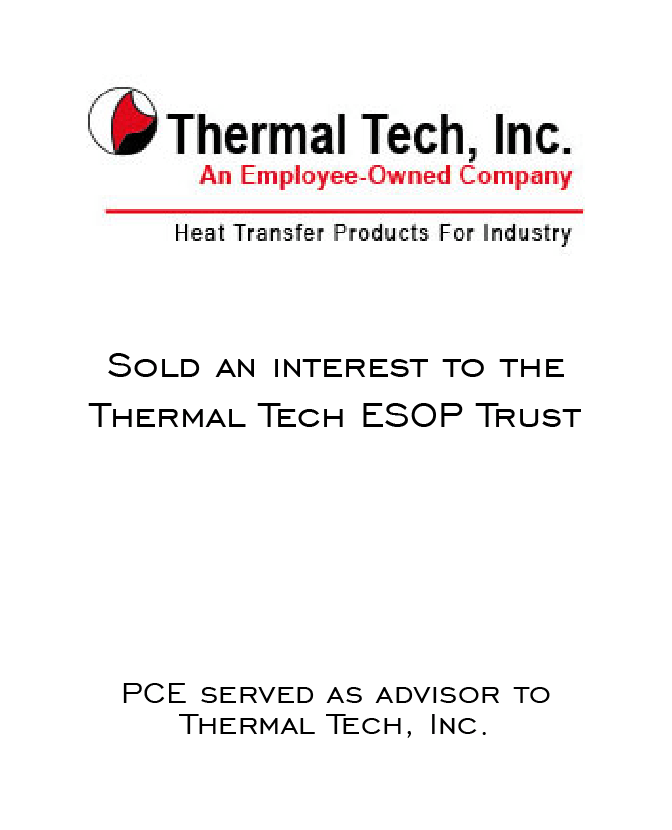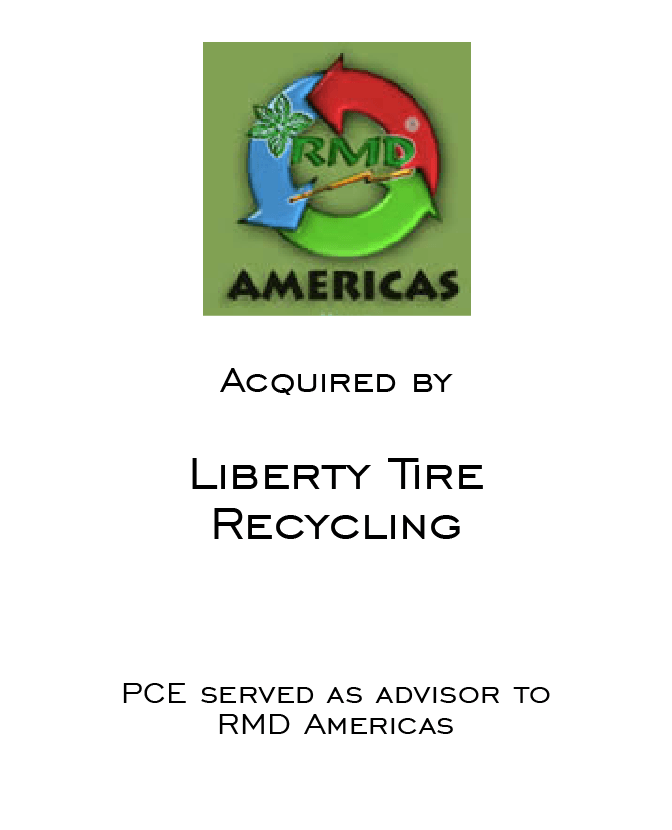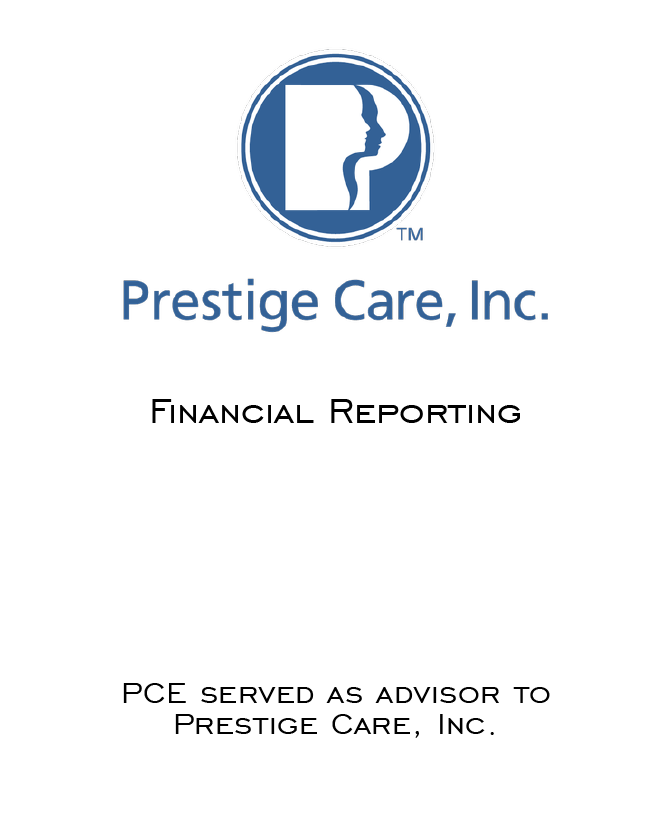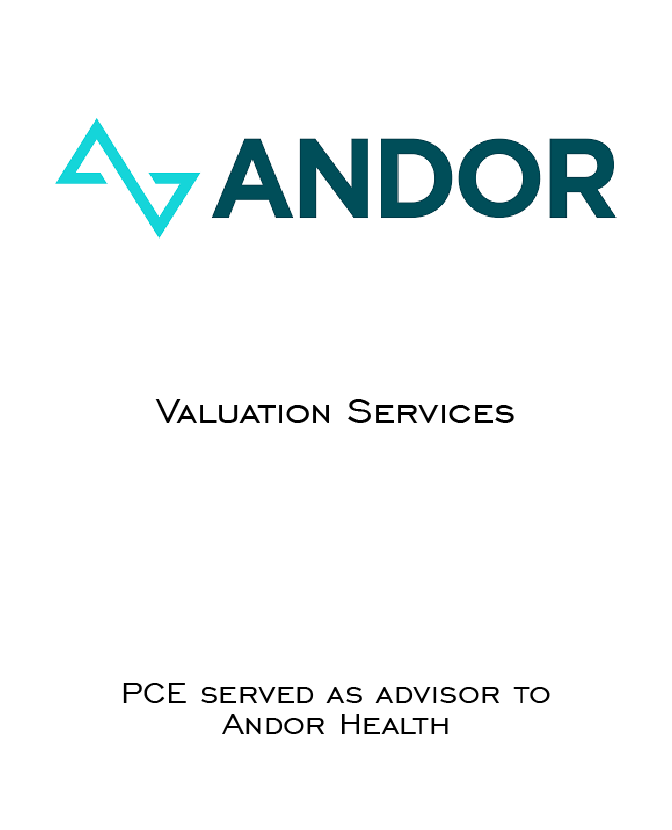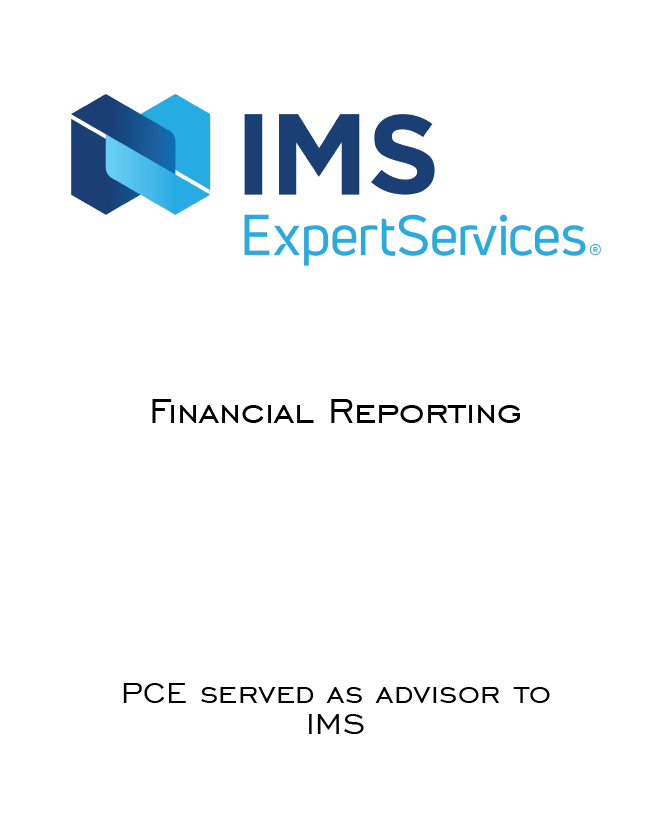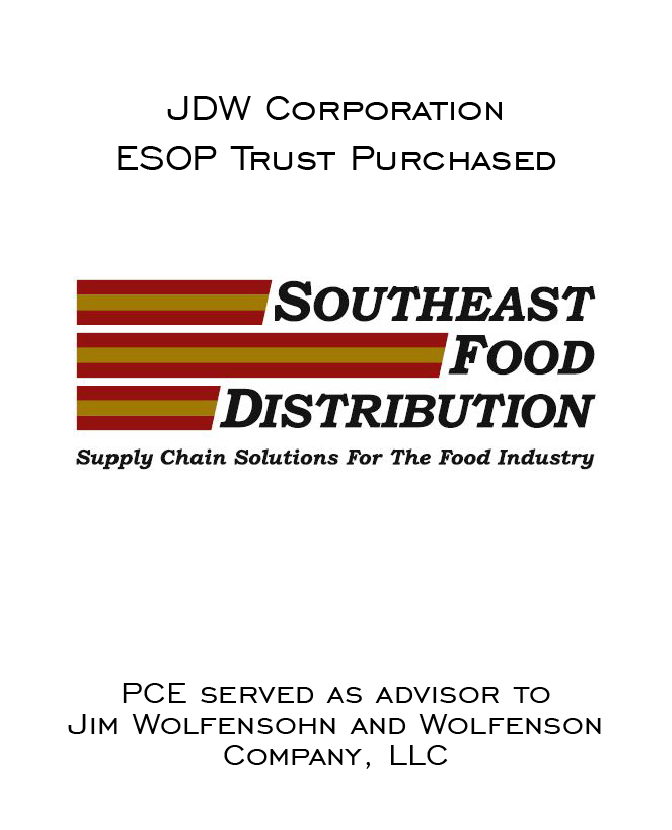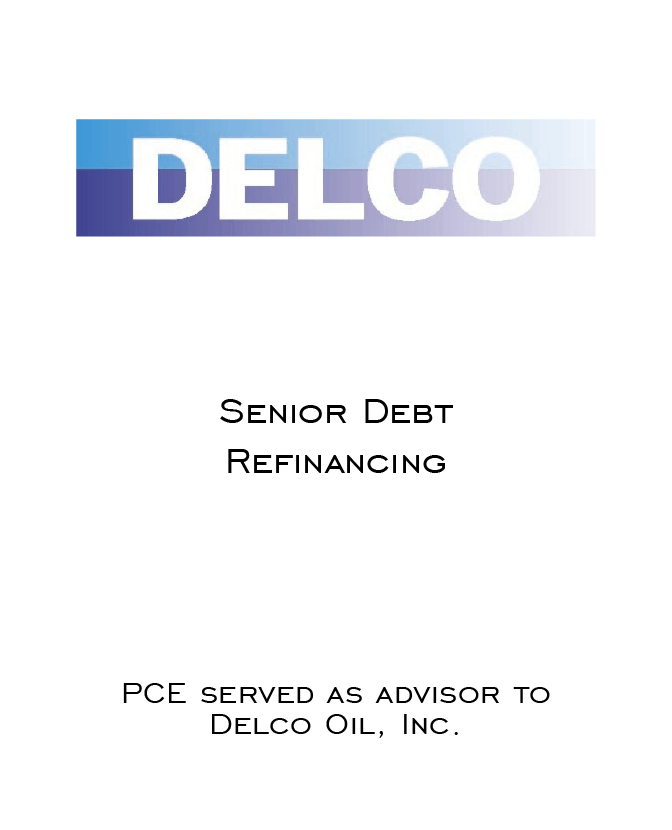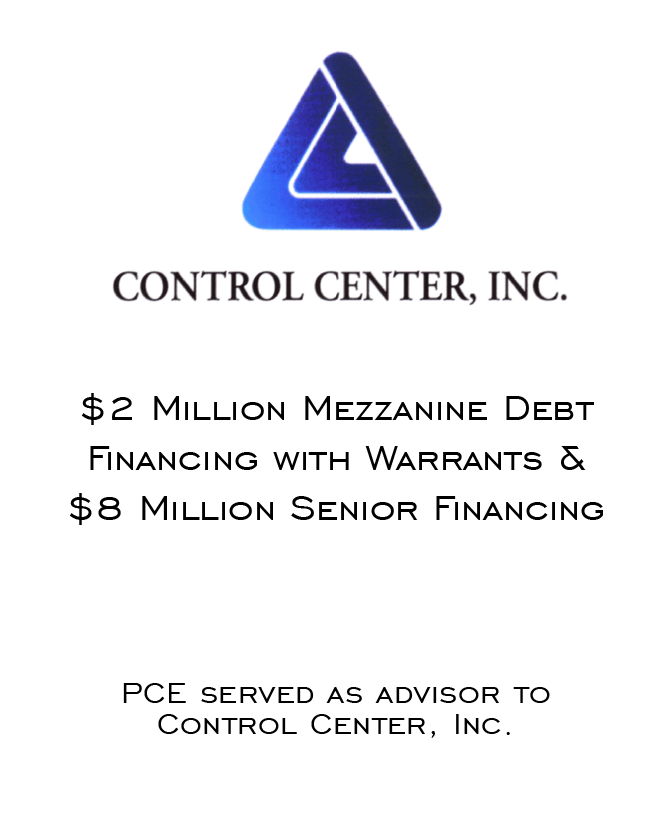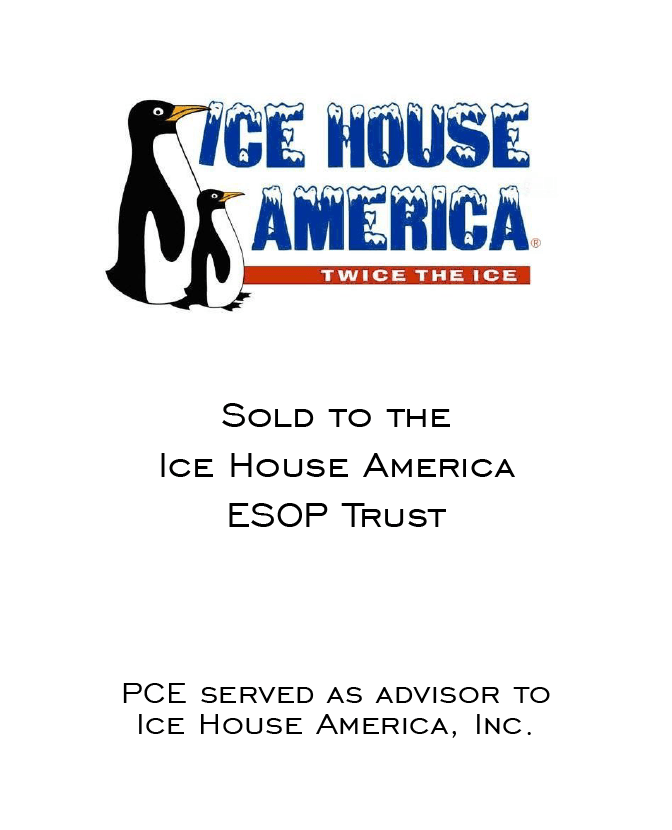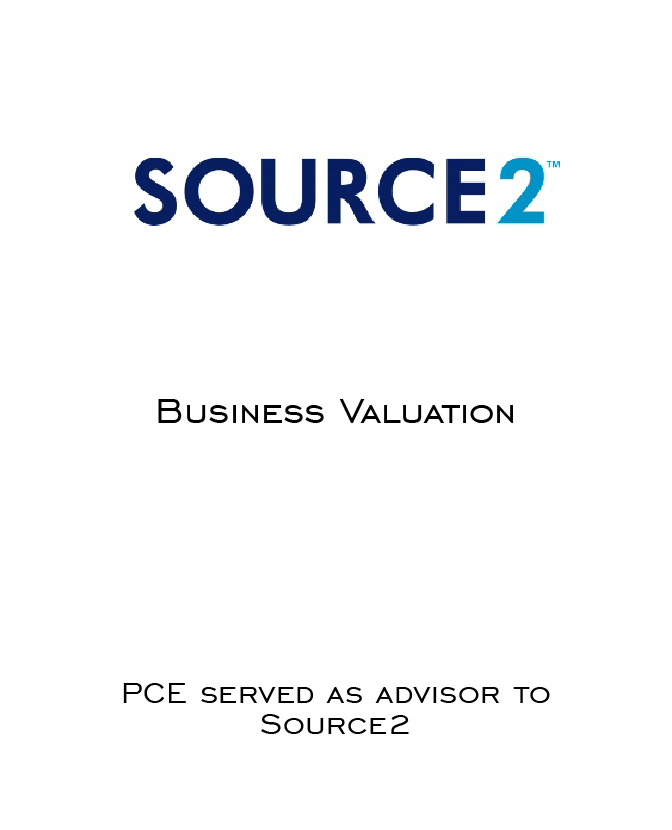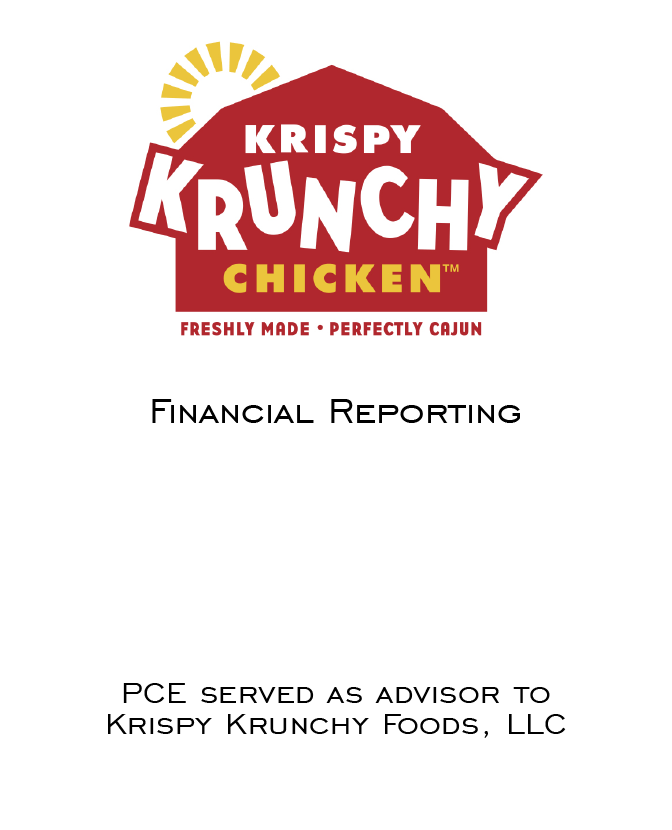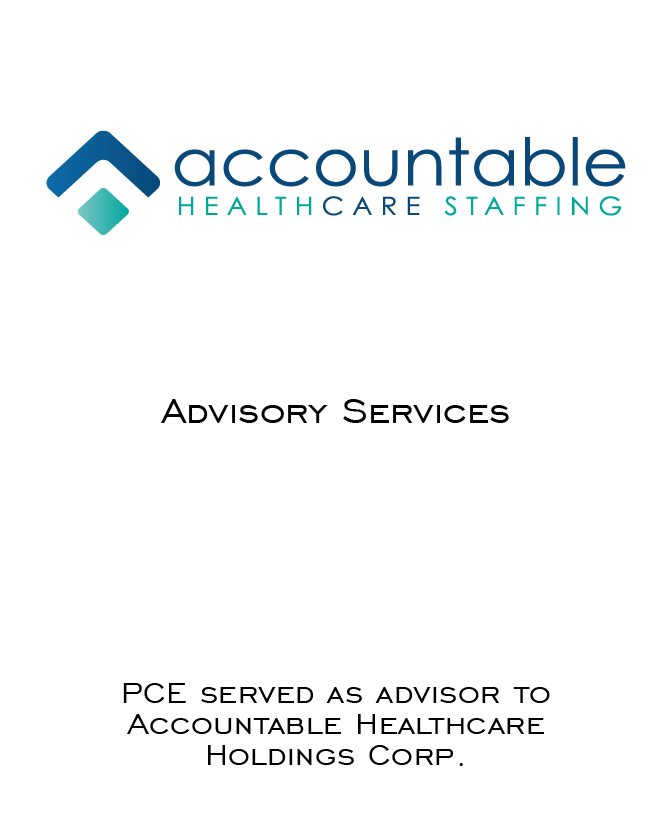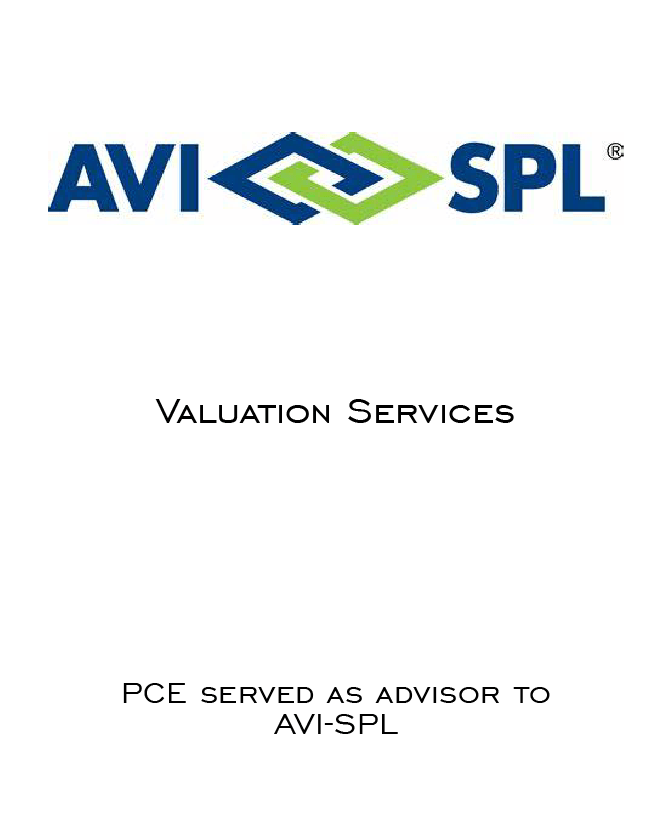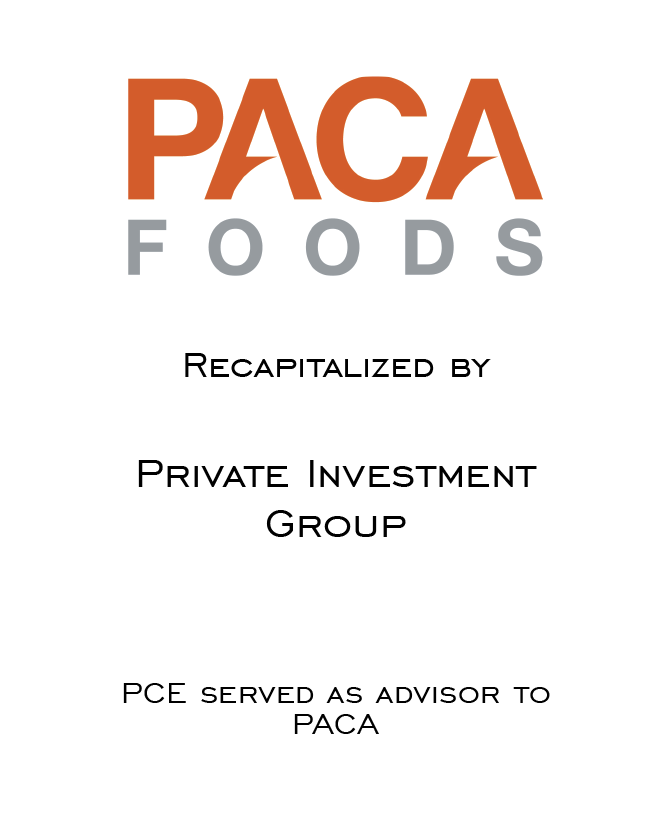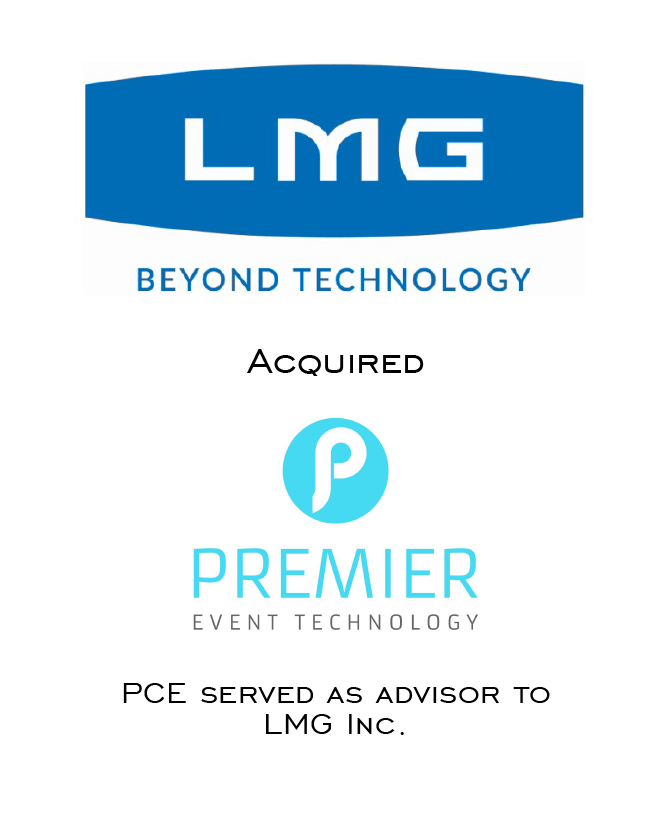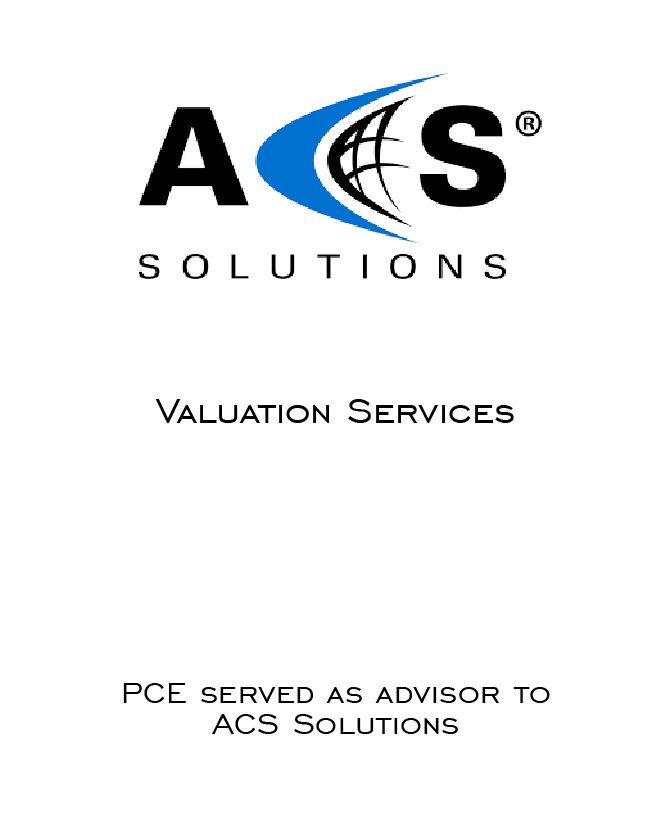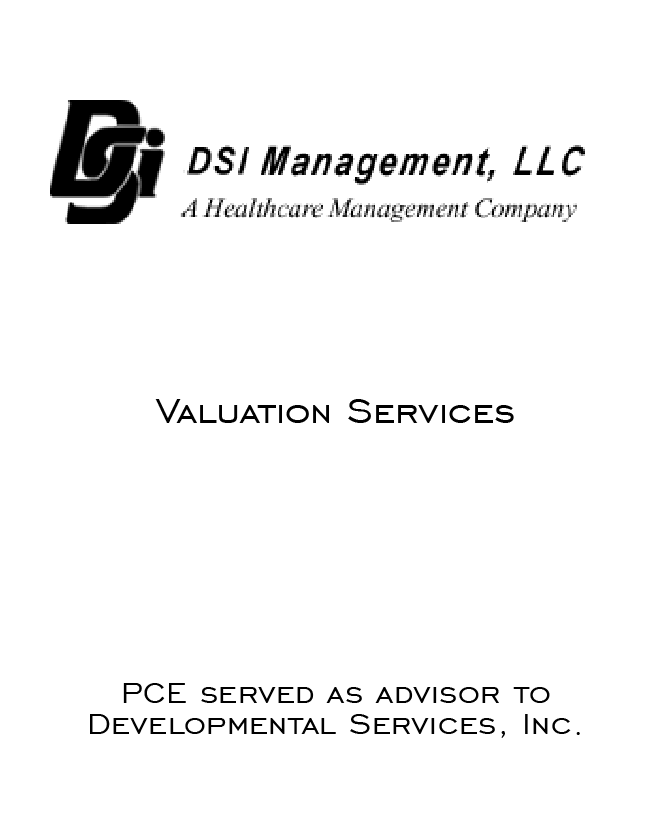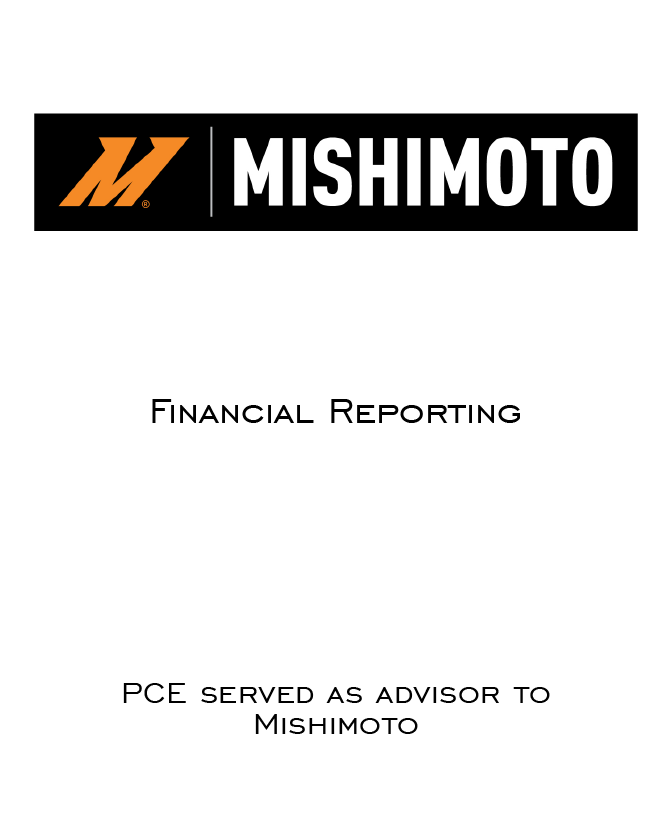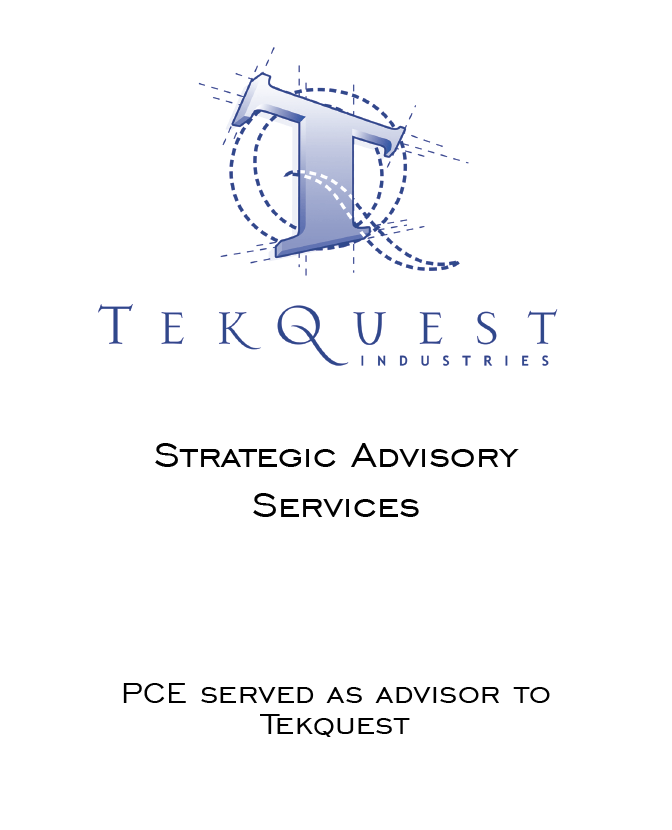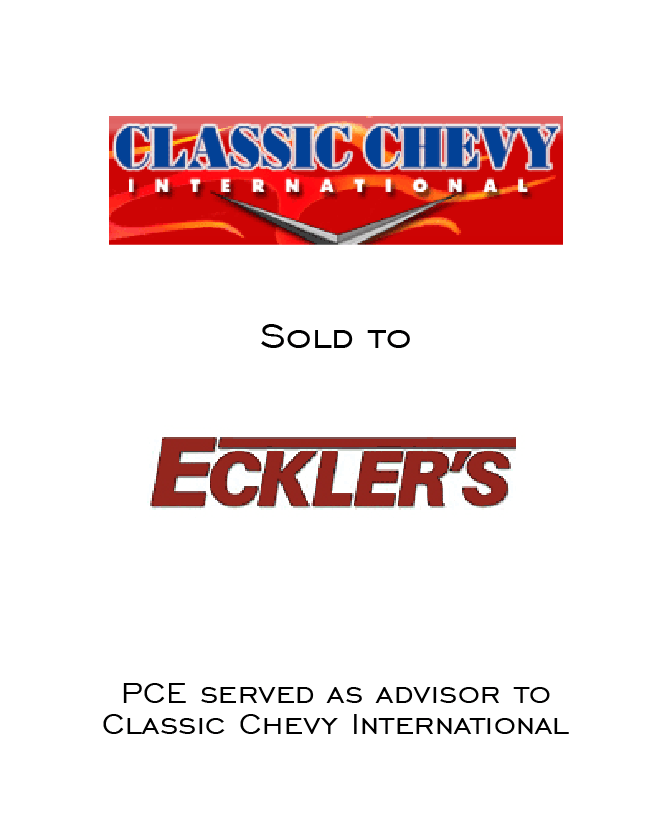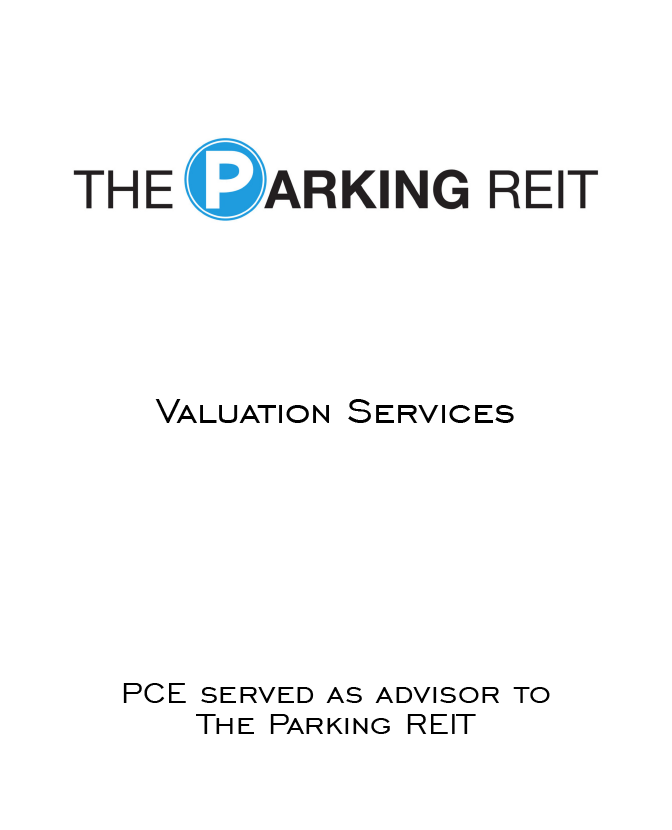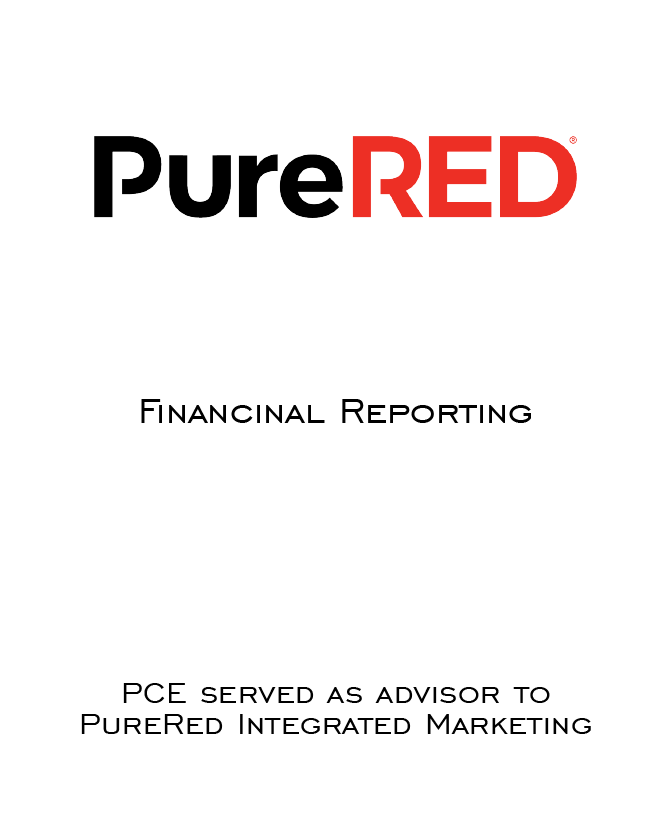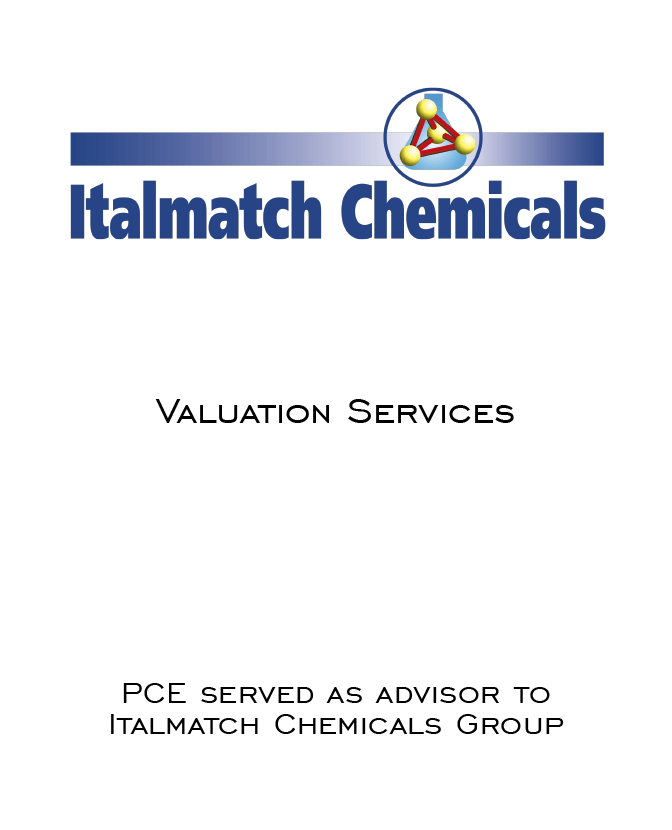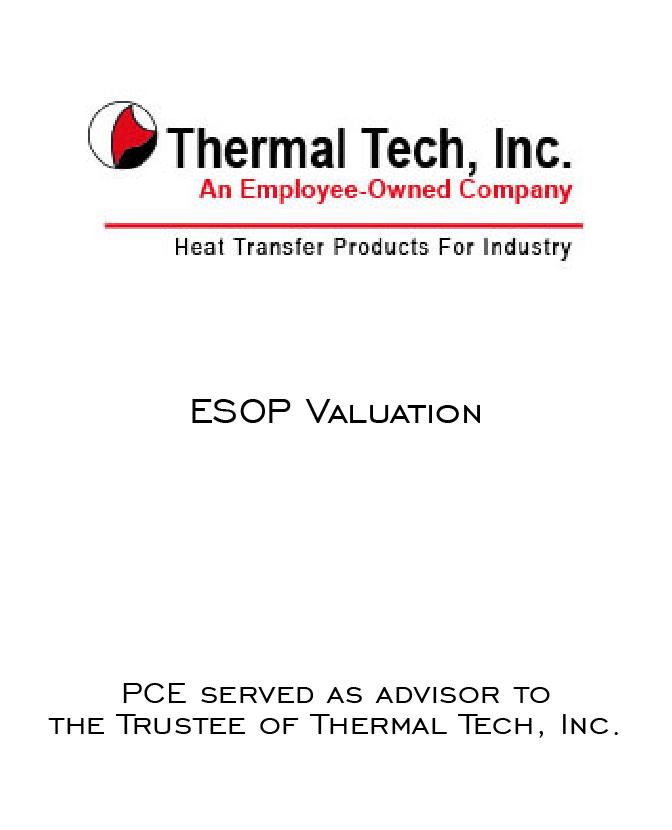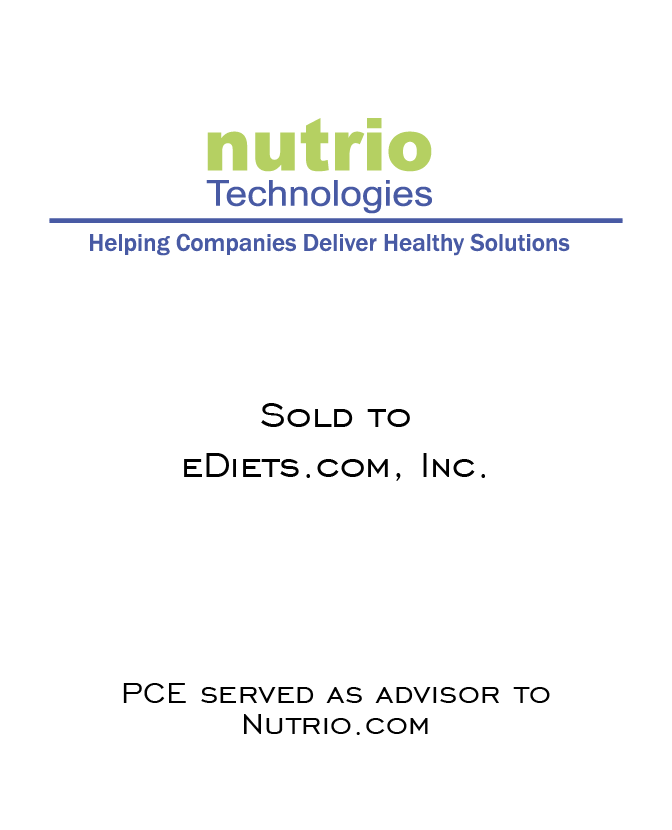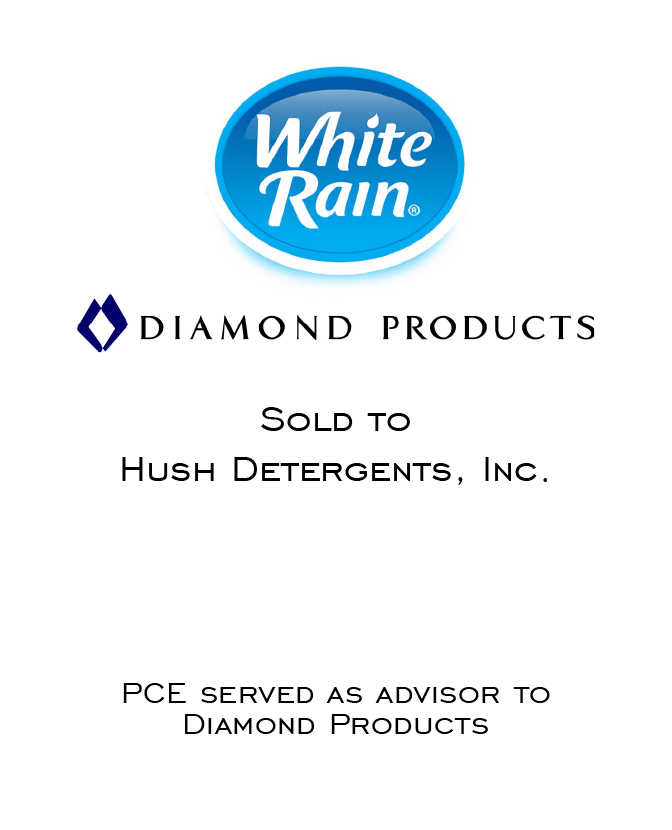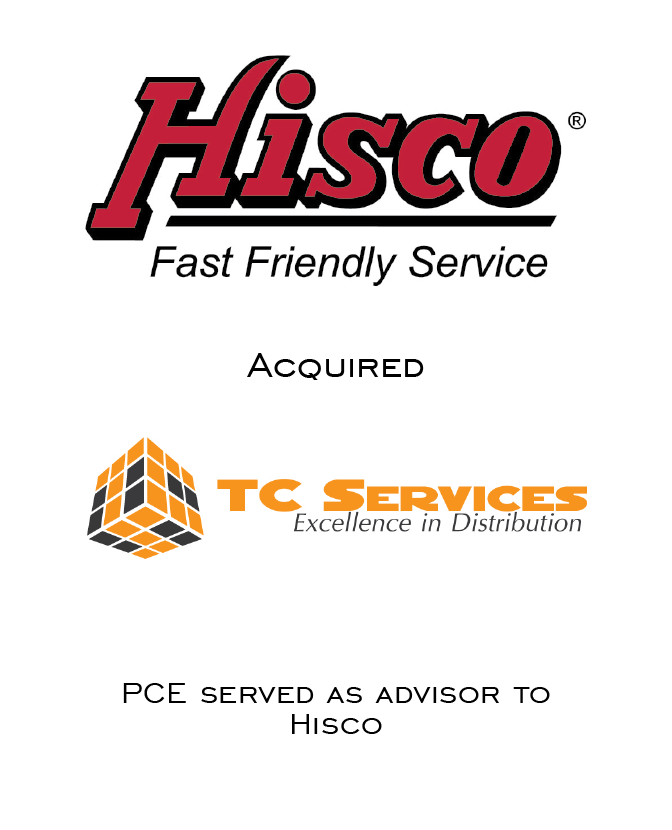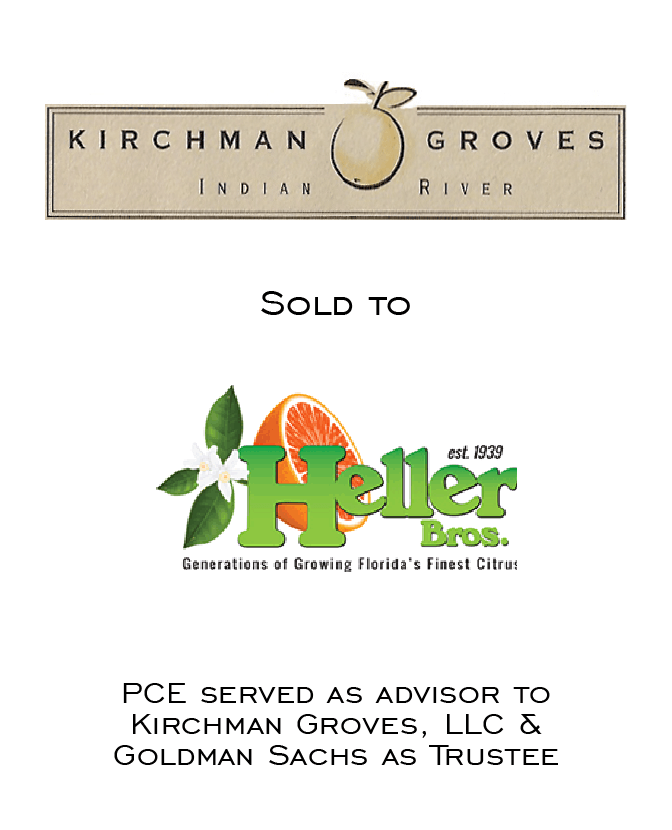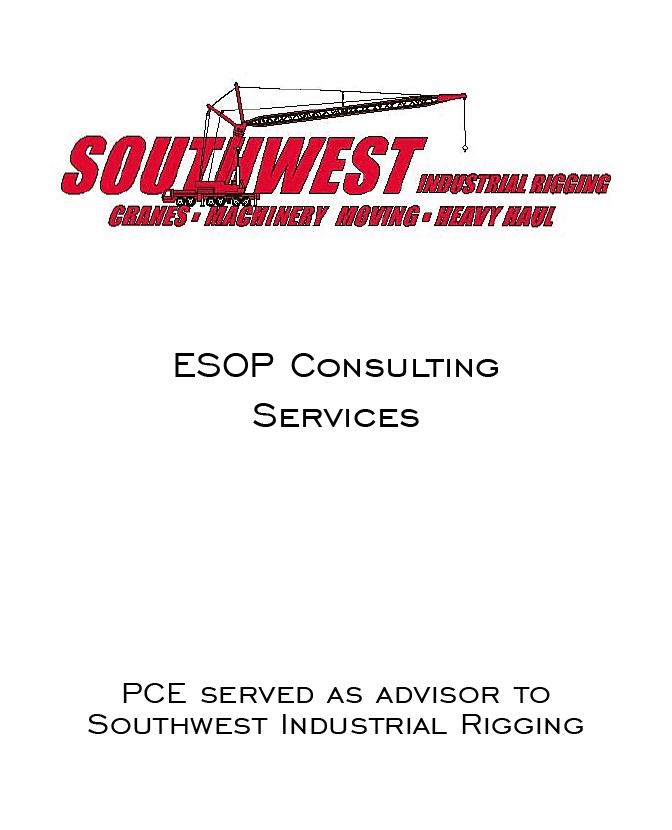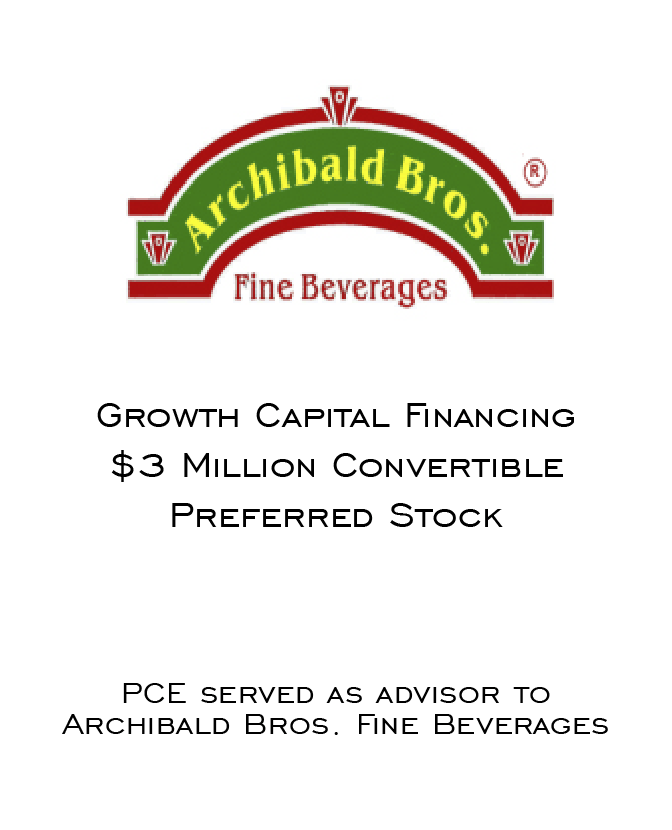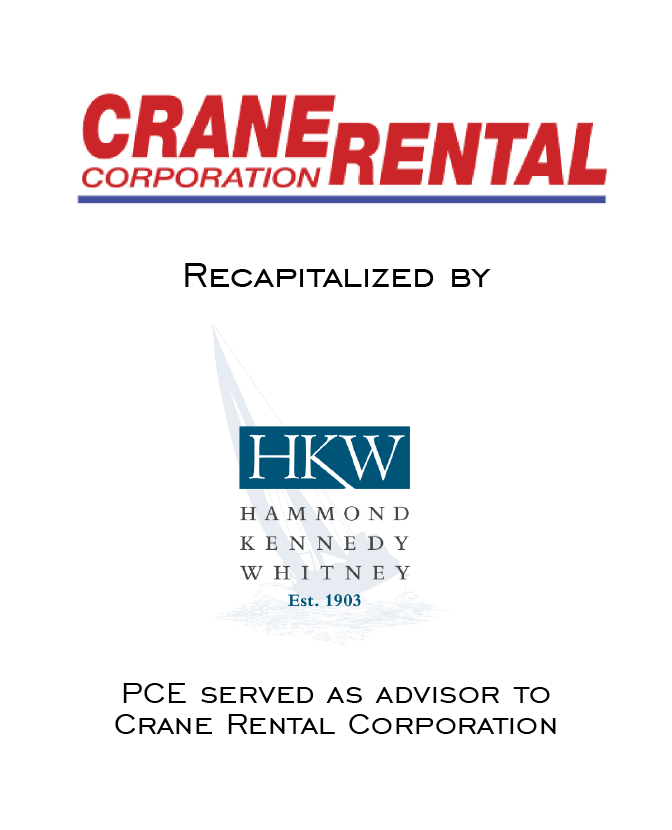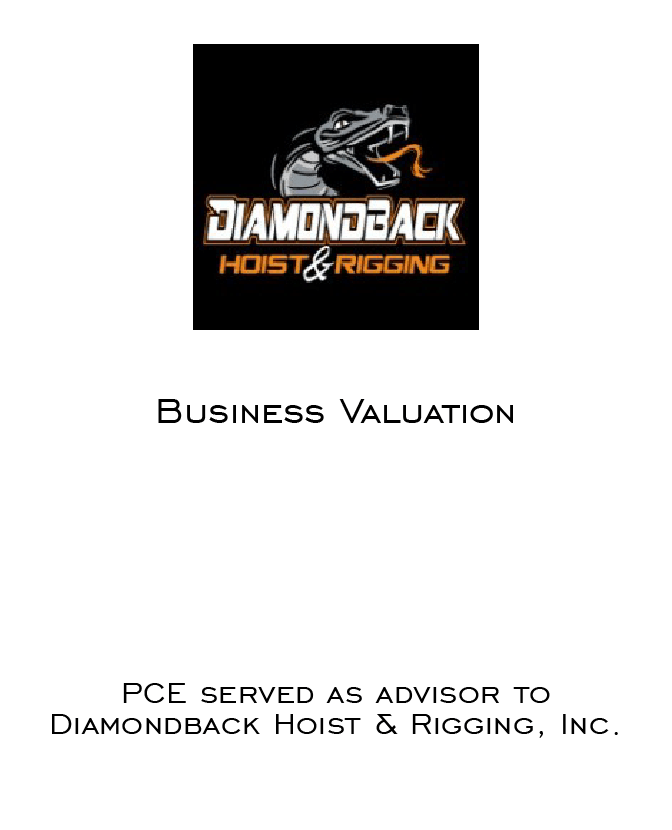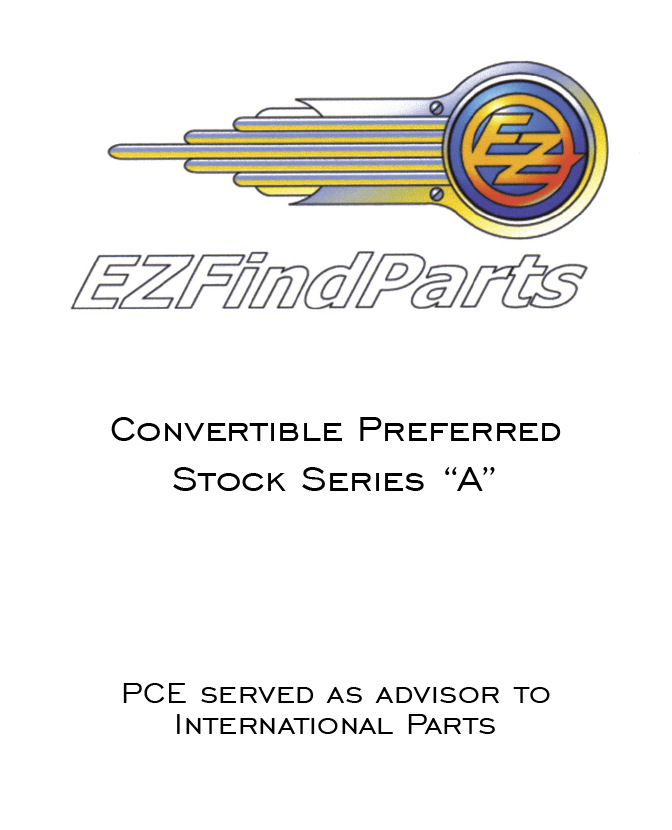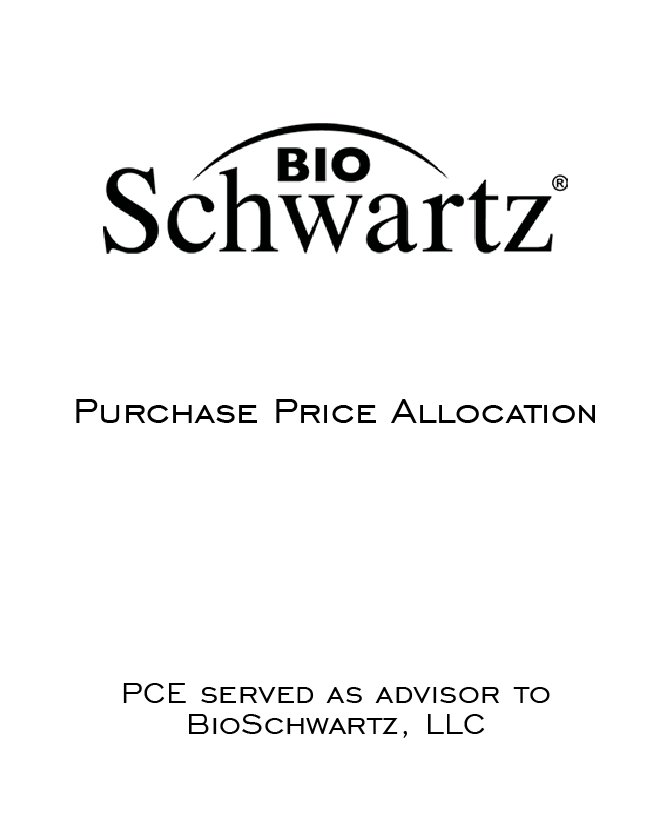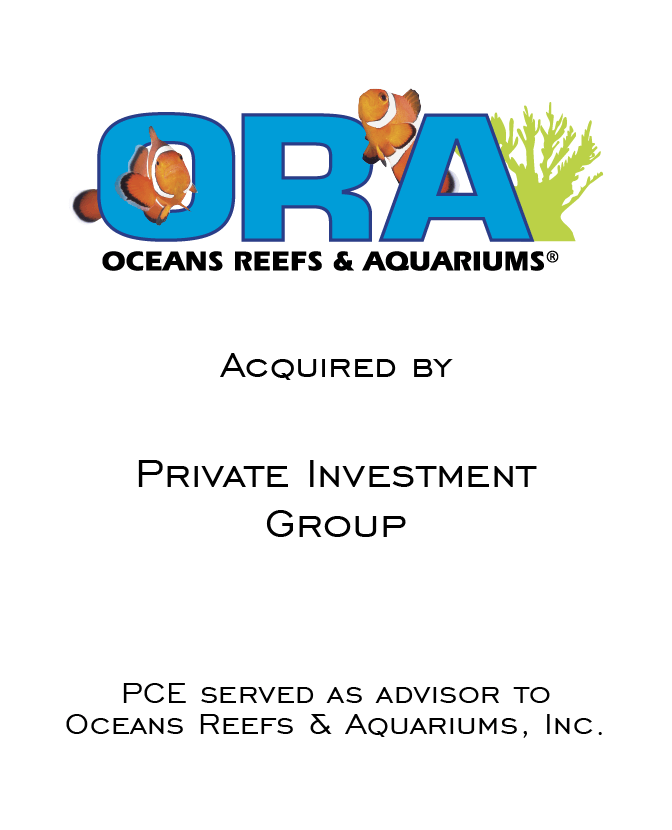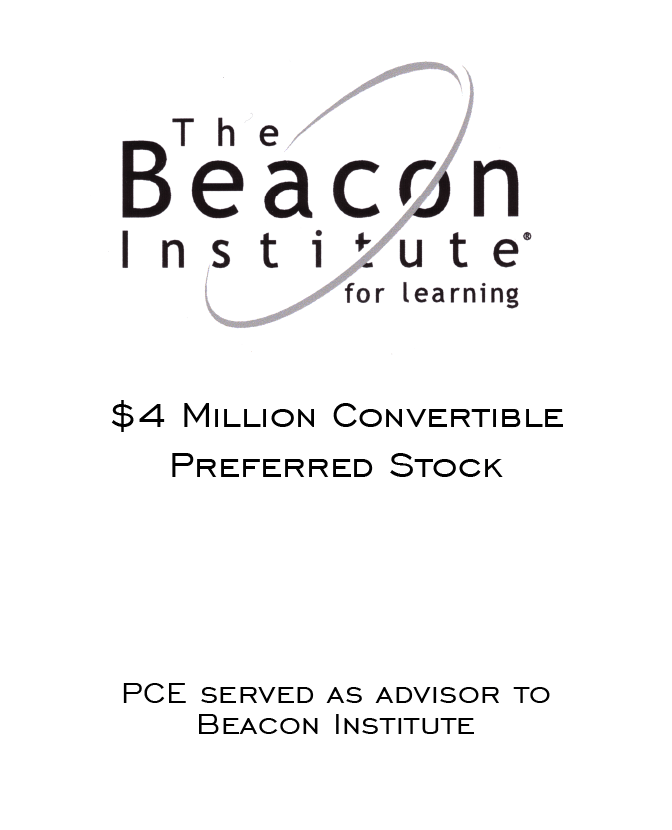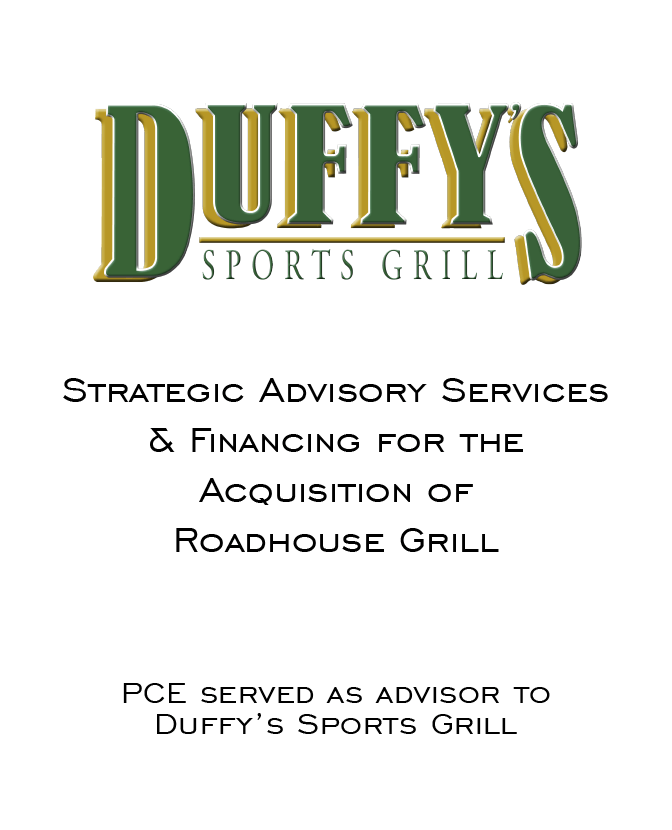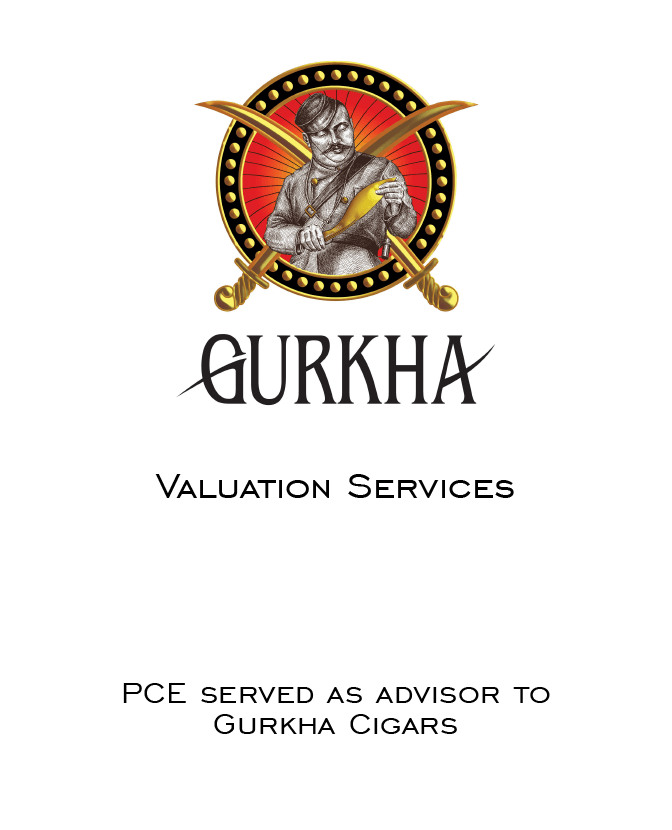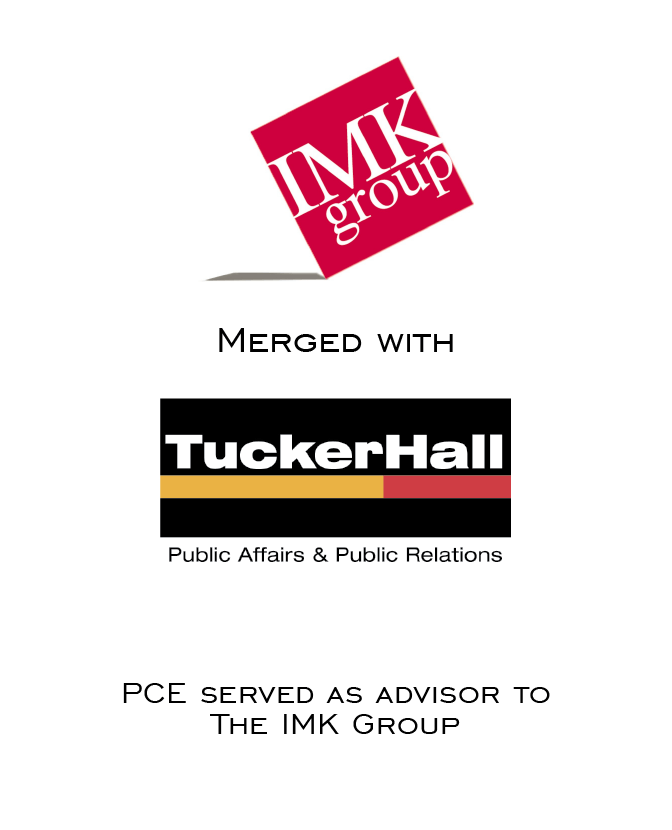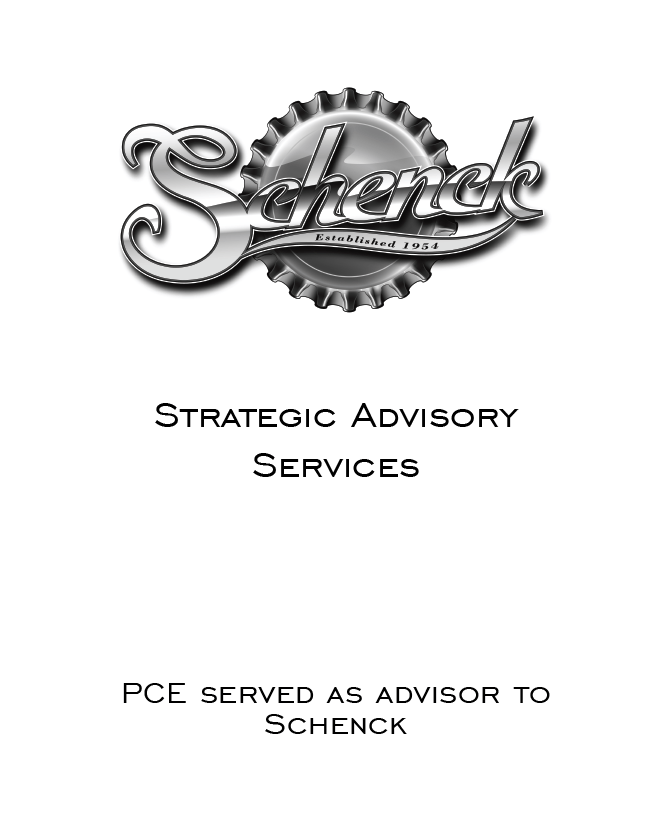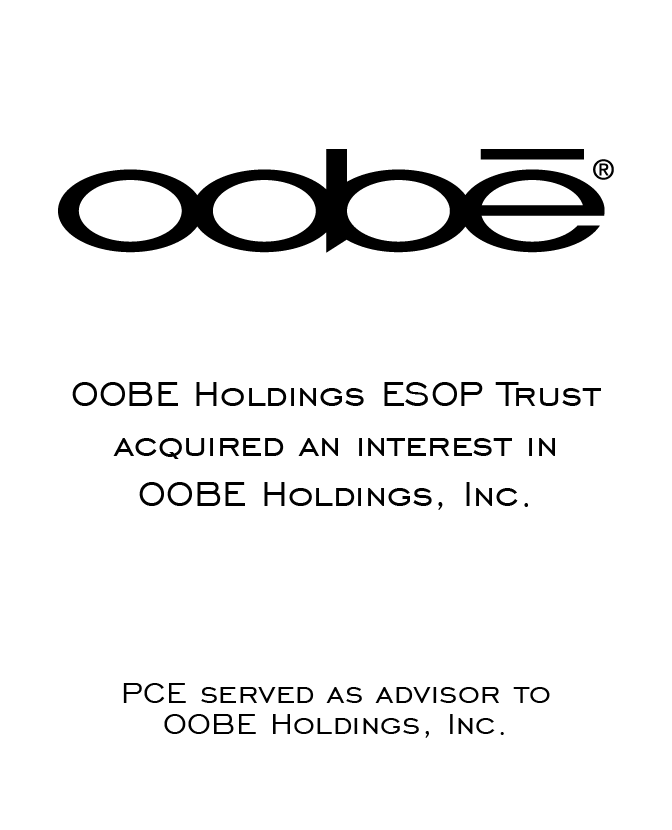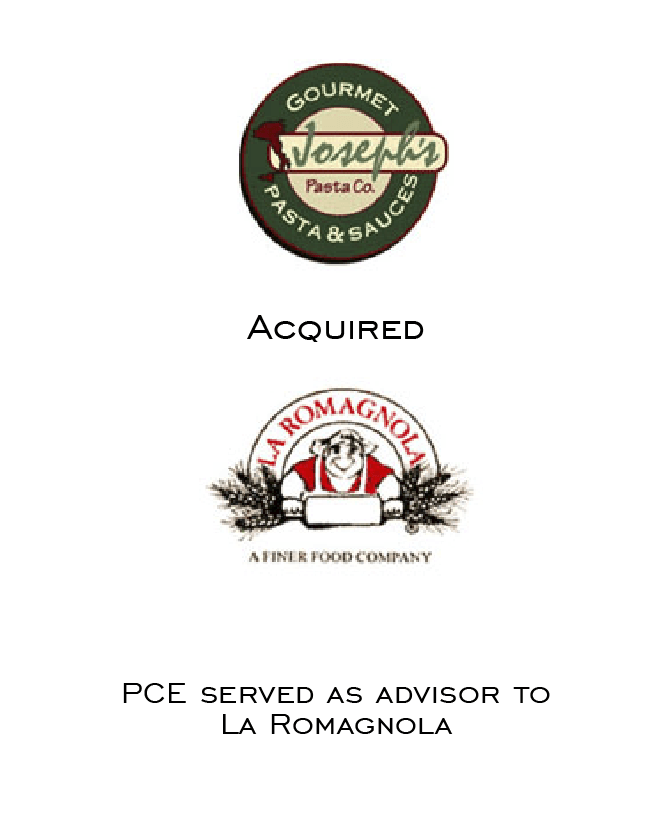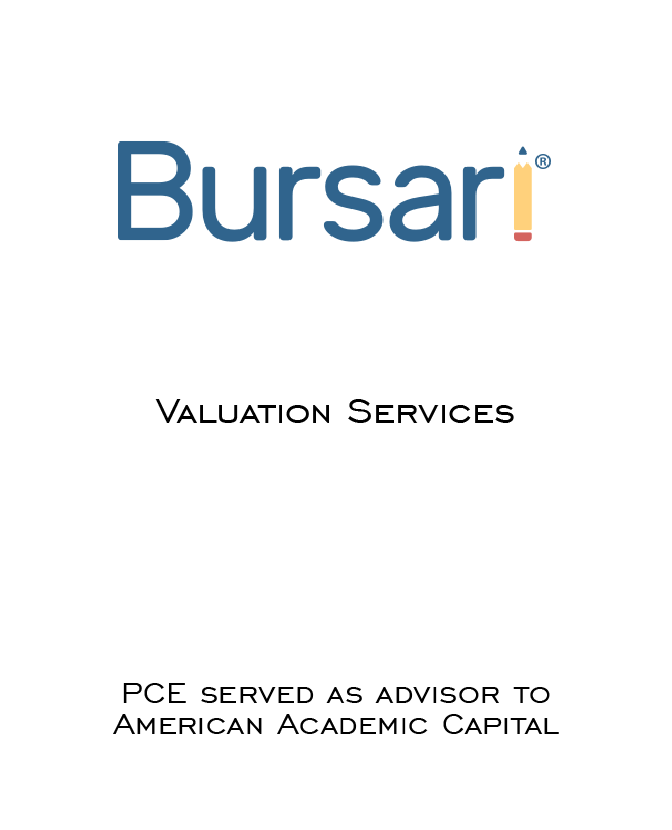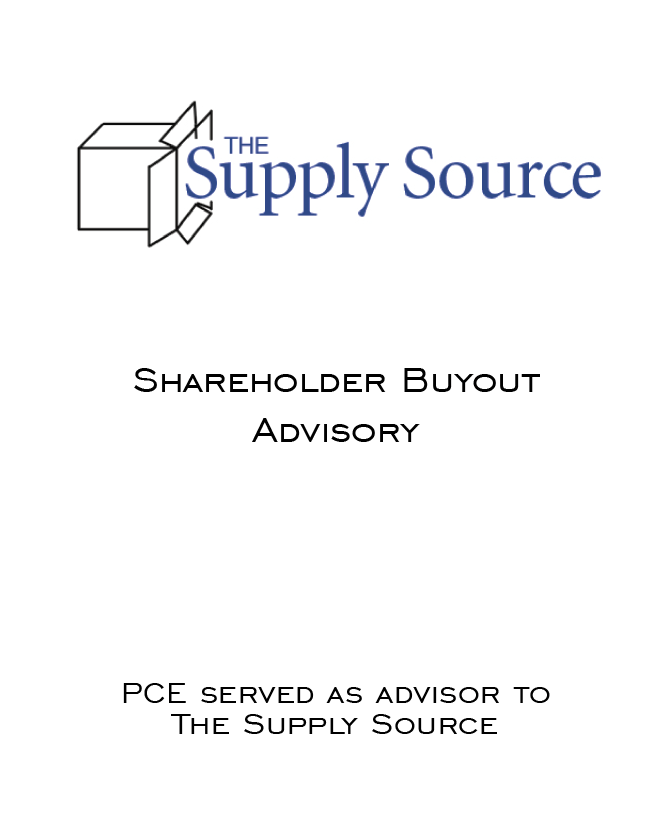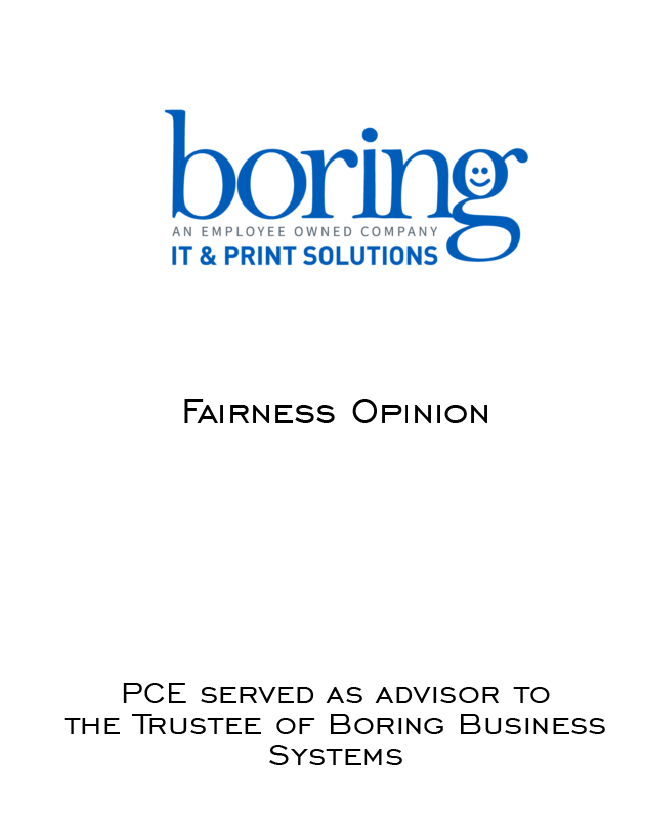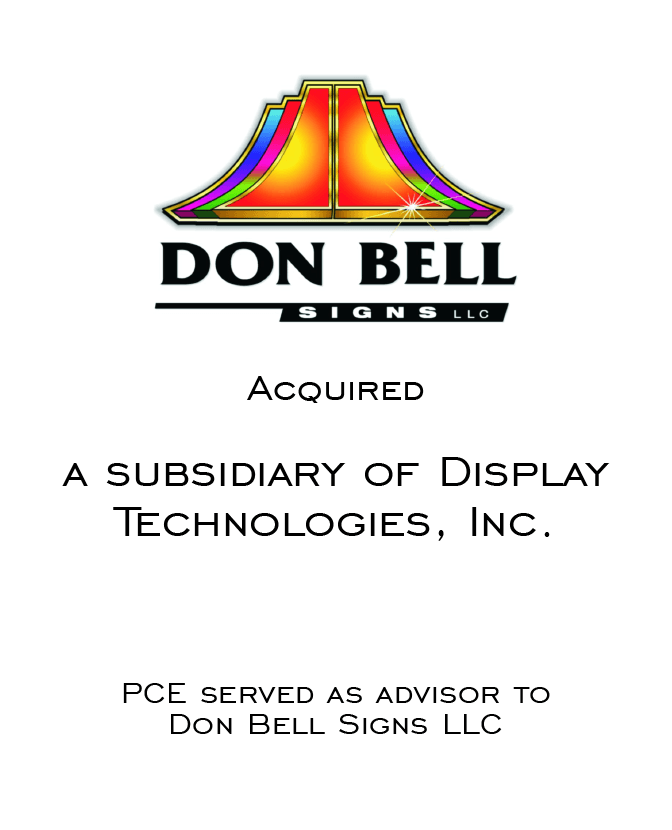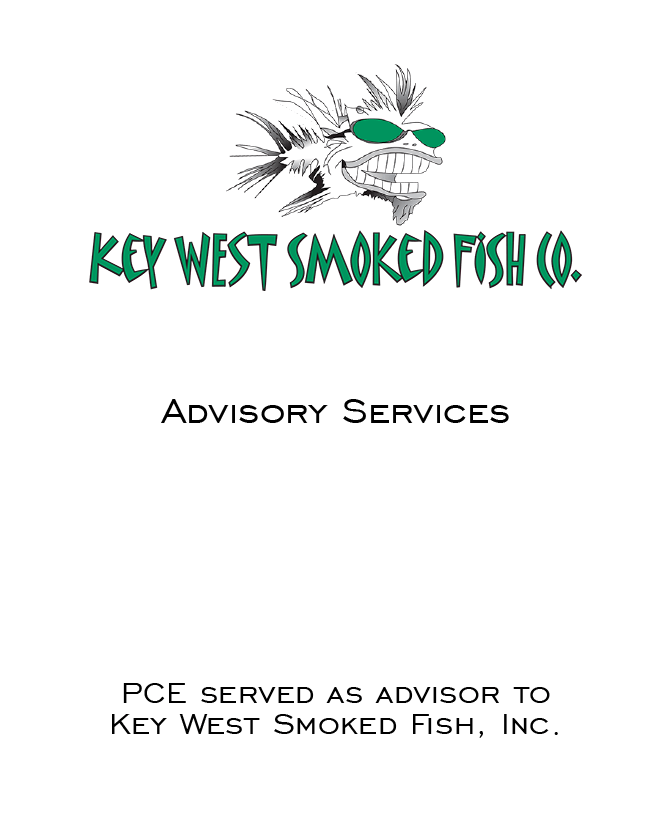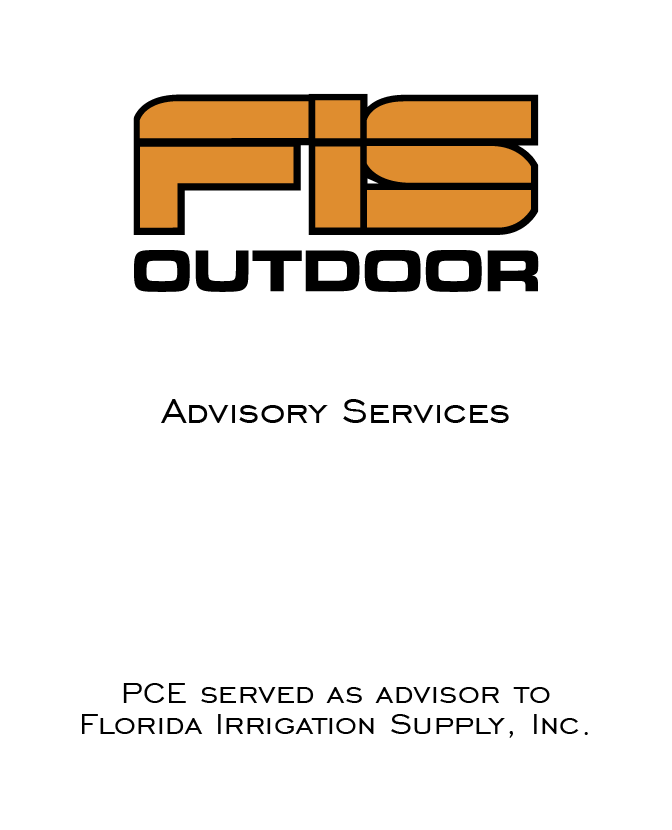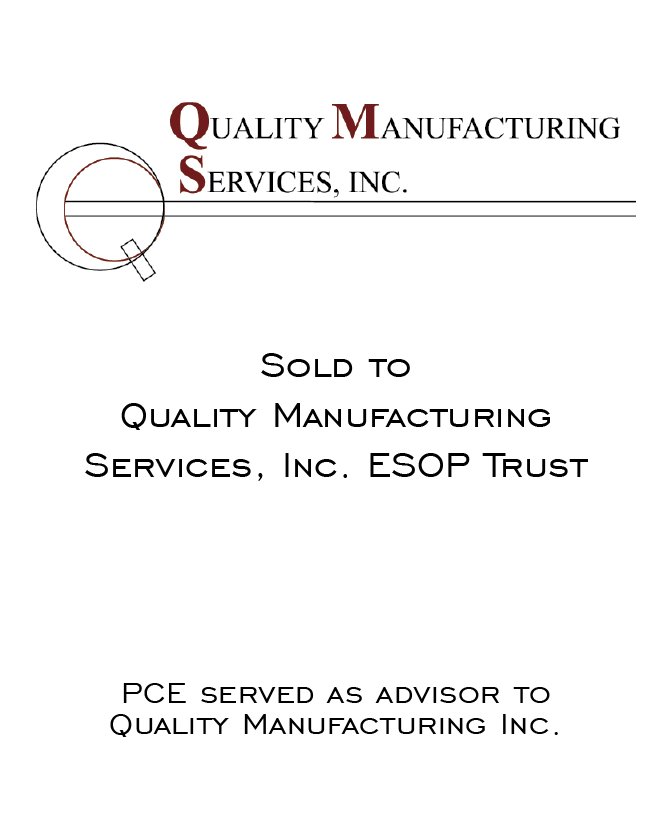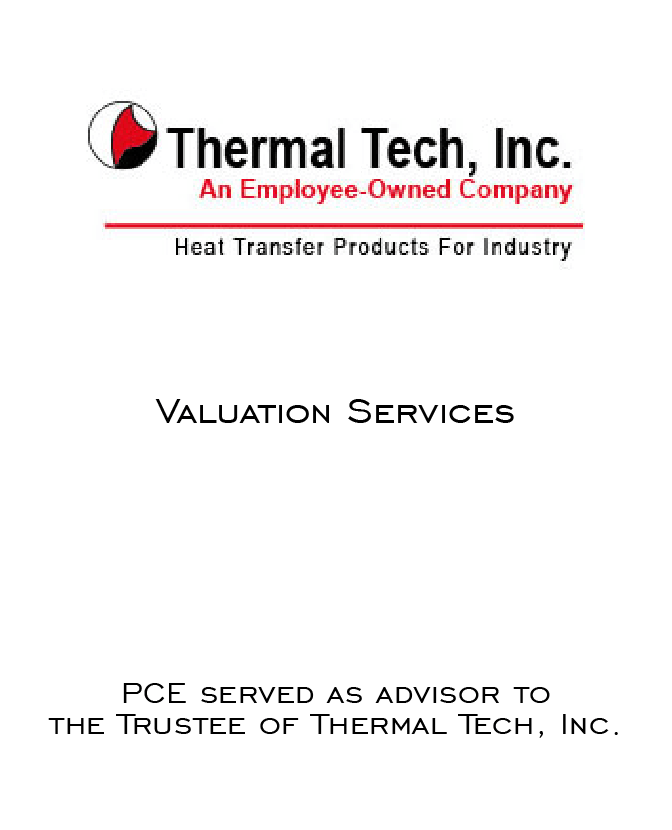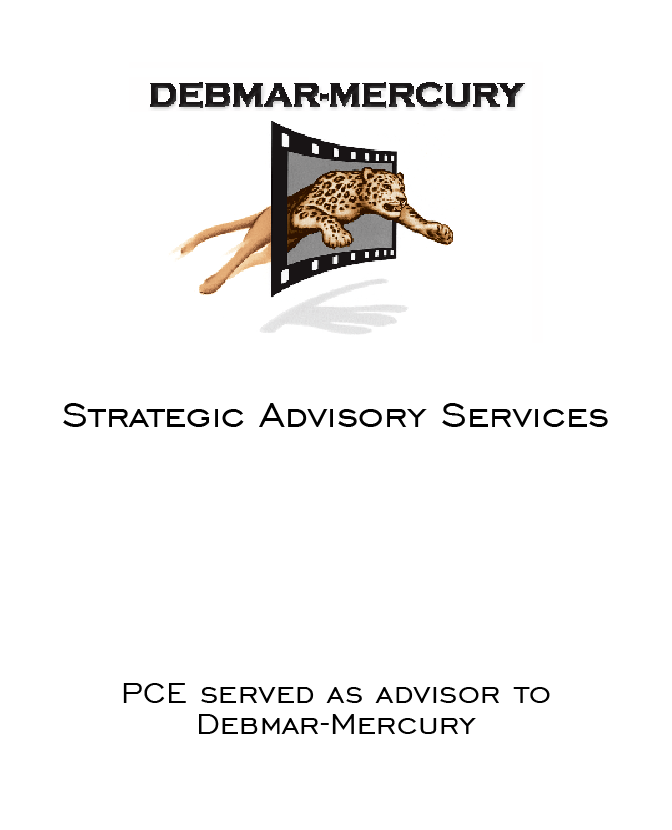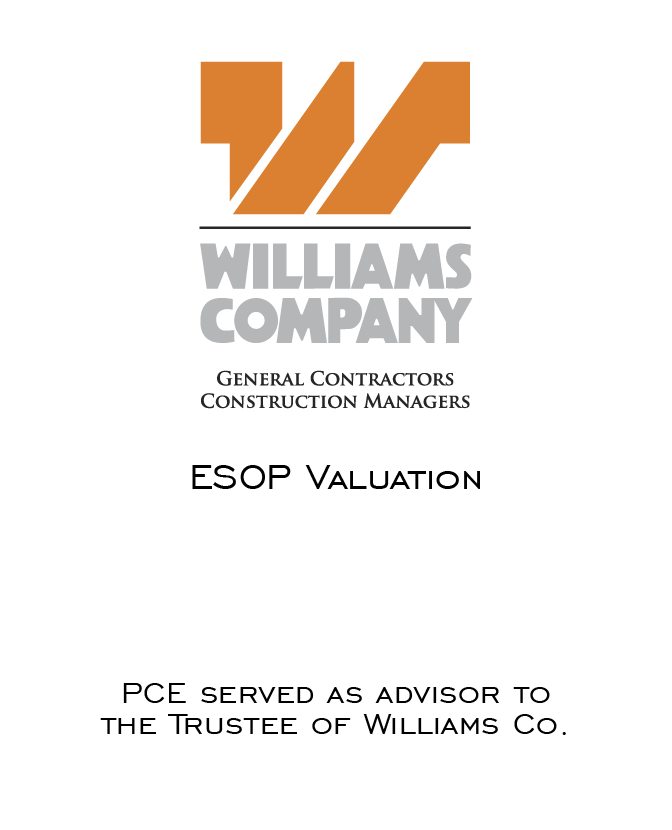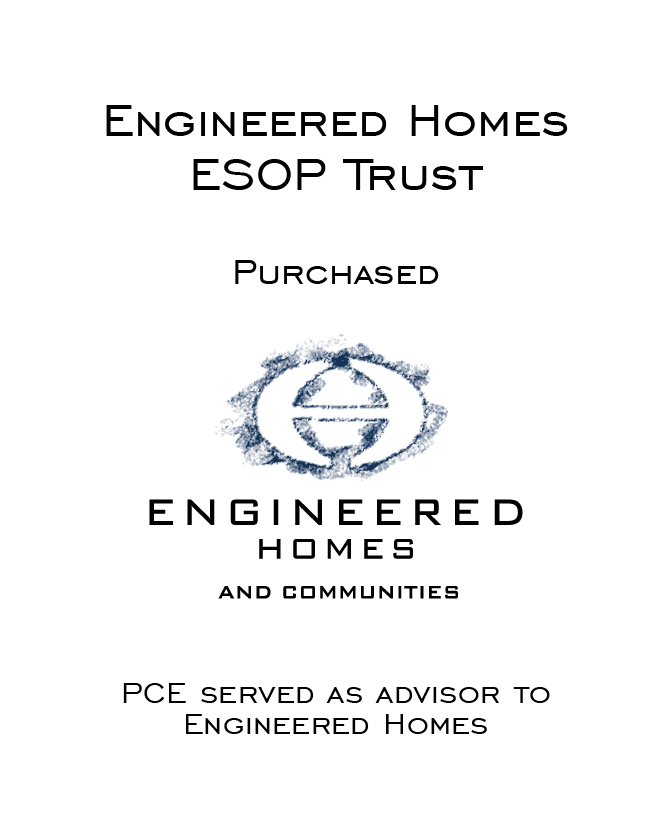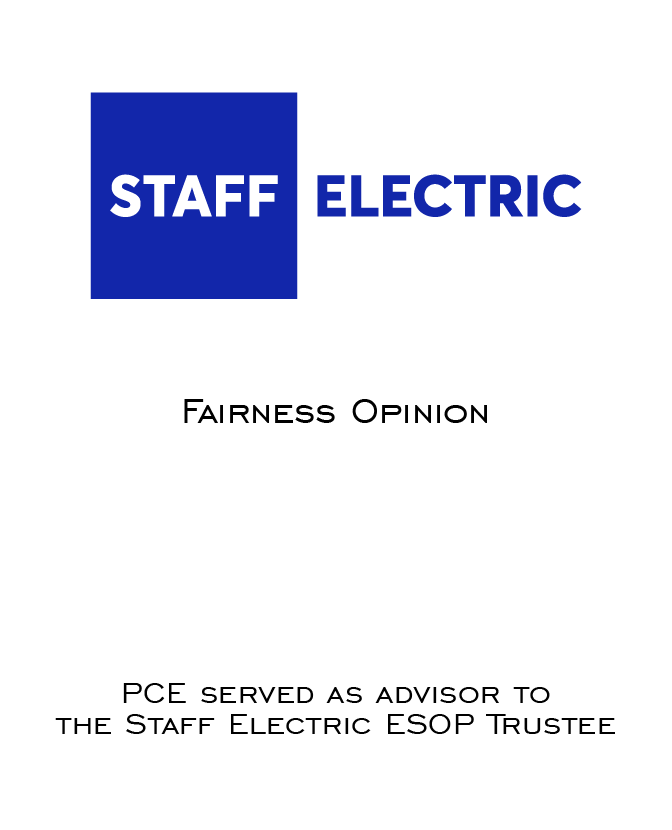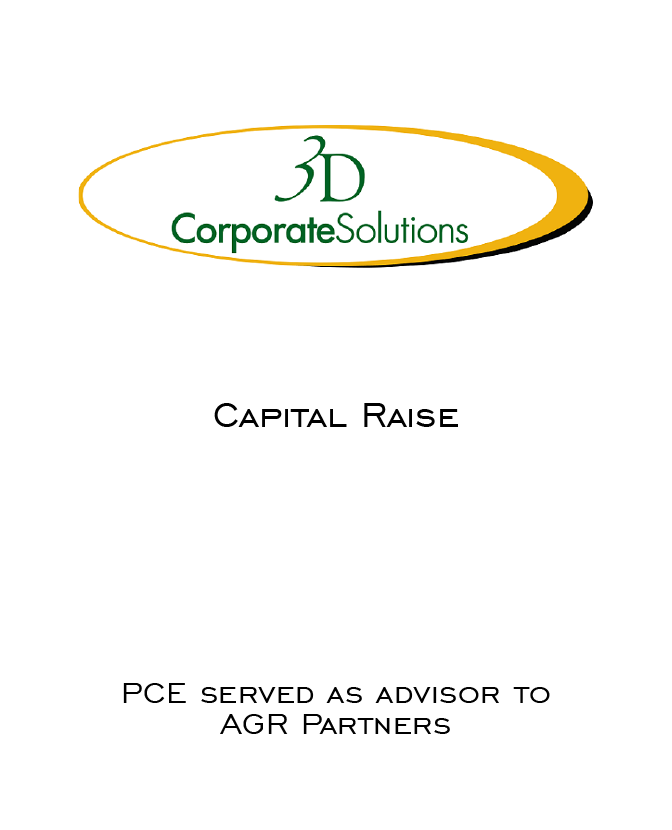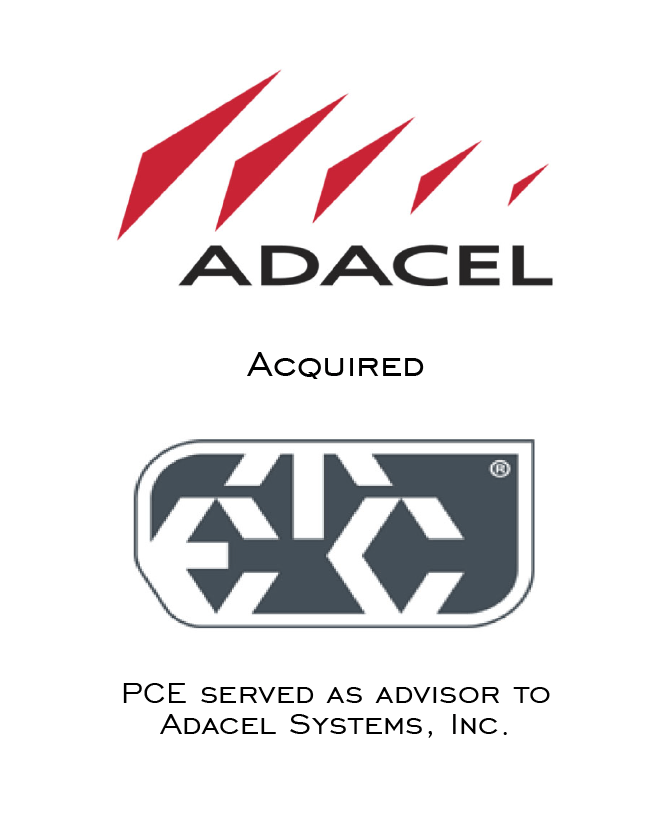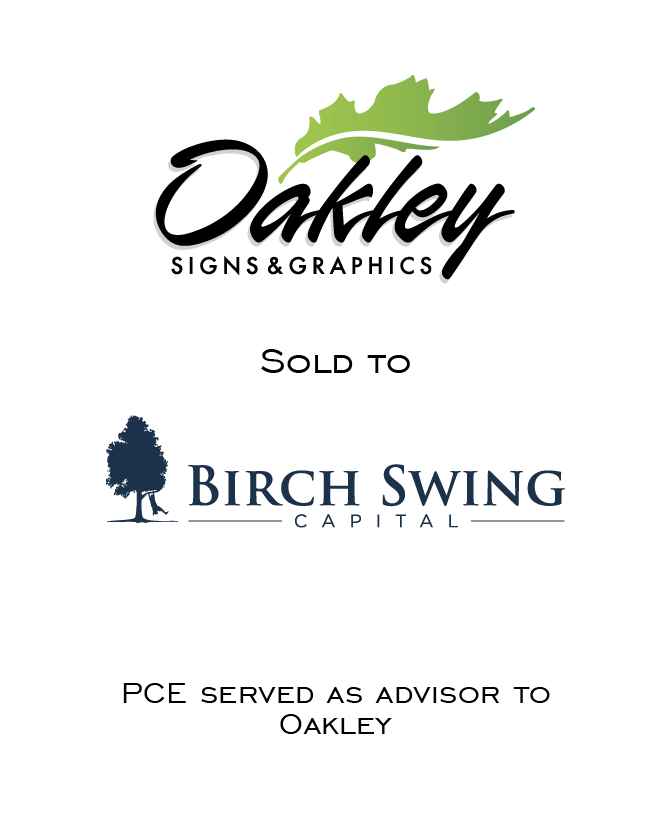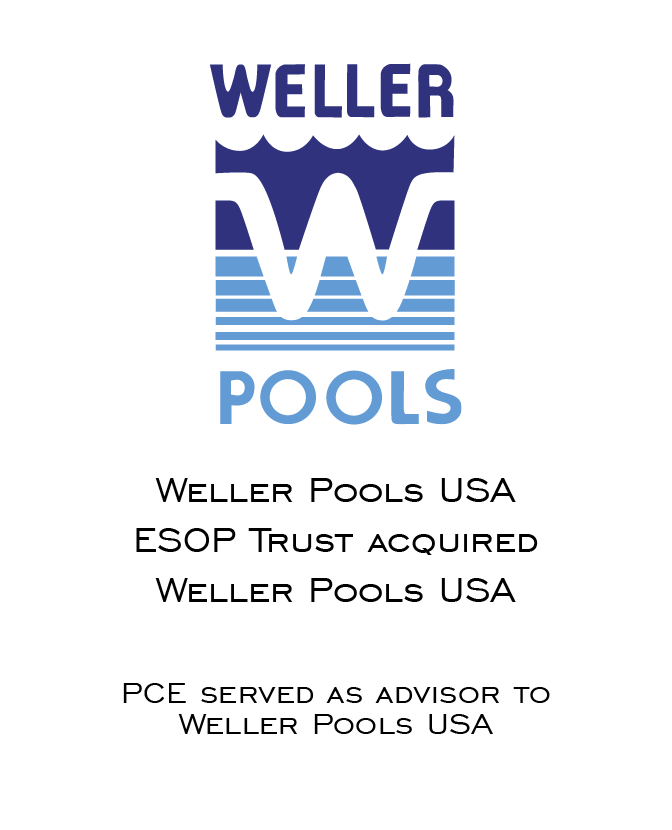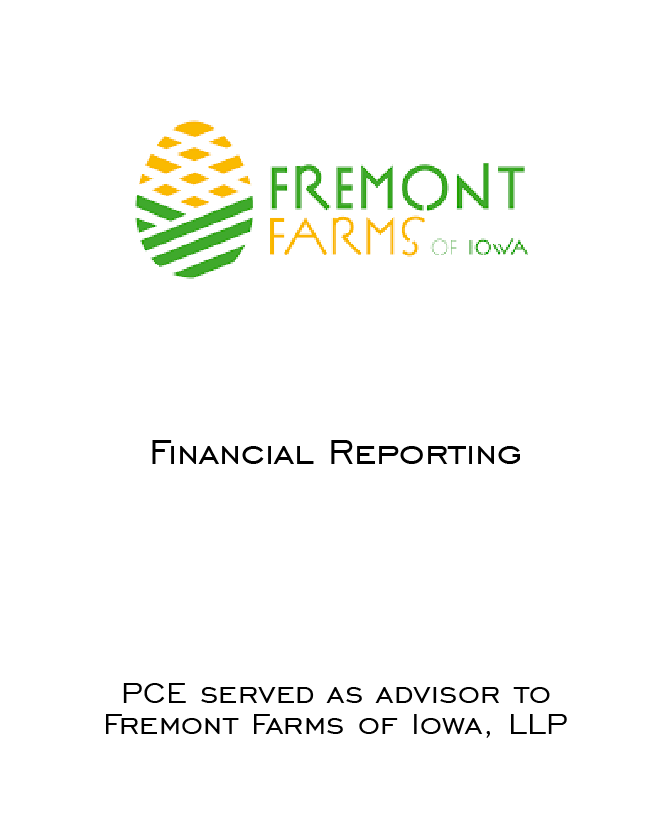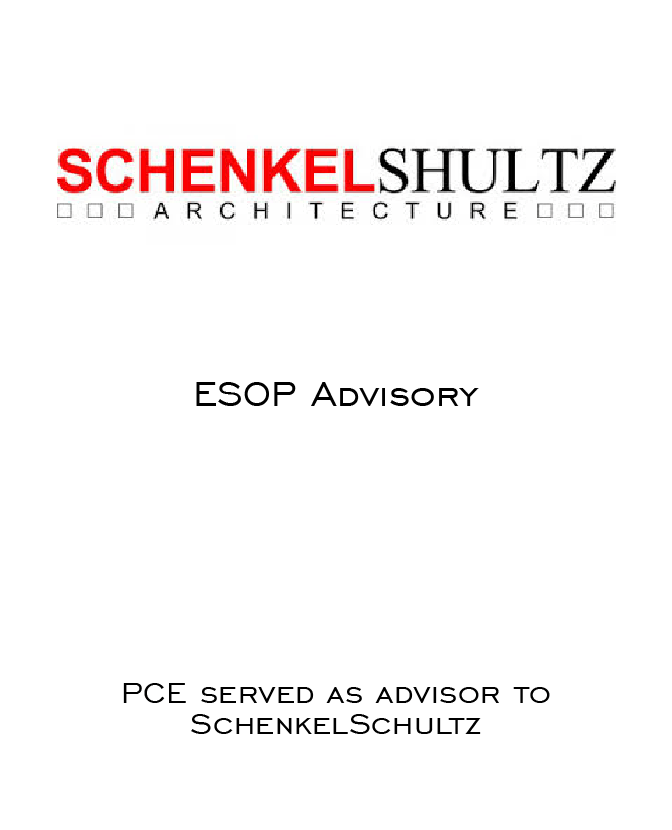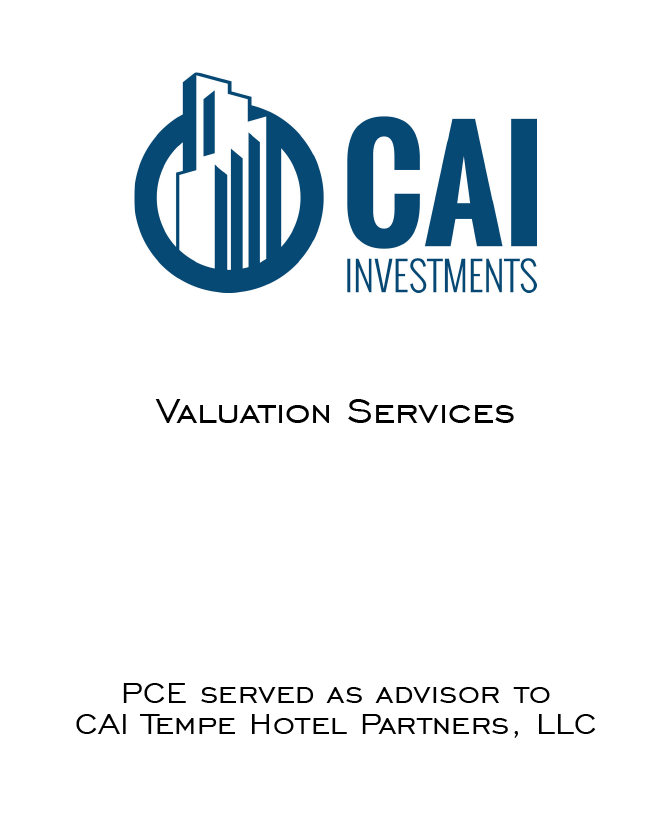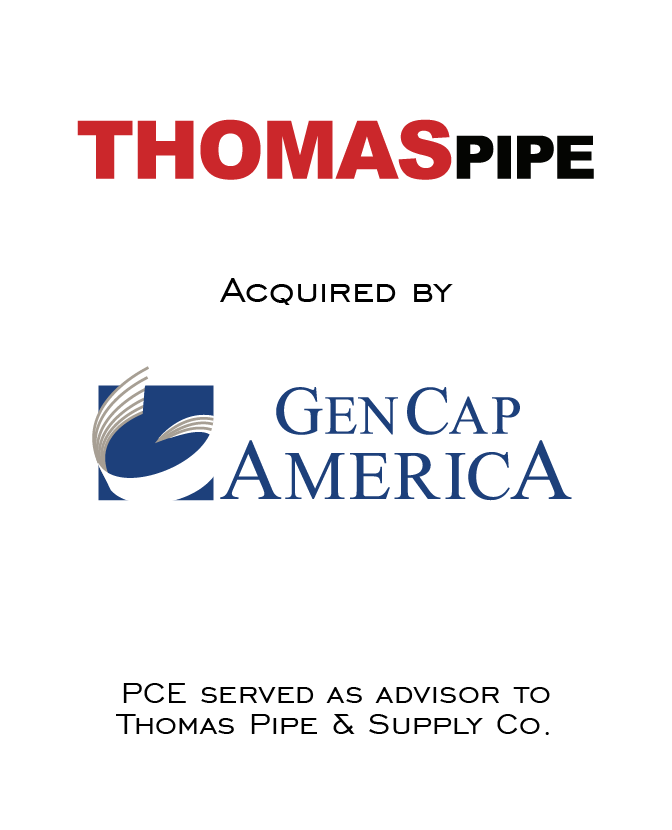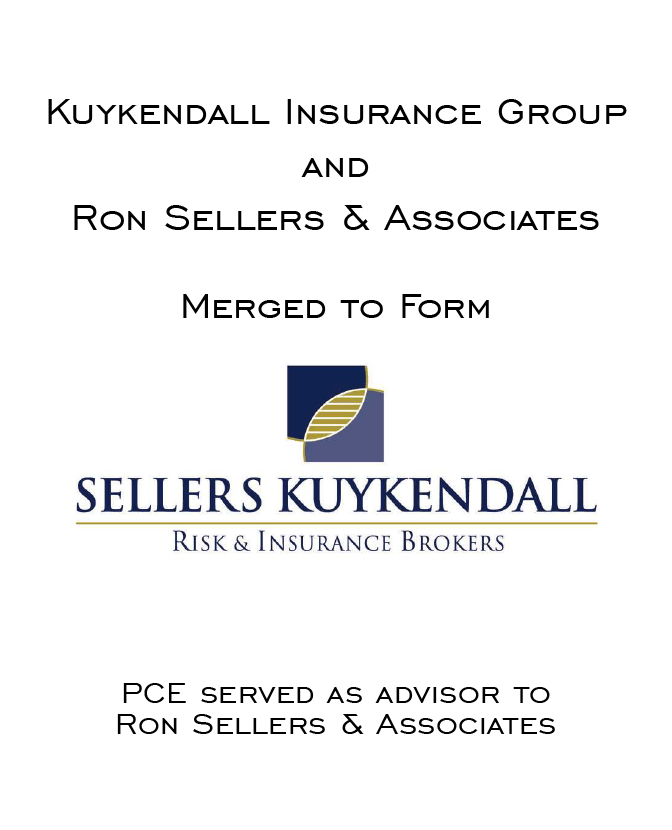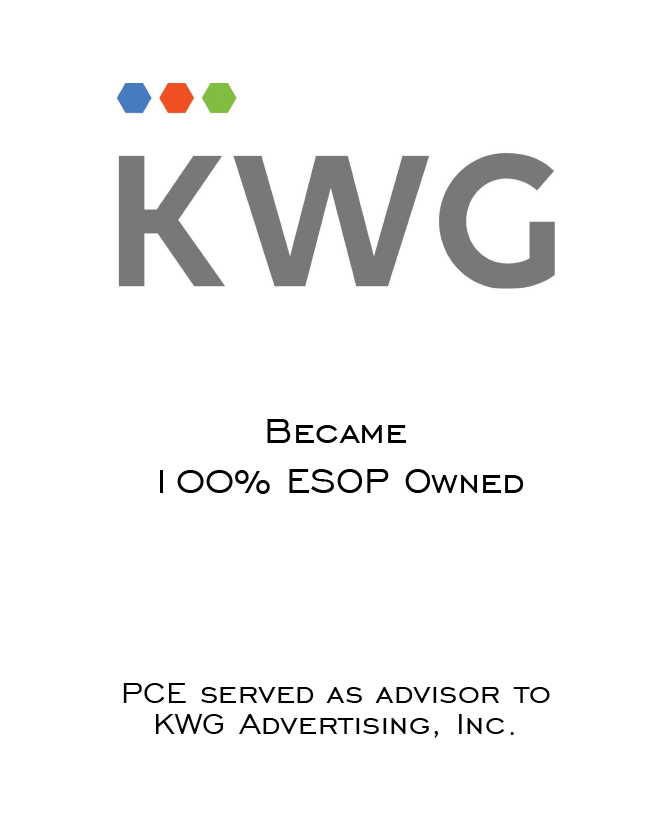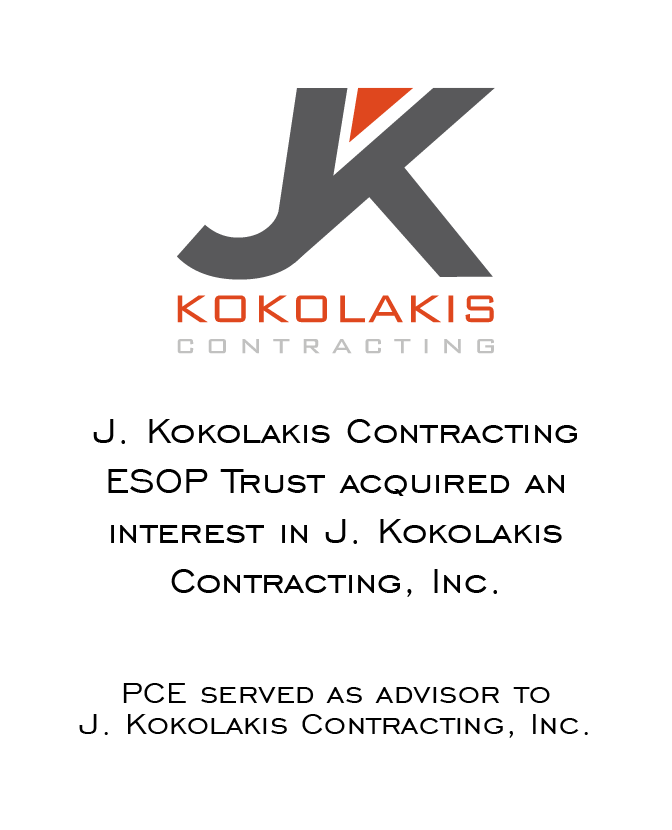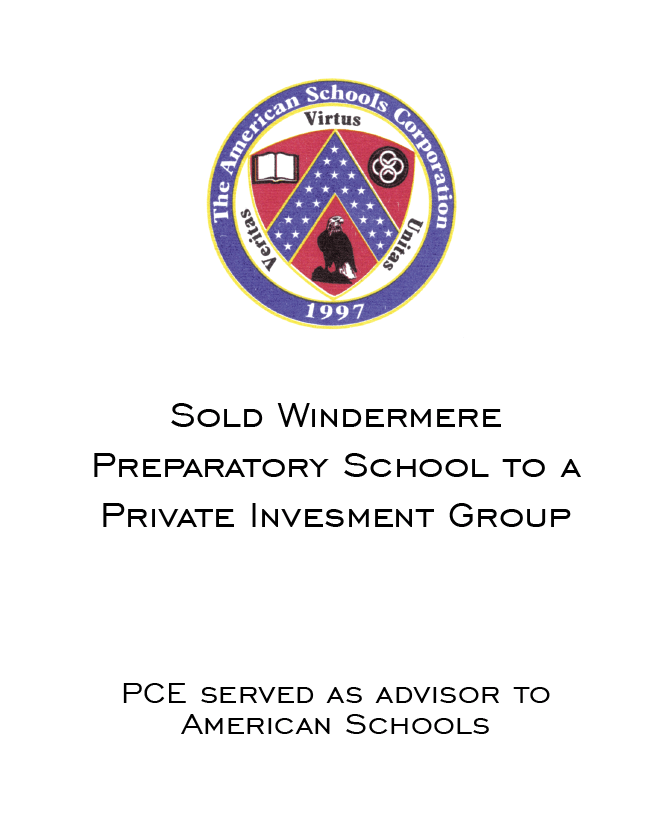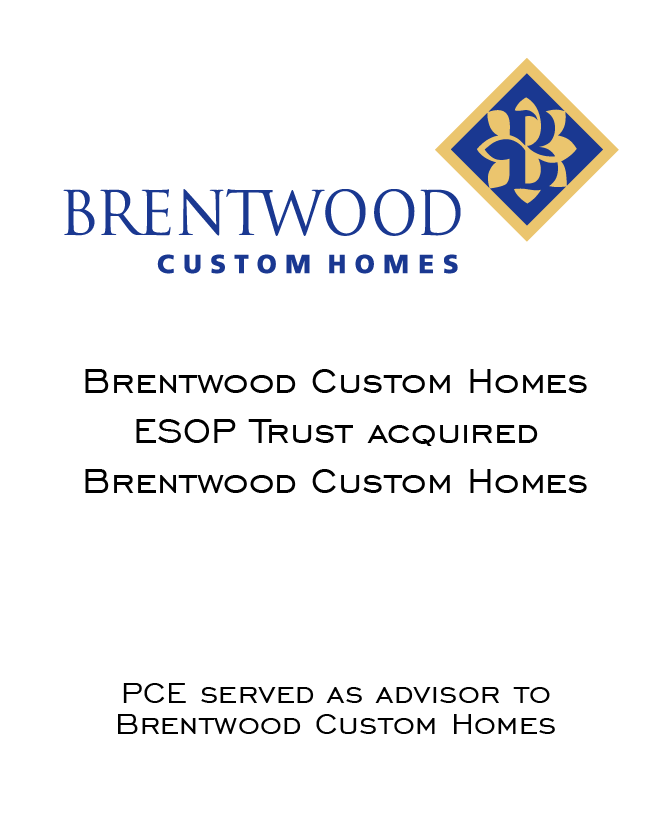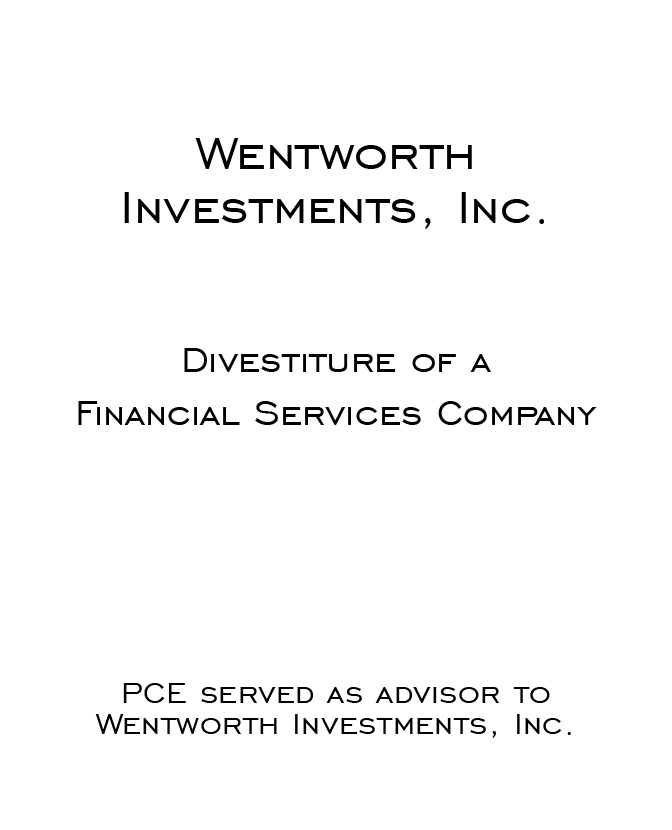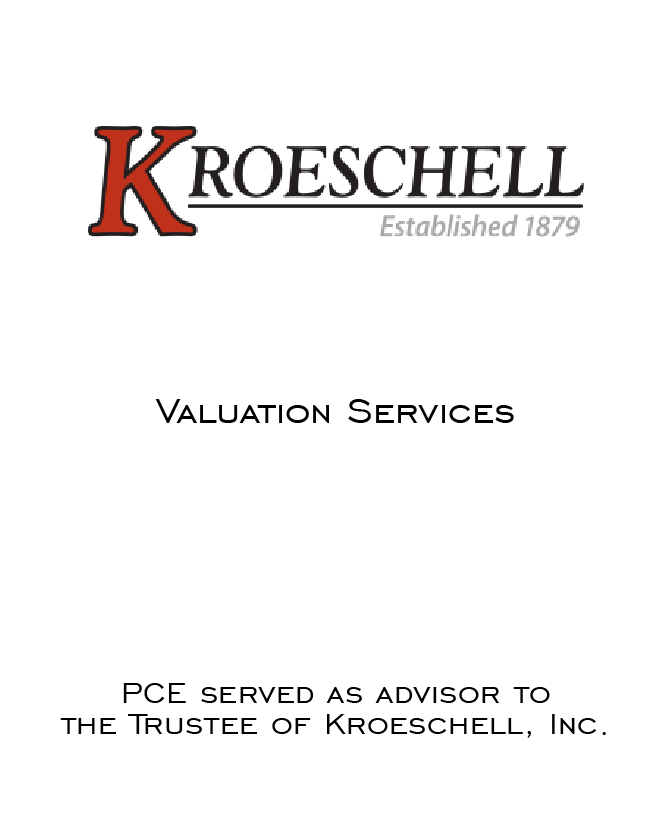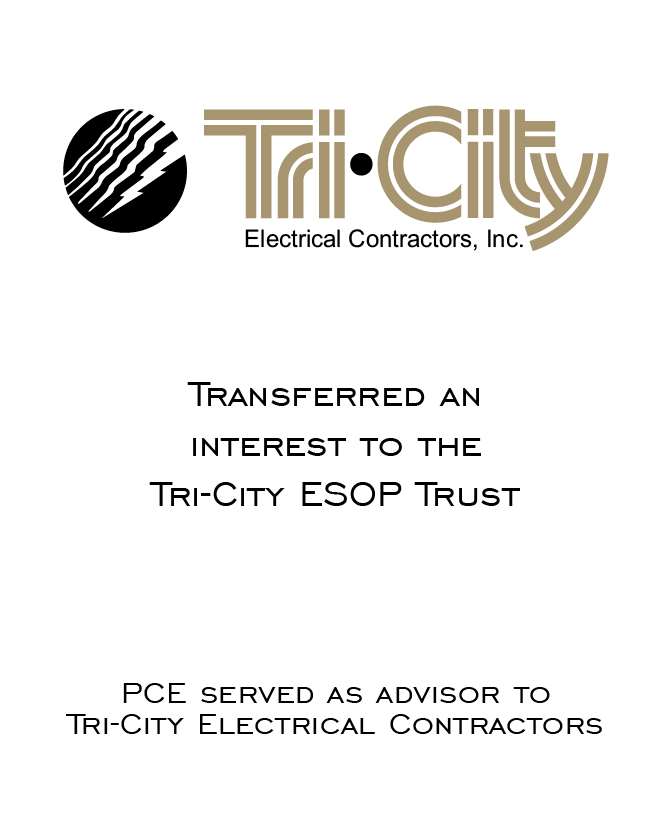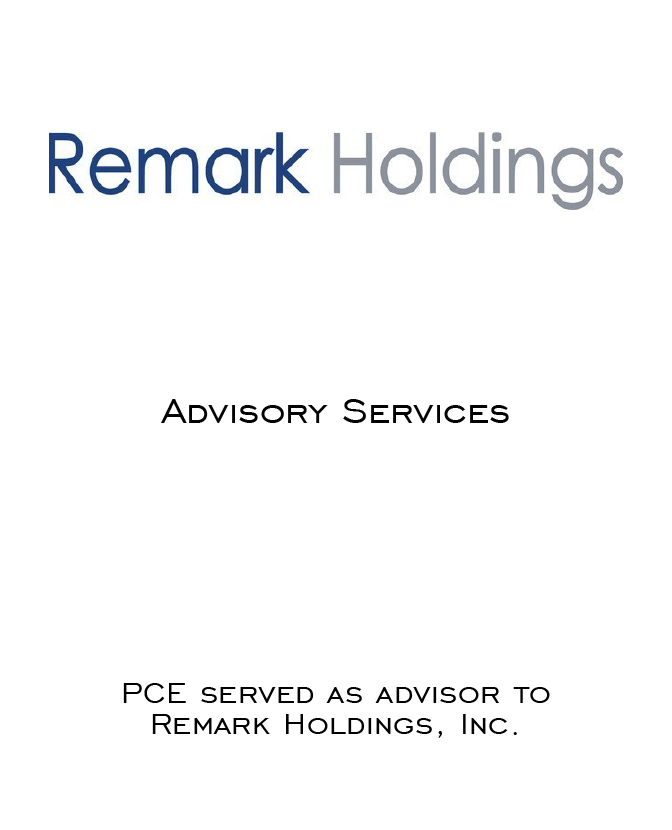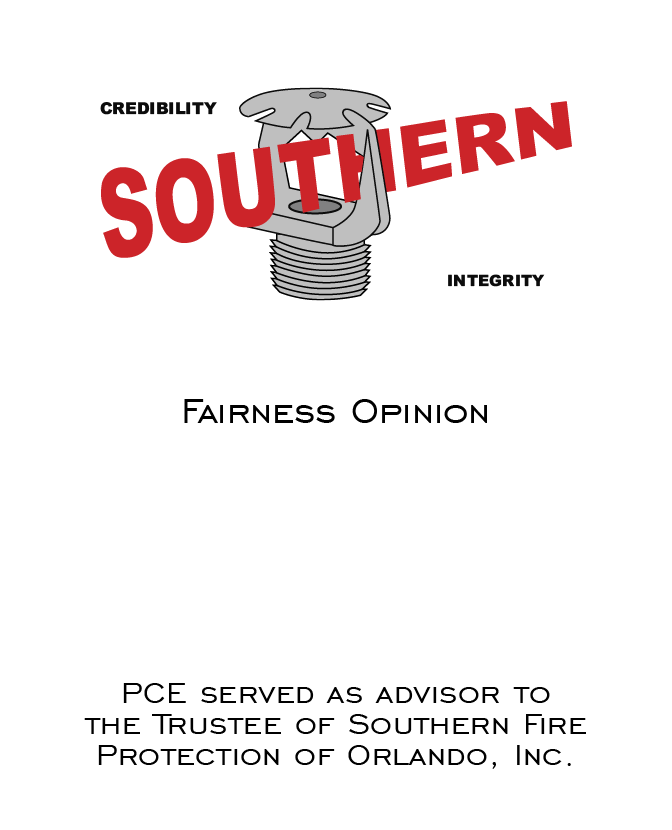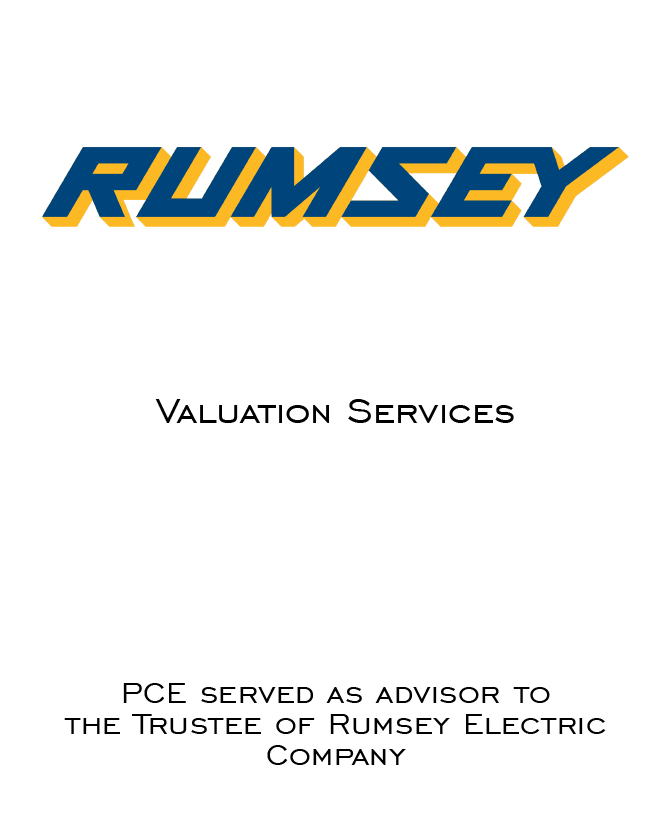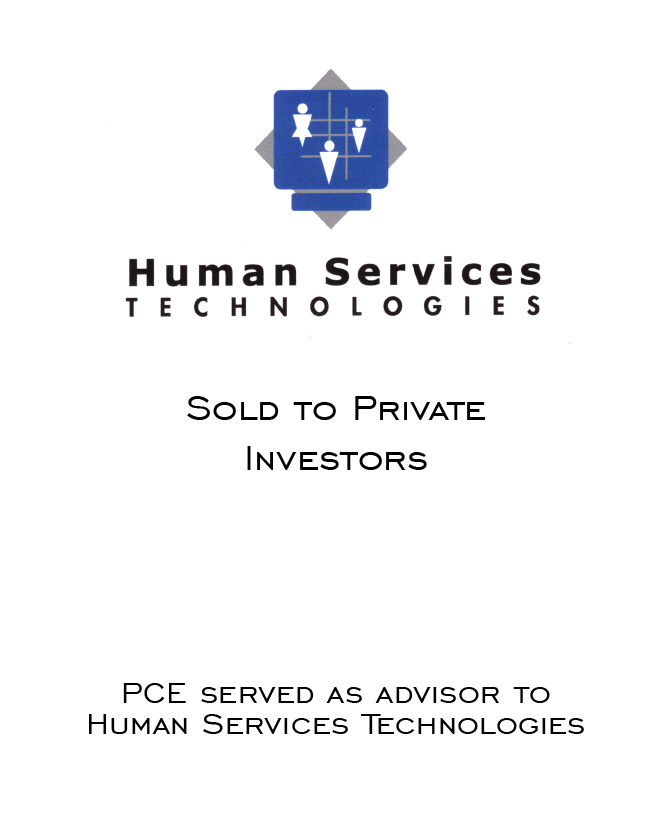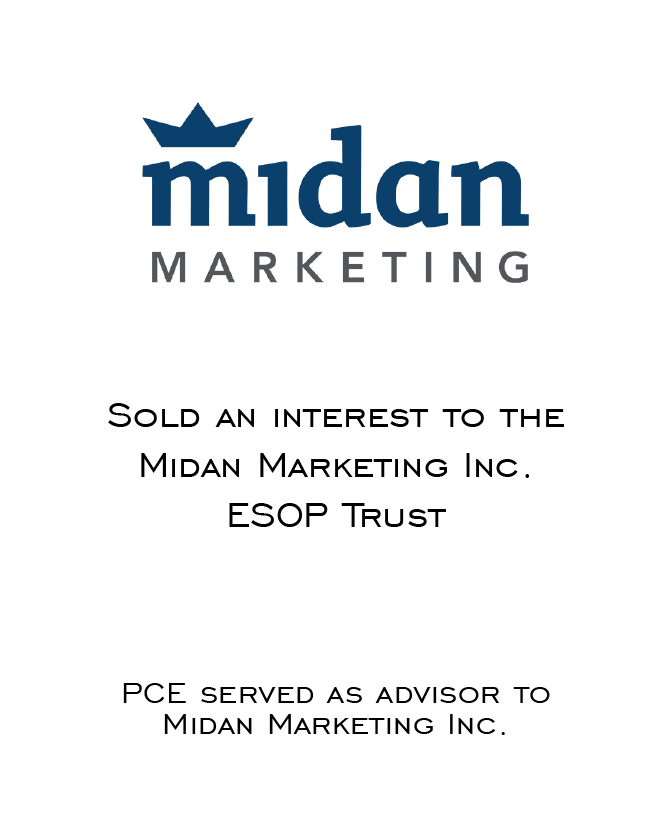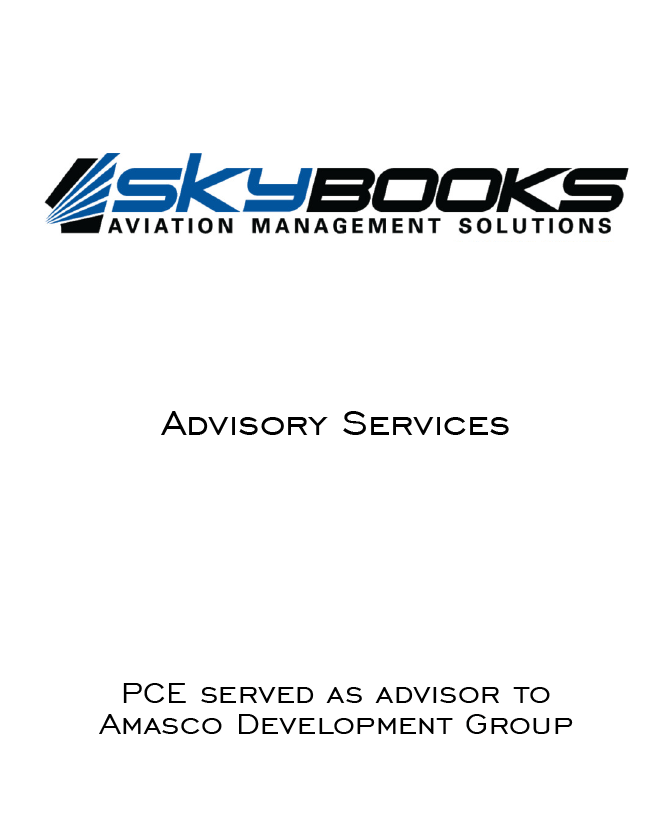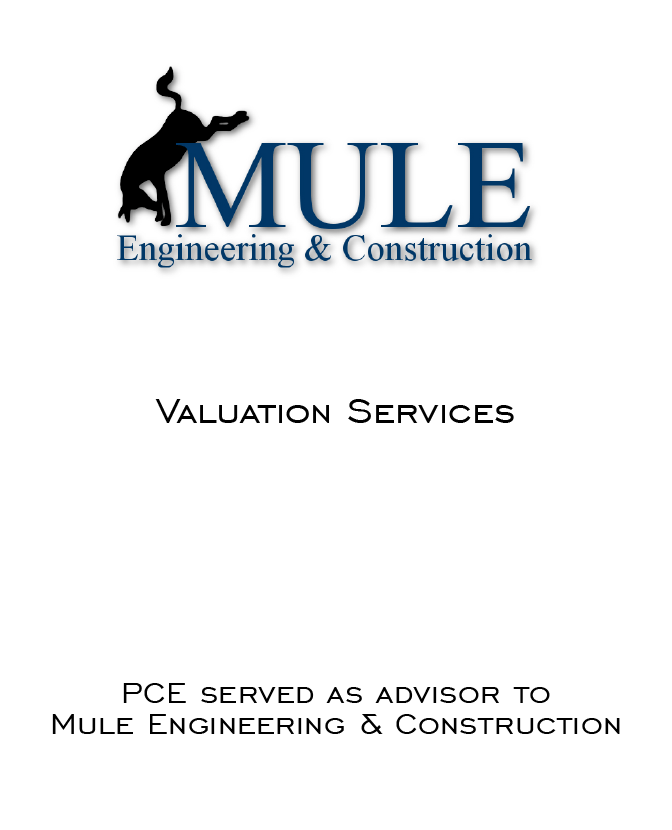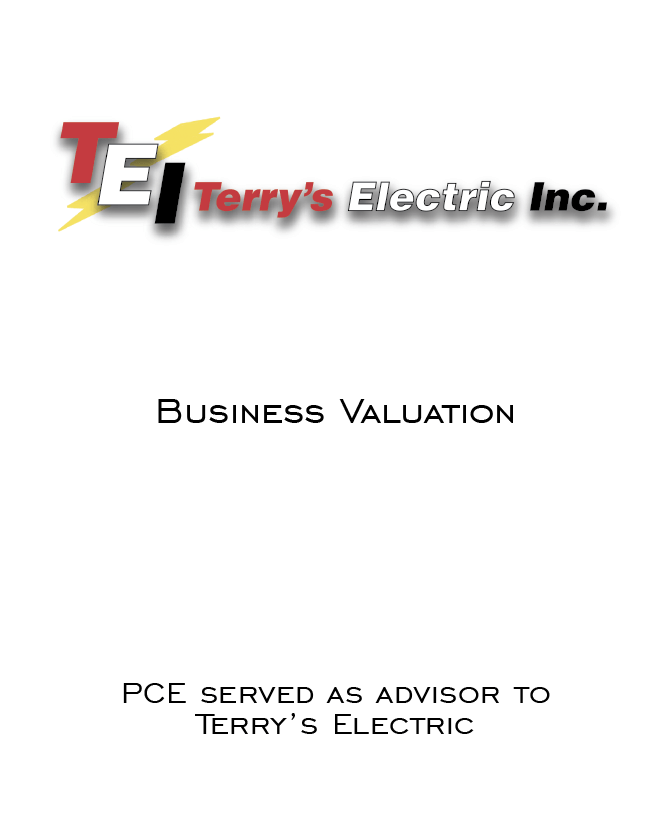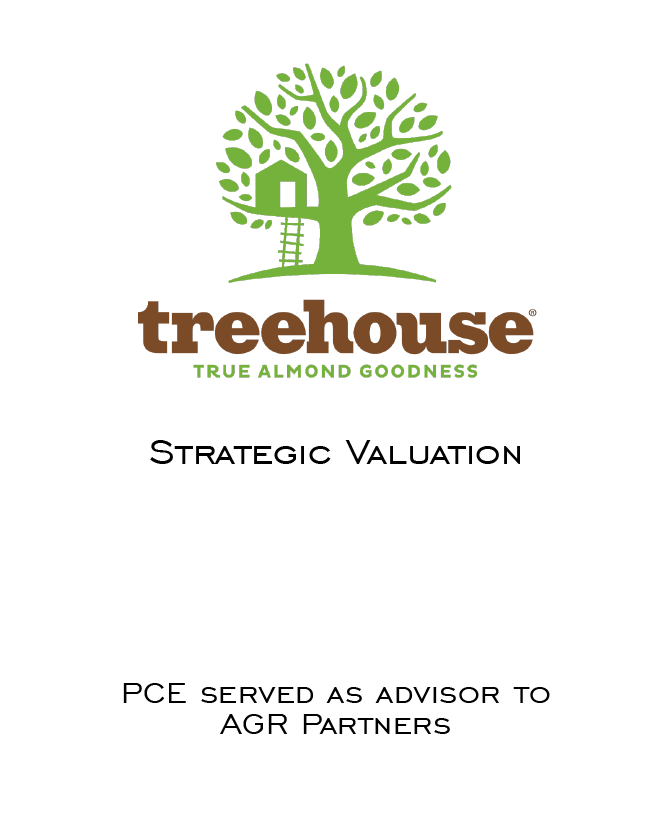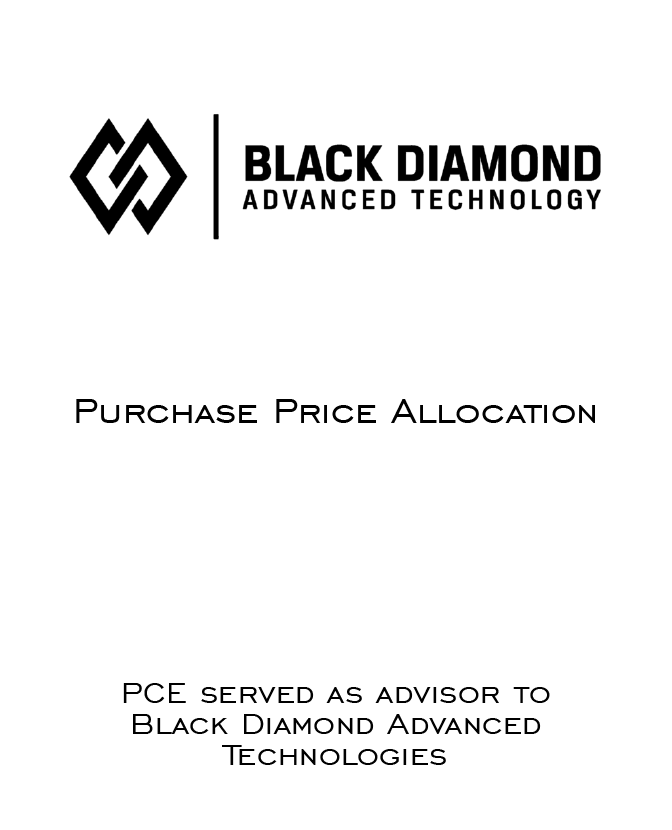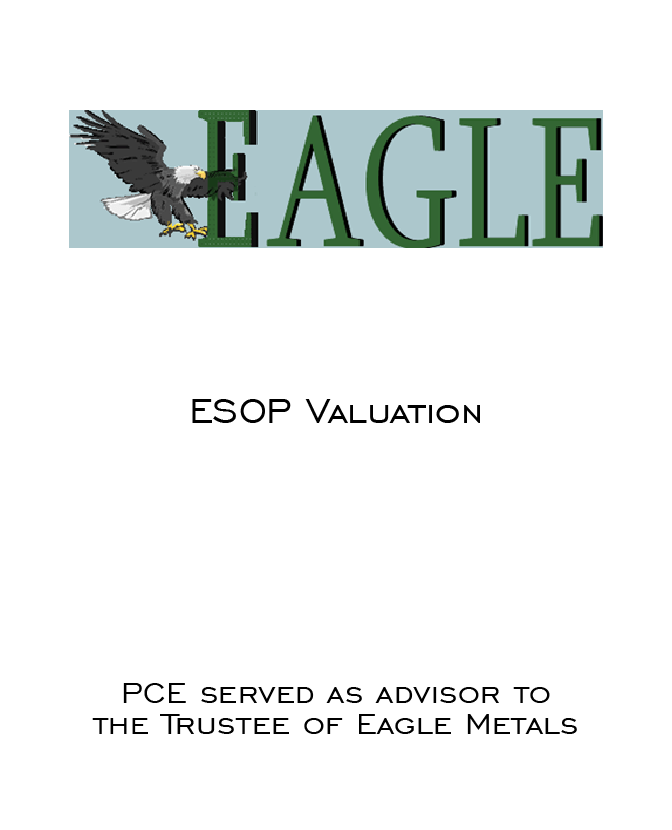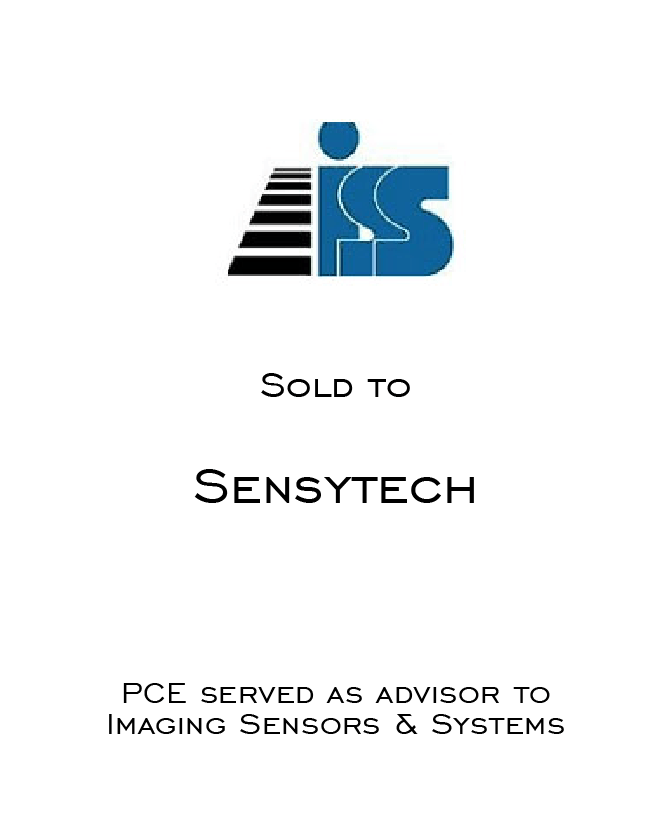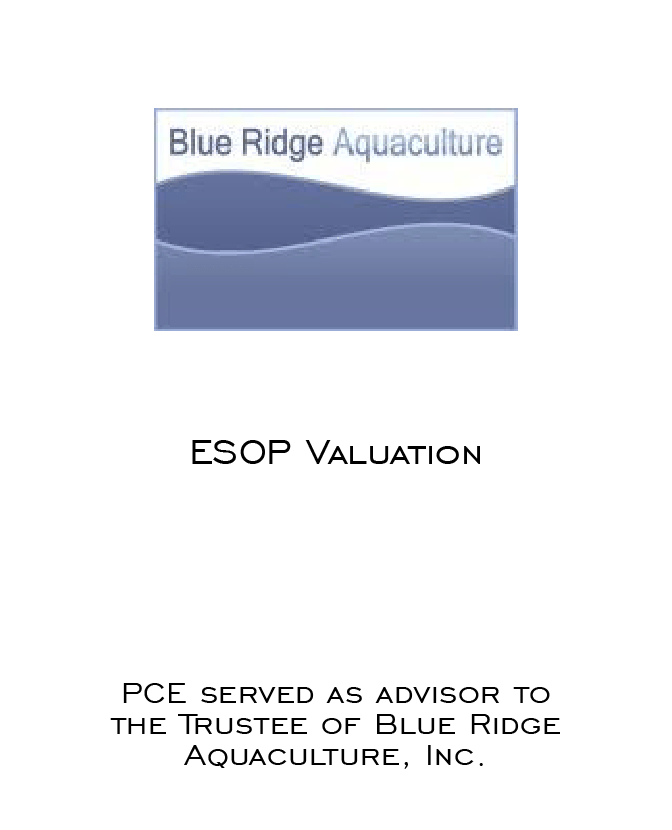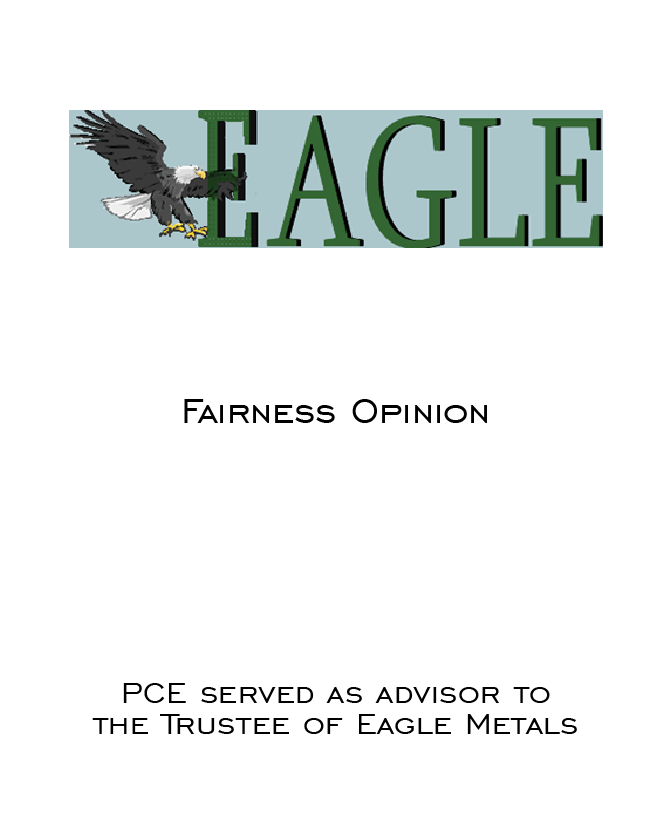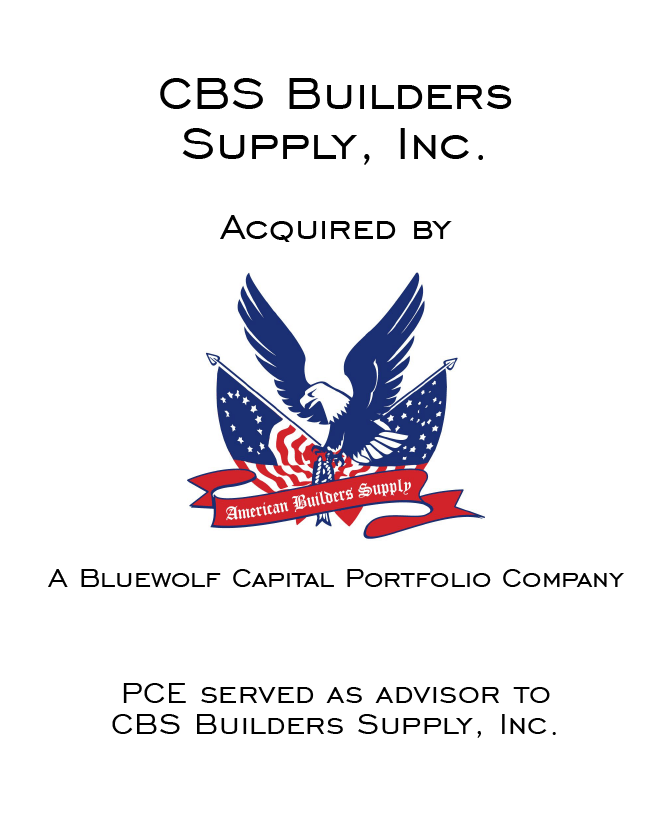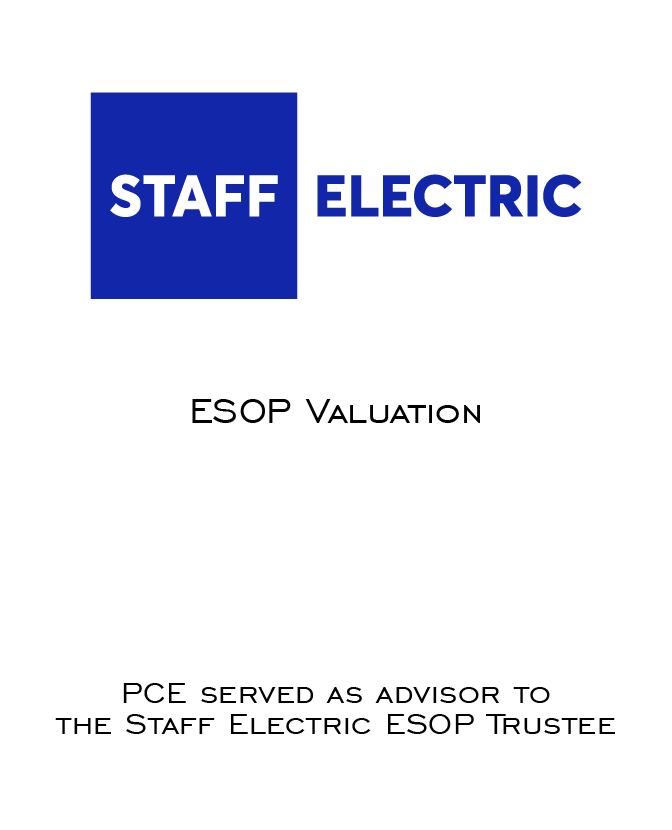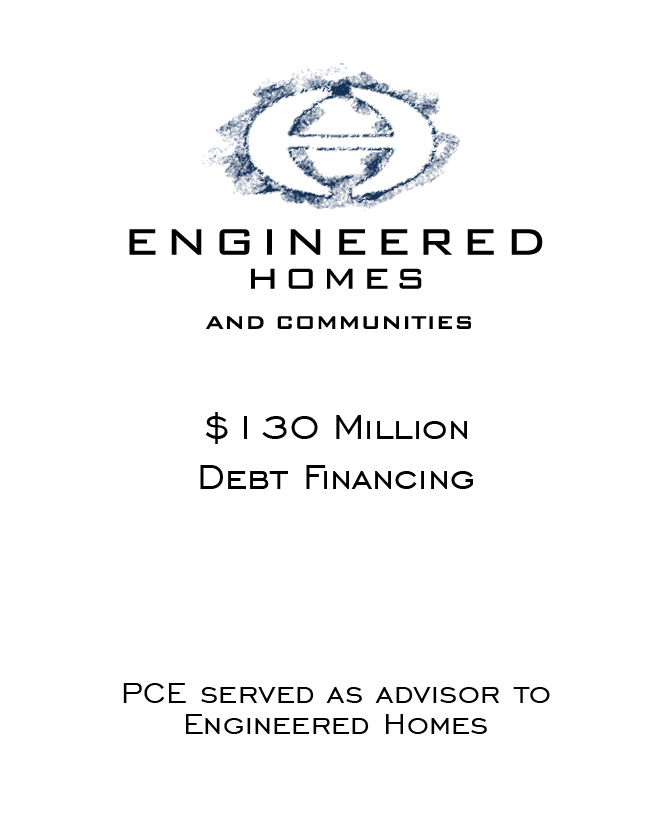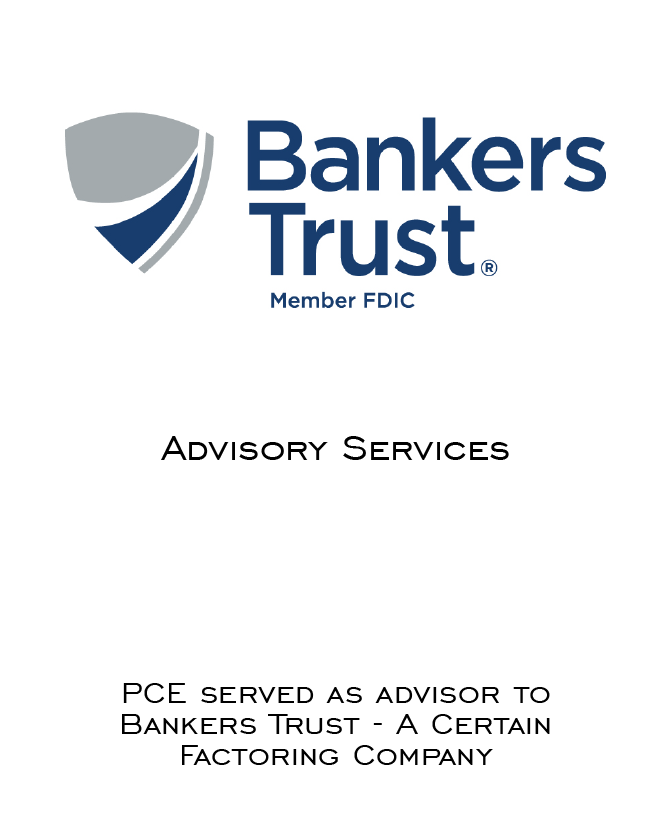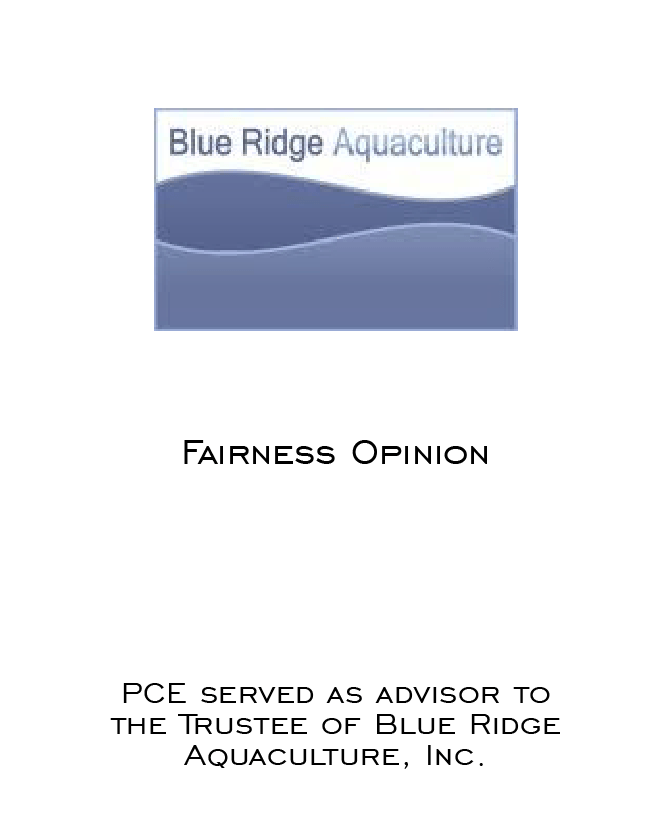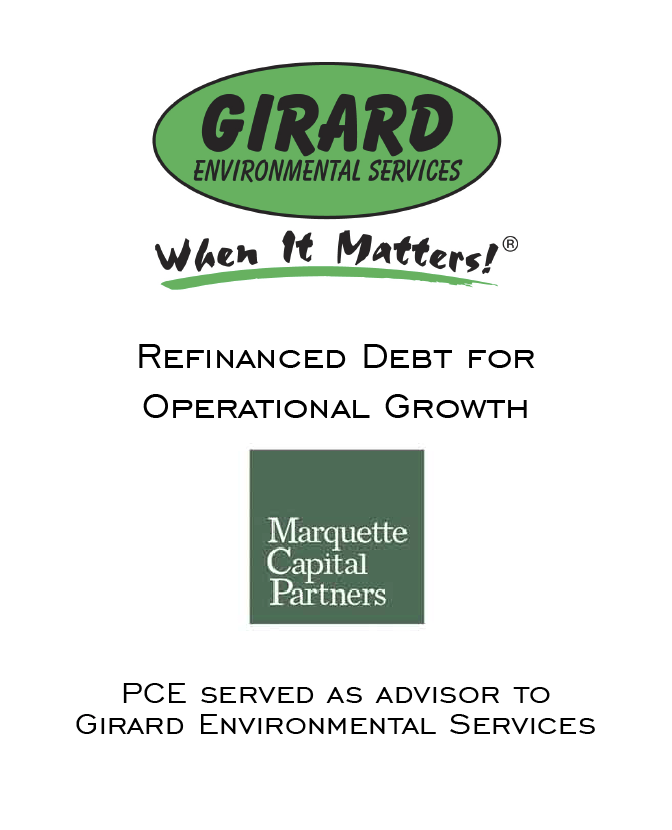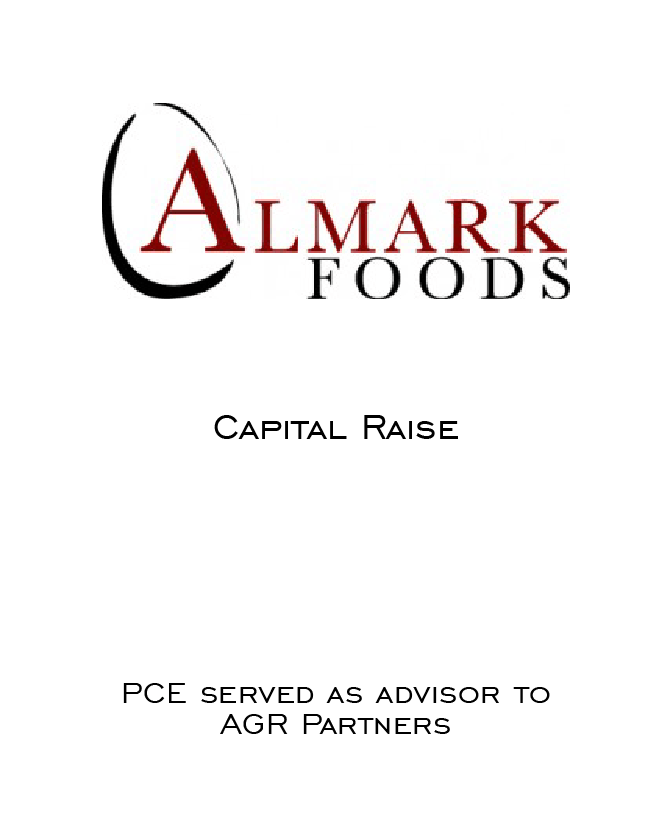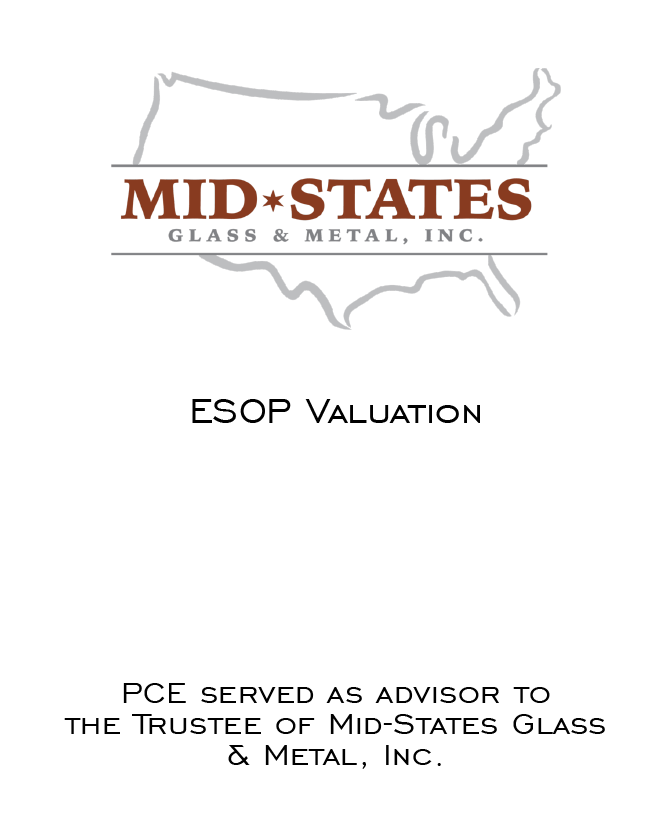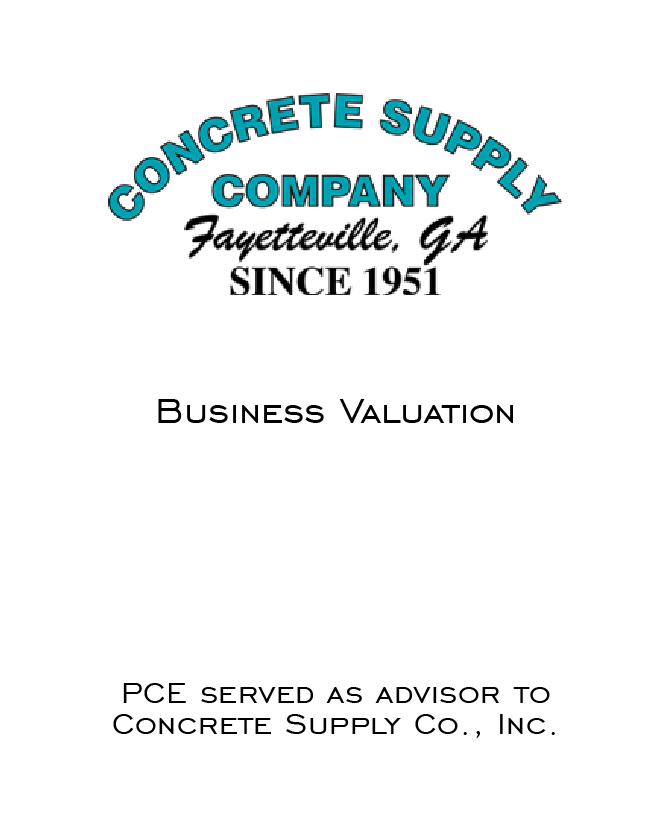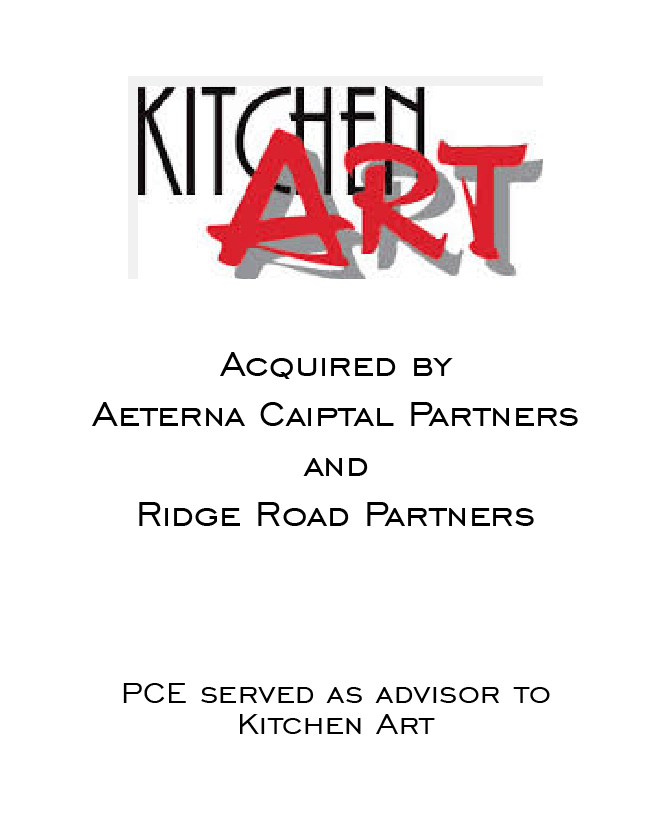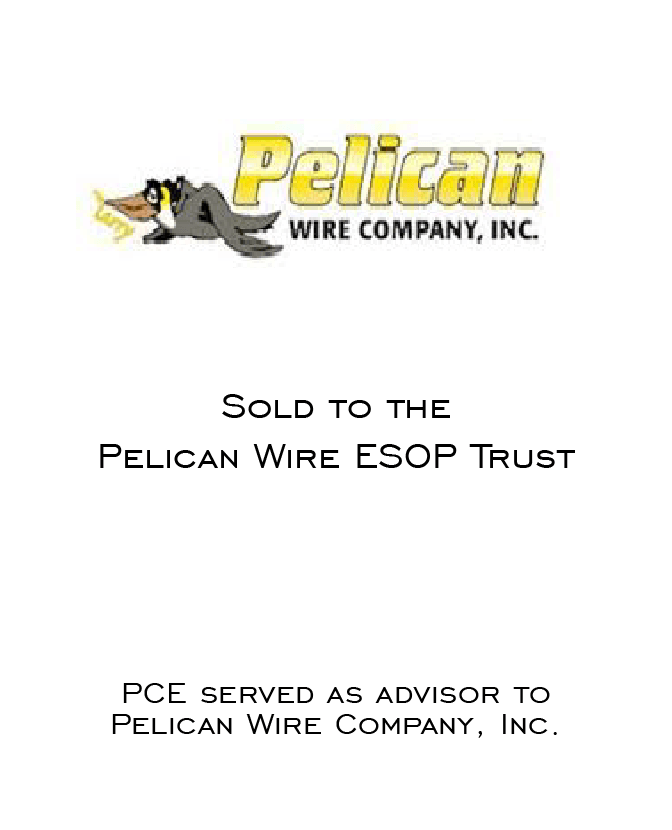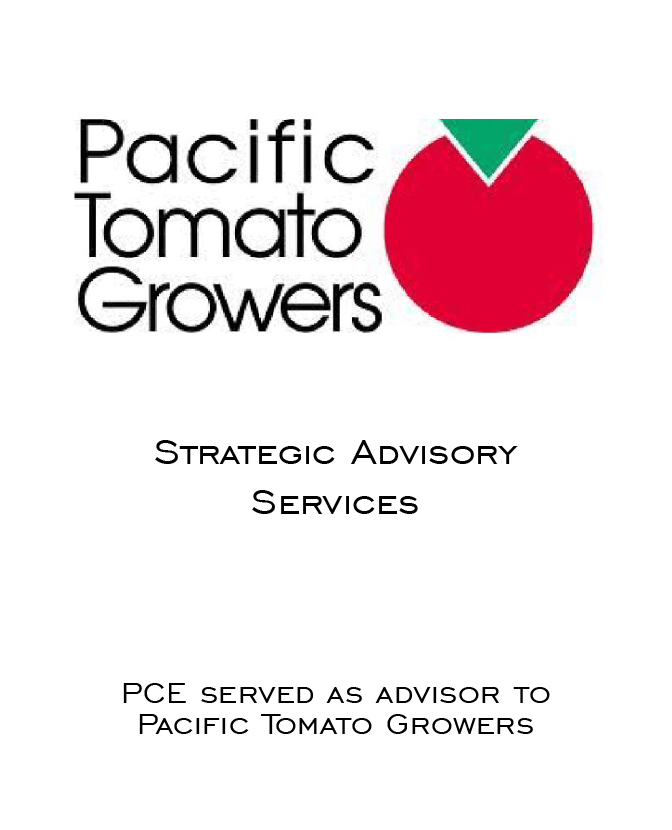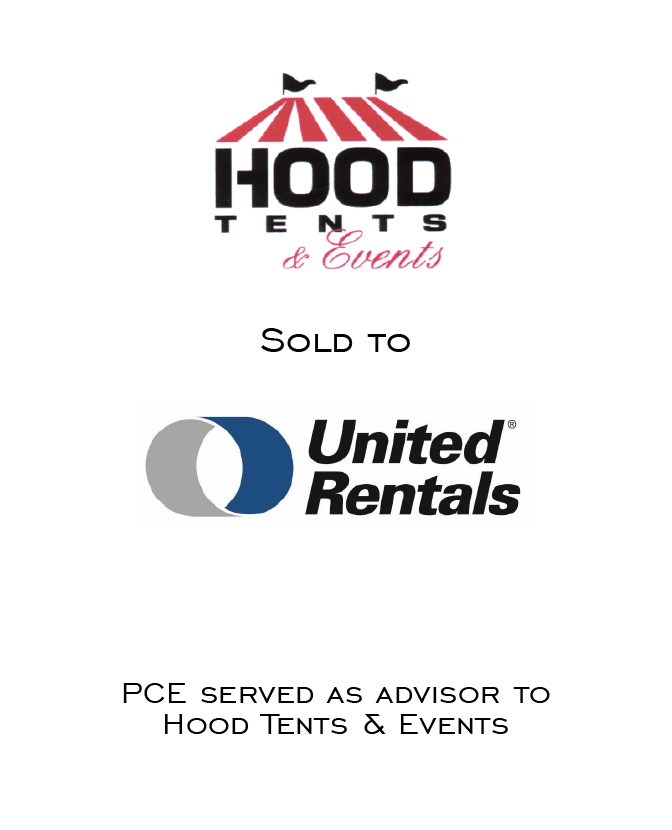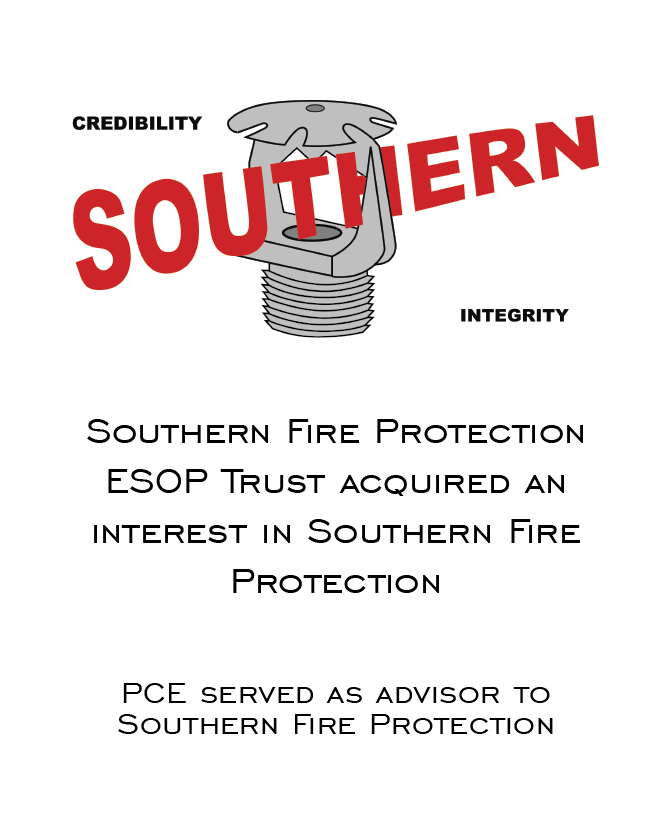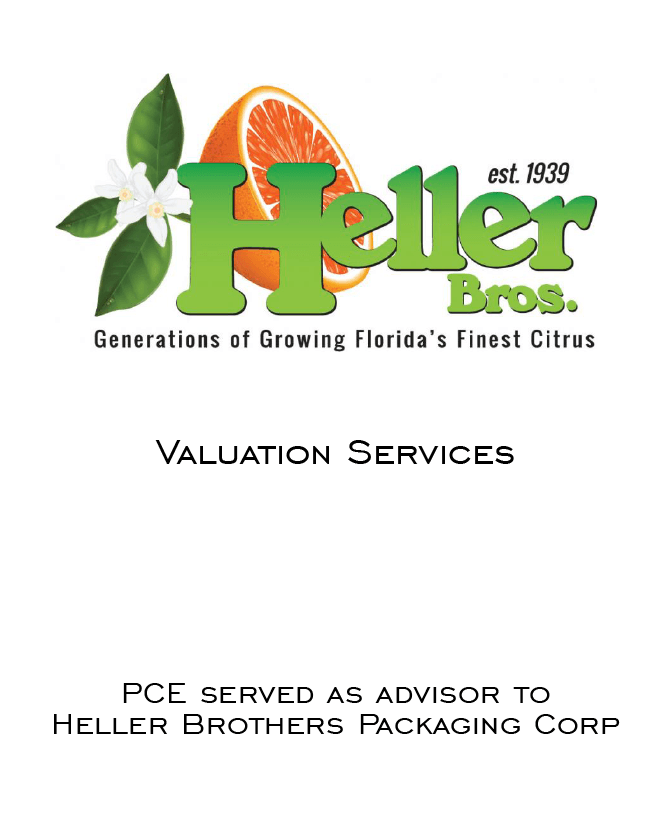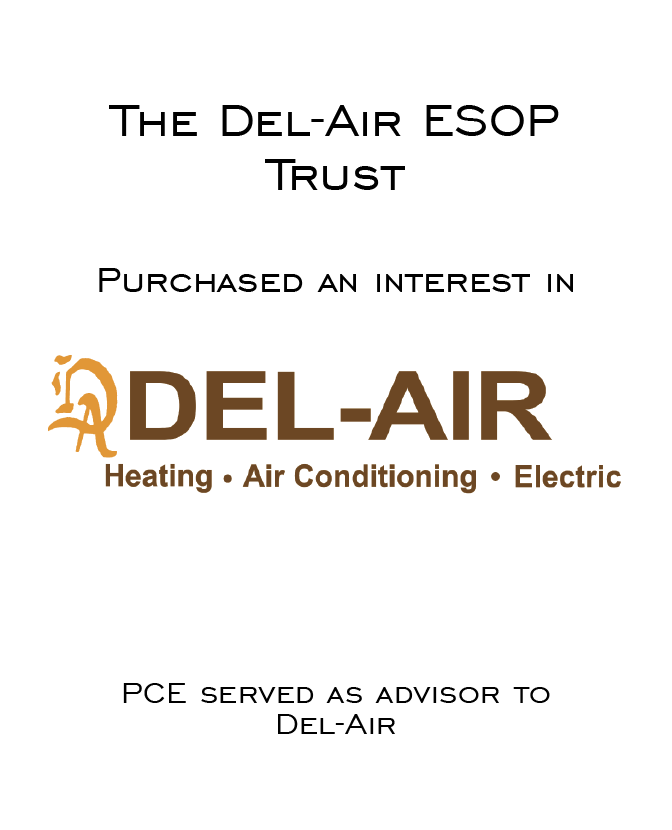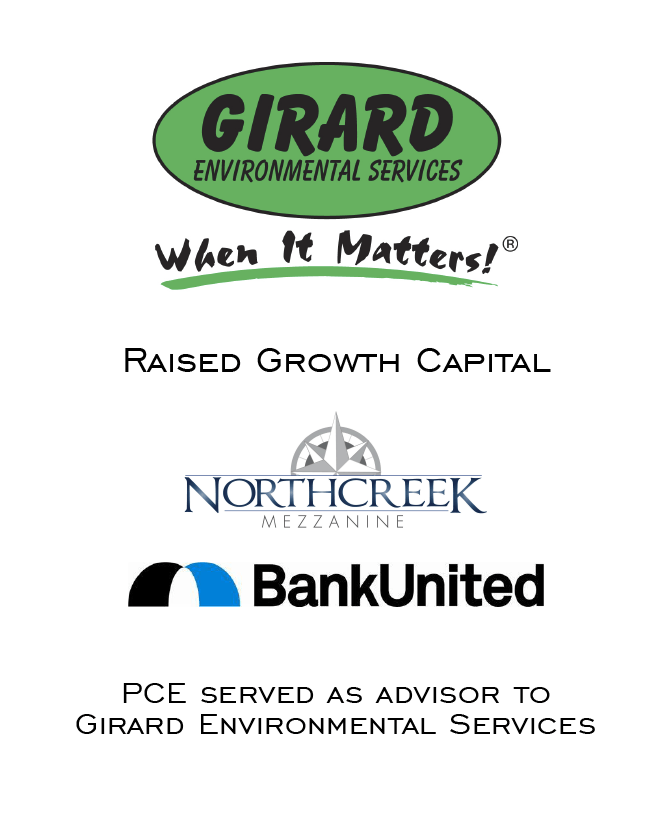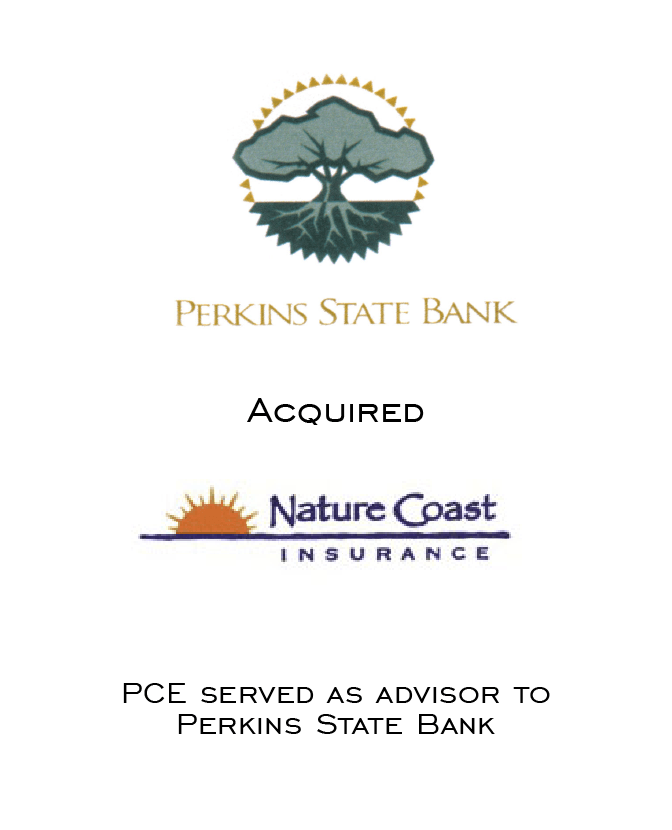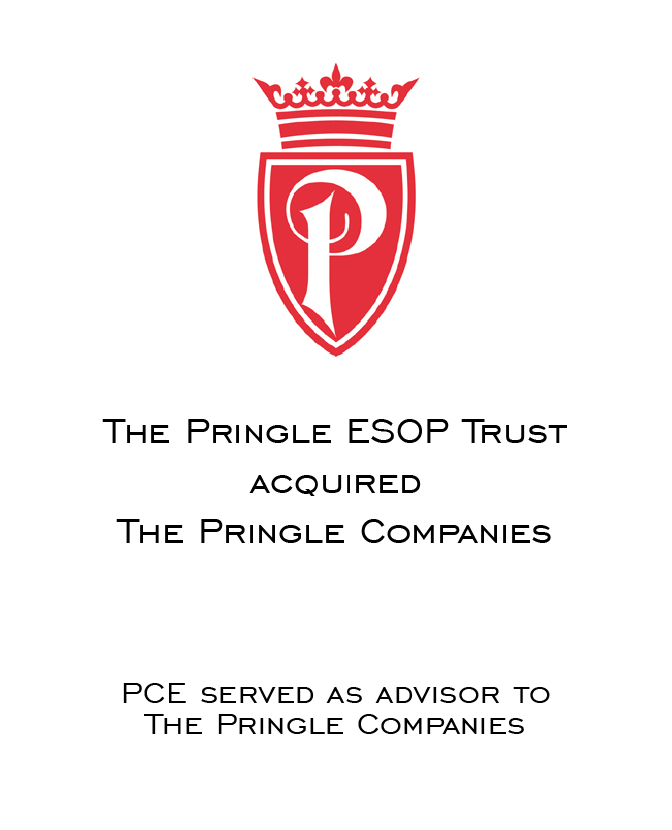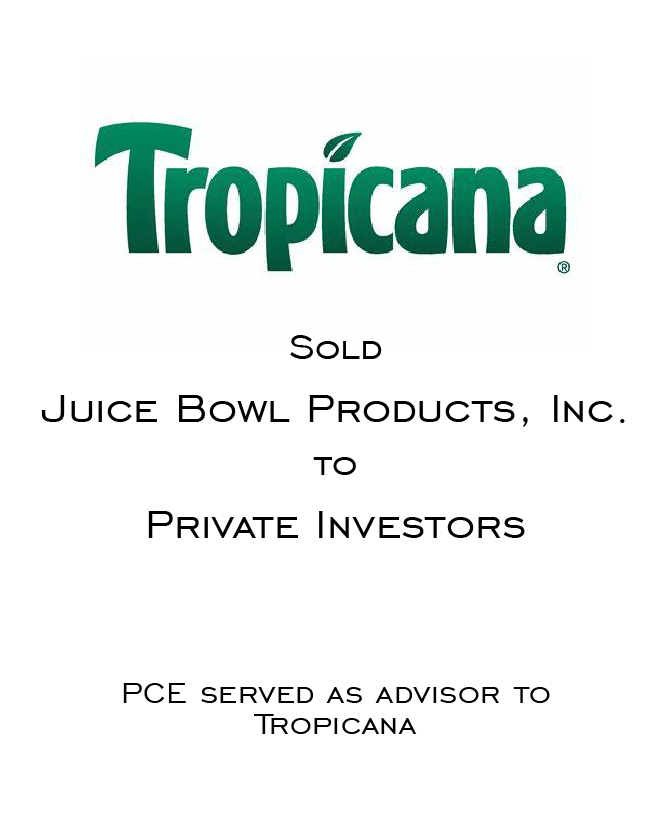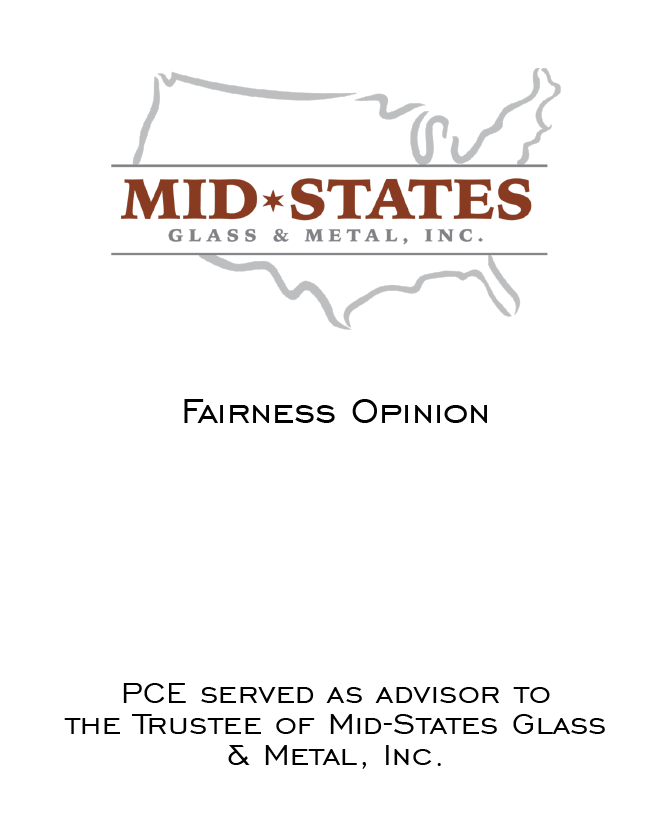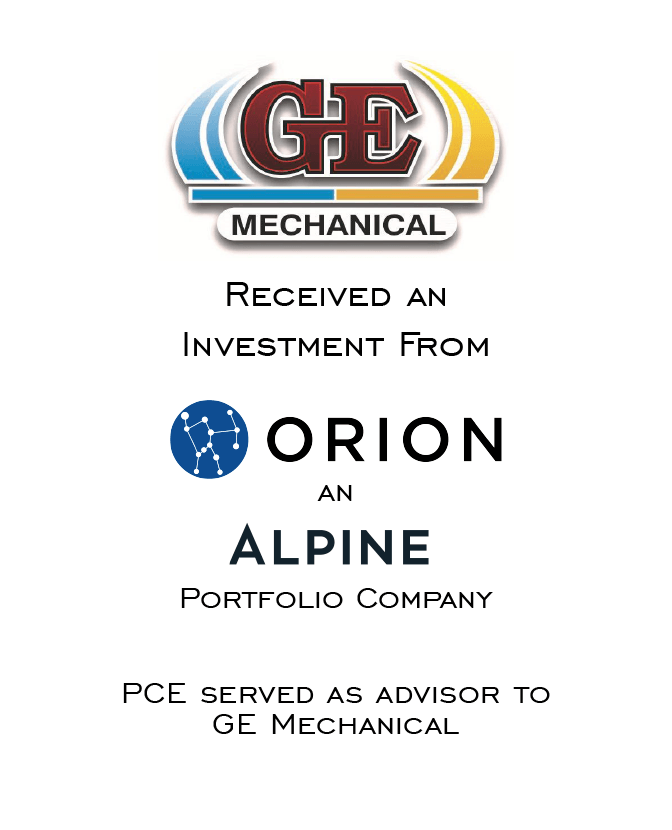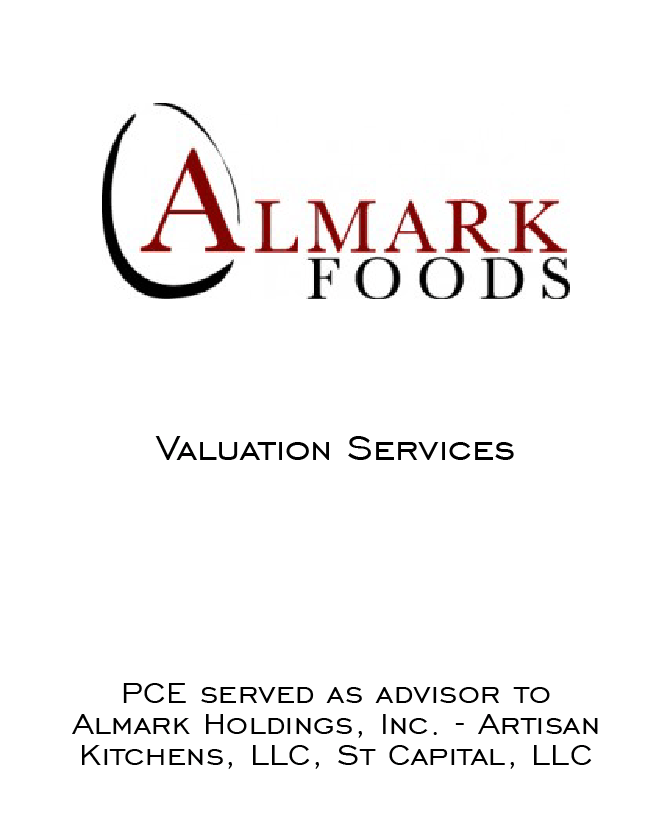 Take the next step
Complete the form below, and we'll contact you to discuss your business goals and aspirations.
Related Insights
Catch up with all our latest news and developments
Resource Center
Explore our achieve of market-leading information and intelligence.