Largest Transactions Closed
"Paul and Eric have both demonstrated expertise in their fields and a dedication to helping business owners and financial executives reach their goals. We are delighted to welcome them to PCE's ownership team," commented Michael Poole, founder of PCE.
"We are fortunate to have both gentlemen become shareholders. They display their leadership and commitment to PCE's values daily. We look forward to their continued positive impact on the firm," stated Will Stewart, leader of PCE's ESOP practice.
Paul Vogt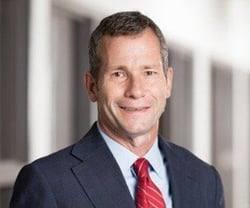 Paul Vogt joined PCE in 2018 and leads PCE's valuation practice. Paul has more than 20 years of experience providing trusted valuation expertise to financial executives in a broad spectrum of industries. He focuses on valuations for public and privately held businesses, business interests, intangible assets, intellectual property, and related matters. Paul earned his Bachelor of Business Administration at Kennesaw State University in Atlanta, Georgia. View Paul's full bio here.
Eric Zaleski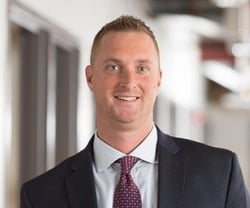 Eric Zaleski joined PCE in 2015 as an investment banker in PCE's ESOP practice. Eric has more than 20 years of experience advising middle-market clients with liquidity and growth financing initiatives. Eric has established a proven track record of providing business owners with strategic advice for implementing and financing ESOPs to meet their objectives. He earned his Bachelor of Arts in Criminal Justice and Psychology at Aurora University near Chicago, Illinois. View Eric's full bio here.
As PCE approaches its 25th anniversary, the firm is poised for continued growth and success. View the entire PCE leadership team here.